30 October 2015 // Serena Asselman //Rotterdam
//

BERRY & WEI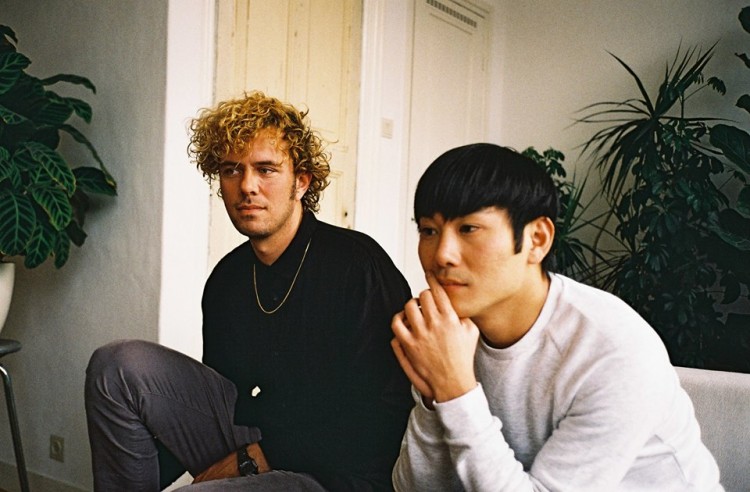 We meet Berry and Wei in their beautiful spacious condo in the city centre of Rotterdam, where they live for two years now. In their search for the perfect house to buy, they visited over 60 houses before they found this pearl. 'We even looked at houses in Amsterdam', Wei explains. 'Wei has lived his entire life in Rotterdam and I lived in Rotterdam for 10 years already, so we thought if we want to live in another city this is the moment', Berry fills in. The house prices in Amsterdam where shocking for the amount of space, so their decision to stay in Rotterdam was made.
When they found this house it was not in a good state; a confused elder lady has been living here for years and years. This meant that when the couple bought the house, a lot had to be changed and renewed. The house is build in 1905 and contains beautiful original elements, this was what they found the most attractive. 'But for me it was hard to see the potential' Wei tells us. 'Berry immediately saw what the house could be'. They have been busy for a year with rebuilding the house; big changes where the en suite doors that have been broken out before. Replacing windows and redo all the paintwork was on the planning.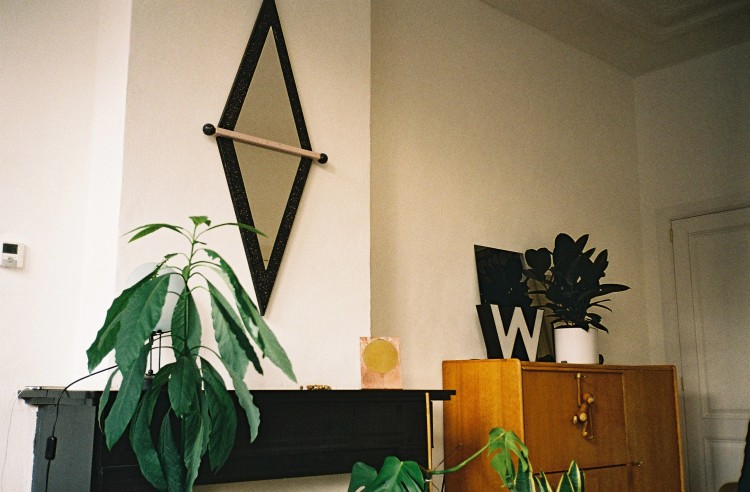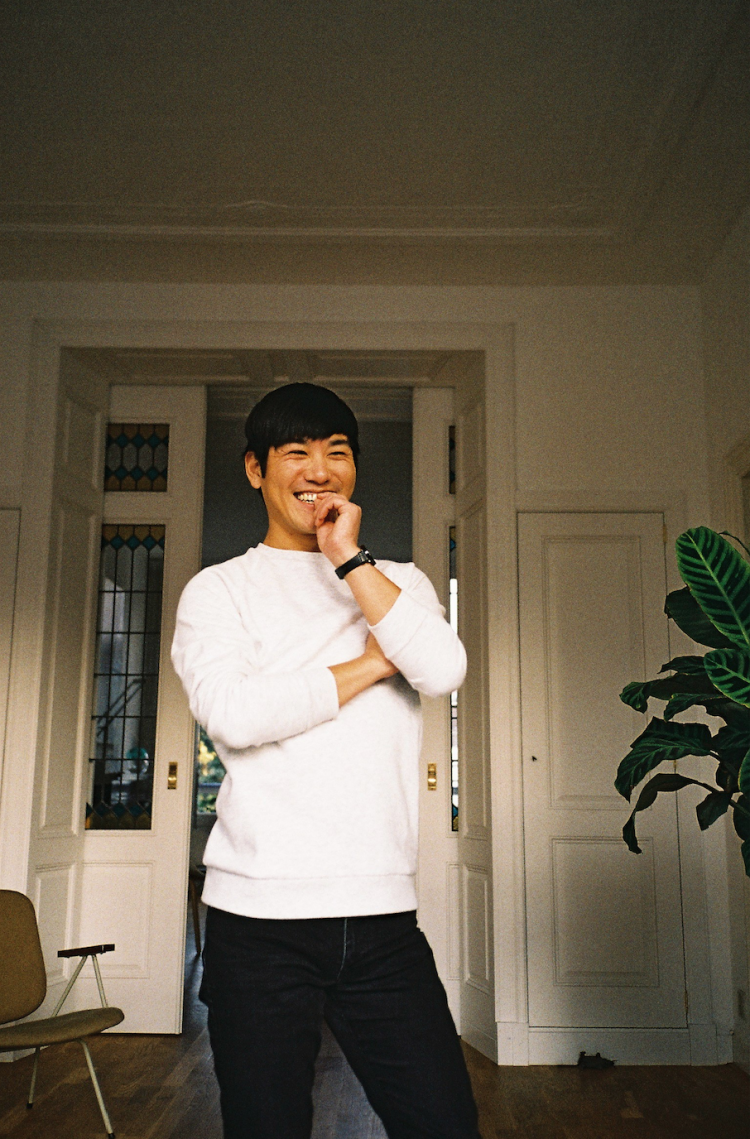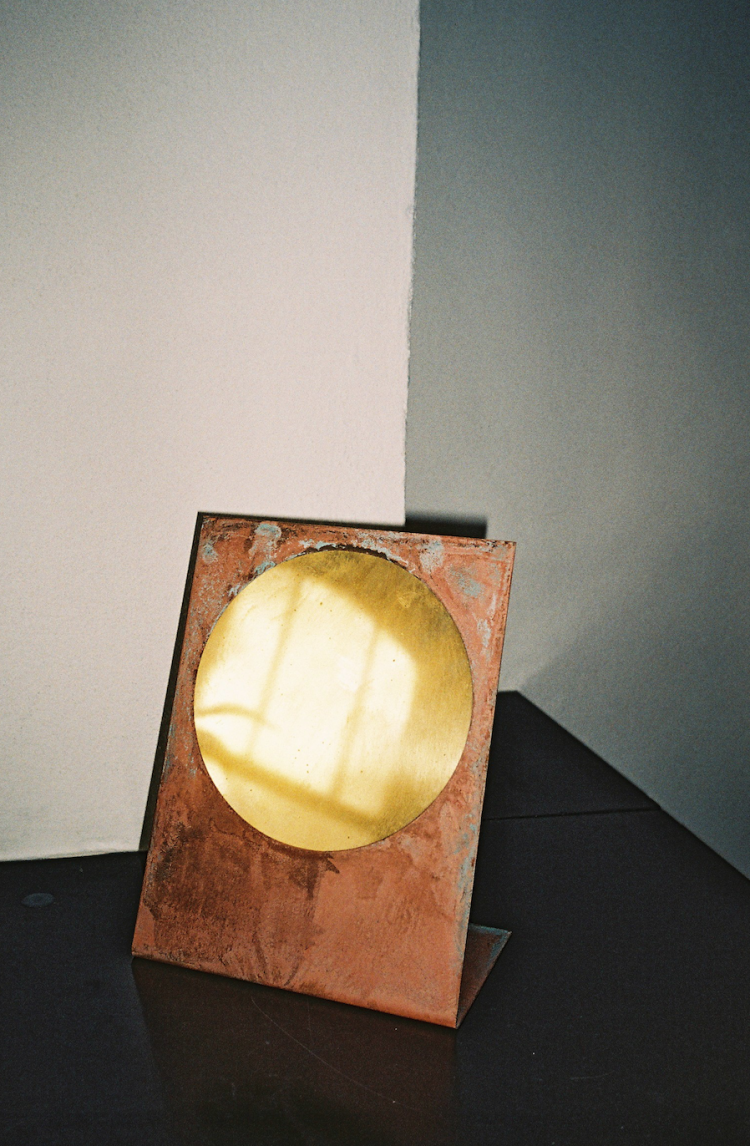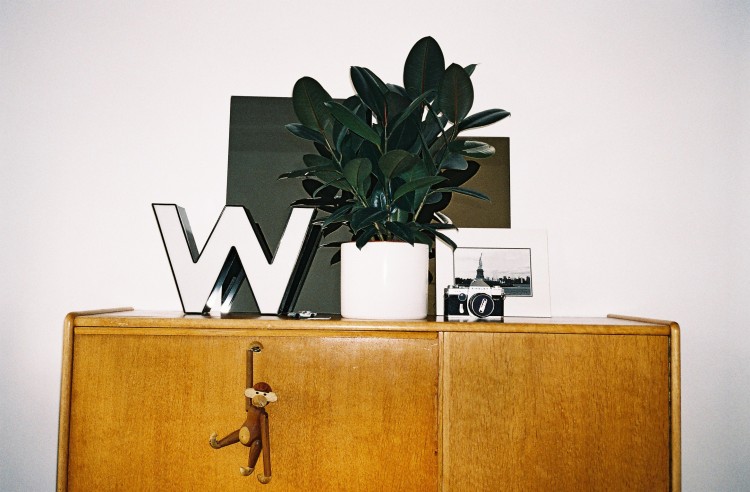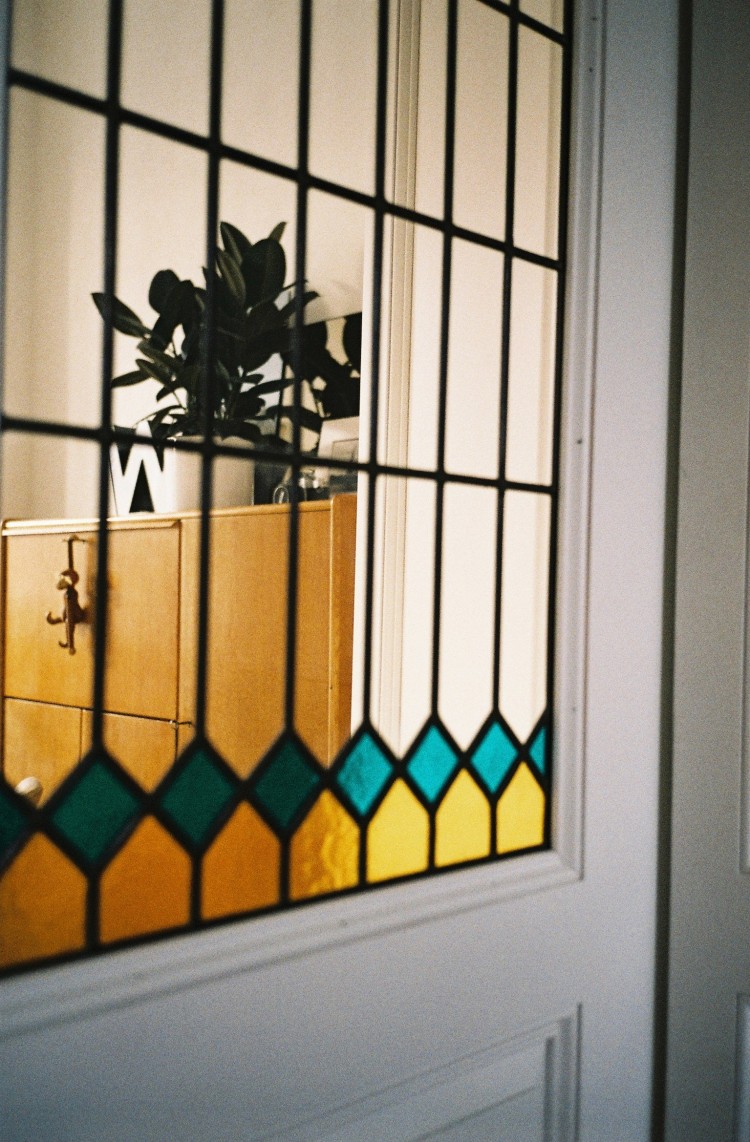 The interior of Berry and Wei looks like a big collection of design and vintage furniture and elements of that. Berry is a fanatic collector; when we ask him what he collects he explains that it could be anything that draws his attention. 'It was worse before, I even collected old newspapers in case I wanted to read it another day, now I try to be more selective in what I collect'. Showcased collections, Berry explains, all have a theme. He shows us a display with big aviator glasses together with model airplanes. "Here is the theme 'The eye has to travel'. He likes to change the interior whenever he feels like it. 'We have been living here for two years now and I must say that I have to stop myself from wanting to change too much, I even thought of a cast floor while we have a beautiful wooden floor that just got settled'. 'I buy a lot of 'new' furniture, but always sell the 'old' stuff too'. Berry is a big Marktplaats fan. 'I buy stuff like (design) chairs, give them a new look and try to re-sell them.'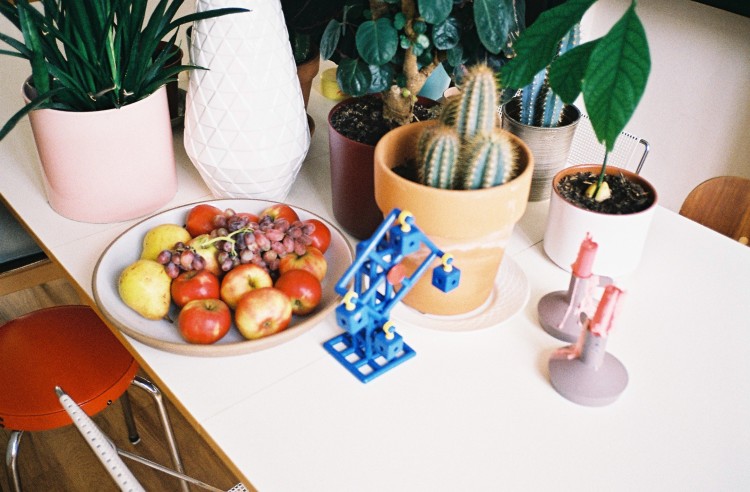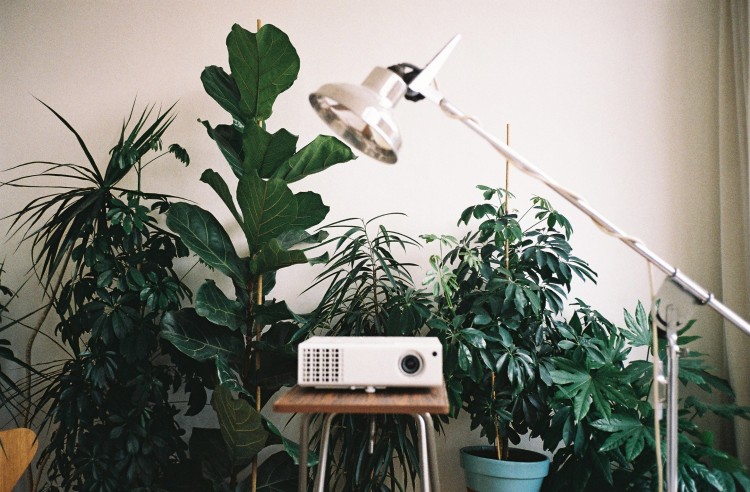 Their love for vintage design is hard to miss when overlooking the house: Patsoe chairs, Eames elements can not be missed. The pastel colours are also a theme that gives the house a very personal touch. 'Decisions we make together, one more easy then others. But luckily our taste is pretty much overlapping.'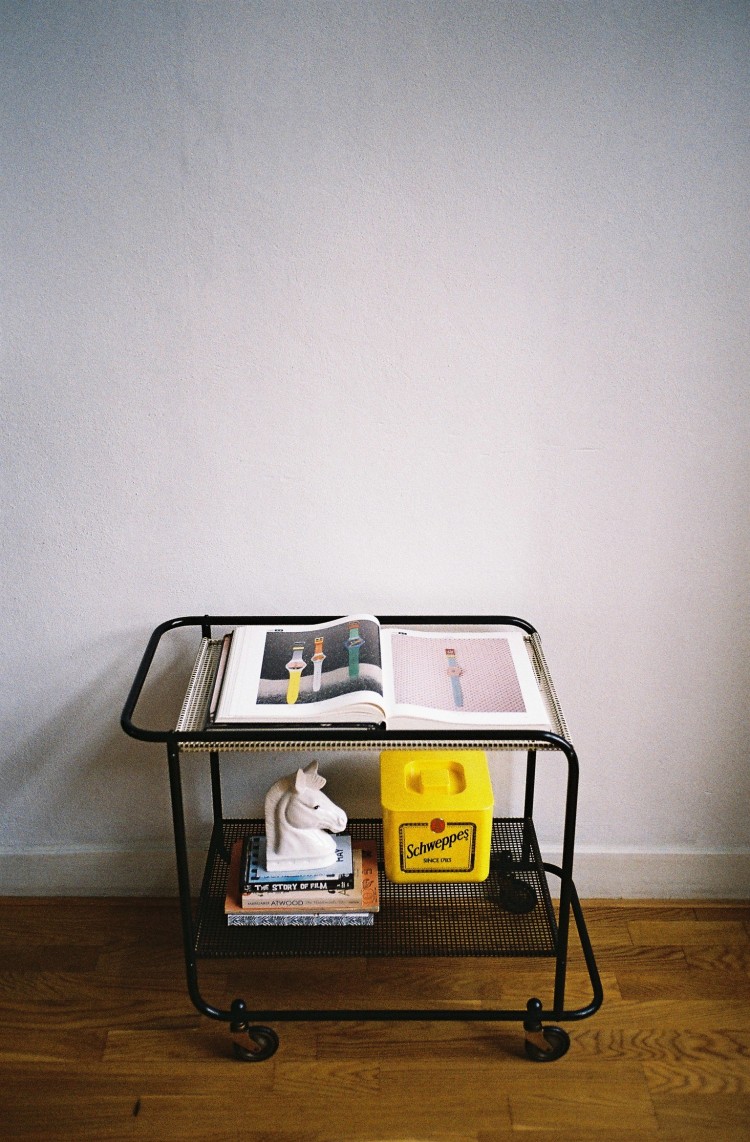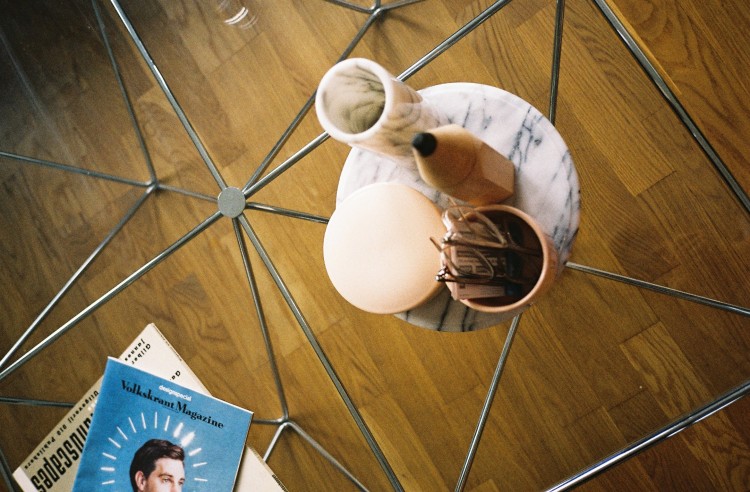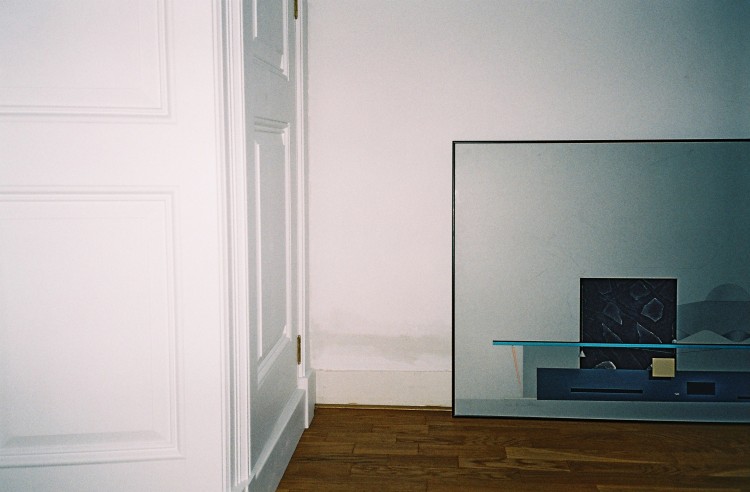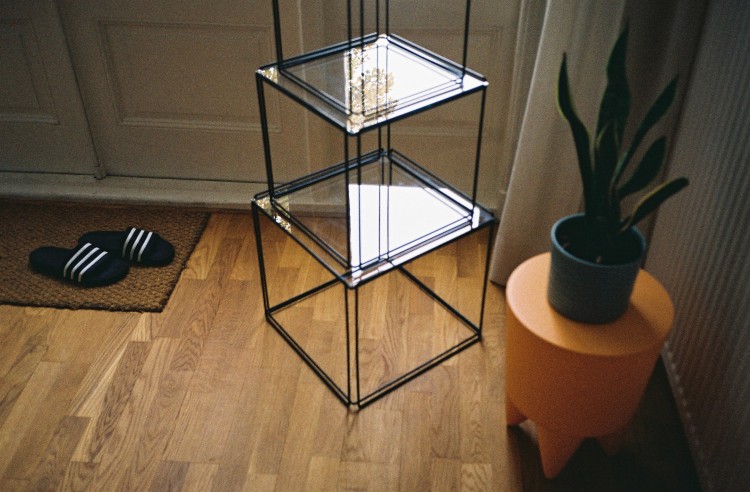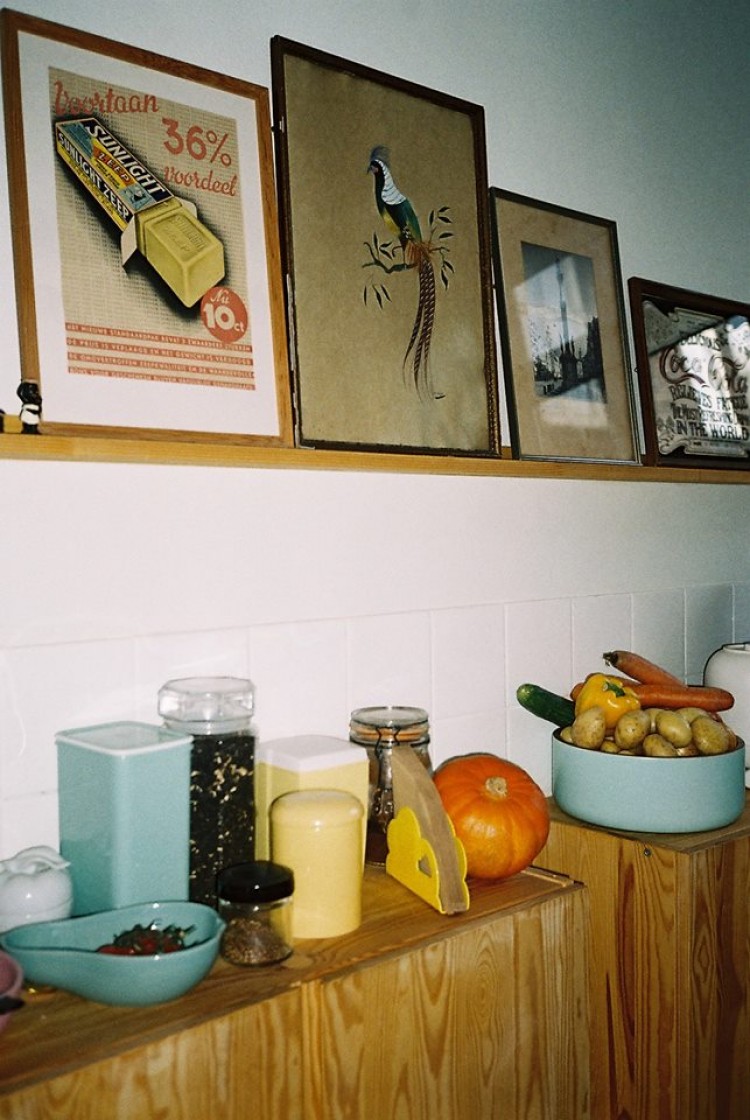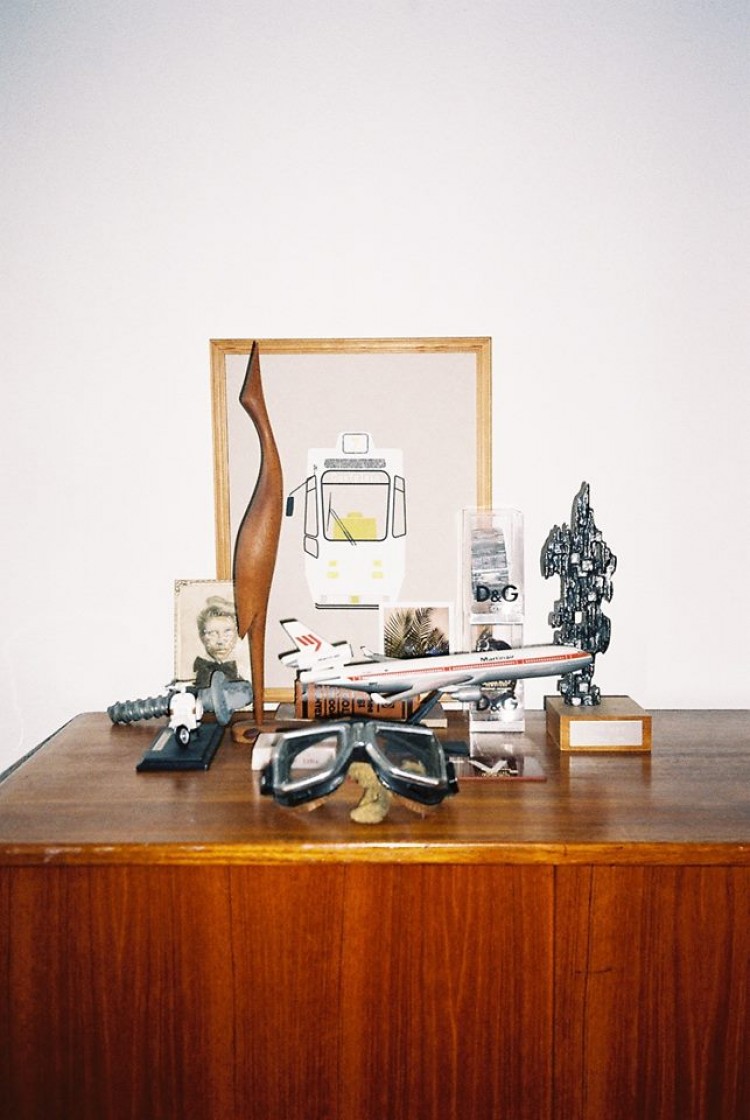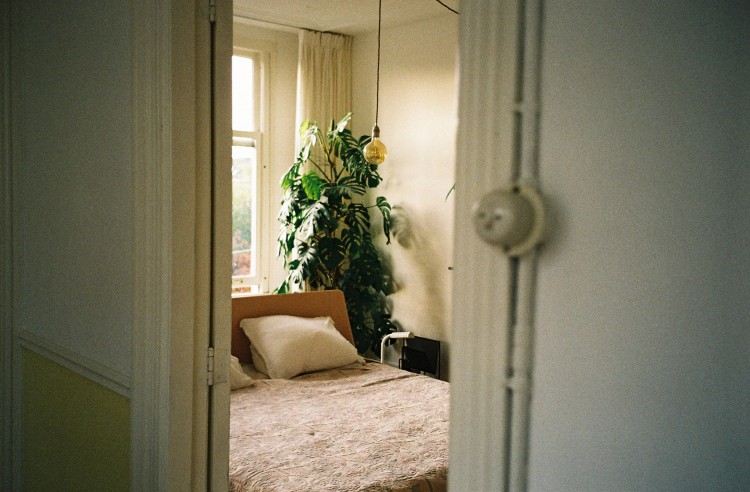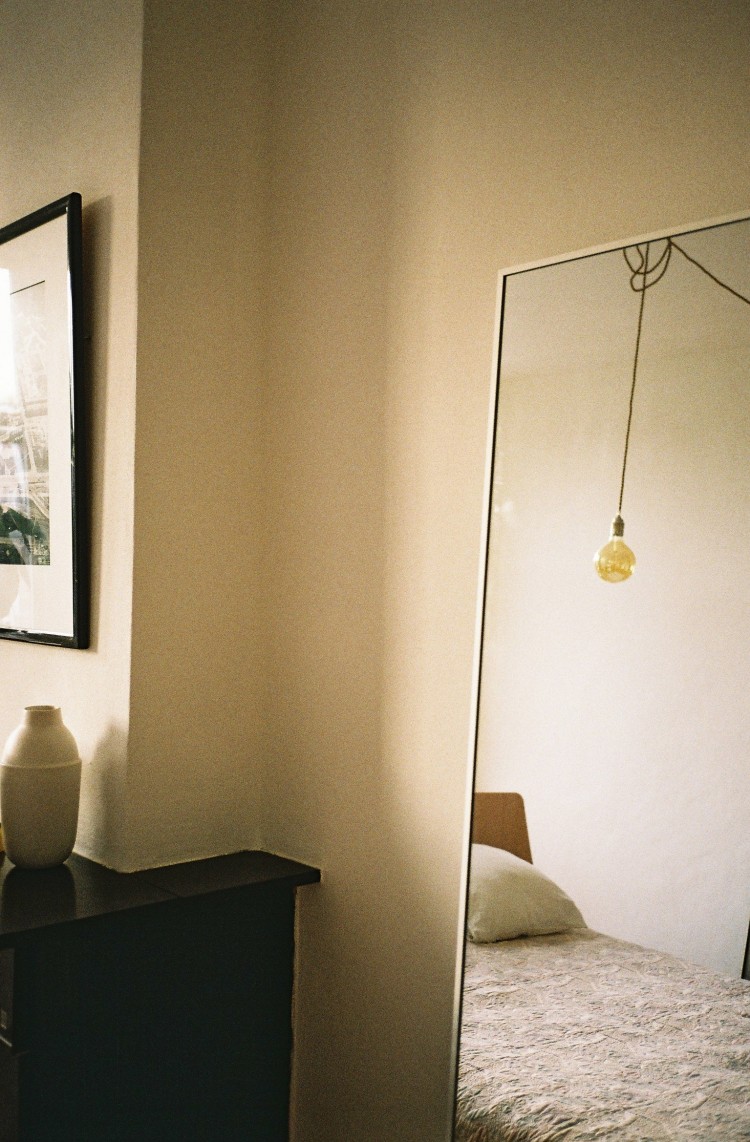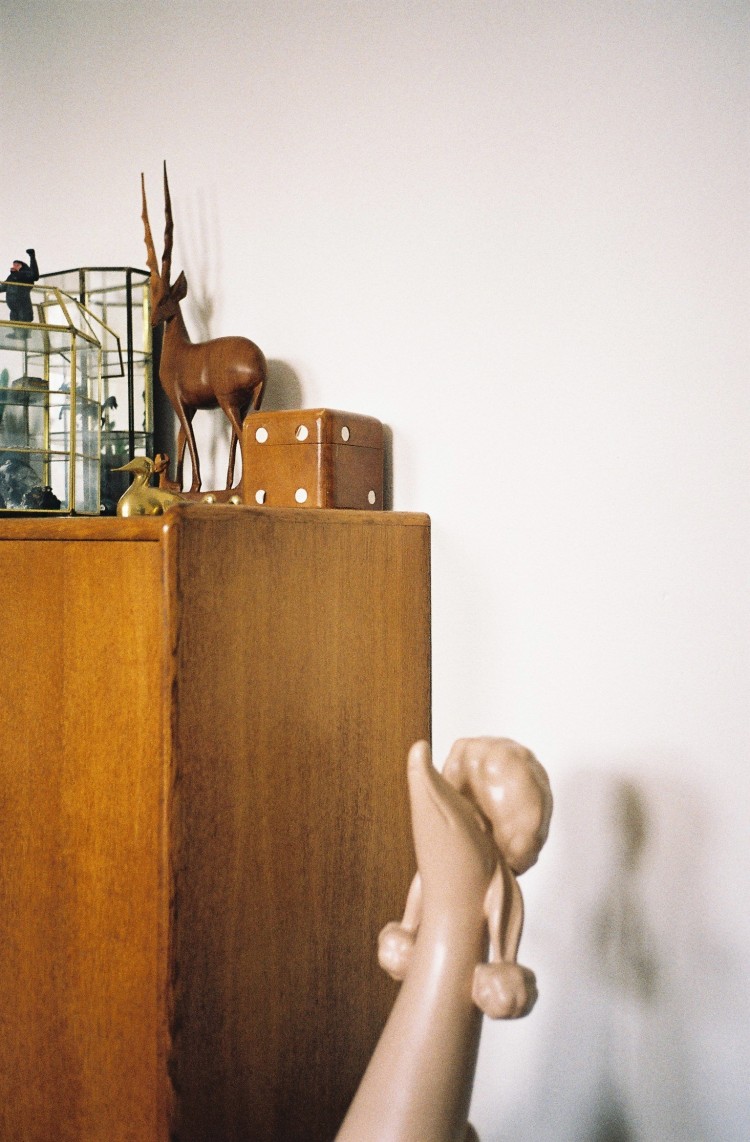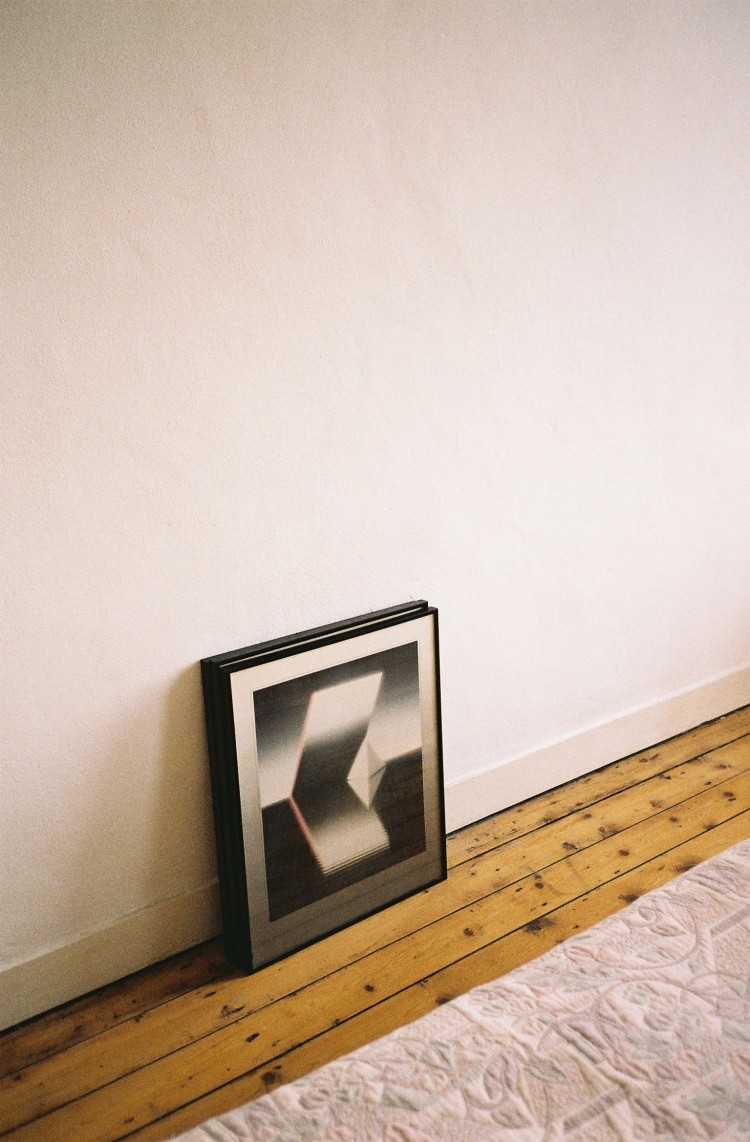 Now they're thinking about a colour on the wall in their living room, a light peach pink. They show us the sample and both show their favourites. Berry and Wei, good luck with the selection of a new colour, we love your home thanks for welcoming us!