20 June 2016 // Serena Asselman //Rotterdam
//

JAAP, ANONA & PIETJE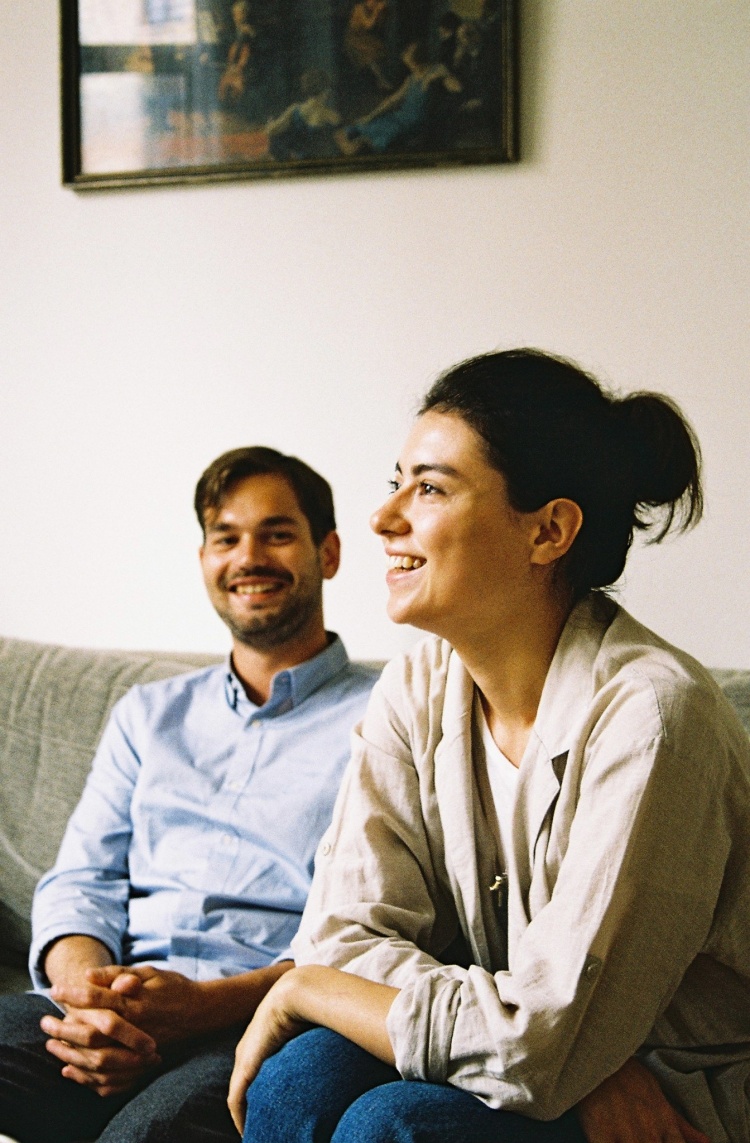 Jaap and Anona have been living together for 2 years (been together for 5). They met in Rotterdam but decided to move to Antwerp when they got the opportunity to rent a beautiful place in the city center. 'Friends of mine moved to Sweden and recently finished remodeling the house that they bought here in Antwerp' Jaap explains. 'We were already searching for a while in Rotterdam, when this happened' Anona fills in. A choice that is definitely understandable just by looking around in the beautiful spacious condo they share together with their cat Pietje.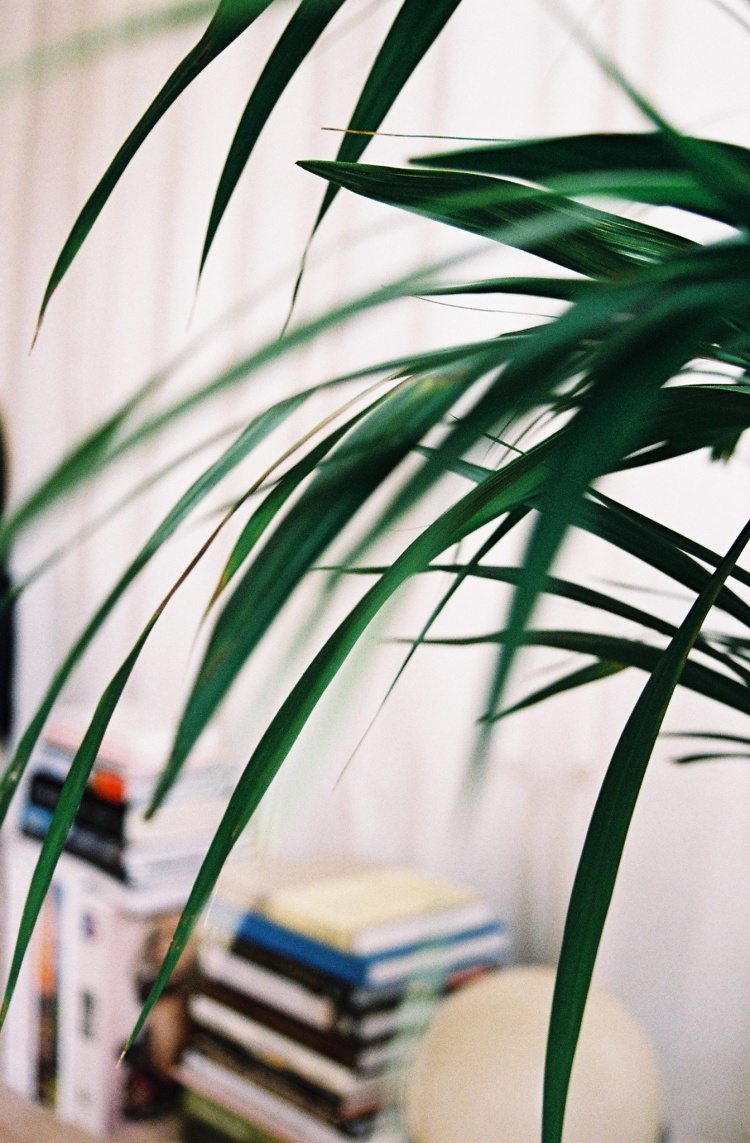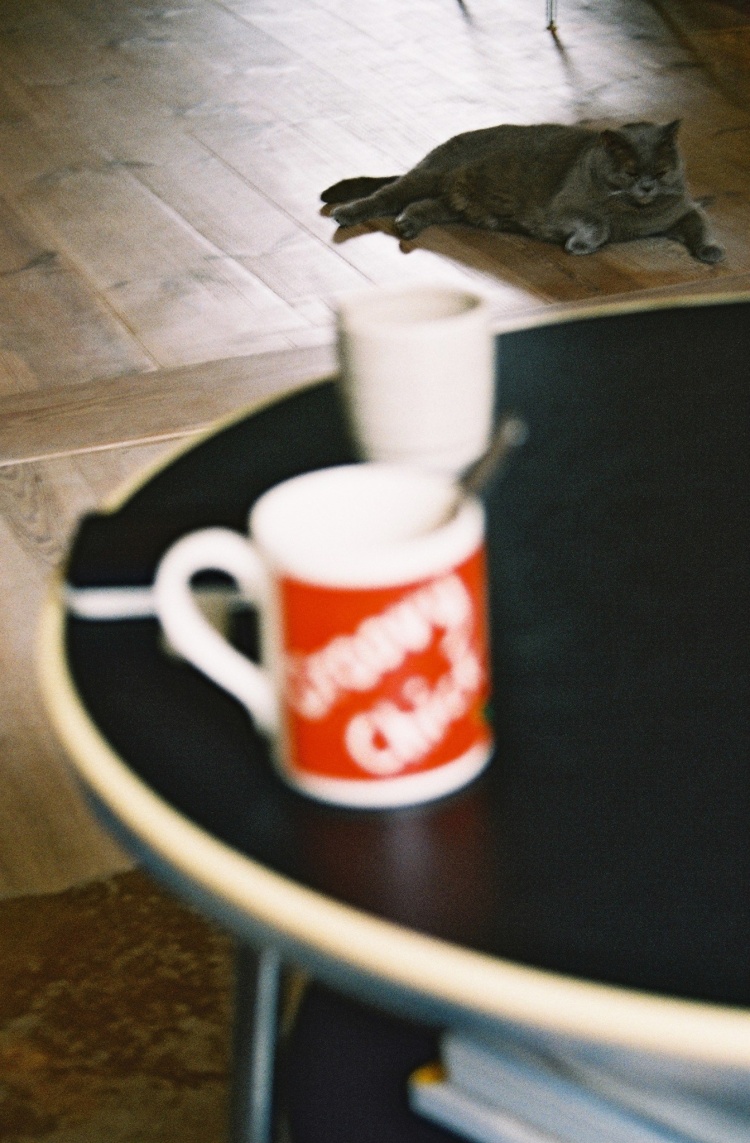 'Living in Antwerp is great, we don't really miss Rotterdam. Maybe because we often visit it or go there to work, it's just not that far'. 'The city is different but doesn't feel like a foreign country', Jaap tells. He even speaks some Flemish, similar to Dutch but remains a dialect. 'It just happens when you're surrounded by Belgium friends and have a few beers in a typical Belgian bar.
Next we asked Jaap and Anona for some must-see places to visit for that ultimate Antwerp experience. They both came up with lots of places to eat or have a drink, whilst they explain; Belgium people are more into eating and drinking like true Burgundians and spend quit some time in bars and restaurants. Simply to have a good conversation, catch up with friends or enjoy lunch or dinner. The Belgium people are very humble and polite in every situation, even when they drink. Some recommendations according to Jaap and Anona are; enjoying a Belgium beer in, 't Oud Arsenaal on Maria Pijpelincxstraat 4 being a typical Belgium bar to drink a geuze 3 fonteinen beer, De Pallieter on Mechelse Plein 17, Korsacov on the Sint-Jorispoort 1 and café Empire on Gemeentestraat 14, or visit Camino on the Vrijdagmarkt 5, for a pork belly sandwich.
Anona and Jaap like eating outside, but are also very fond of cooking together in their own home. They have a cute kitchen and a beautiful dining room that they actually hardly use to enjoy their dinner. The lay out of the apartment is rather unique, whereas the entrance is in the middle of the apartment and to enter the kitchen you have to go up a few steps. It feels like a loft because there are no walls to divide the spaces, the bedroom has glass walls that are covered with crisp white curtains. The interior resembles a mix of design vintage furniture, art, lots of books and a gorgeous wooden floor. Anona tells her father likes to visit flea markets and collect antiques, 'lots of stuff in our home I got from my father'. When we ask, which items are really special to them, Jaap shows a guardian angel he keeps in the bedroom for protection. He also collects knives, because they are sick, 'I carry them with me to cut cheeses or sausages when I go out and I almost feel naked when I forgot my knife at home'. The collection of knives is displayed on a wooden cabinet together with the liquor. The house is filled with posters and paintings, a lot of them are actually made by Gilles, a close friend of Jaap. But we also spot a vintage Yves Saint Laurent campaign poster that must be Anona's. Marble accessories, tasteful collections and all beautiful coordinated.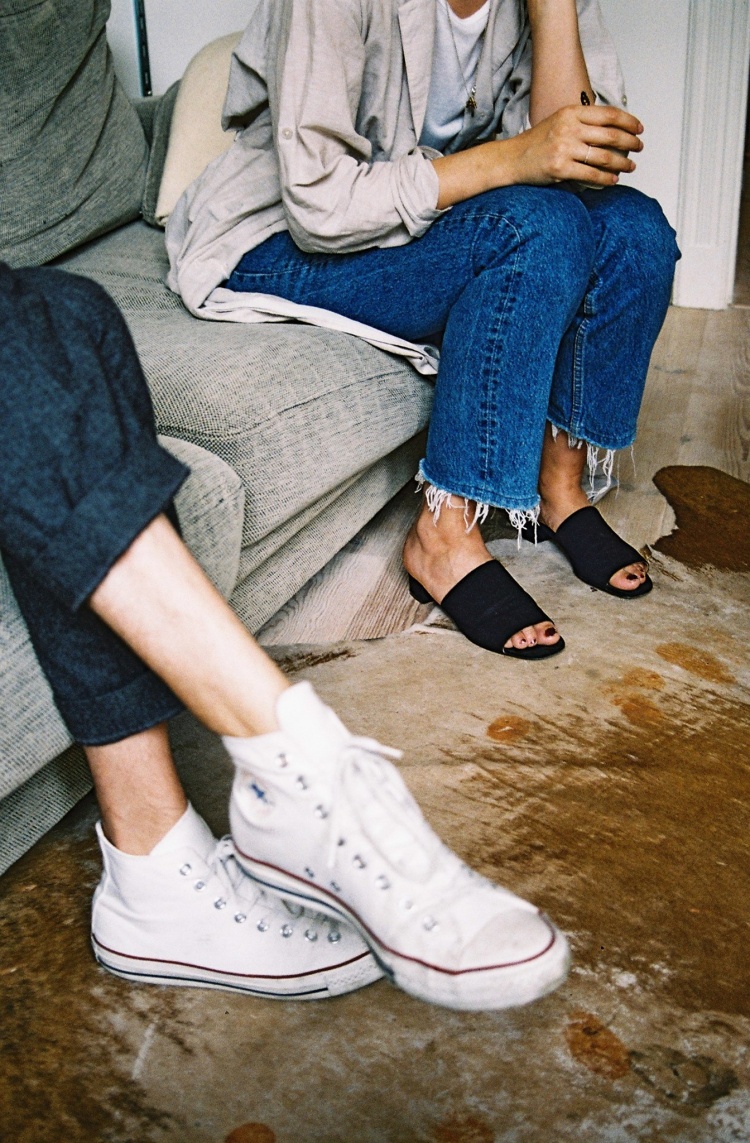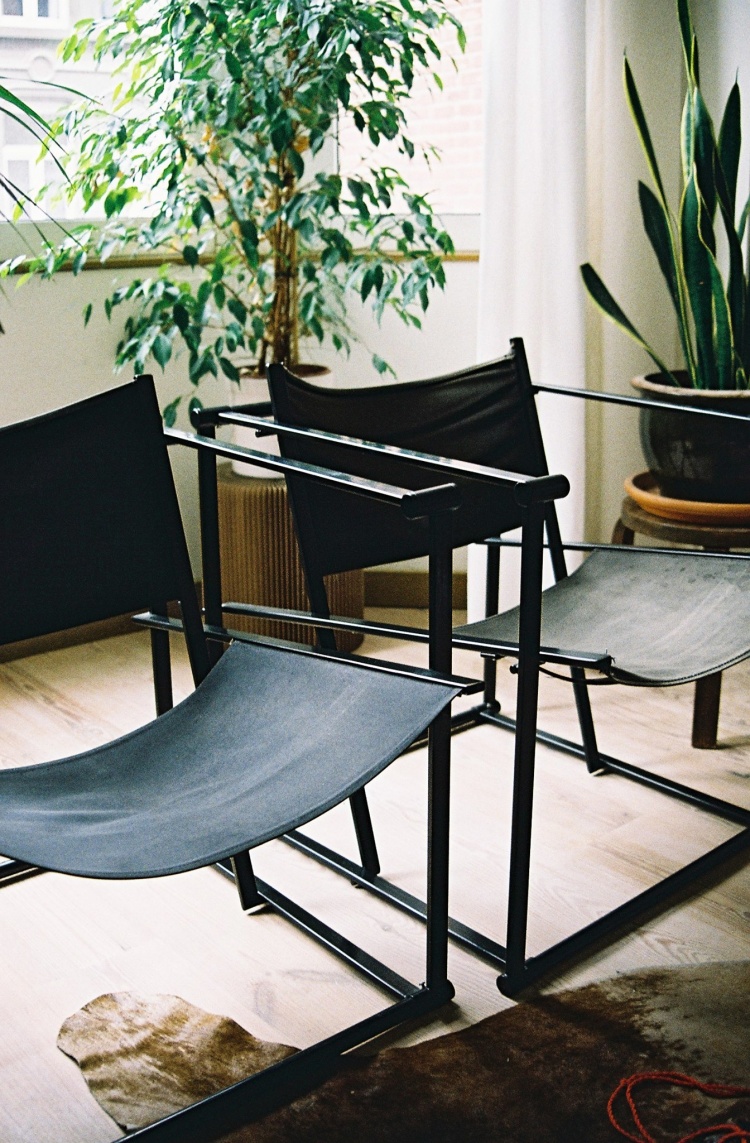 In a corner of their home a sewing machine is parked, where Anona is working on creating her own bags. She's planning on starting her own label by the name of Nona. Simplistic refined bags made out of beautiful thick leather with silver colored accessories. She already has some samples to show us and we are already excited and can't wait to order our own.
Recently Jaap and Anona went to New York to enjoy holidays but also to get inspired by the NY-life, lots of inspiration they found in restaurant and shops. Check Anona's piece on New York on ANOTHER OBSESSION.