23 December 2014 // Serena Asselman //Rotterdam
//

TAMPA FLORIDA

Our traveling expert Tim Zom went to Tampa-Florida again to compete in the annual skate competition held at the local skatepark

During Tim's stay in America he enjoyed the much better weather as in Holland. He skated the competition catched up with his overseas skate mates and tried to land his best tricks to end up in the final round of the competition. Unfortunately he ended up being placed 31 and only 30 skaters get true to the finals. That didn't stop him from enjoying Tampa to the fullest. And shooting some pictures for our magazine.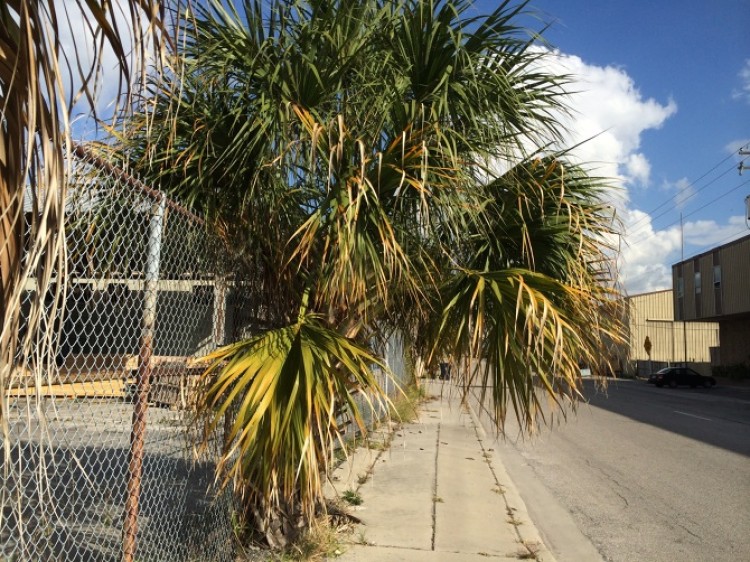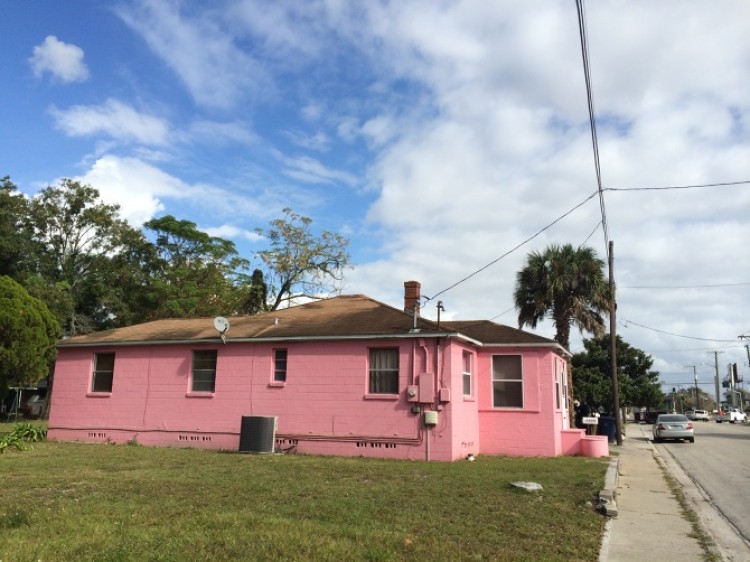 Tim's sponsor arranges a ride that brings you to the skatepark at any given moment, but as there are a lot of skaters, sometimes the bus just left and you have to wait for a while. People from the organization warn you not to go alone and skate to the hotel or skatepark. Of course Tim didn't listen to this advise and skated to the skatepark and back to the hotel. On his way he met local people and had a chat. He really enjoyed his little trips in the sun and had some nice talks about skating and playing cards. ' People call that a ghetto? I would like to show them where I am from ' The best thing to do according to Tim, is just minding your own business and then everything will be fine.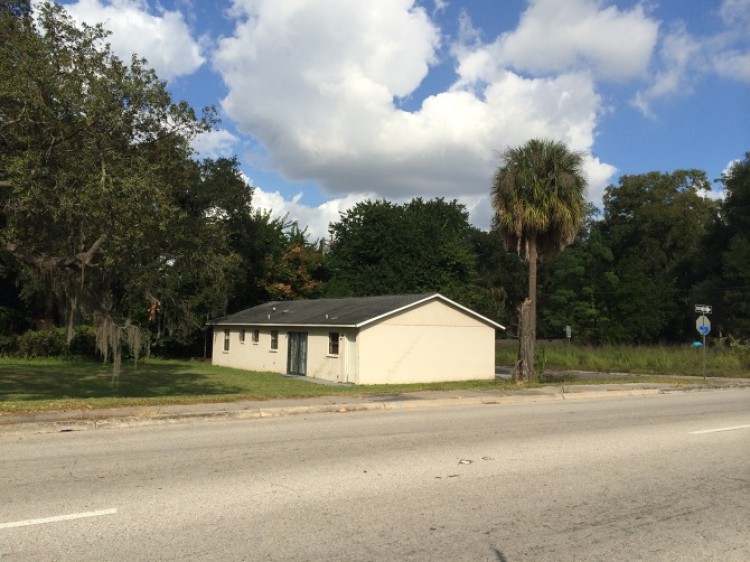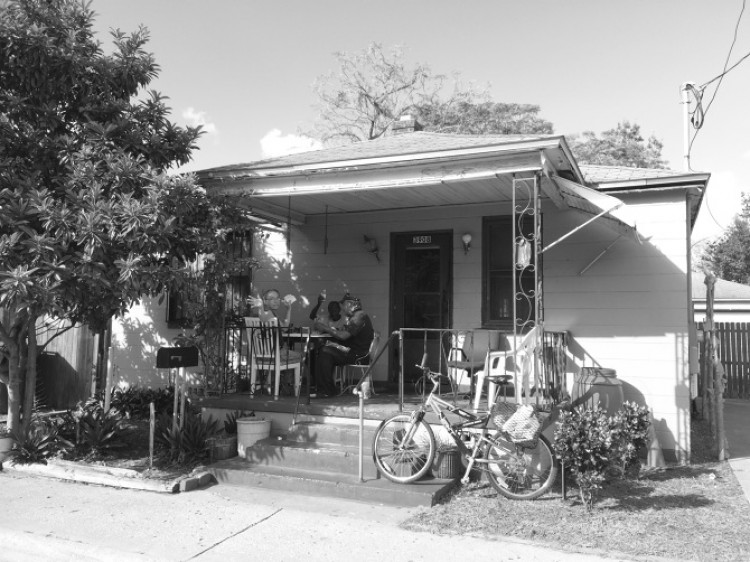 After all the fun and skating in Tampa, it was time to go home. Tim decided that he needed some great presents to bring home. He bought a giant stuffed crocodile for his dog Boefje, as crocodiles are animals that live in the state of Florida and specially in Tampa bay. Then he took the plane, back to Holland, back to the cold weather and the indoor skateparks but also back to the ones he loves to spend the holidays with.