18 November 2014 // Florine van Rees //Rotterdam
//

BLOIS

Since I have two brothers that live in France, one that lives in Holland, and one that lives in Brasil, I get to travel when the possibility comes to visit them. This time my parents, my brother from Amsterdam and me traveled to see Chris who lives in Blois. A car drive from approximately 8 hours, with a stop on the way back in Paris. Blois is quite picturesque during summertime. A small medieval French town with history at every corner of the street and narrow alleys in the center. It is quiet and small, and that's probably why it is nice to visit during summertime. We actually came by when it was cold, deserted and rainy. Blois became a sad place without any sparkle or energy to be found. I must say that this is the best time to visit the castles in town and in the neighborhood as well, we picked the one in the street of our hotel in de center.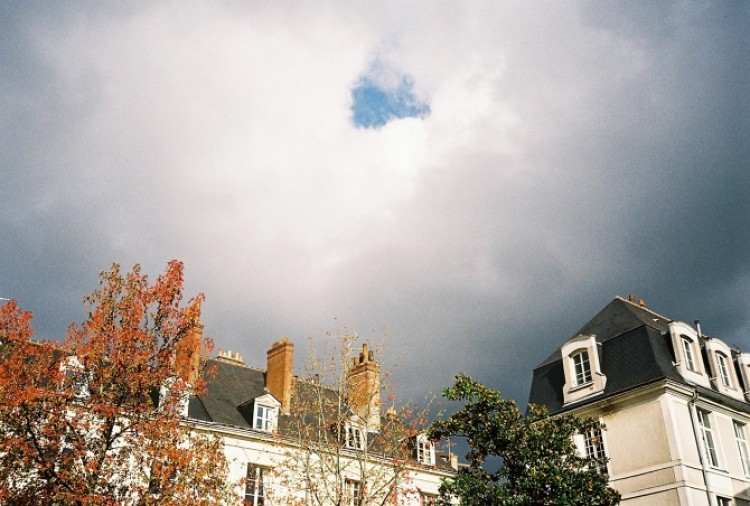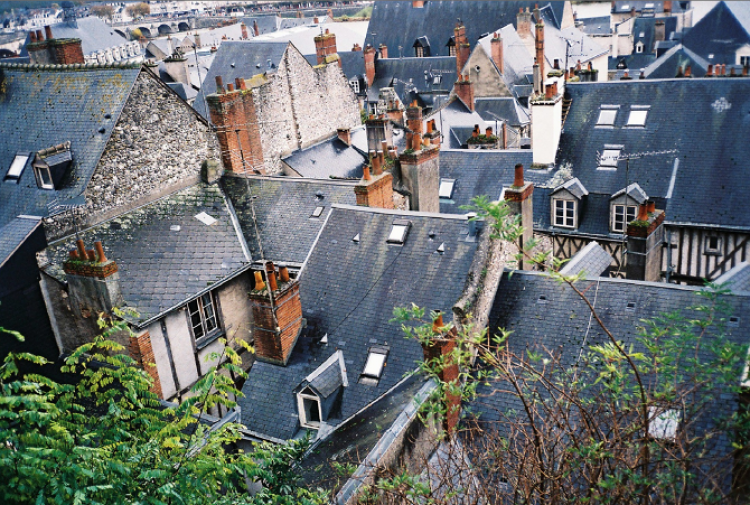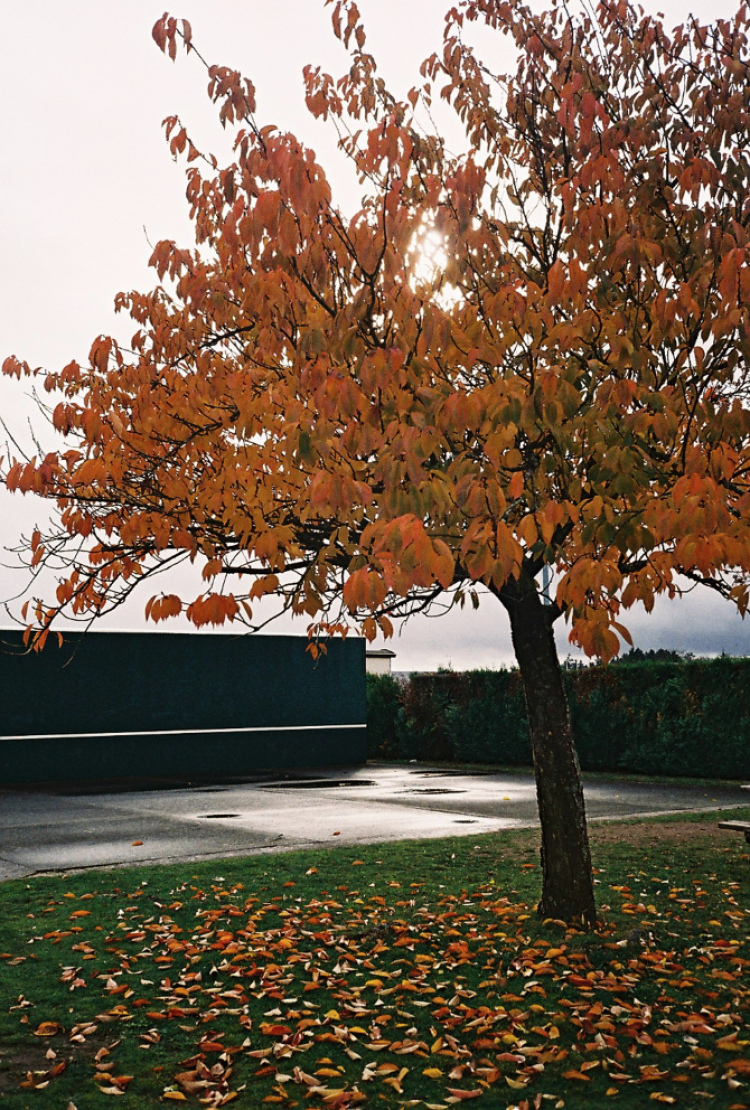 Because we felt like being where people actually were on the streets, performing their daily routine, we took the car to the city most nearby; Tours. Tours is a vibrant city, with the same ancient feel, but then put together with students hanging around the city during the day as well as the night. I loved the bookstores and chocolateries we found, things that you can only find in that state of being in France. I bought some beautifull paperworks with different prints of marble and leather pointed out in a beautiful way. The antique street we passed also was a great one to go through, and all approachable to go in without having the feeling you need to buy anything.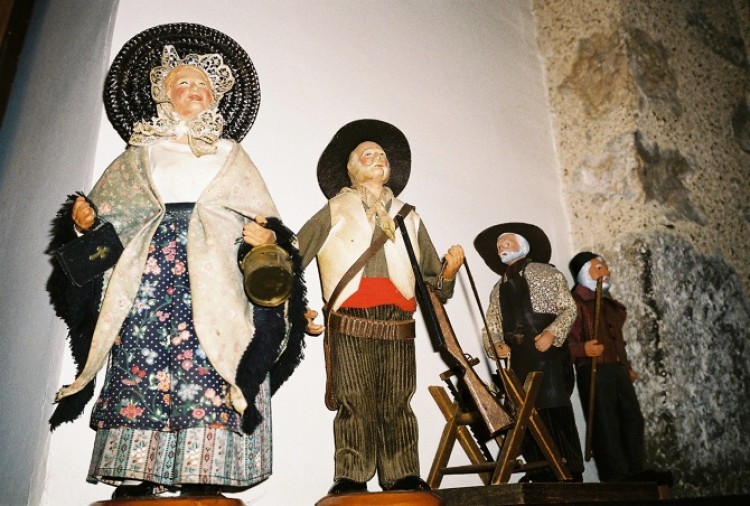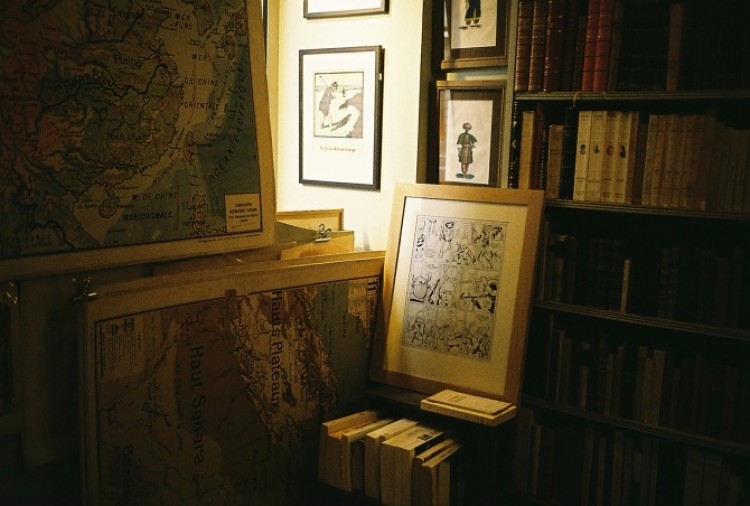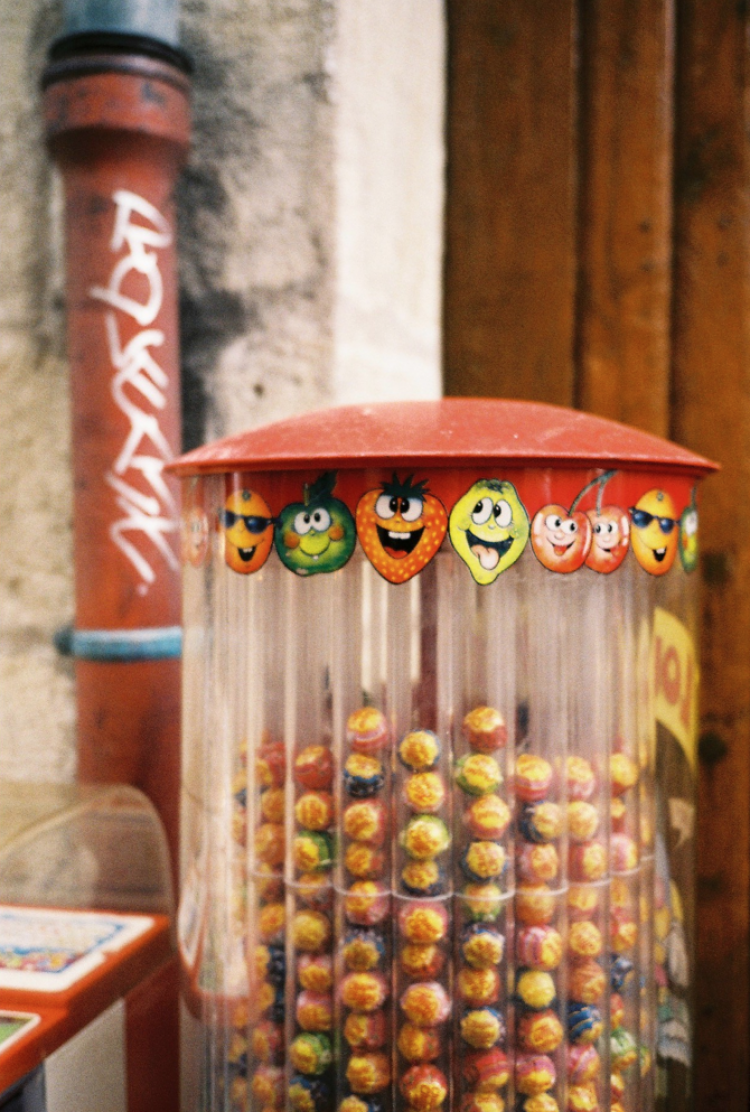 As a desert we made a stop during the way back in Paris to stay the night and enjoy the next morning. Just wondering around the amazing atmosphere in Paris is enough to stay content for a while. The croissant at the tabac store with a café au lait or hot chocolate on the side, the business men in suits on their motorcycles and the great second hand markets down the streets far from the center of Paris; What's not to love. Paris is always a good idea.