24 June 2014 // Serena Asselman //Rotterdam
//

FRANCE-PARIS

Once a year our friend Kelly and me join Tim to a skate contest in la France. We always go by car and sleep in a dirty love-motel in a village called Villiers-sur-Orge next to Paris.

This year our weekend of fun started off with a classic first night at the love-motel. We had to figure out which room we had by opening every door, to see if the room was already taken. The motel was already full of skaters competing that weekend, so we might have woken up a few people.
We arrive a day before the skate comp starts, this means we can go to Paris together with the boys. But it also means we can't go shopping because of the boys. So Kelly and I decided to skip another skate-day to visit vintage shops and have a french lunch dans Paris. Which was amazing, Paris always gives me so much inspiration and energy.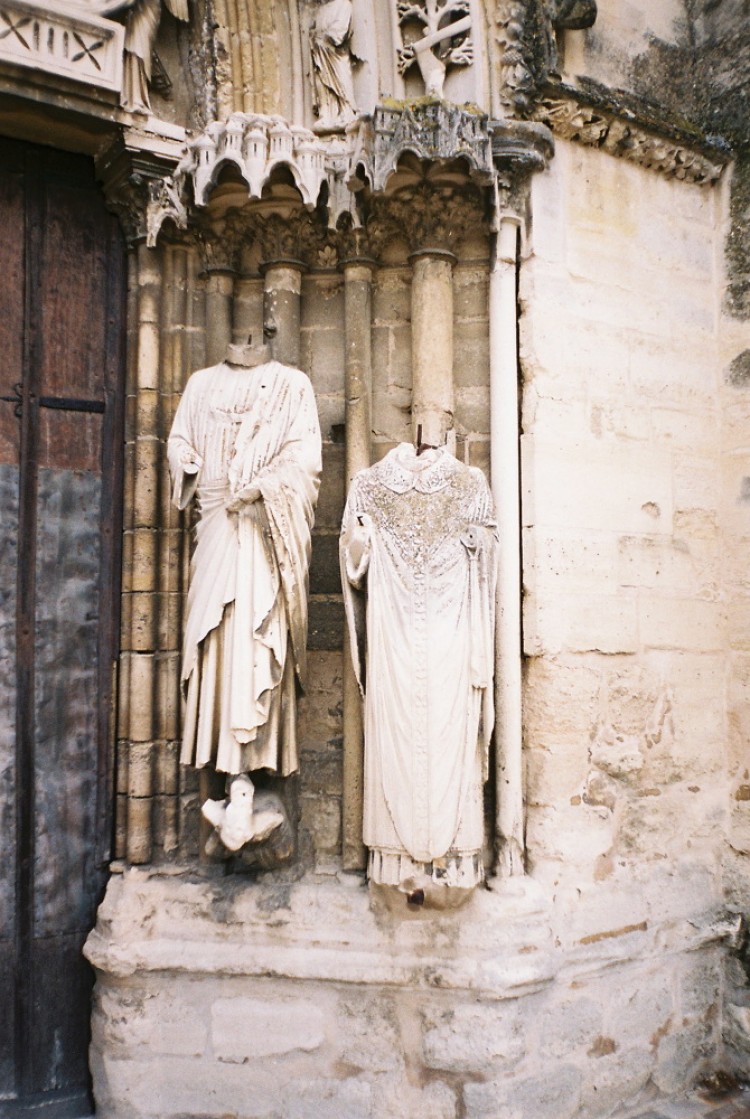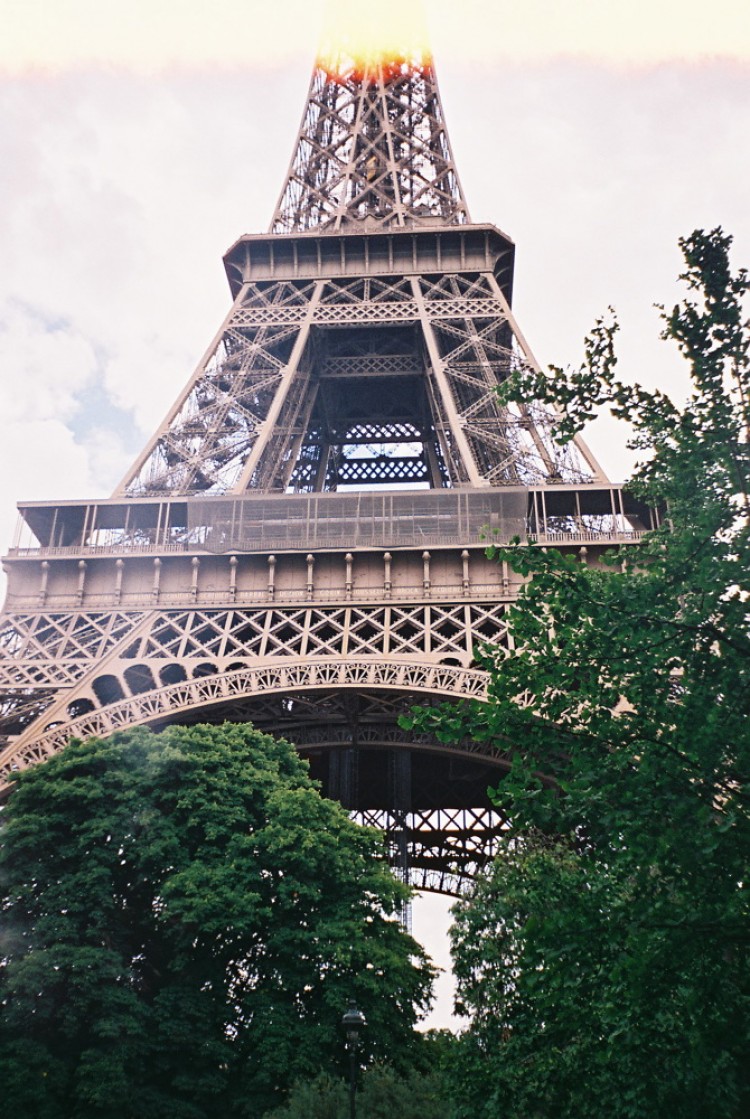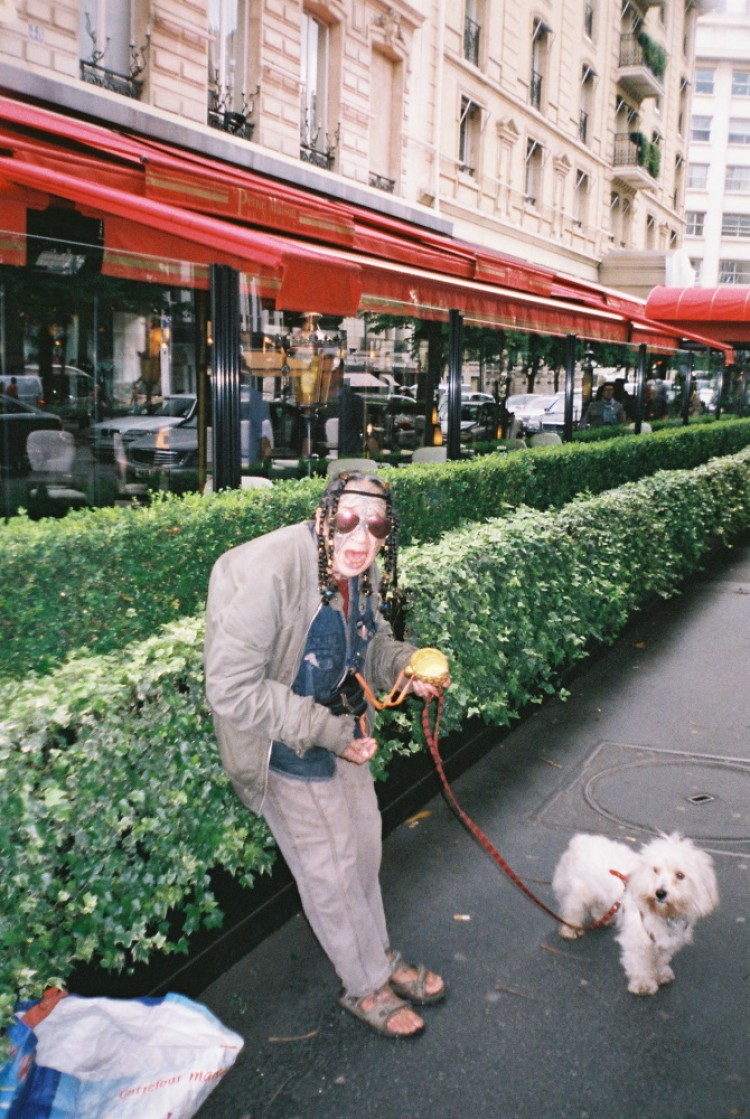 After our short Paris adventure we got back to the skatepark to pick up Tim to do grocery shopping at Carrefour, my favorite french store. We bought a BBQ for that night, it had to be big enough to feed 70 people. But more important, I bought my favorite shoes espadrilles for only 7 euro and various skin and hair product s of my favorite french brand Le petit Marseillais.The BBQ was a great success, we ate fresh poisson and grilled veggies. The rest of our weekend we enjoyed watching the boys skate and hang out with old and new friends from around the world.