29 April 2014 // Serena Asselman //Rotterdam
//

ANVERS SHOPPING

Living in Rotterdam has many benefits, one of them is living close to the border. This means we live only an our away from the beautiful Belgium city Antwerp. We visit Antwerp on a regular base and always know exactly where to go. We decided it is time to share this information with you.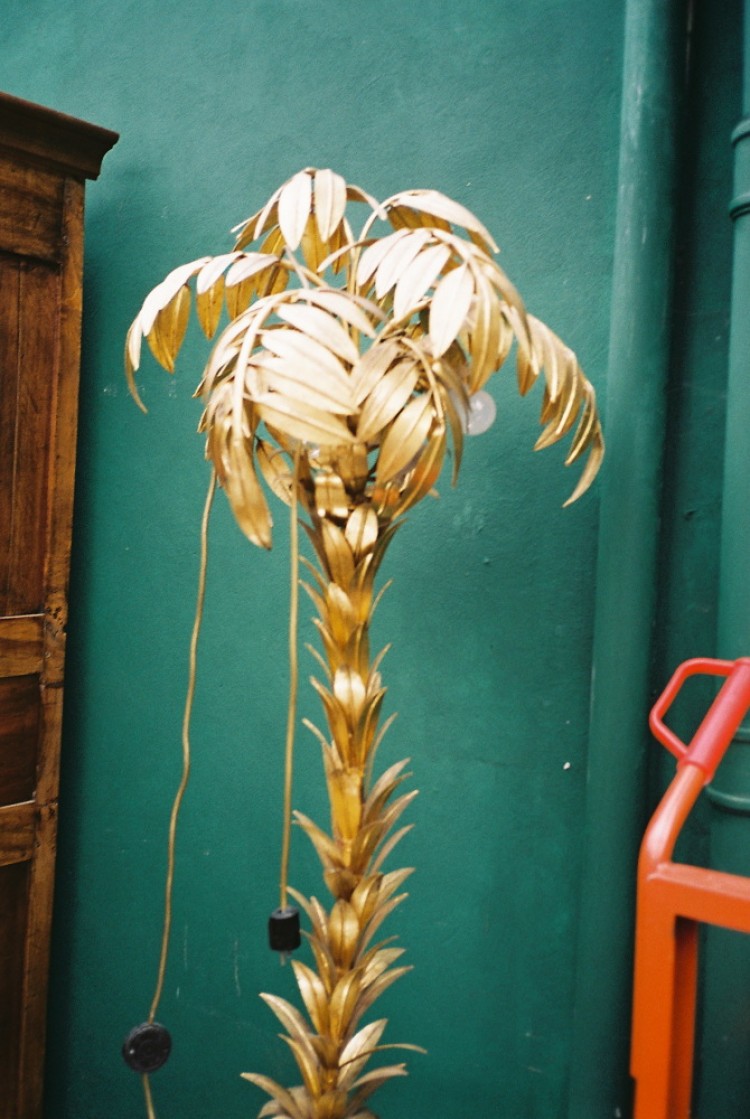 Antwerp's main shopping street is called the Meir, you can find all chain-stores there you can possibly think of. On sunday's the shops in Antwerp are closed. But all secondhand and vintage-shops are open, and there are flea markets to visit.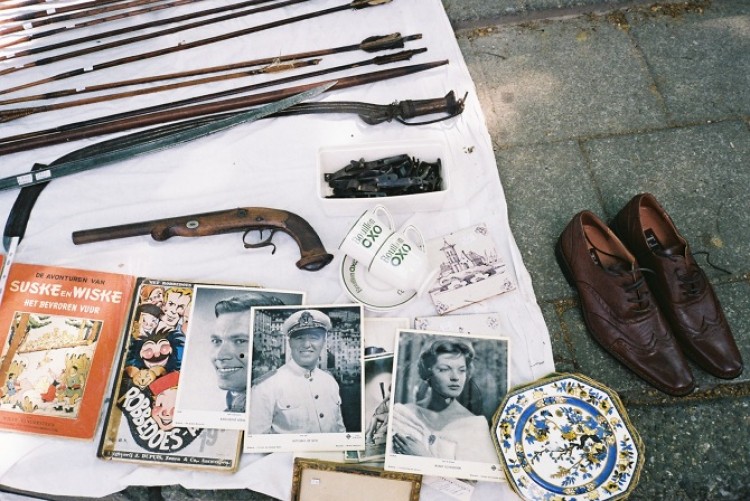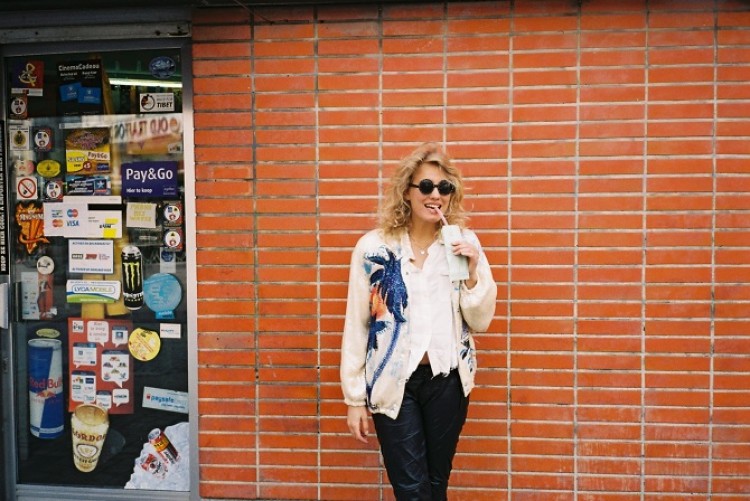 Let's start at the Kloosterstraat, this is the epicenter of vintage furniture. It's one long street full of 50's 60's and 70's design. You can find real treasures for a good price. Lot's of tiny antique stores but we spotted a few new concept stores too.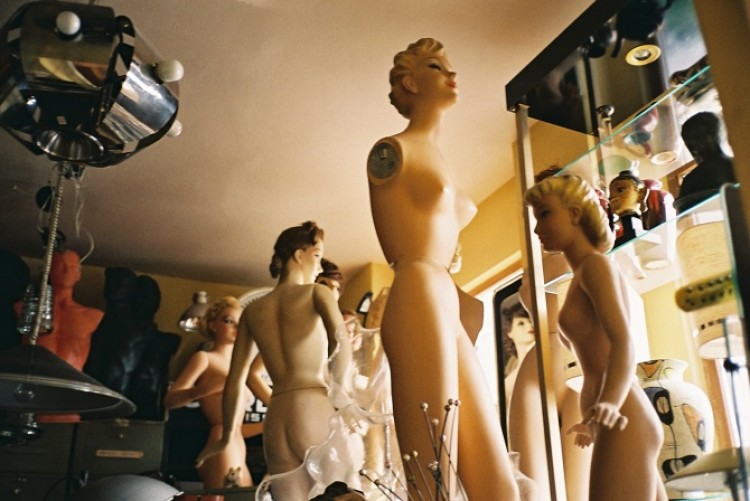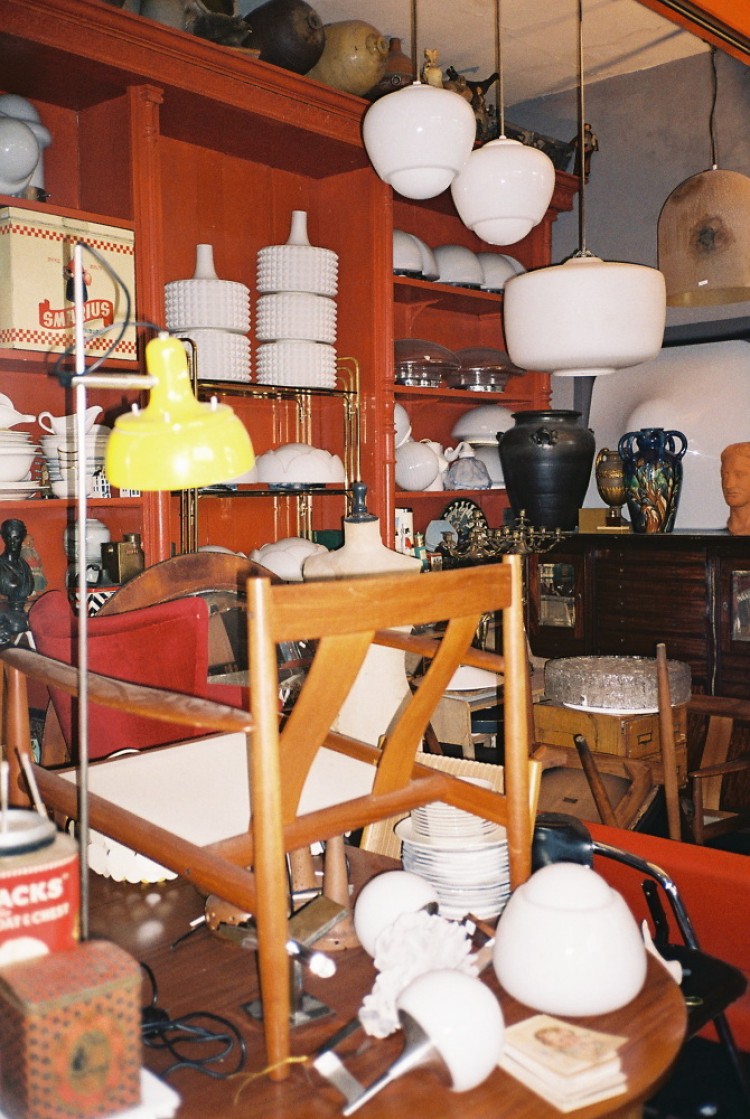 From the Kloosterstraat you walk in to a street that is called Oever, Oever ends into a small square that is called St. Jans Vliet here you can find a flea market every sunday.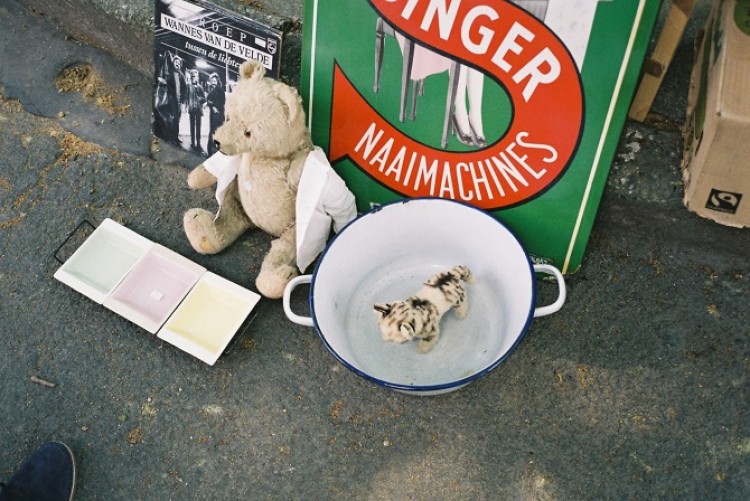 A place you have to visit is the indoor flea market, that is located next to Theater plein. It is cheap and you can find great things, Florine bought herself some 70's design earrings that are amazing, she just paid 7 euro's! The lady selling the earrings called us diva's, we agreed and put our sunglasses back on. Bye Antwerp hope to see you soon!