21 October 2014 // Serena Asselman //Rotterdam
//

ZARAGOZA

ZARAGOZA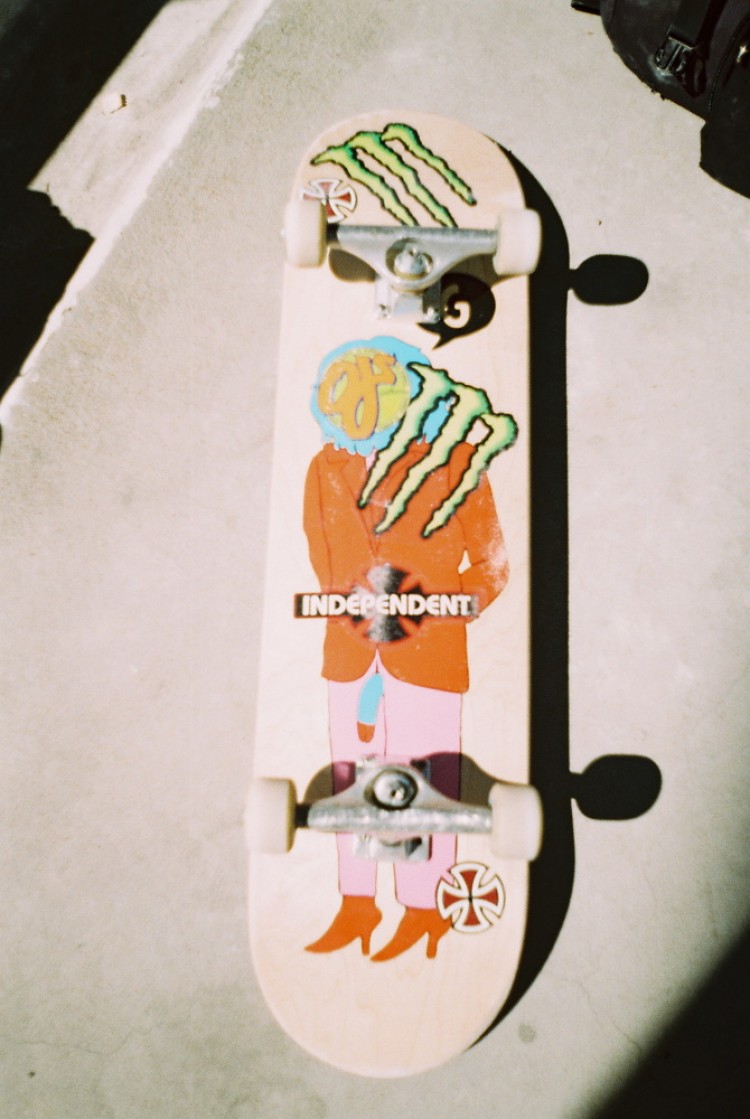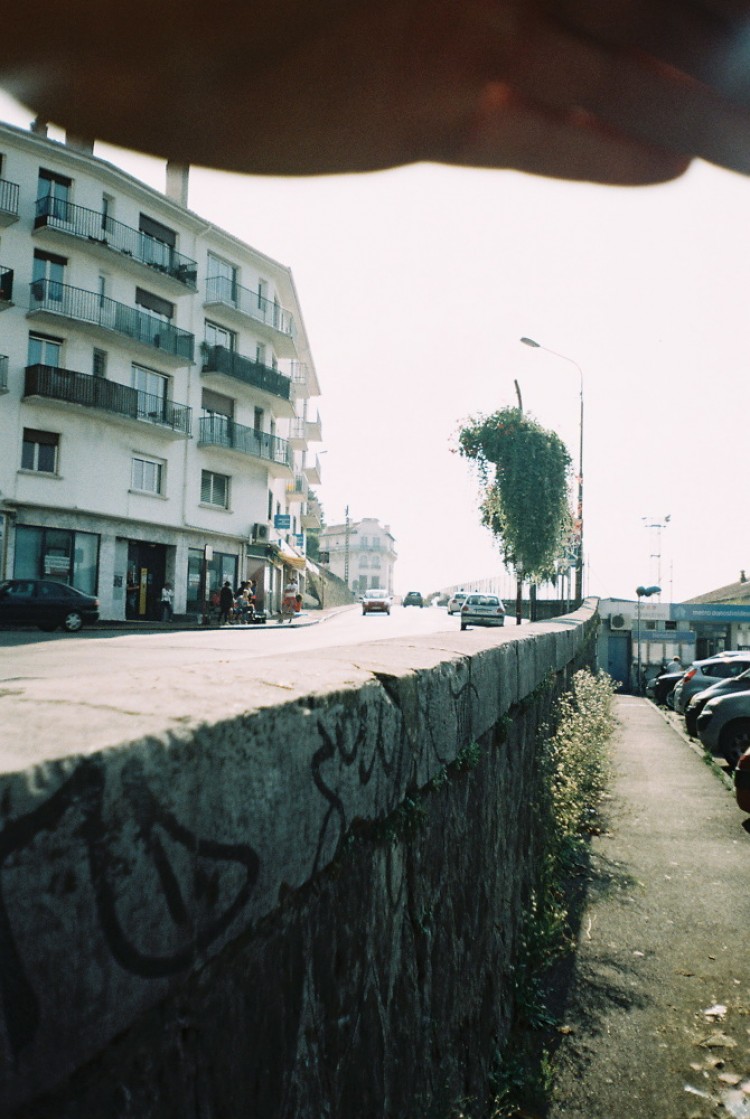 Our travelling expert Tim Zom went to Zaragoza, Spain. Bombaklats, skatetricks, pools and sunshine.
Together with 17 other skaters, Tim stayed in Zaragoza for 10 days. It was fun, it was a mess. Staying in a house that fits 8 people, sleeping in the living room, waking up by jumping in the pool to go seek for spots to skate. The streets of Zaragoza were a good surrounding for some splendid skate footage, looking forward to the edit that Sami and Sneep (the masterminds behind Bombaklats) will make of all these boys in the streets of sunny Spain. Looking at the pictures of this sunny trip makes me wish I could skate and travel as these guys do #bombaklatszaragoza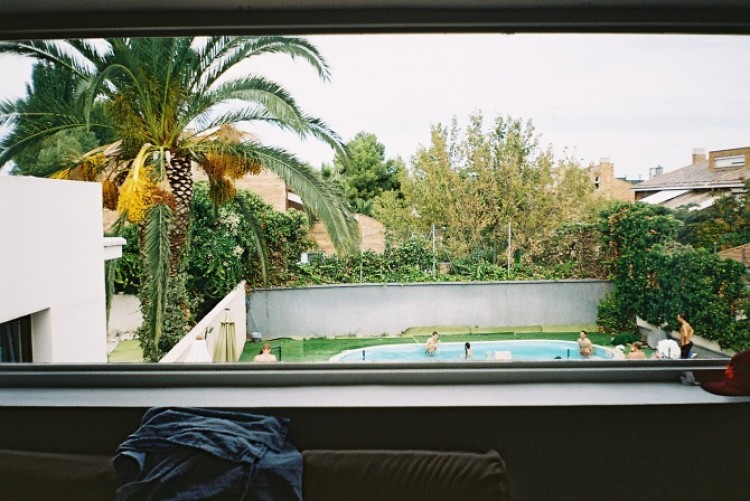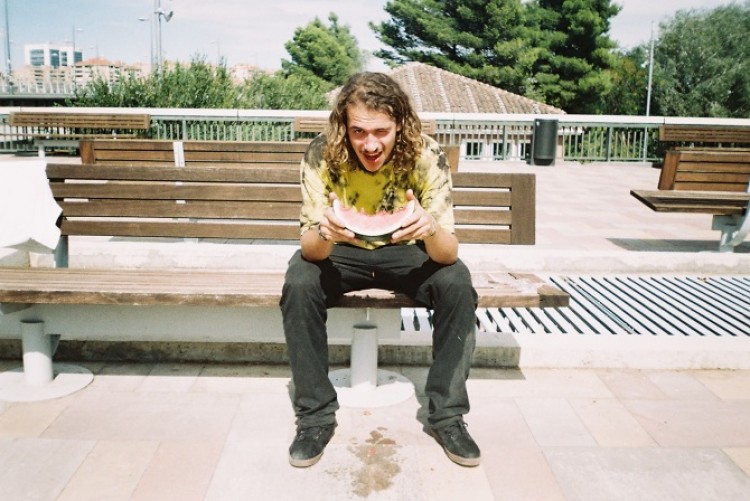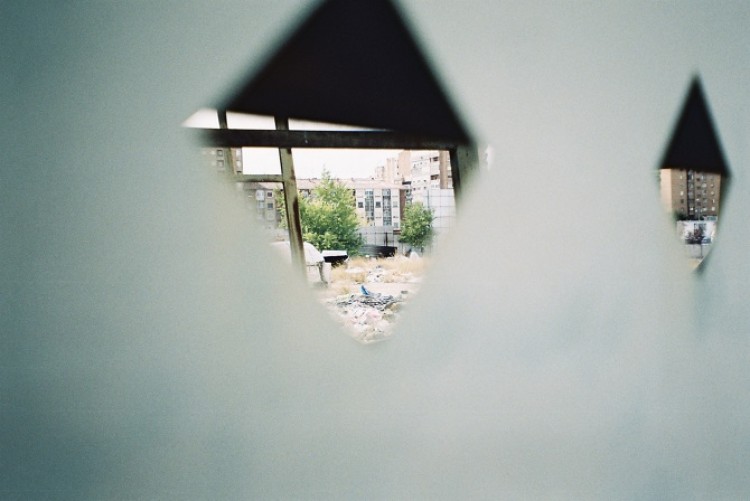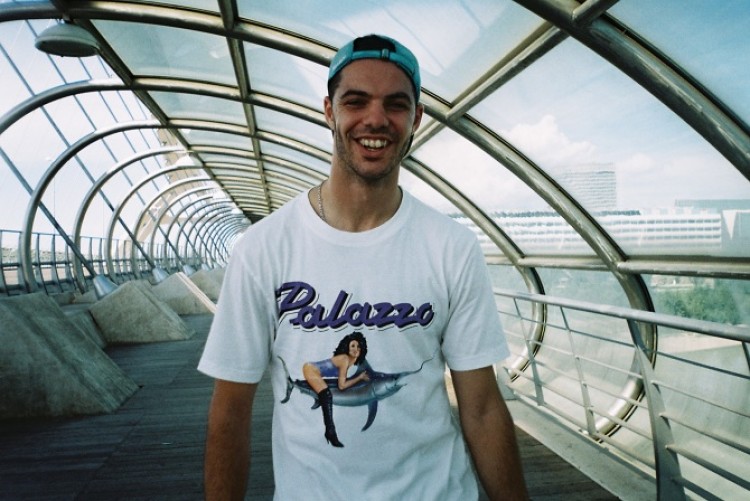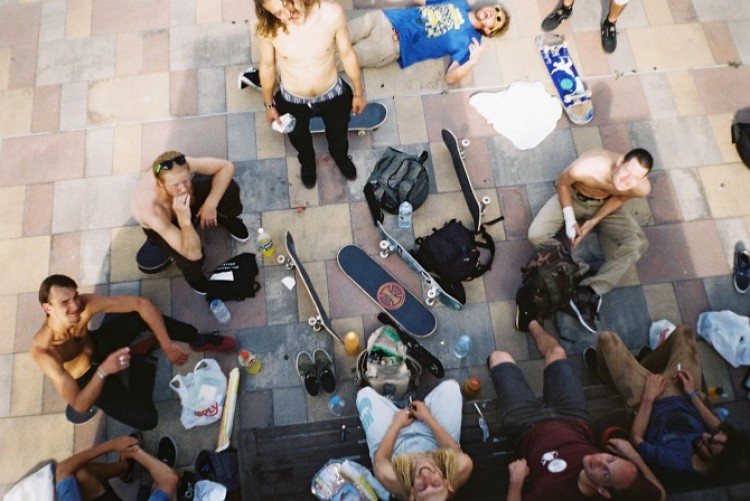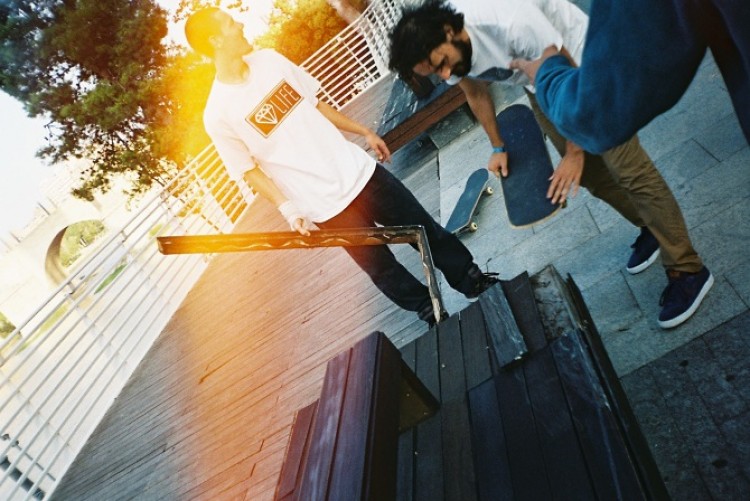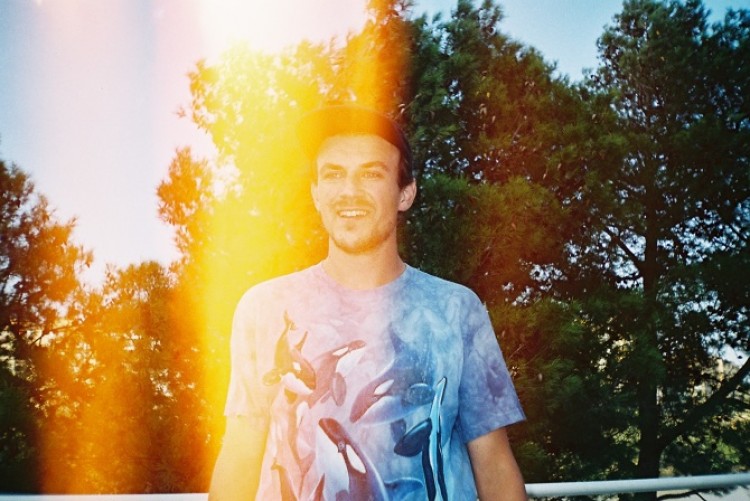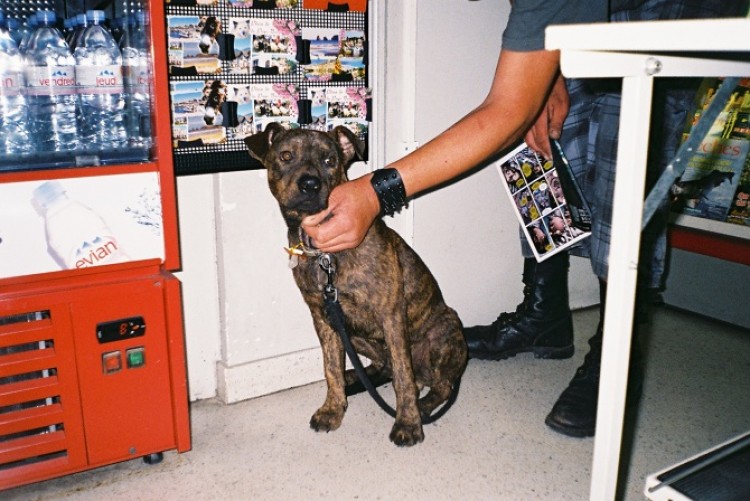 During the trip Tim and Nassim had to leave for a weekend Biarritz with sponsor Monster Energy.