24 July 2015 // Simcha van Helden //Rotterdam
//

WEEKLY ART REPORT

This week we'd like to introduce you to an all time favourite of ours.. Sonia Delaunay (1885-1979) was a key figure in the Parisian avant-gare movement, with her abstract works she grew out to be one of the great figures in that time in Europe. During the first half of the twentieth century she, together with her famous husband Robert Delaunay, explored the modern world of movement, technology and urban life, and developed new ideas about colour theory.

Sonia was a true pioneering female artist, "Sonia was completely free in the way she applied her vision, easily switching from one technique to another. Her aim was to bring art into everyday life." Says curator Juliet Bingham, who curated the show that's been held at the TATE modern in London as we speak. Her work has inspired many great artists throughout time. The retrospect on Delaunay also features a lot of works of other artist, such as DSquared2 and Jean-Charles de Castelbajac. The wide interest of fashion designers is not very striking since Sonia herself was a very talented fashion illustrator. All these talents at display in one exhibition is most definitely a good reason to visit lovely London.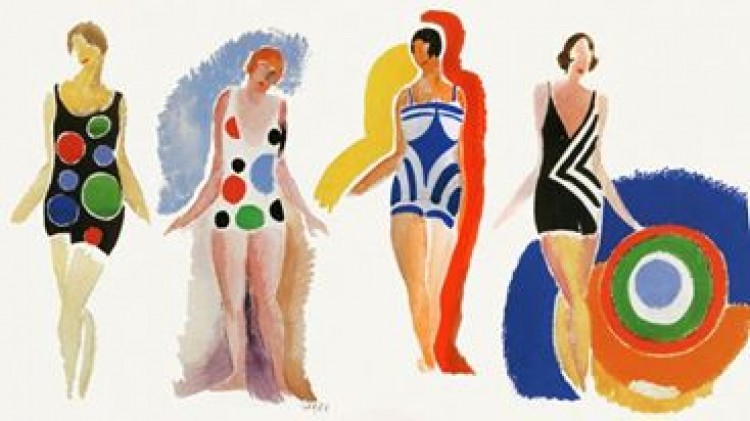 Sonia Delaunay, Swimsuits (1928)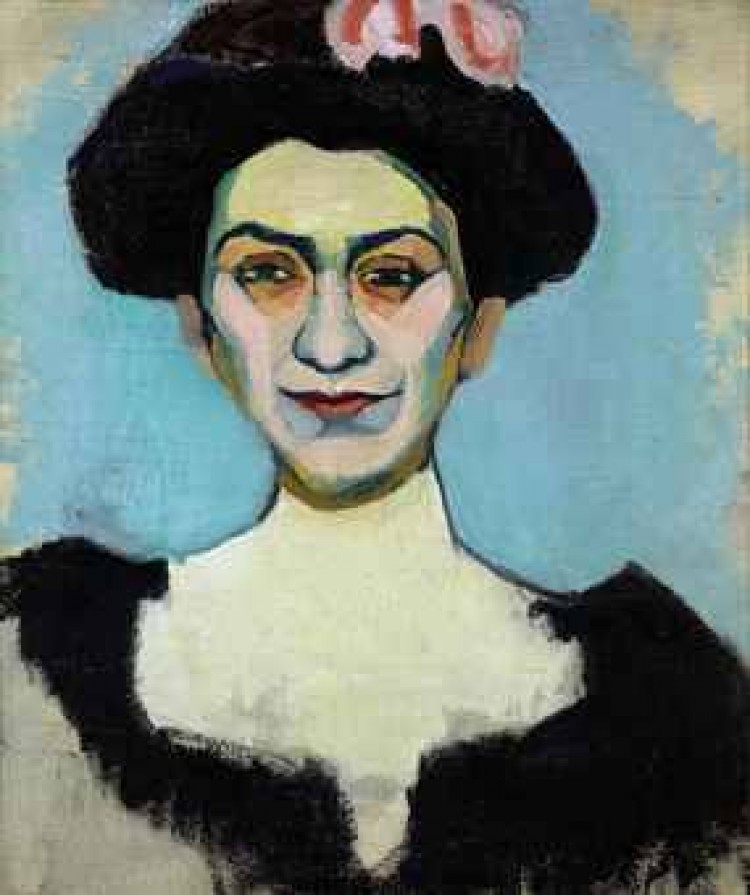 Sonia Delaunay (1884-1979) Portrait de Madame Minsky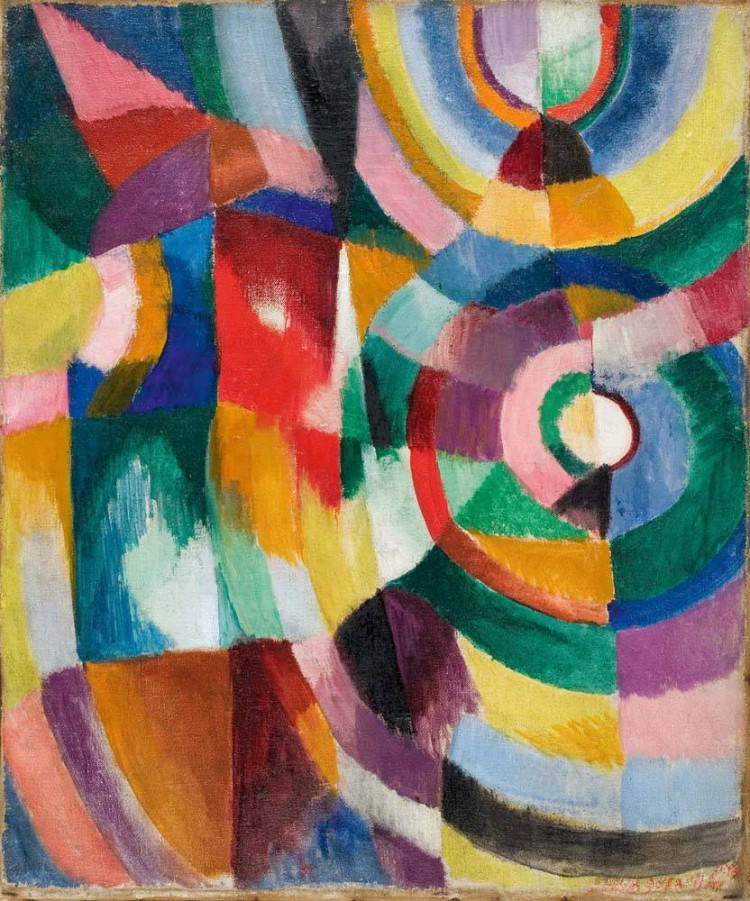 Electric Prisms, 1913