06 January 2016 // Serena Asselman //Rotterdam
//

UNDERWEAR / OUTERWEAR

My first idol was Madonna, what meant dressing up in my mother's lace body stocking and copying seductive dance moves from the 'Like a virgin' video clip in my bedroom. My association with lingerie was Madonna, not being sexy at an inappropriate age. I understood that this was about fashion and dressing up, it was like love at first sight.

Lingerie and fashion go hand in hand, sometimes it's cool to show your underwear or wear it as regular clothing and sometimes it's better to cover it. Through the fashion history I can show you some great examples of fashion houses (that are also very influential when it comes down to trends) of wearing underwear as outerwear. In the eighties lingerie as daily wear was a big thing, lace, but also the bustier and hold-up stockings where pieces that you had to have. Think of Madonna, who got really inspired by the seventies Punk look, and made the lingerie look very popular.

In the nineties Cindy Crawford and other top models were very influential in fashion, they wore lingerie like nobody did. She got dressed by designers as Versace and Jean-Paul Gaultier for whom the bra was important and could be worn on a regular tuesday, but let's not forget the high cut briefs and bathing suits, brilliant if you have the figure for it! Even Prada did some sexy collections in the nineties, slip dresses, sheer fabrics, but in very clean cut silhouettes. Which I also really adore.

Now we have J.W Anderson bringing back some lingerie as daily wear for upcoming spring summer! And for Loewe, Anderson created fully sheer pants that totally show skin and panties. Personally, I just really like to show a little naughtiness. But let's be careful, you don't want to look cheap!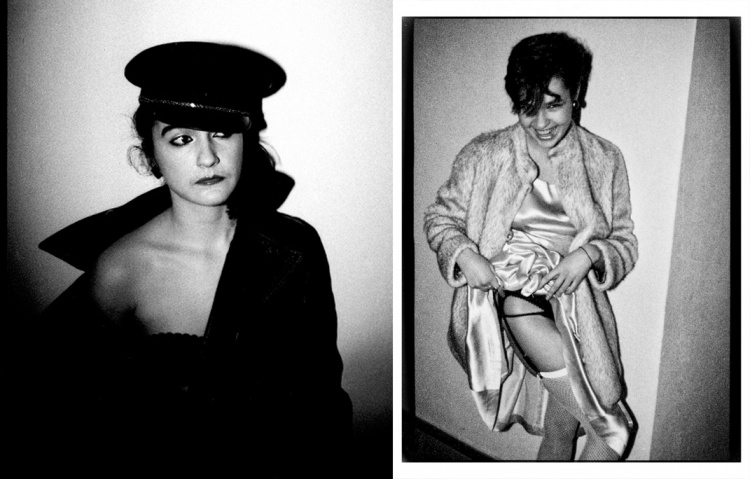 Seventies Punk documented by Jože Suhadolnik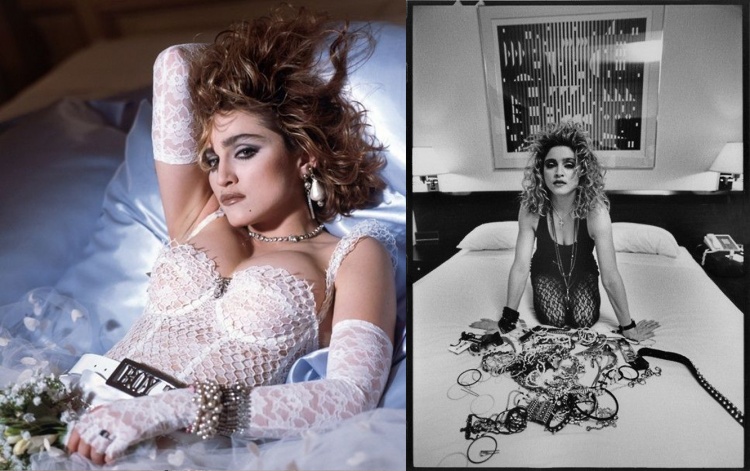 Madonna in the eighties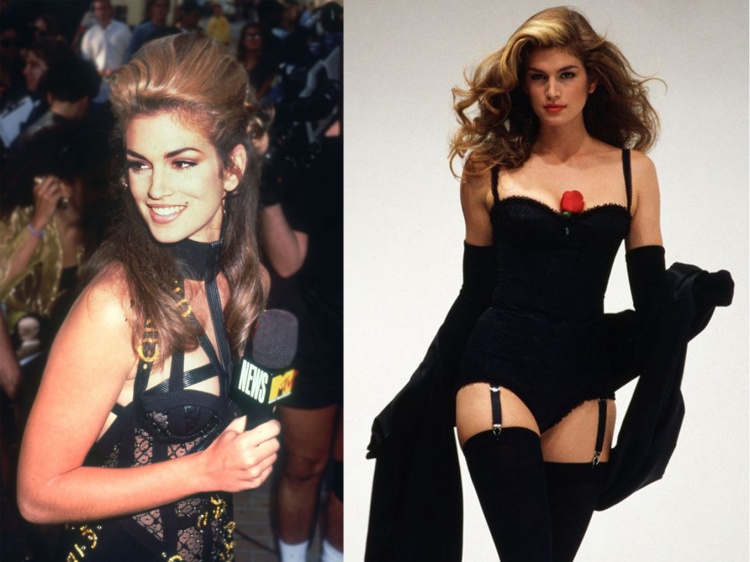 Cindy Crawford in the nineties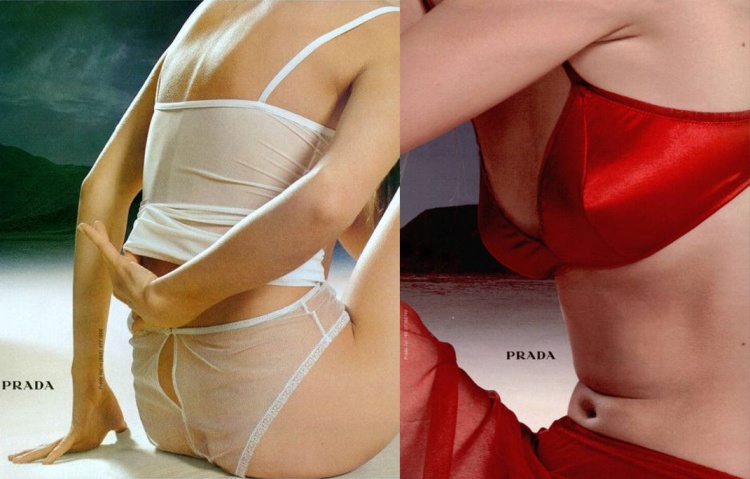 Prada advertising 1998



J.W Anderson Spring Summer 2016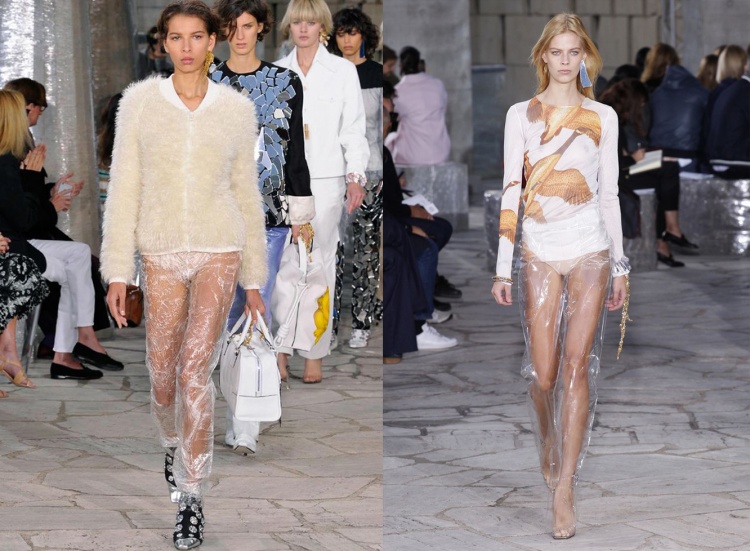 Loewe Spring Summer 2016