05 July 2016 // Florine van Rees //Rotterdam
//

RUNNING UP THAT HILL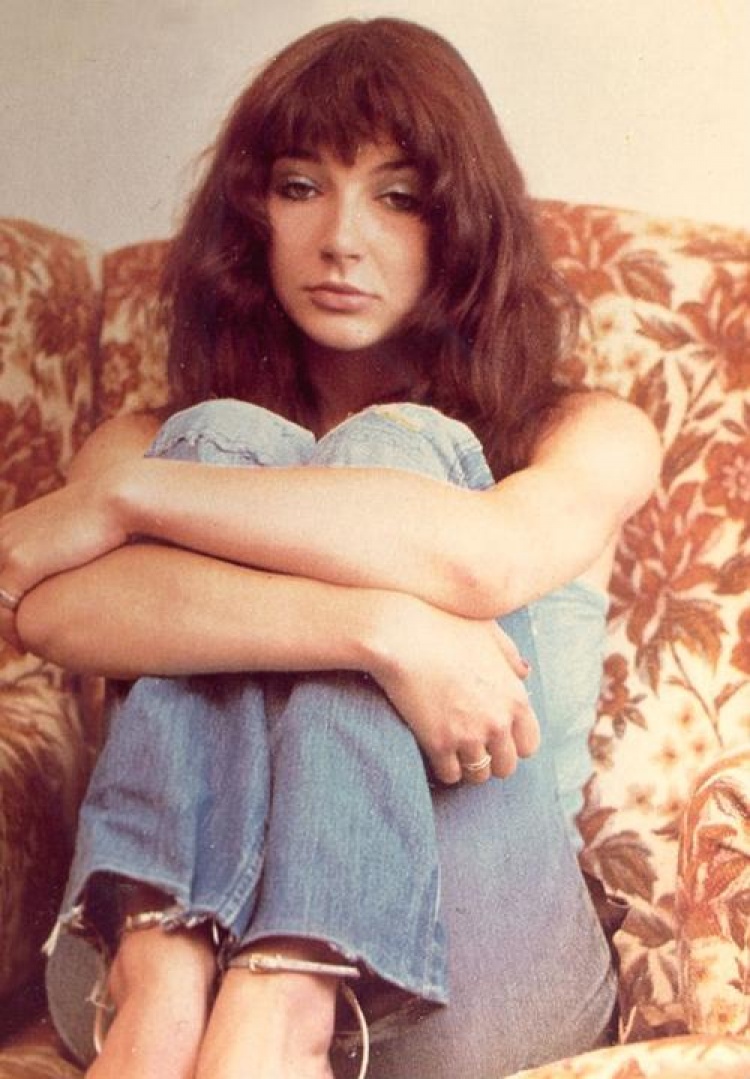 Just as Madonna, Kate Bush also has a lot of different faces in her singing and performing carreer. What is different about the two, is that Bush likes a quit life without a lot of people around her and lived for years in a remote house without to be noticed by anyone, even not her fans who desperately tried to look for her and get a glimpse of their lost star.
Last year, the singer gave fifteen concerts in London after 35 years of absence - no phones allowed and just the experience of Kate Bush and her audience. Obviously it was magical, as heard from people who actually were able to visit the concert.
Kate Bush's extravagant style and experimental way of making music, appearence and performance changed the world and inspired so so many. Let's look back to her amazing looks through the years!
Have an hour left today? Get inspired and watch the Kate Bush documentary "Running up that hill": Running up that hill - documentary - enjoy!