28 November 2015 // Serena Asselman //Rotterdam
//

PALM LEAVES

Thinking the palm leave has had the best time in fashion. It made its return on the catwalk for this upcoming summer season. Dries van Noten made the tropical plant popular on the catwalk in summer 2012, a lot of commercial brands got inspired and soon your summer wardrobe wasn't completed without a palm leave printed item to wear in tropical weather.

The beautiful leaves I saw on the catwalk for next season are different though, there are not printed on fabric. They are embroidered, made out of gold colored metal, and leaves created out of fabric, I love the workmanship they used. Looking at these creations I can't wait for summer to come.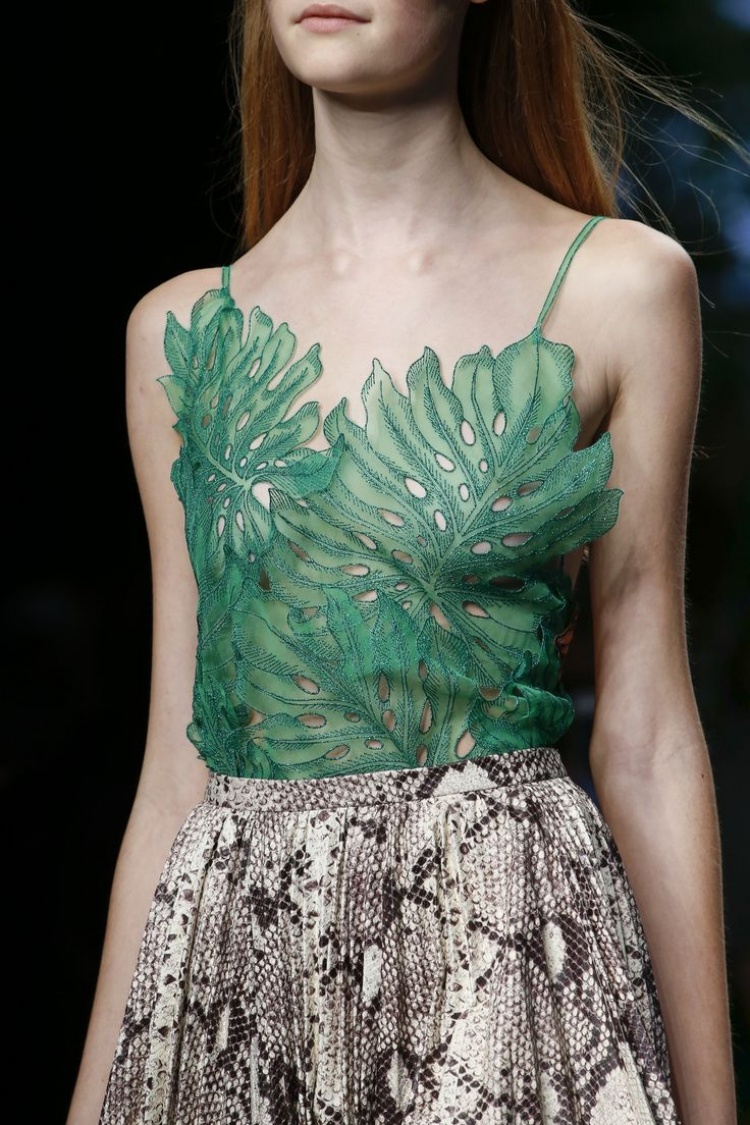 Gucci SS 2016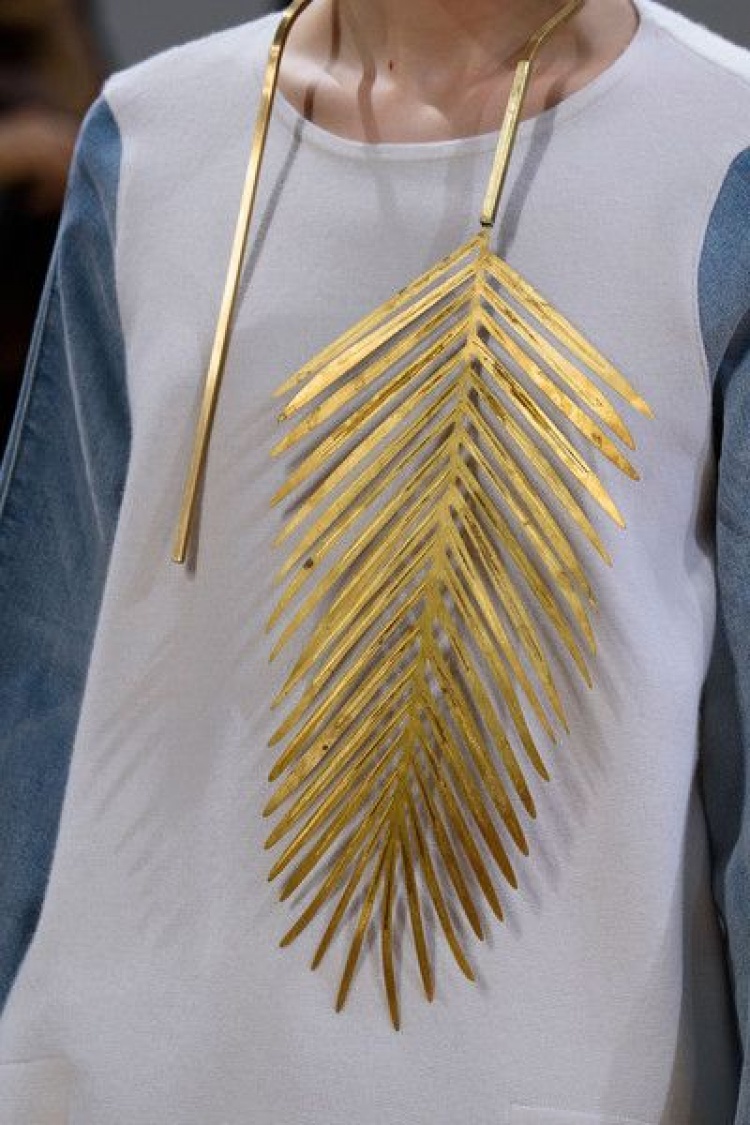 Allude 2015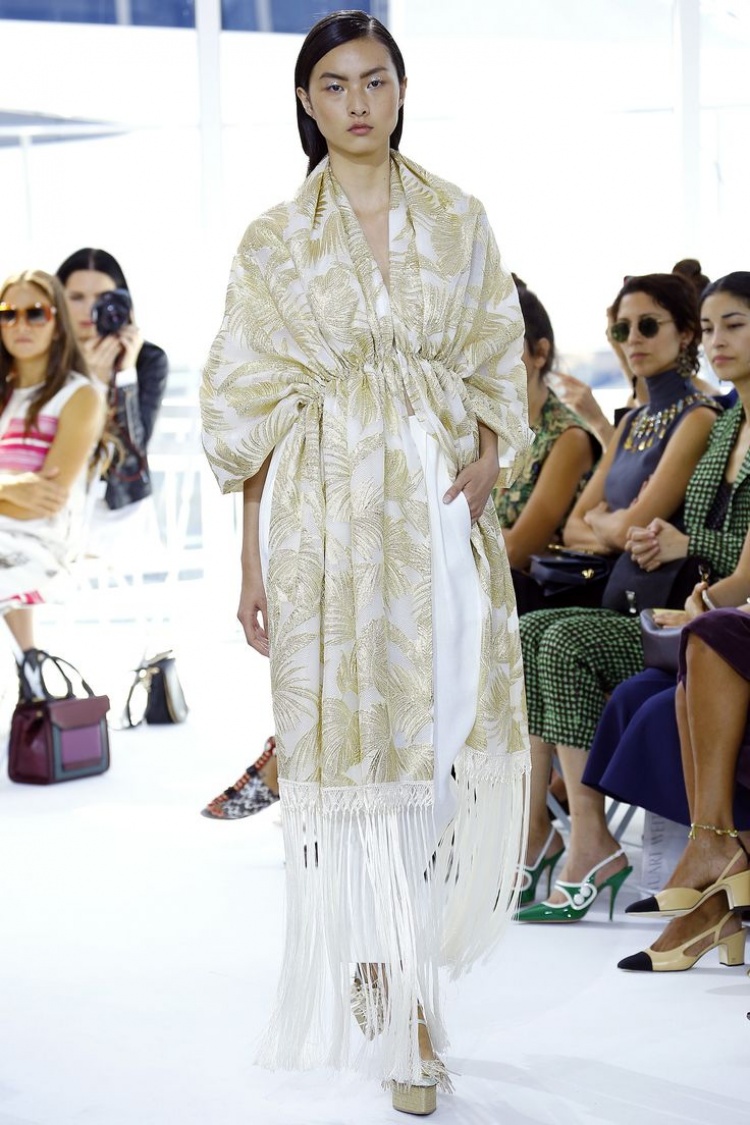 Delpozo SS 2016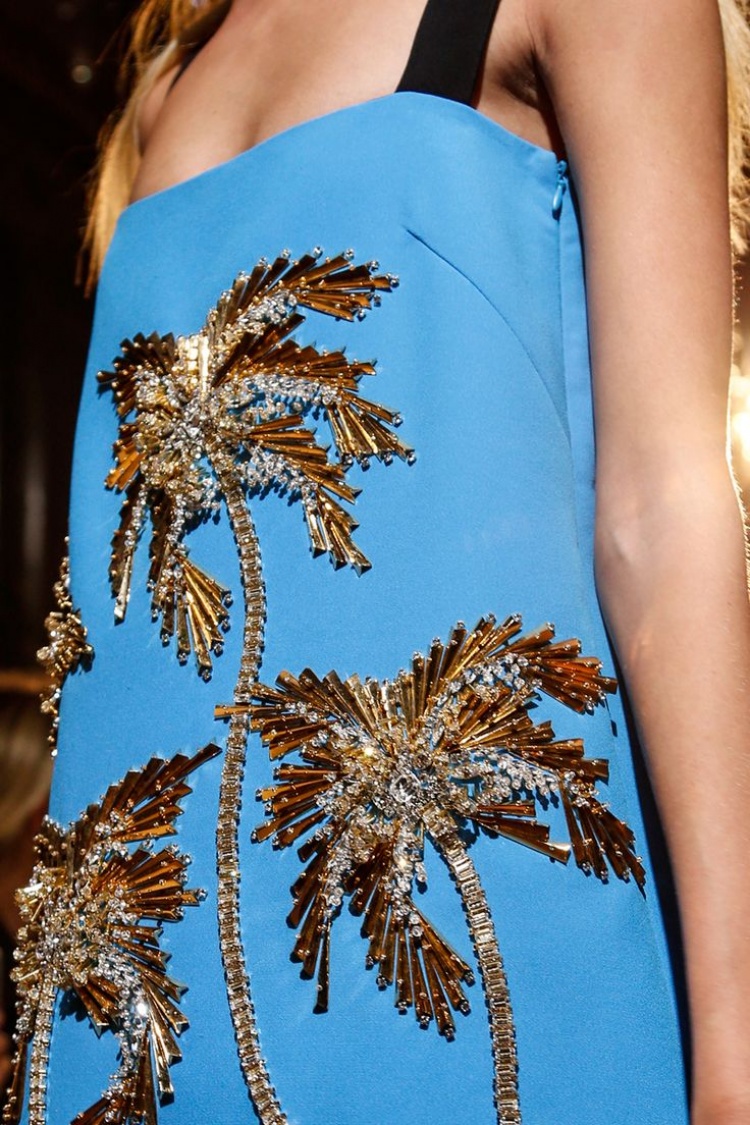 Fausto Puglisi SS 2016