23 January 2016 // Anona van der Linde //Antwerp
//

NEW YORK DESIGNER: RACHEL COMEY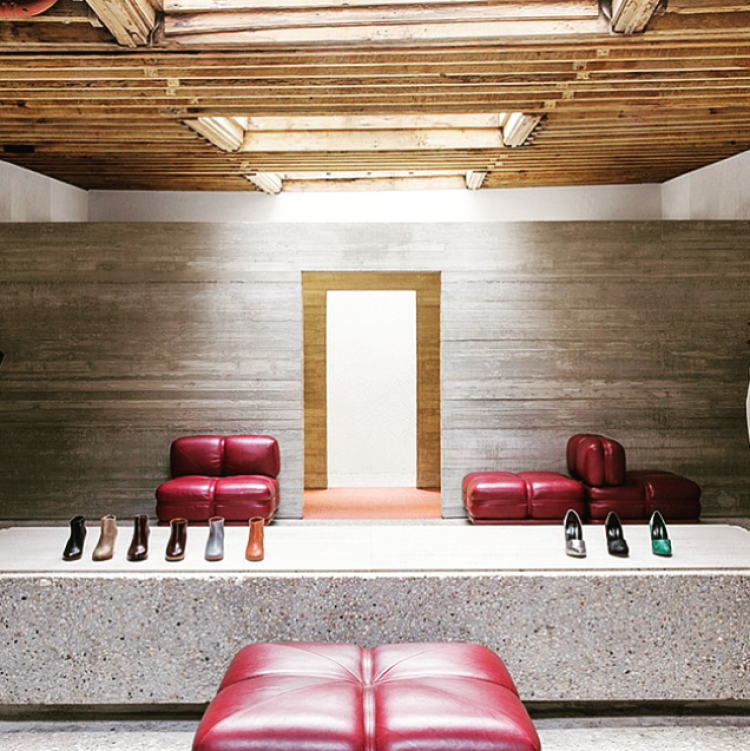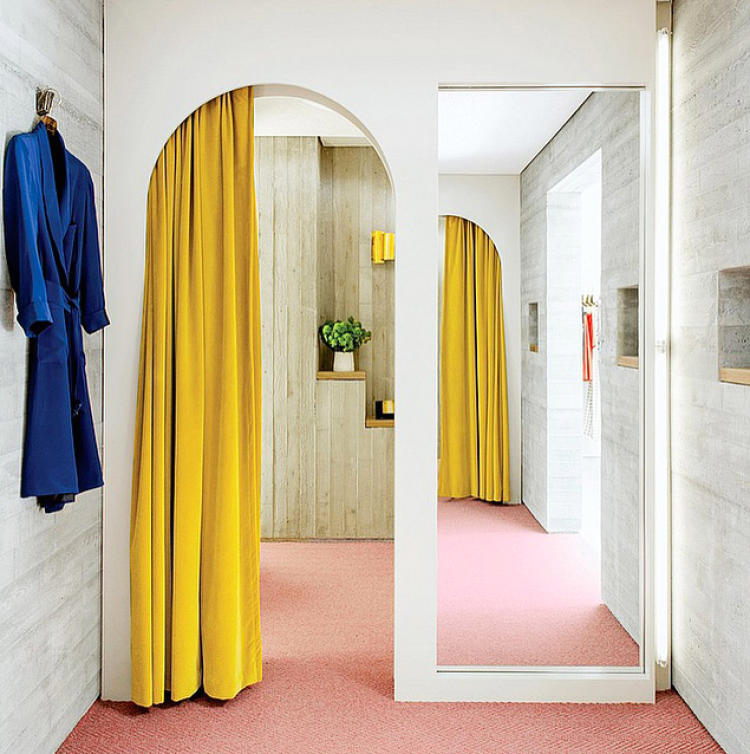 Interior of the store in Soho New York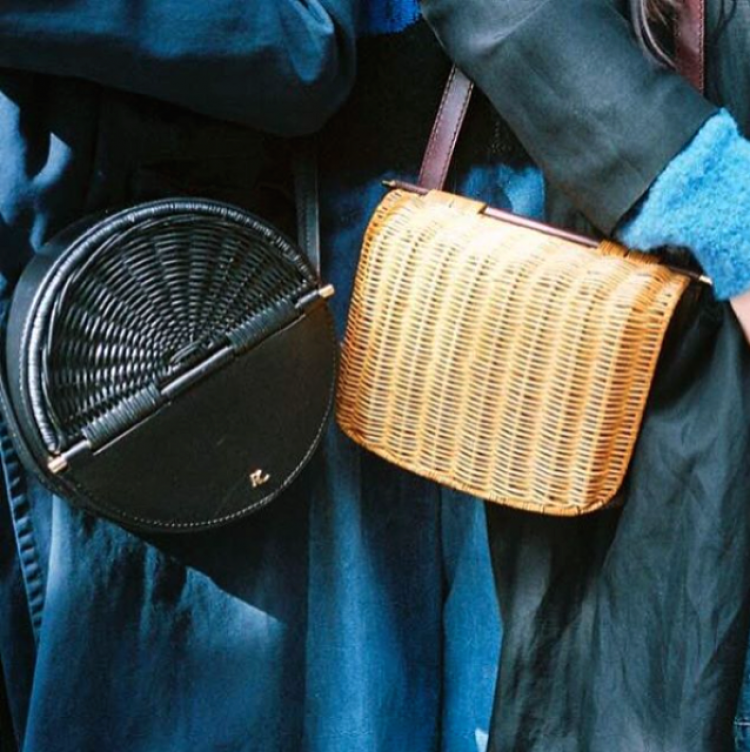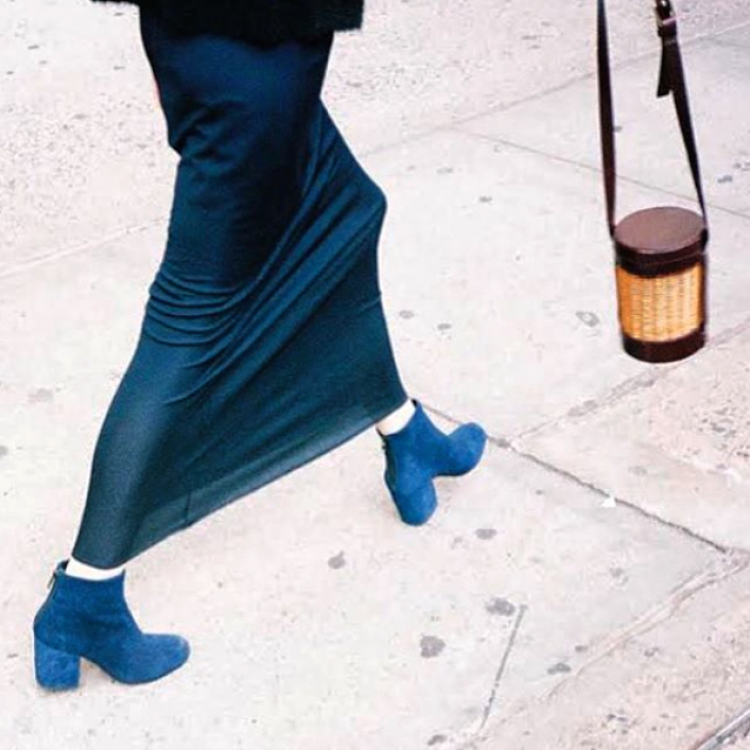 Rachel Comey Wicker Bag
When I was looking up inspiration for shop interiors a while ago, I came across some pictures of Rachel Comey's shop in New York City. The interior of her shop was so beautiful; I hadn't heard of her brand before but it had certainly aroused my interest. Here is what you need to know about Rachel Comey!
Rachel Comey is a New York designer and has been around for a while; she's in her early forties and started her brand officialy in 2001. Before that, she was freelancing, doing costume designs for musicians - mostly customizing things, using second hand garments, cutting them up and sewing parts back together.
The label gained popularity after David Bowie wore a Rachel Comey shirt on Letterman. She was doing pinstriped mens shirts that she had painted on at the time and through a friend of Rachels, David Bowie asked for these shirts. This was kind of the starting point for her label - after Bowie, she found a custom shirt manufacturer in New Jersey and started producing her own designs. So in 2001 she put a runway show together, with her friends showing the clothes and from here on she got picked up by a showroom. She started out with menswear, but women were so into the clothes they started buying small menswear sizes (at Barneys), so in 2003 she started with womenswear; which is now the brands main focus as we can see on Rachel Comey's Instagram and website.
Rachel always tried not to get too persuaded by the fashion industry and trends - she avoids paying for advertisements in fashion magazines, which in turn have basically ignored her - instead she focuses on what she thinks is interesting. She kept in mind the people she wanted to make things for, the people she admires, like her girlfriends and also the person she herself wants to be. You can see this personal touch in her label - the clothes are wearable but also chic and the shoes are designed by function - as a New York women you have to be able to run around in your shoes, Rachel says. She is also credited for the fact that she is the first major American designer who presents her new collections over an intimate dinner party in Brooklyn, rather than the usual runway show.
After a long time she finally openend her own store in 2014 - people had been asking her for thirteen years - on Crosby Street in Soho. For the interior she wanted something accessible and familiar, so she went with modest concrete and wooden beams.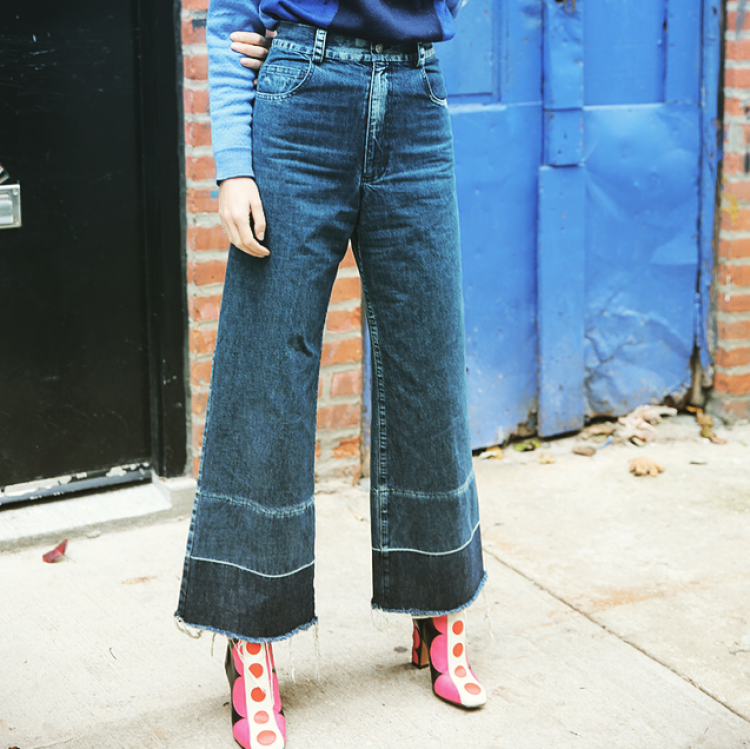 The Legion Pants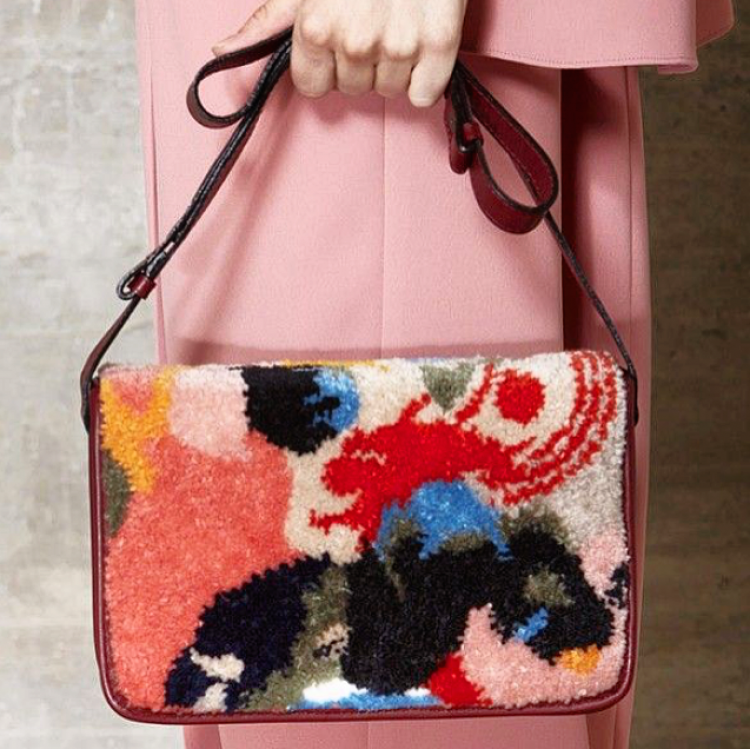 The Ghent Bag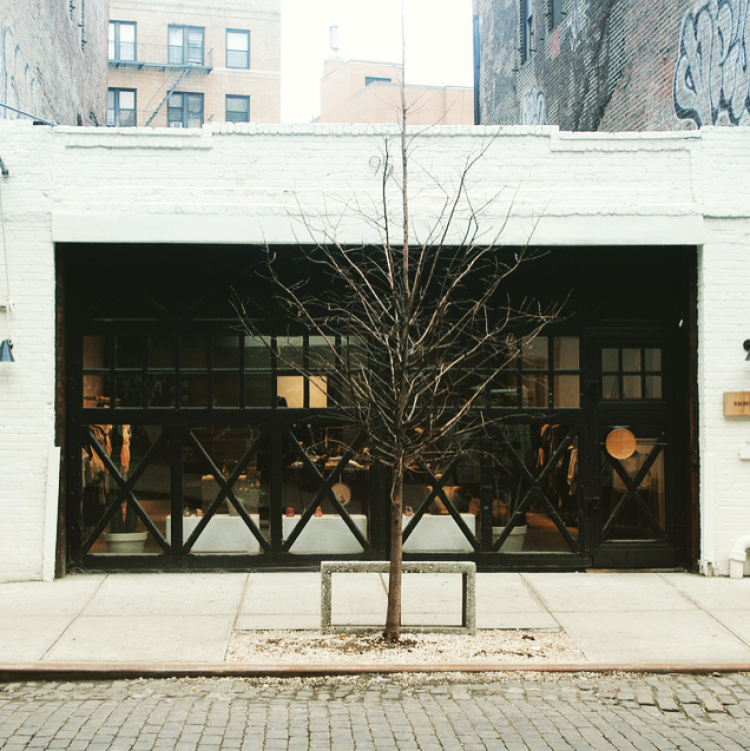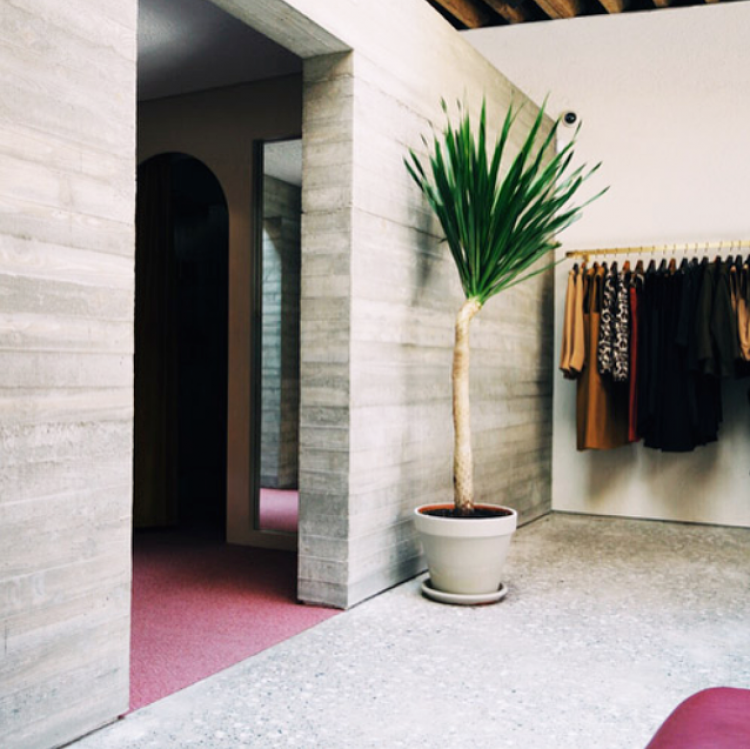 Store front
One of the parts of Rachel's business that I think is really fascinating, is the way she managed to run her label all by herself for many years - every aspect of the company. She also makes sure that she has good relations with the production companies she workes with. She says that she brings her children along when she visits the factories - Rachel also knows their families. It shows that even though her label has expanded over the years, she still manages to keep it small and personal in a way. This is also her advice for young designers; try to find people to work with who you can trust and who you can build personal relationships with - this way you know the quality of your products is going to come out well.
Her signature piece is the jumpsuit; they come by in different shapes and colors every season. It's an easy piece that is an all-over look - you don't have to add anything else. From her latest collection I especially love the silhouettes of her pants - she does denim in an unexpected way. She also does swimwear which is definitely worth checking out - it's not just your typical bikini - you can find bathing tops with long sleeves and cool one-pieces.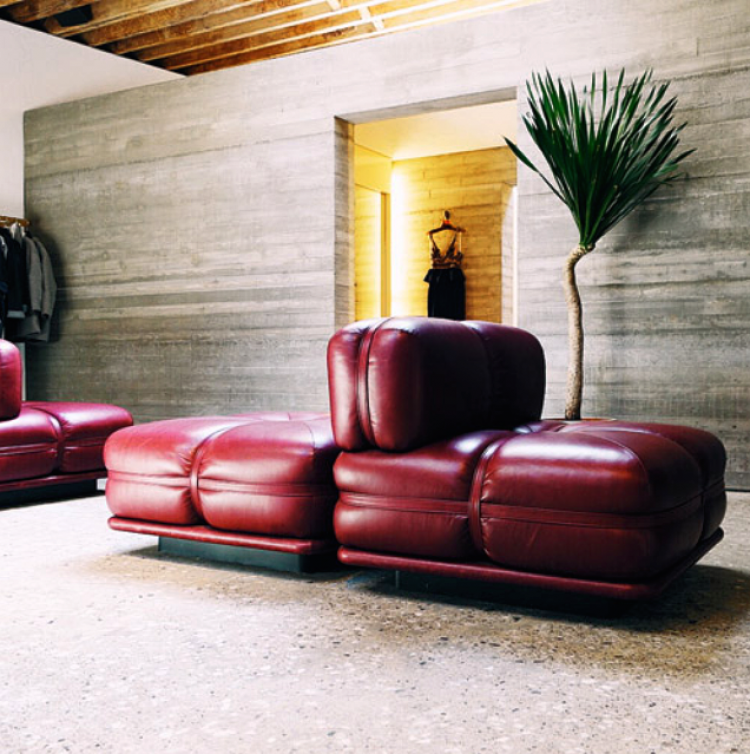 Interior Soho Store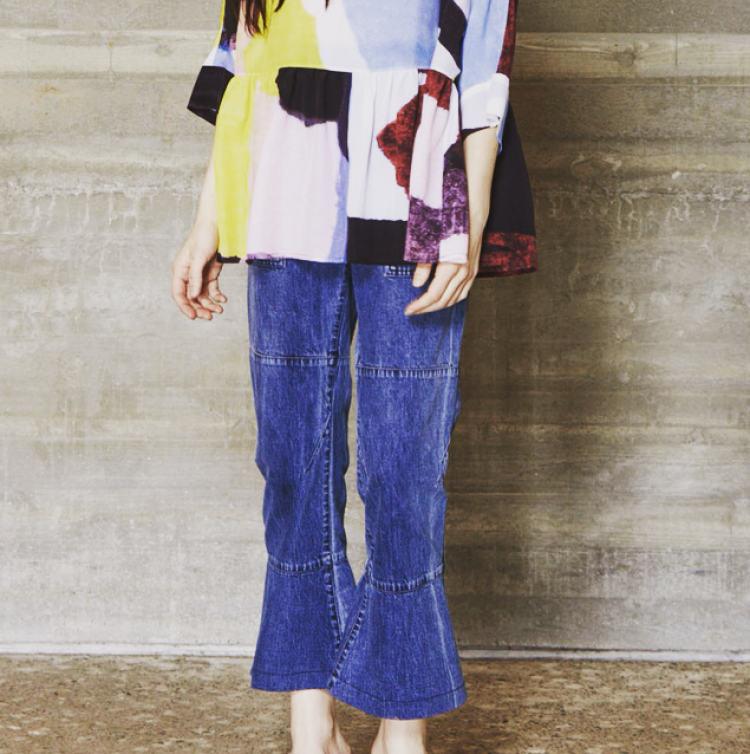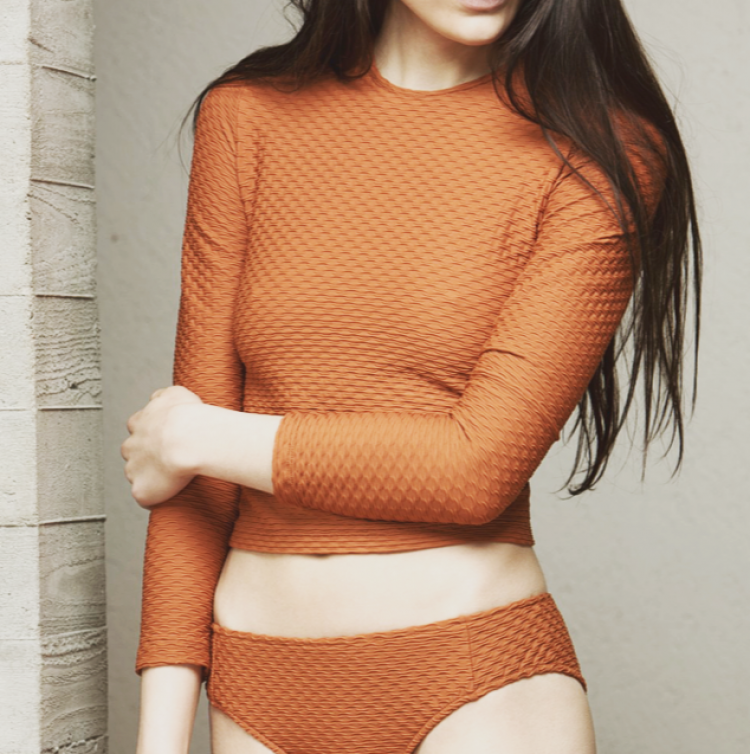 Rachel Comey Swimwear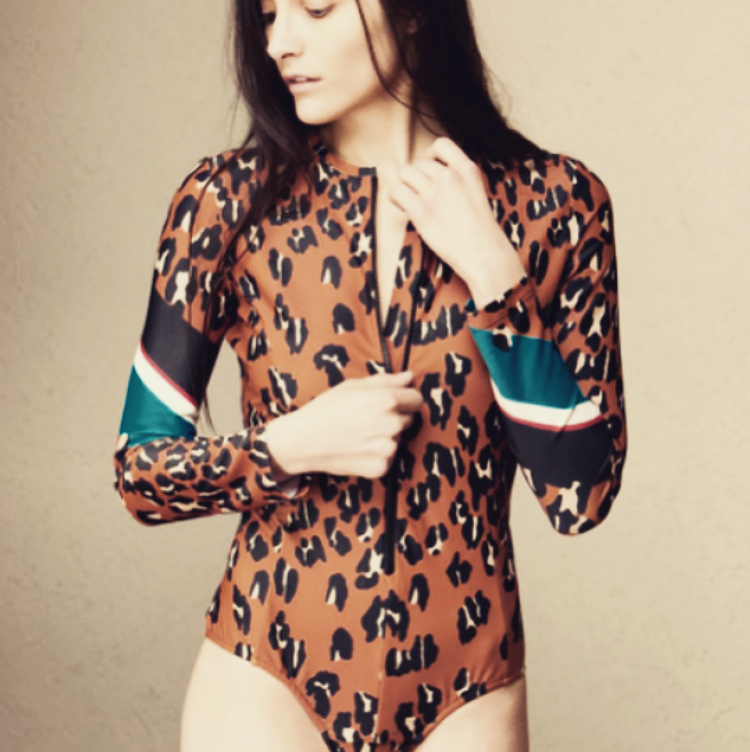 Swimwear – Rafter Suit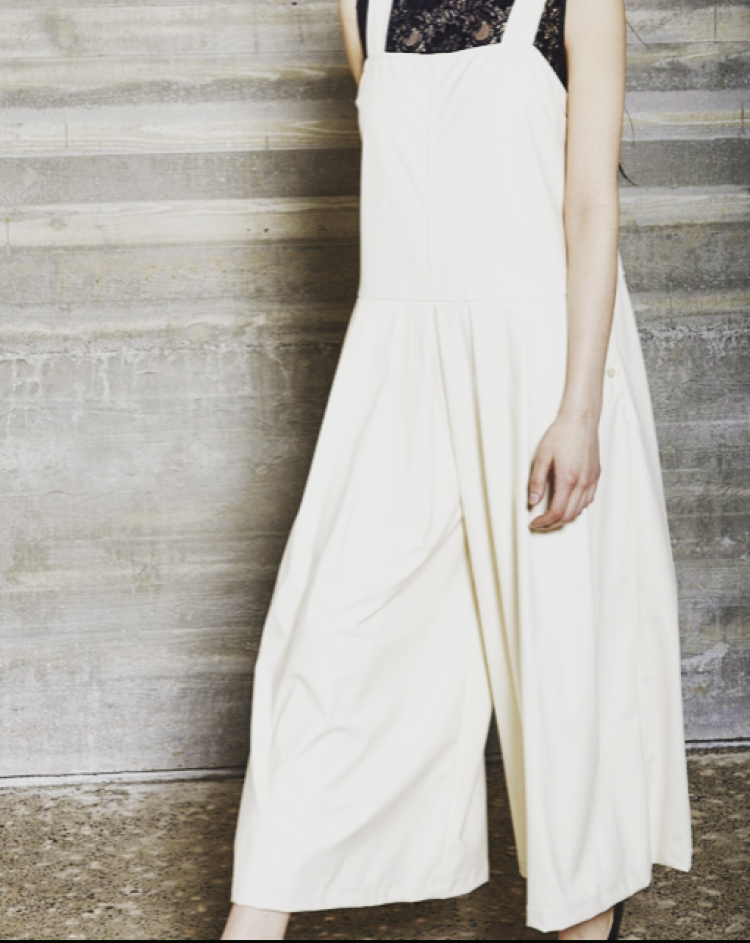 Costello Jumpsuit