21 June 2018 // Serena Asselman //Rotterdam
//

MENSWEAR SPRING 19

Menswear becomes more important every season, I'm so glad to see this positive change and look forward to translation to streetwear.

OAMC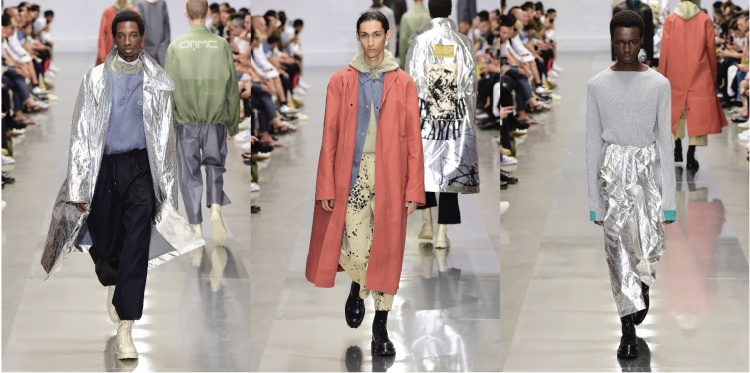 OAMC never stood out to me before, this year was different. The deep outer and immediate physical oppositional terms are well researched. The references and the articulation of form and function are so good. The materials used like lightweight silver foil on PVC are so awesome, the light feeling it brings to the collection is spectacular.
RAF SIMONS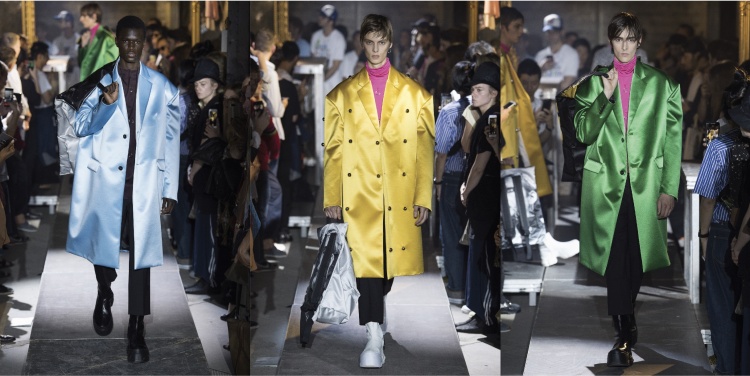 Men's coats in woman's satin fabric, Literally have no word for this brilliant collection. My love for Raf is great and even greater after seeing this colorful collection. Already looking forward to the next collection.
Y/PROJECT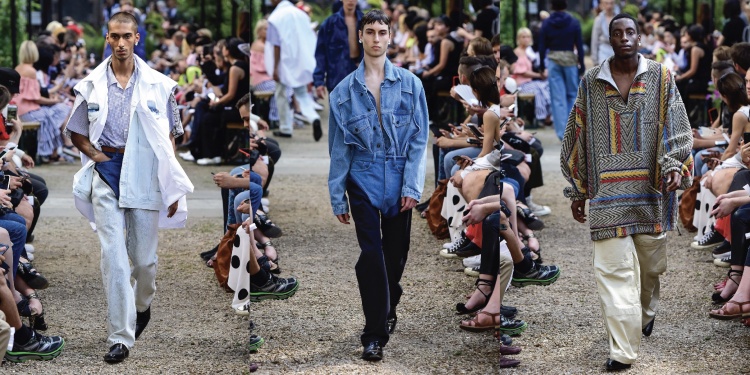 I love all these references to greater times and super cool silhouettes from the past. The oversized and structured silhouettes make the collection 2019 where innovation is key.