11 March 2014 // Lisa Dymph Megens //Amsterdam
//

LISA'S

I have a lot of respect for hair & make-up artist. I can look at how they work for hours, which, lucky me, happens all the time.

Here a few of my favorite beauty looks from the past few weeks.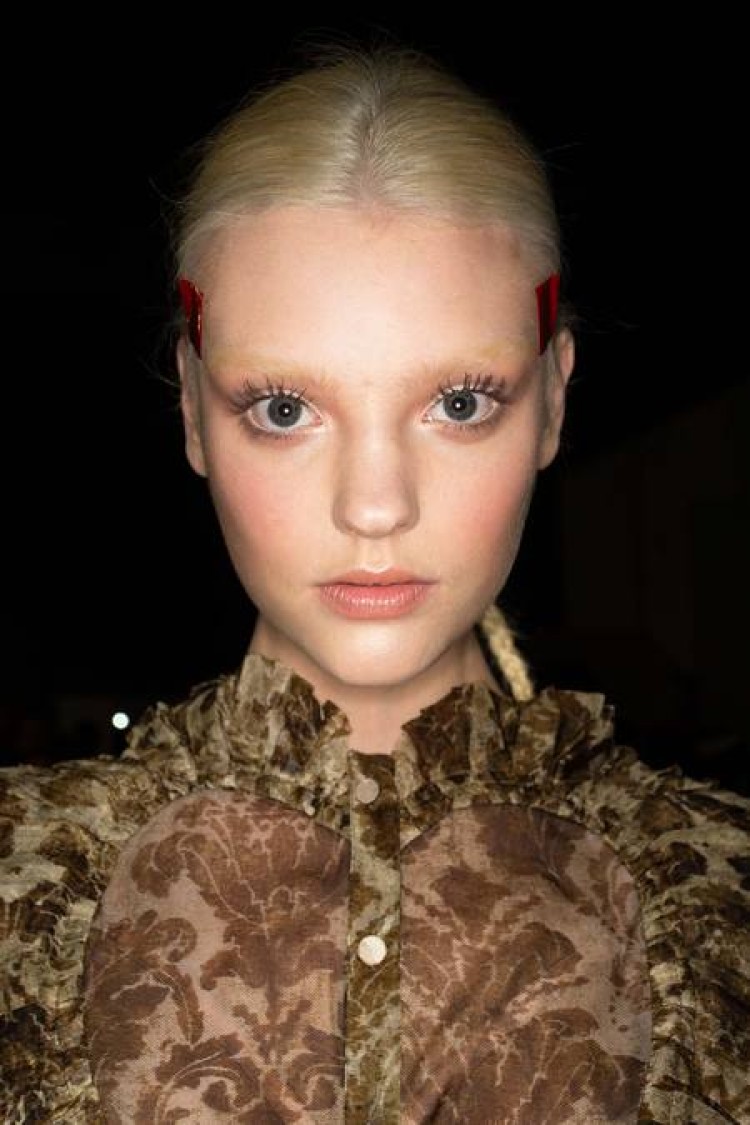 Givenchy hair by Luigi Murenu and make-up by Path McGrath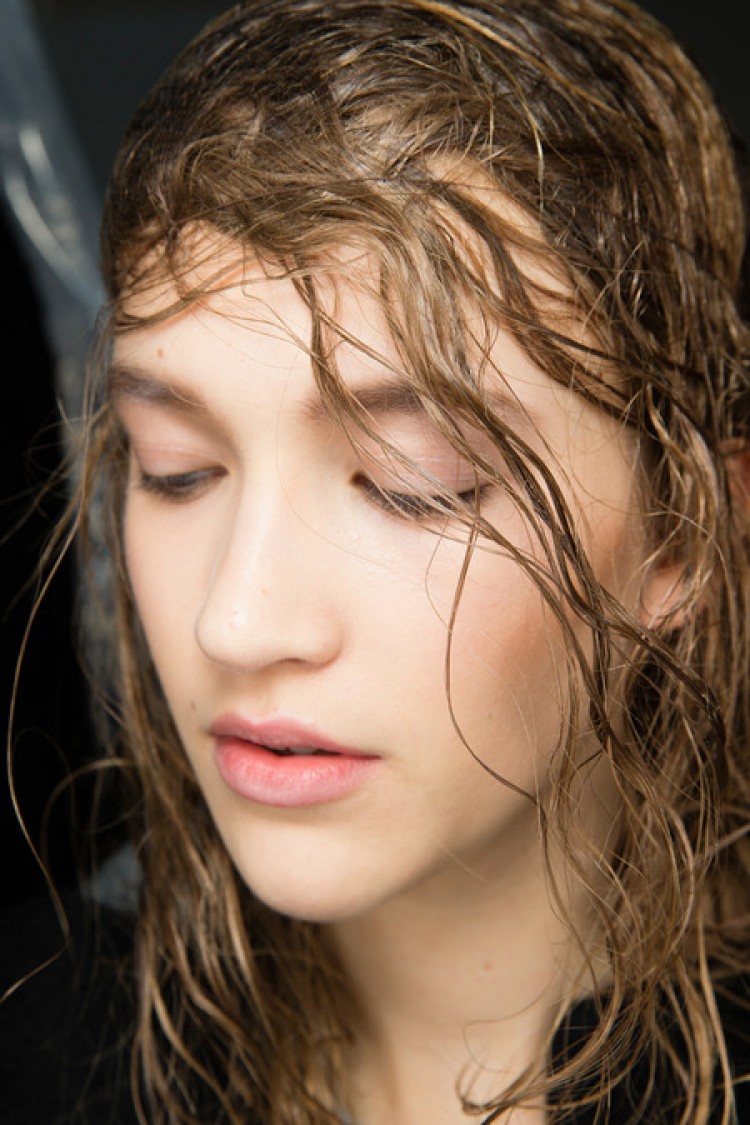 Marni makeup by Tom Pecheux and hair by Paul Hanlon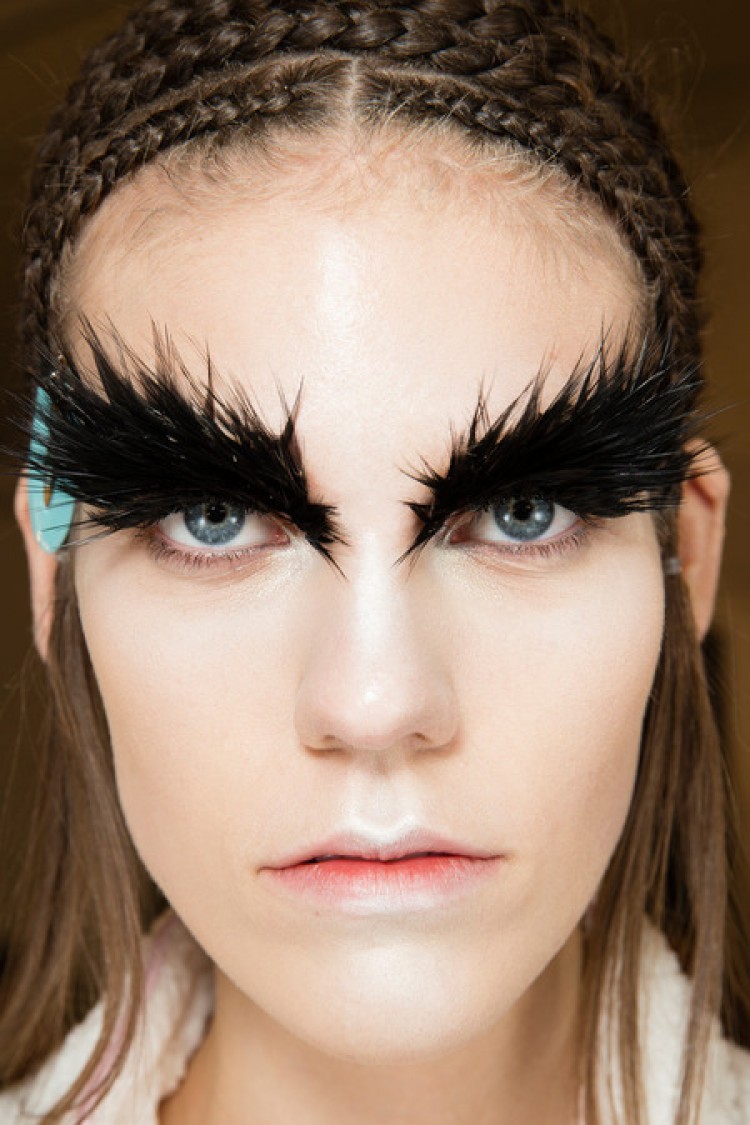 Alexander McQueen hair by Guido Palau and makeup by Path McGrath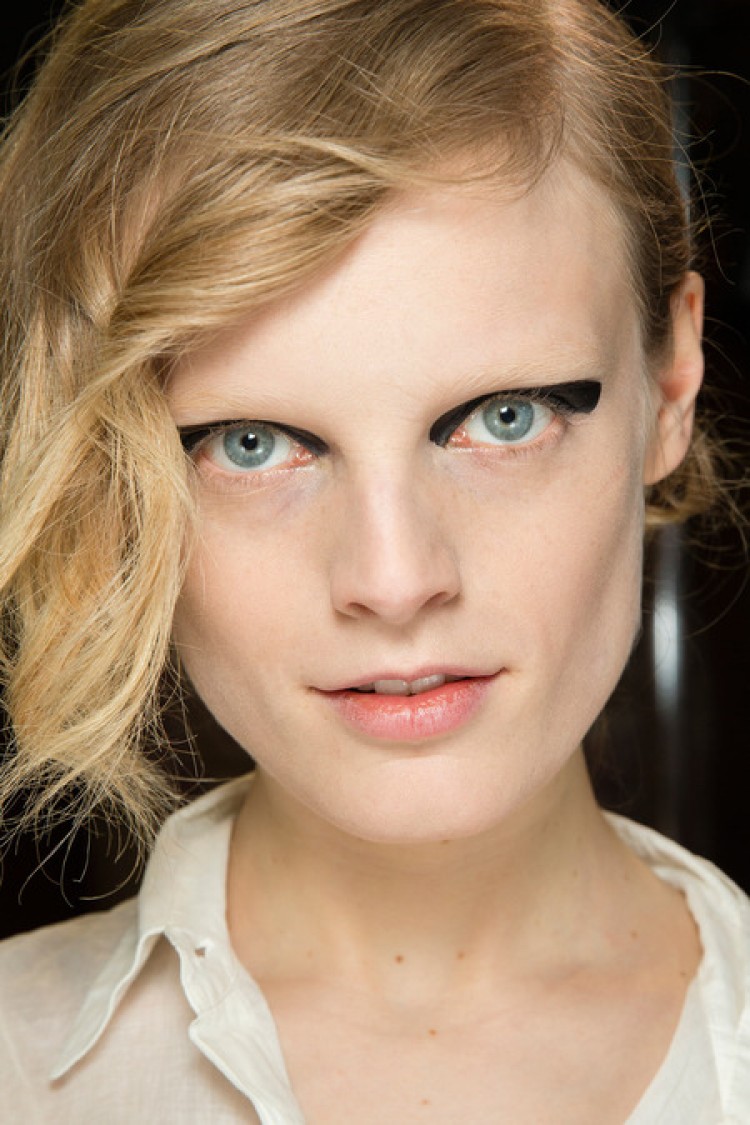 Dries van Noten hair by Sam McKnight and makeup by Peter Philips
Prada makeup by Pat McGrath and hair by Guido Palau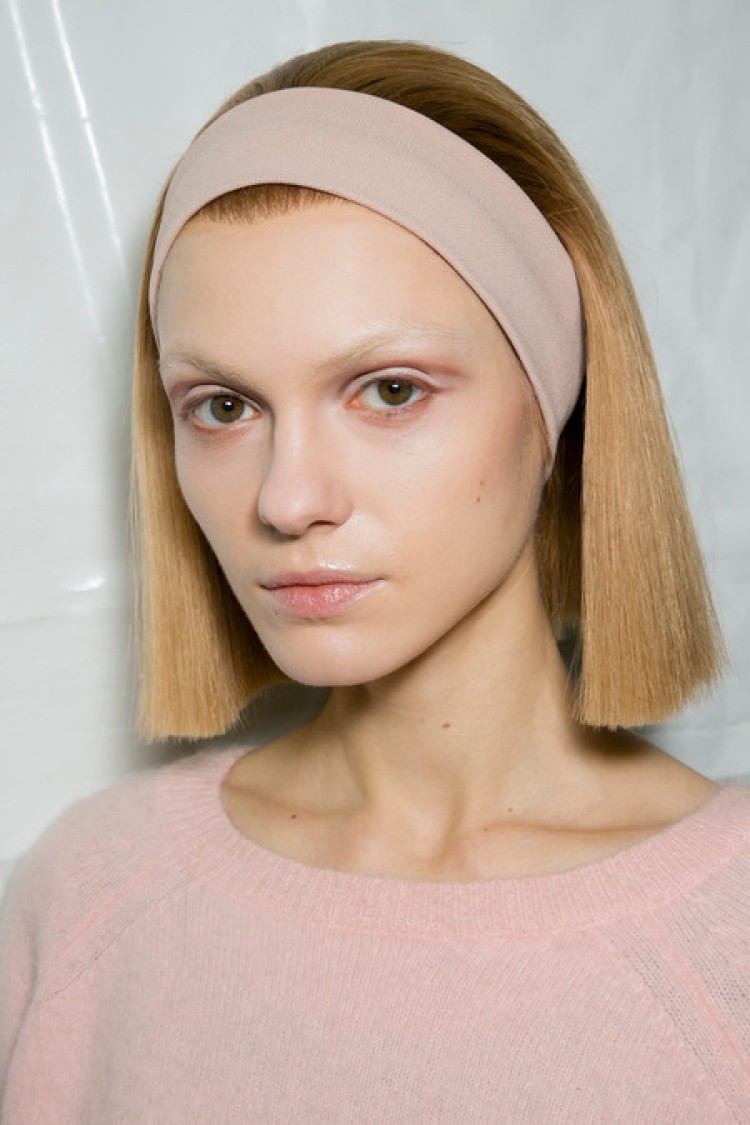 Marc Jacobs makeup by François Nars had by Guido Palau