04 March 2014 // Lisa Dymph Megens //Amsterdam
//

LISA'S

Only one more day to go and this seasons fashion circus has come to an end. Here a few of my favorite looks from Paris fashion week.




Acne Studios

The design of the scarf is simply sublime. I like the fact that it has a sleeve so it fits perfectly and stays in place. Furthermore the mix of patterns and colors, the fit of the bermuda and the horse bit shaped belt make me look at this outfit over and over again.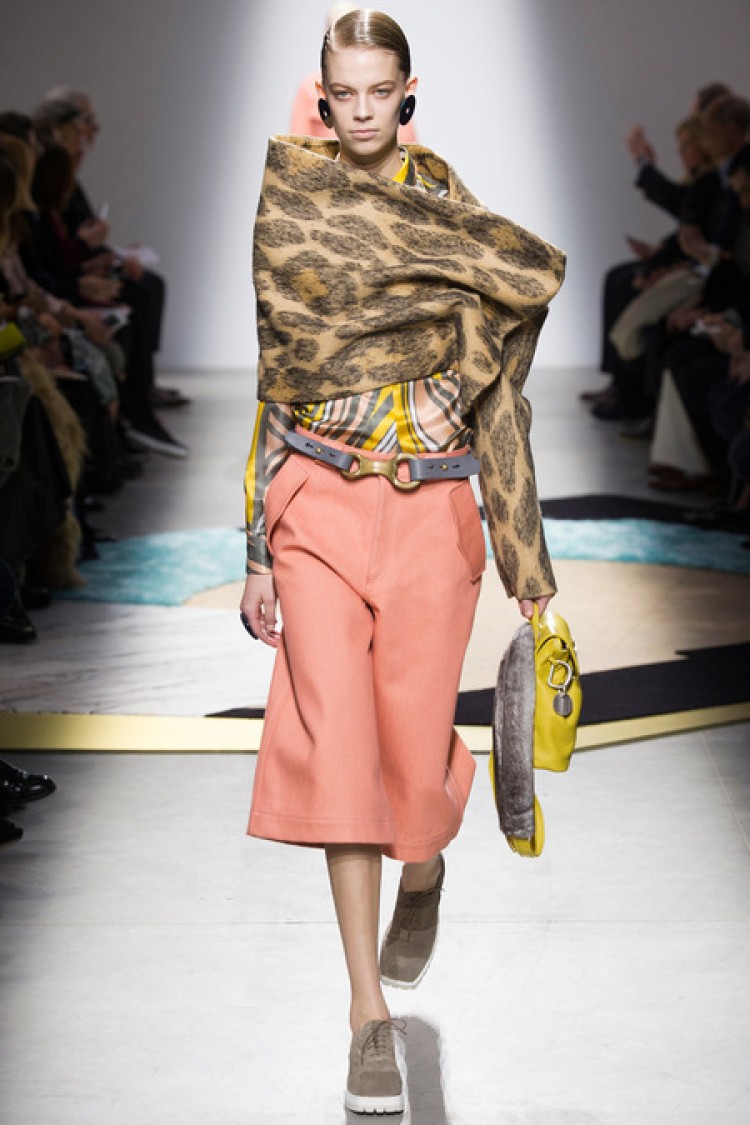 Balenciaga
I wasn't really keen on what Wang did at Balencagia the past few seasons. With this collection I think he is in the right direction to find a balance between his own style and the heritage of the brand. This knit for me is a perfect example of something Wang is well known for but also feels very Balenciaga. Still, I really miss Nicolas Ghesquiere and I can't wait to see what his collection for Louis Vuitton will look like.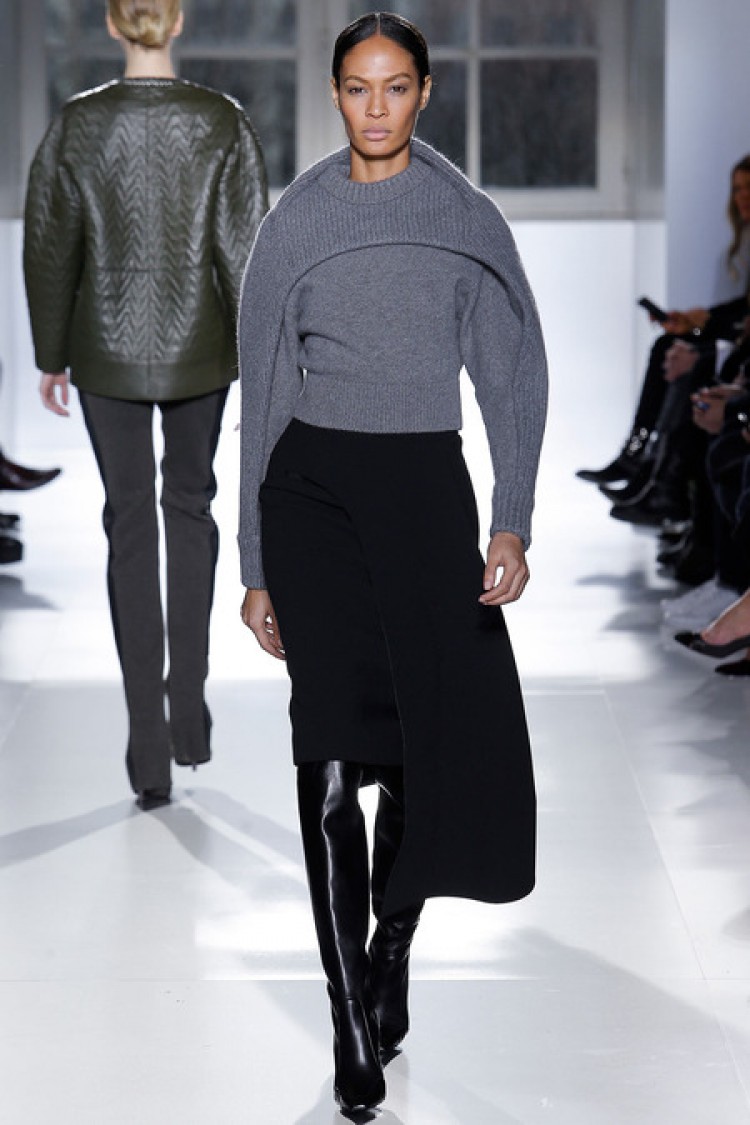 Céline
The pants of this look where just simply love at first sight so I had to pick this one as my favorite, even though there were many other great looks. Furthermore I like how the accessories are clashing with the soft pink. This woman is fierce!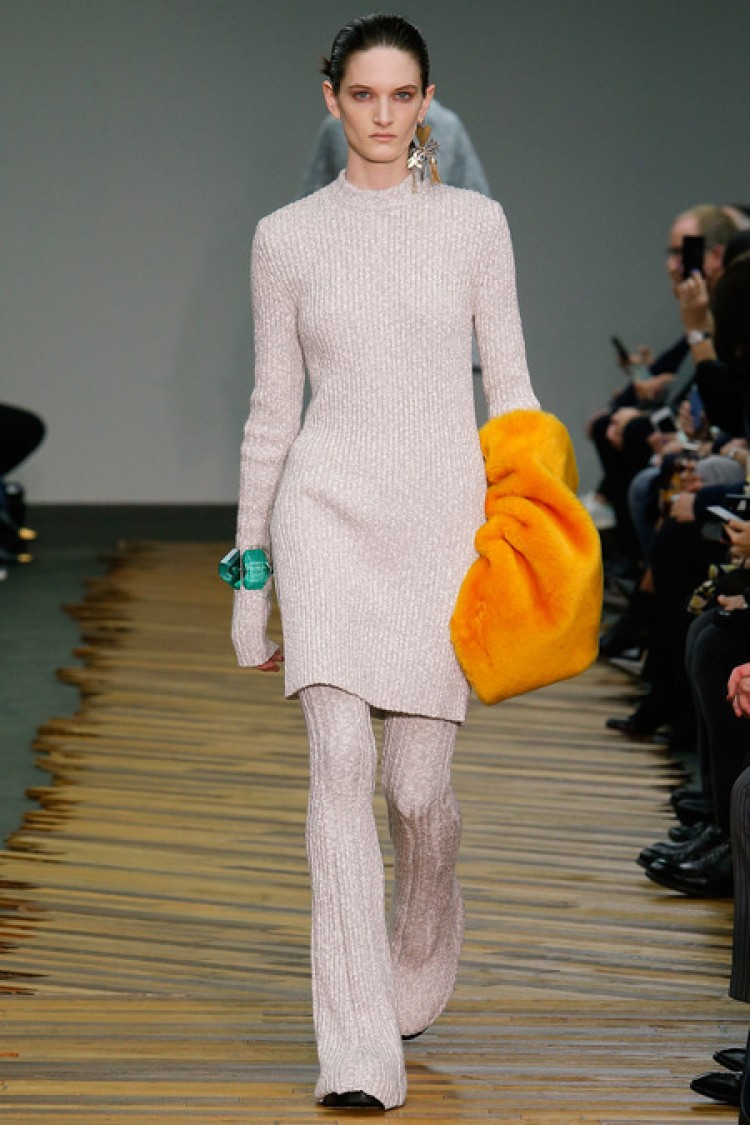 Chloé
If I could pick one brand to cover my full wardrobe, I would probably think of Chloé first. It's girly but grown up, chic but fun and the shapes, colors and fabrics are just to die for. Here I love the simplicity of the oversized, boyish fit of the sweater and pants combined with a huge powdery pink scarf which creates an effortless but super chic look.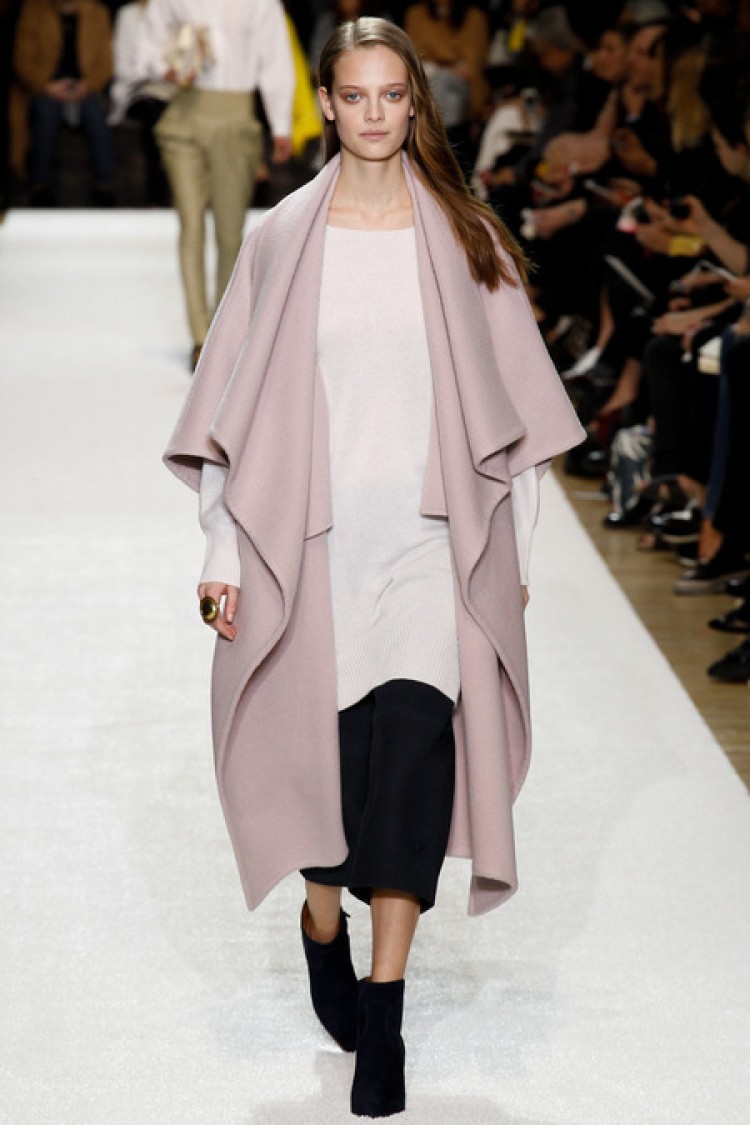 Dries van Noten
There was a very funky vibe going on at Dries van Noten. When you look at this collection you get an instant summer feeling even though these are Fall/Winter pieces. I like the idea of bringing some color in those dark months. Worn here with grey pants you'll definitely bring a smile on peoples faces.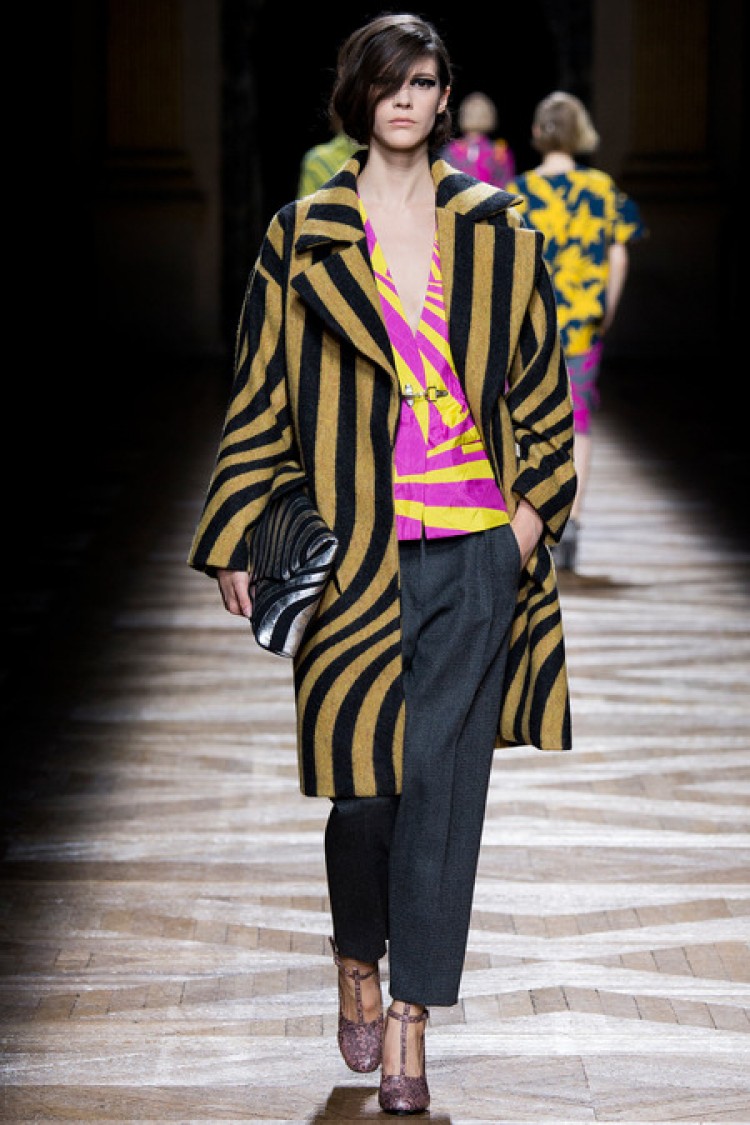 Gareth Pugh
This was probably one of the most mesmerizing shows of the season. To me all girls looked like ice queens from different areas. Pugh used beautiful fabrics and killer silhouettes. The enormous keys in some of the models back made it even look more like a fairytale. The cape seen here has a beautiful cut and I think Pharell found himself a new hat.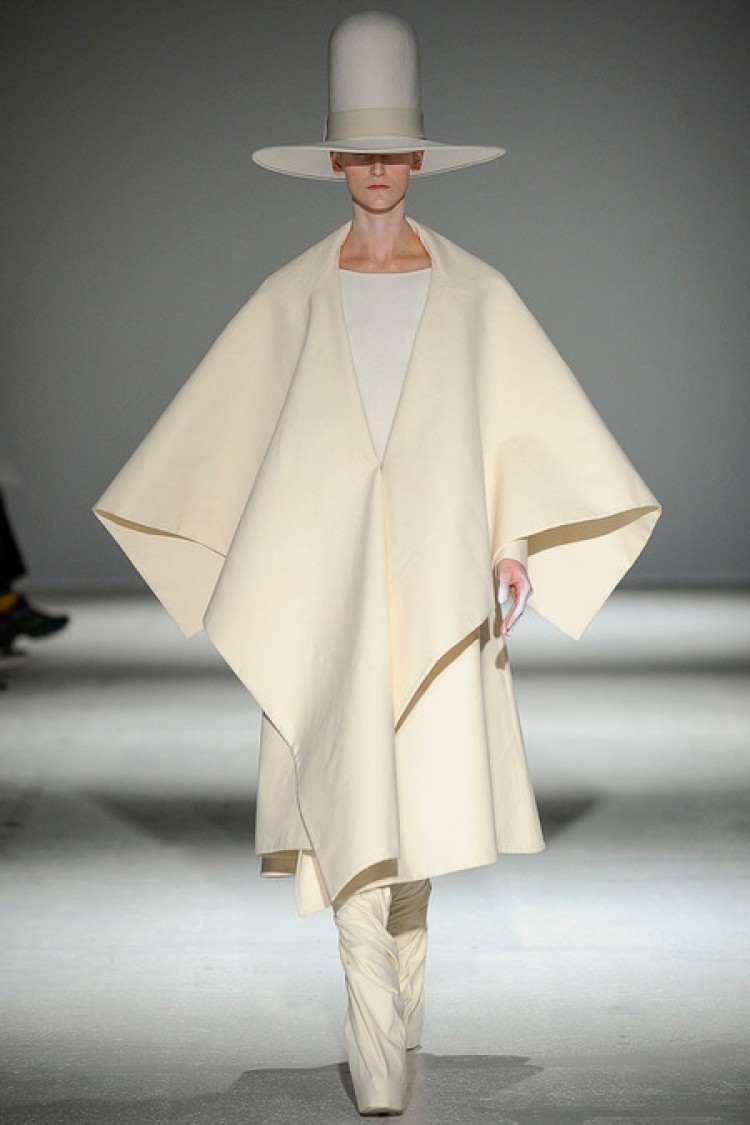 Givenchy
Every season I'm surprised how Riccardo is capable of showing a powerful yet fragile woman. This season he was inspired by butterflies, as you can see here. The fabric of the dress and the pleats look angelic and fragile but the leather details and the yellow and purple accents make it more tough. It also has to do a lot with his casting while all the models are very characteristic girls.