11 November 2014 // Lisa Dymph Megens //Amsterdam
//

LISA'S

Last week it was all about Spring/Summer 2015. Many press agencies showed their new collections and I've seen some pretty cool stuff. Furthermore I went to Antwerp, assisted at the Vogue x Orange Babies fashion show and visit the Woolweek exposition.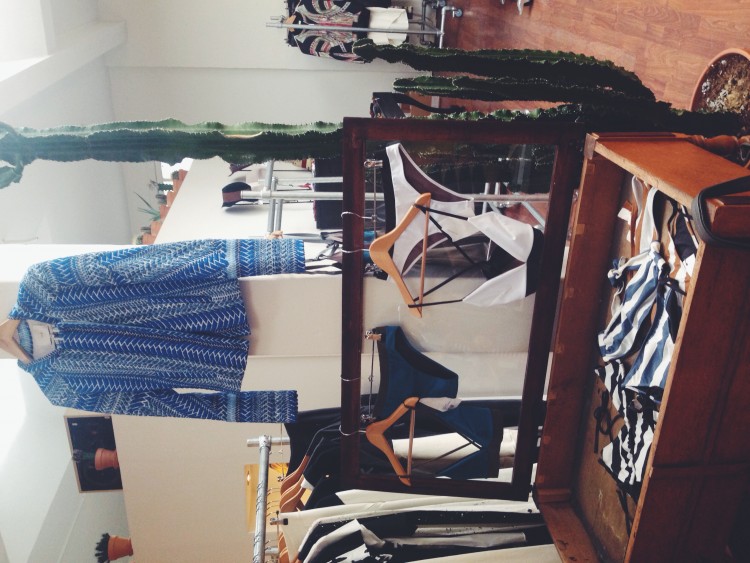 Nice cabinet with lingerie from Pomandère and a beautiful Iro jacket at agency Deux Dix.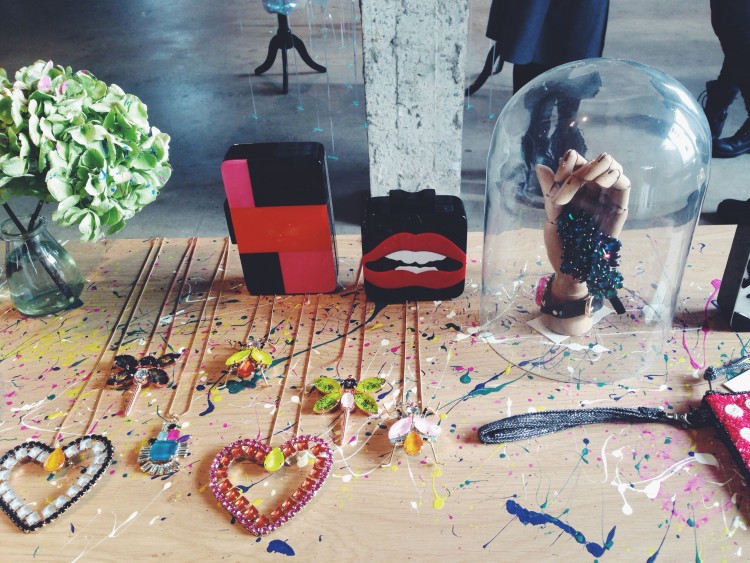 Jackson Pollock inspired presentation of some fun River Island accessories at Oona PR.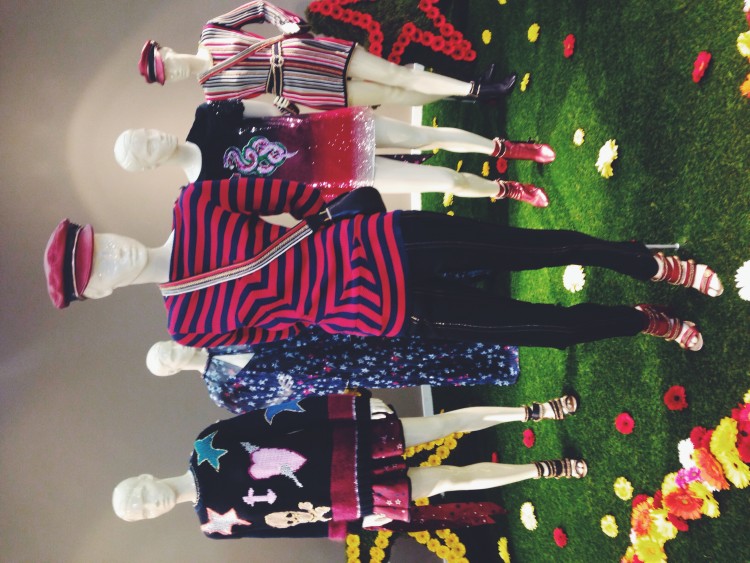 I absolutely love the Tommy Hilfiger ss15 collection.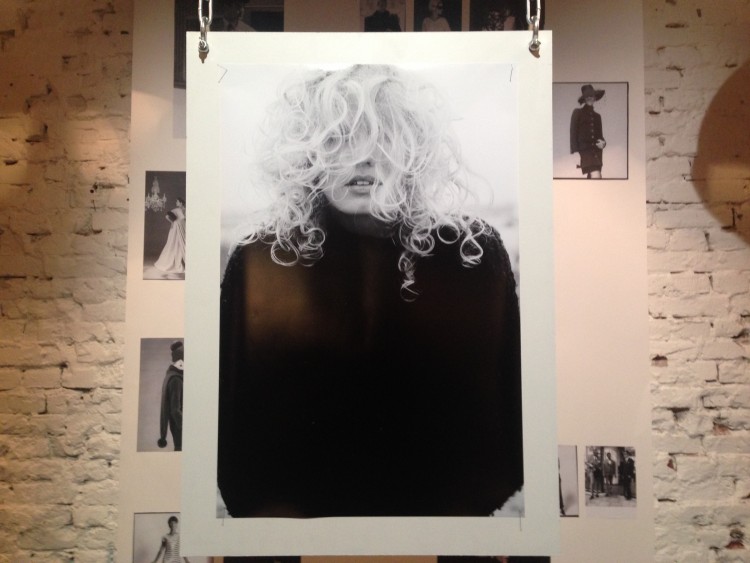 Beautiful portrait by Paul Bellaart of co-founder Slash, Florine van Rees.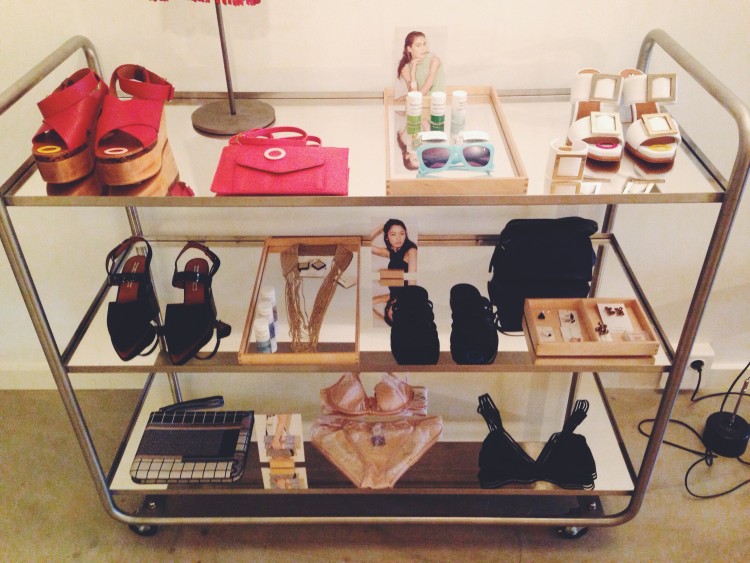 Drooling over accessories of & Other Stories at press agency Schoon den Boer.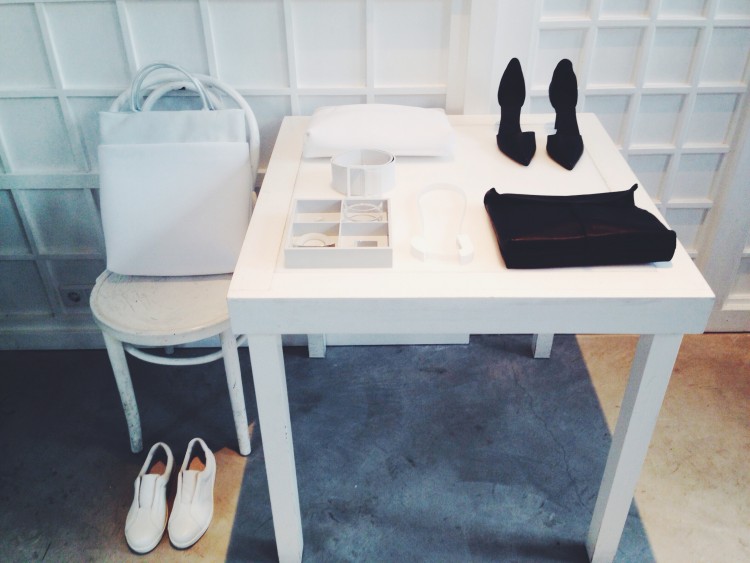 Perfect simplicity at the COS presentation.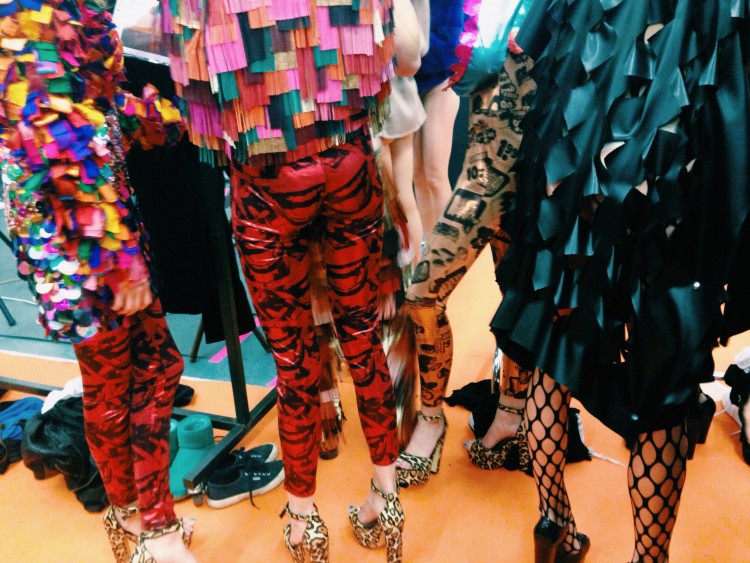 Backstage madness during the Vogue X Orange Babies fashion show styled by Marije Goekoop and Jos van Heel. The colorful designs are by Bas Kosters, the black dress is from Marga Weimans.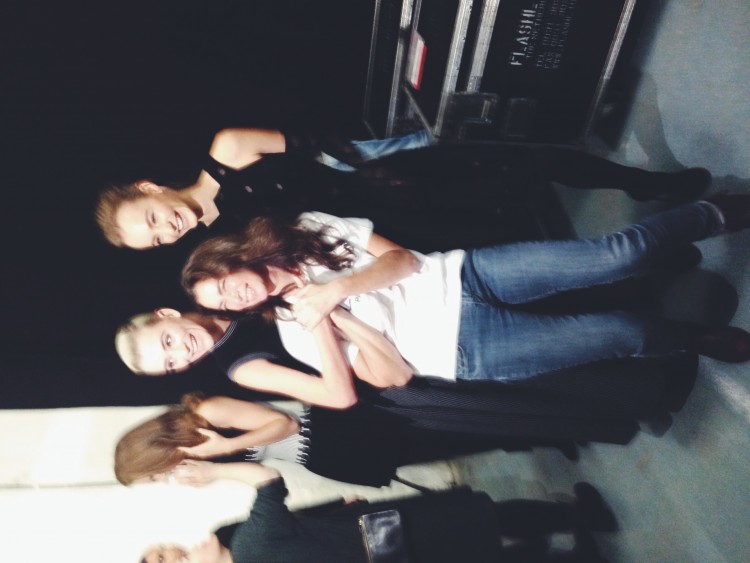 During the Orange Babies event Azzedine Alaïa showed a beautiful collection styled by Jetteke van Lexmond in cooperation with the gorgeous Linda Spierings. Seen here with top models Maartje Verhoef and Milou van Groesen.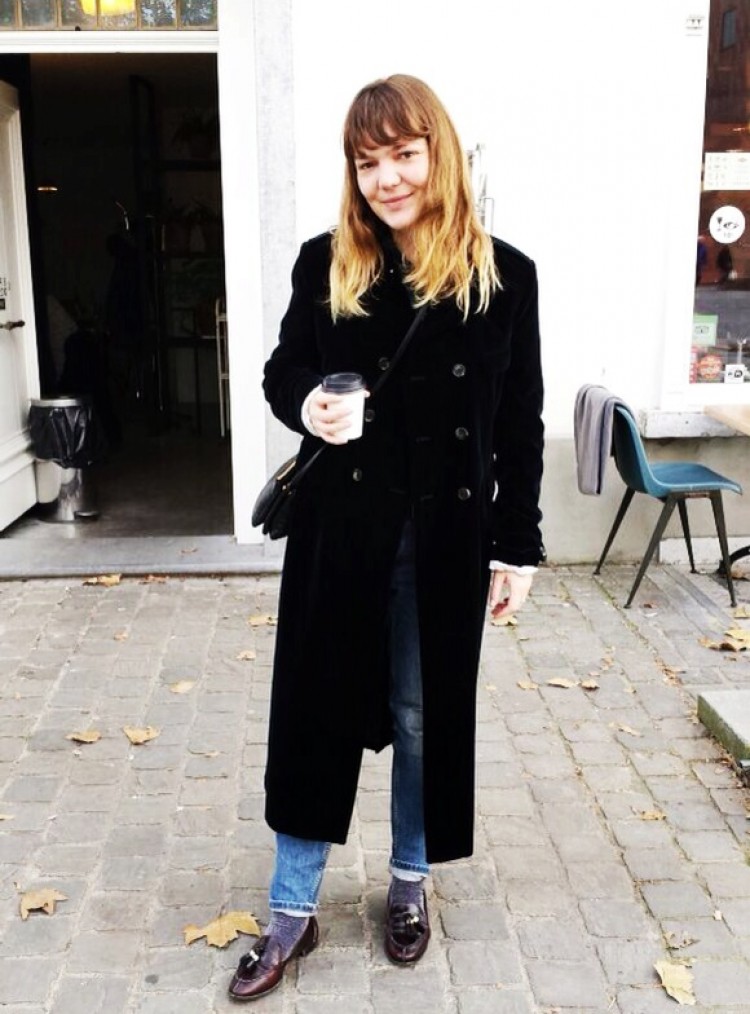 With a big hangover I went to Antwerp on Sunday because of the Dries van Noten sample sale. I found this amazing mens coat made of blue velvet. In real life it's even better.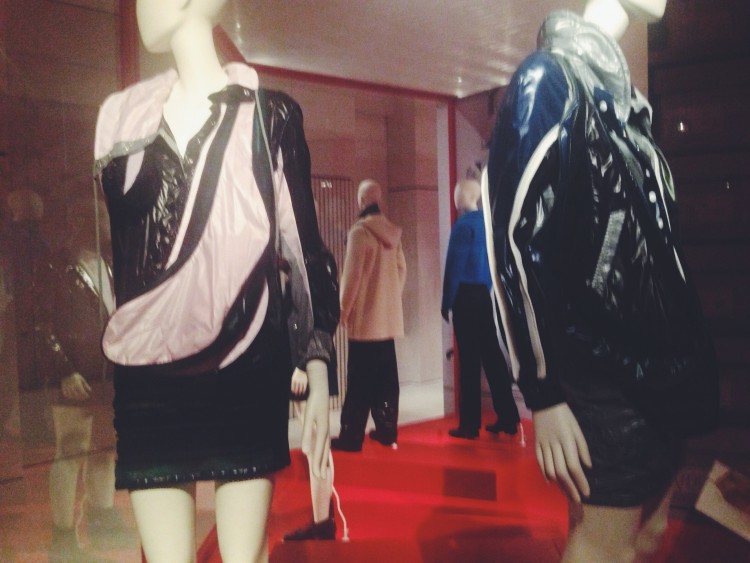 After we visit the exposition; 'Contemporary fashion of the Momu'. Here you see beautiful dresses of the amazing Nicolas Ghesquière for Balenciaga 2002.