14 October 2014 // Lisa Dymph Megens //Amsterdam
//

LISA'S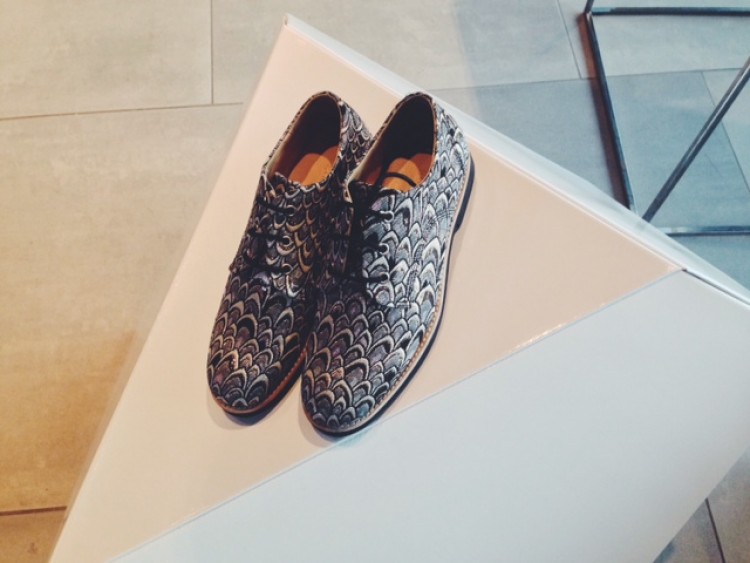 Shoes of the brand Gram who fills the gap between sneakers and traditional shoes. Each model is being named after it's weight in grams which you can see on the shoe. This was my favorite pair of the Spring/Summer 2015 collection.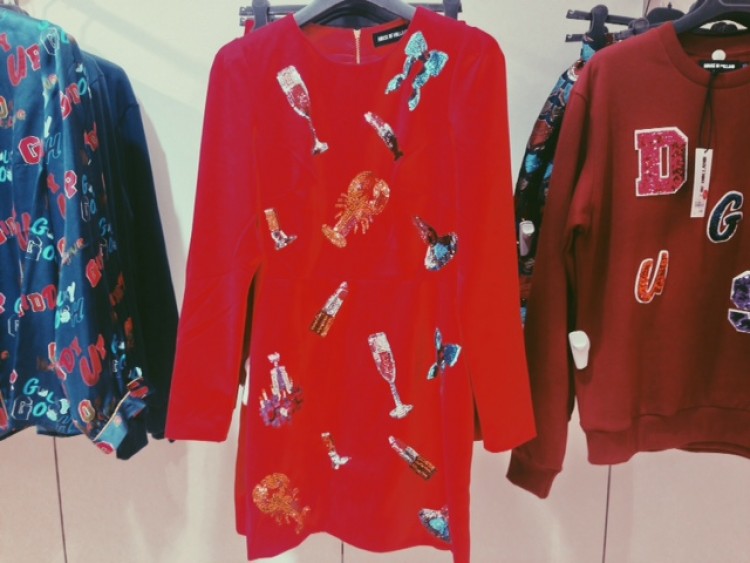 While prepping shoots I came across this red velvet dress of House of Holland. I love the embellishment of lobster, lipstick, bows and finished cigarettes. Perfect for Christmas dinner.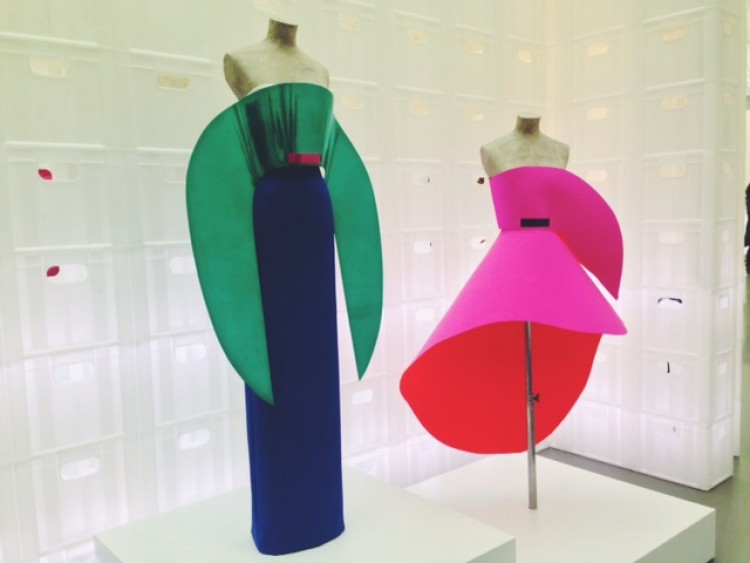 Last Friday I went to the opening of The Future of Fashion is Now in Boijmans van Beuningen. It's all about sustainability, technology and the idea of beauty in fashion. Here you see designs of Rejina Pyo.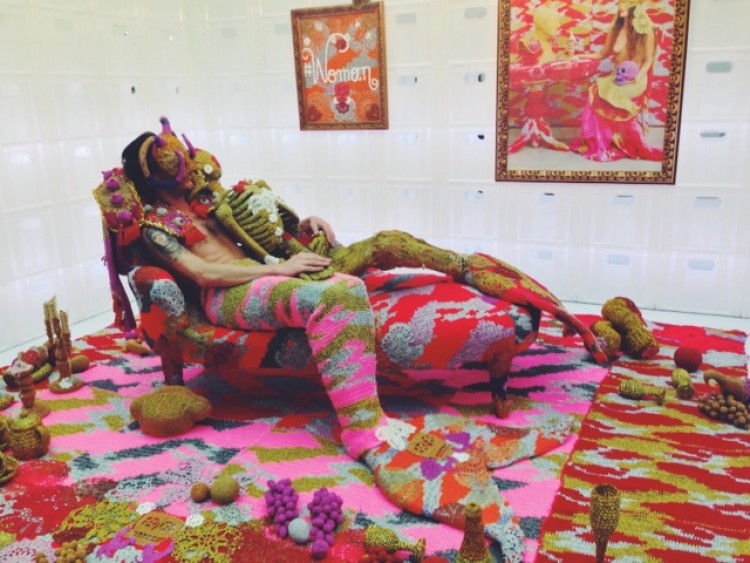 Design of Olek and performance art by Bob van Lieshout commissioned by Han Nefkens.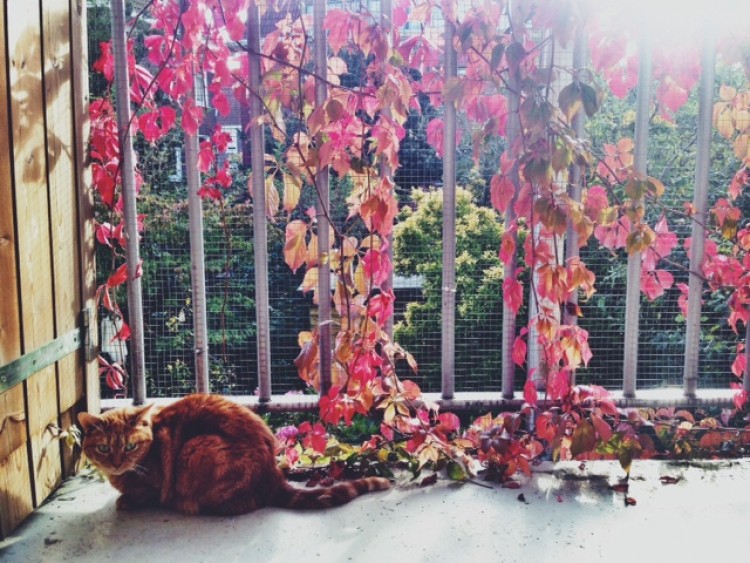 I love the colors of Fall, so does my cat.