13 August 2016 // Anona van der Linde //Antwerp
//

HUNTER, FASHION FROM DOWN UNDER!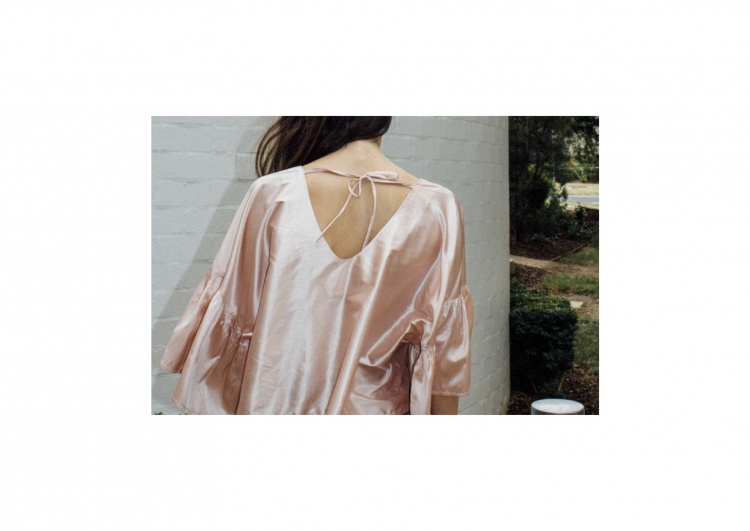 Intelligent - feminine - youthful and free. These are the characteristics that desribe Hunter, a fresh and modern Australian brand I came across recently.
Designer behind the label with 'timeless clothes for the modern girl' is Sara Wurcker and she lives in Canberra, Australia. She is proof that you don't need to be in a fashion capital to make it work - her clothes are well known by stylists and regularly seen in New York and London editorials. She only works with a website and an Instagram account!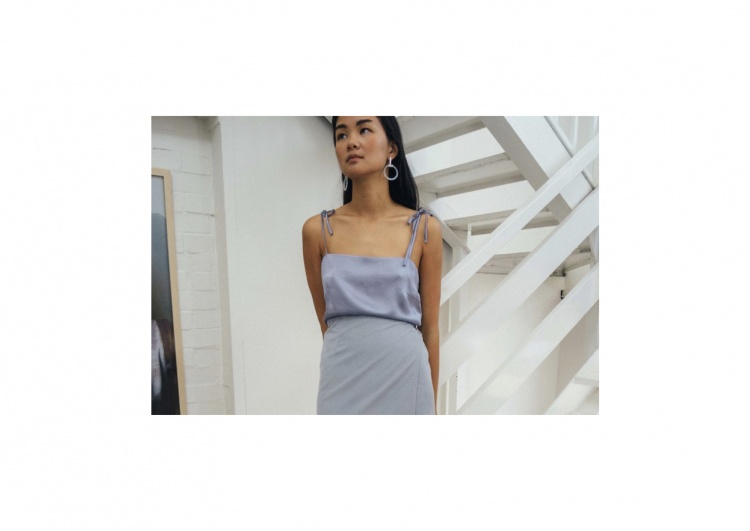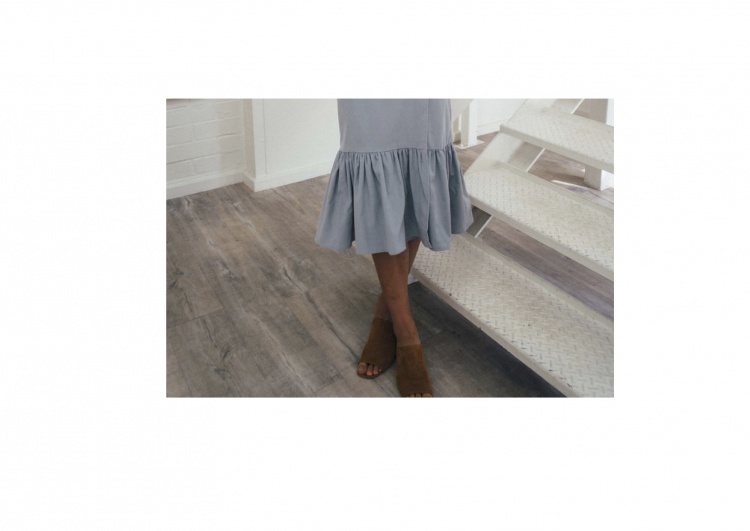 For owner Sara Wurcker it all started because she couldn't find the perfect piece for her wardrobe, like the story of many other individual brands. This, and the fact that she wanted to create clothes that are timeless and wearable, influenced Sara to start studying fashion design. She wants her clothes to be meaningful additions to your wardrobe, pieces that will last a long time and that are fun to wear.
After graduating she tried living in a bigger city, Melbourne, but it wasn't for her. So she moved back to Canberra and began renting a cheap space in an old warehouse. Here she set up shop, Wildwood. This was the place where she would design, sew and sell her work. People began to discover her and wear her clothes, they embraced her work. There was a gap in the market at that time in Canberra; Sara was the only one doing what she was doing, so that made it easier for her.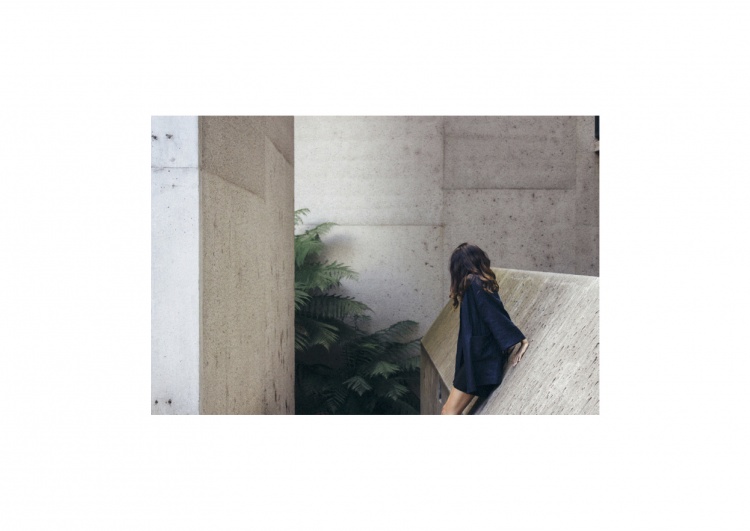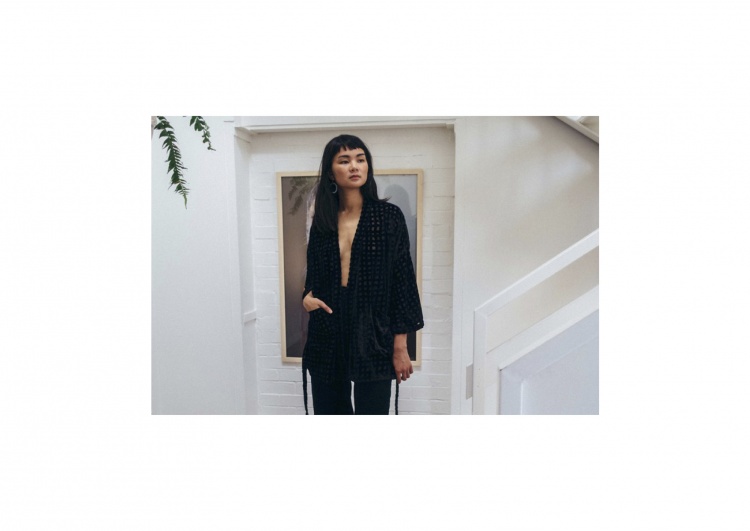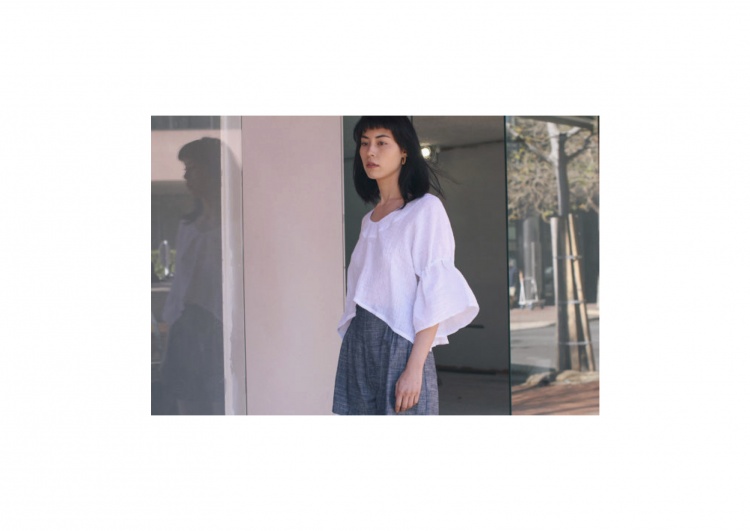 Sara tells in an interview with i-D that she works different to the traditional seasonal system; she will design piece-by-piece, let it go into production and then put it online for however long people seem to want to buy it. I think this is a very good way of designing! Some designs are just really good, and timeless, so there doesn't always have to be a limit to selling it just one seaon. Her clothes are all made-to-order, and produced locally in Australia.
After a while the building where she was working had to be demolished, that's when she went online. She doesn't do advertising, just Instagram. "If people like it, they will see it." Sara is a big fan of Instagram, it gives her a way to communicate what her label is about, and to be anonymous behind her label at the same time - people often don't know that it's just her behind the label. She works from her apartment she shares with her partner Tim, who helps her with her website. She sometimes has freelancers helping her out, but mostly it's all her - but she likes it this way and keeps her business small on purpose. I really love her easygoing photography that she all does by herself, her friends are usually the models. She wants it to stay a fun thing :)
Take a look for yourself!
https://www.instagram.com/hunter_the_label/