23 May 2017 // Puck Gall //Amsterdam
//

FEELING GROOVY

Ben Nuhn might live in one of the most inspiring places ever, a large artist compound that has been build by Andy Coolquitt in the 90's. Located in East Austin Texas and home to 6 to 9 people, some live in trailers others in tree houses anything seems possible. It looks like a living art piece that expands with time.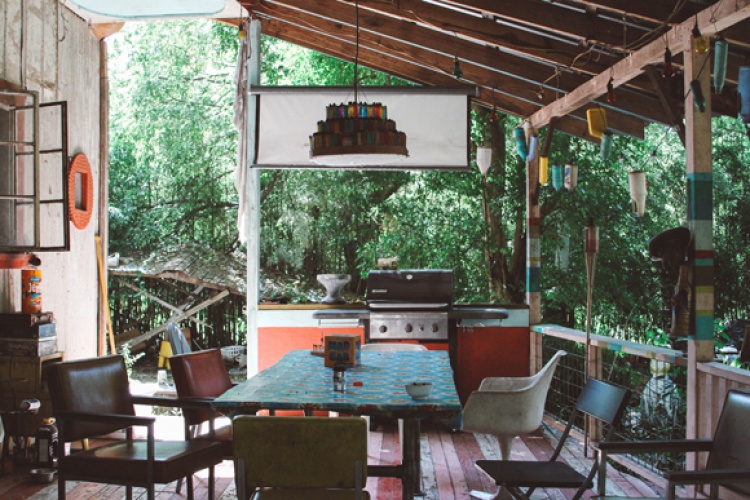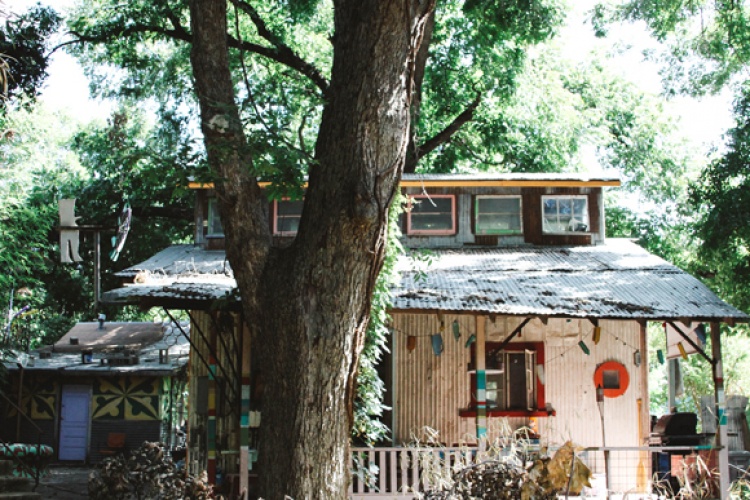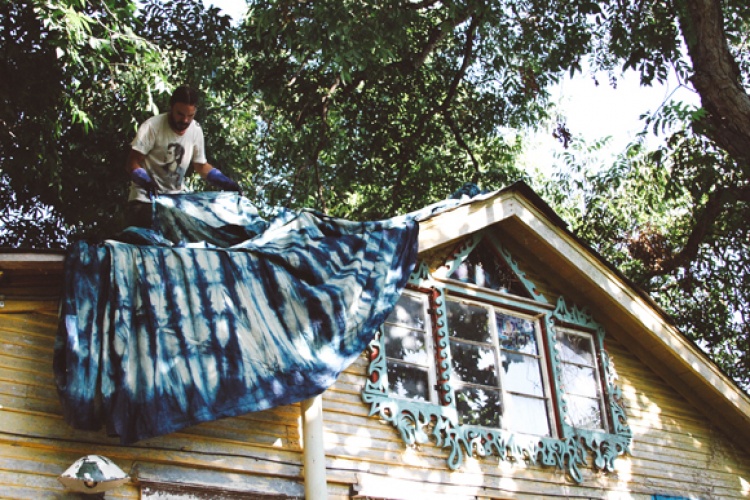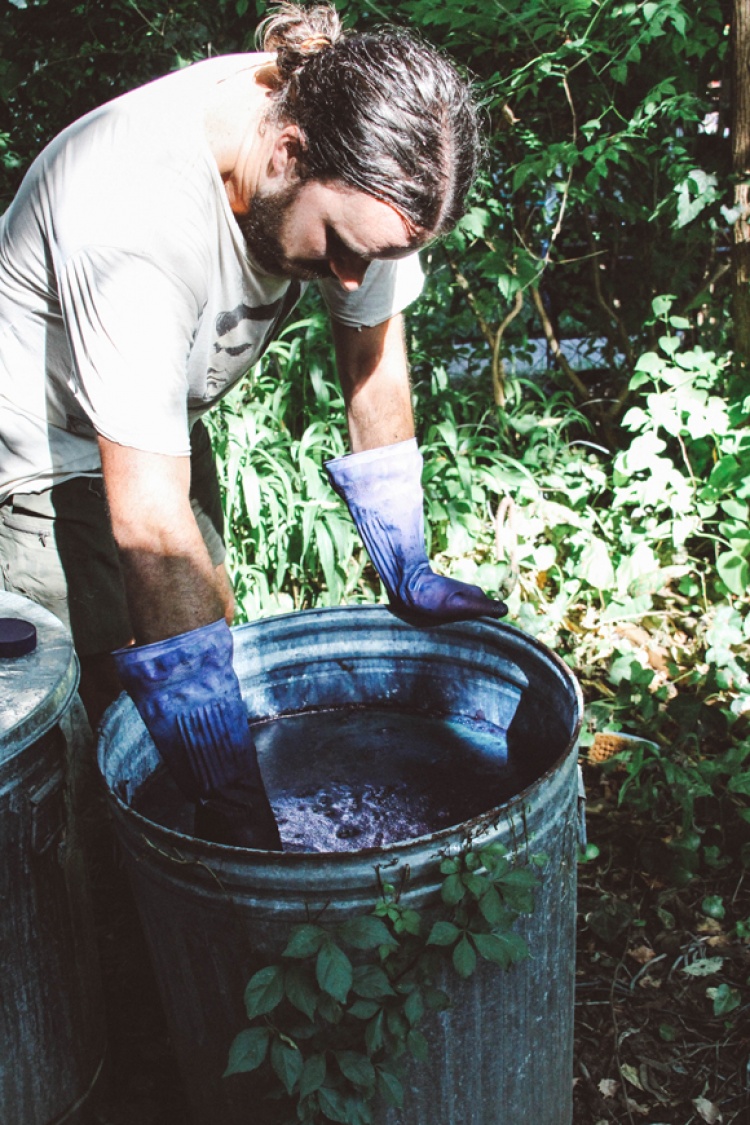 Ben is one of the lucky few now living on this property but it looks like a match made in heaven if you look at the mesmerizing tents he is making.
It just started with him wanting a special tent to go to a festival one day, the reactions were so positive that he decided to turn this into a business. Ben hand paints all his fabrics and uses a lot of tie-dye techniques. He wants to create spaces that help people escape from their daily stress and are beautiful yet always practical. He has also created hammocks but also smaller items like pillows.
I love his tents and can see myself traveling with one for weeks but even just to put it up in the back yard to nap all day long sounds fantastic.
As I assume some off you might still be looking for a proper tent this summer here are a few models to trigger your inner wanderlust.