24 June 2016 // Serena Asselman //Rotterdam
//

FASHION UPDATE

Make sure to watch this second men fashion week update my male friends!!
Know what's coming, and get inspired. Know your own style and stick to it, but remember there's always room for a little trend update for everyone.

Dries van Noten

It's like reading poetry, new elements in volumes, in shapes, and in putting fabrics together. A fabric wizard, Dries is just so talented and his designs always have something refined, something old combined with new. But the fabrics and the embroideries, that's what makes his design stand out!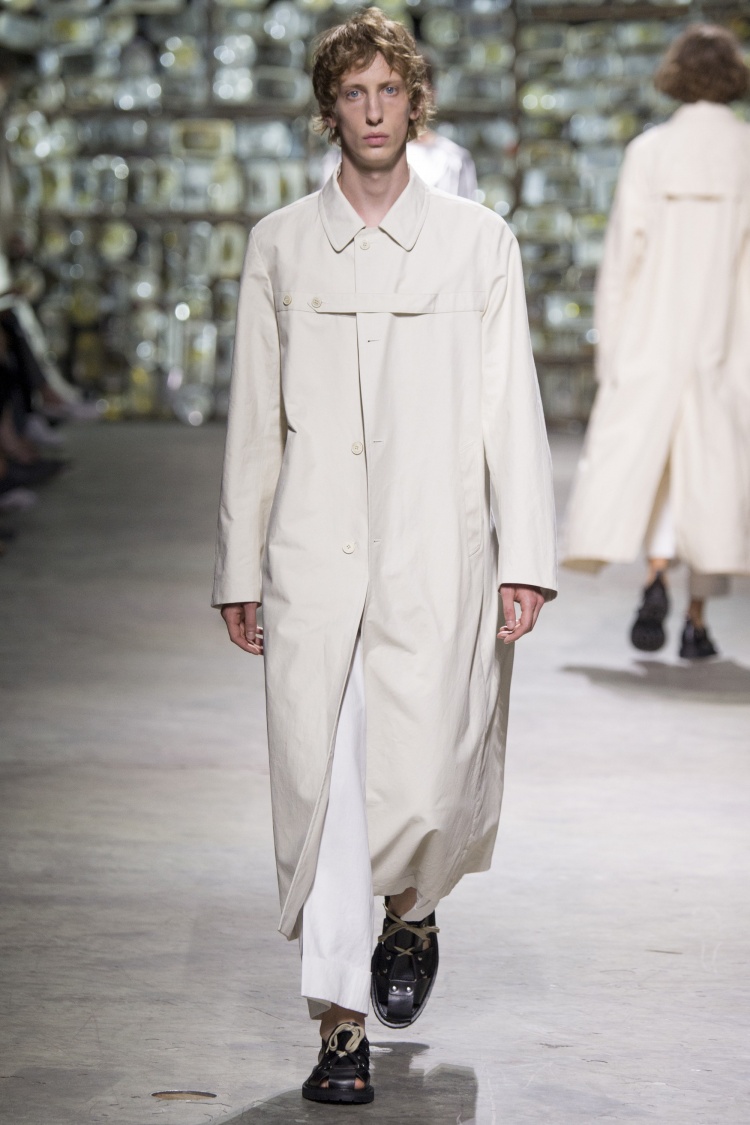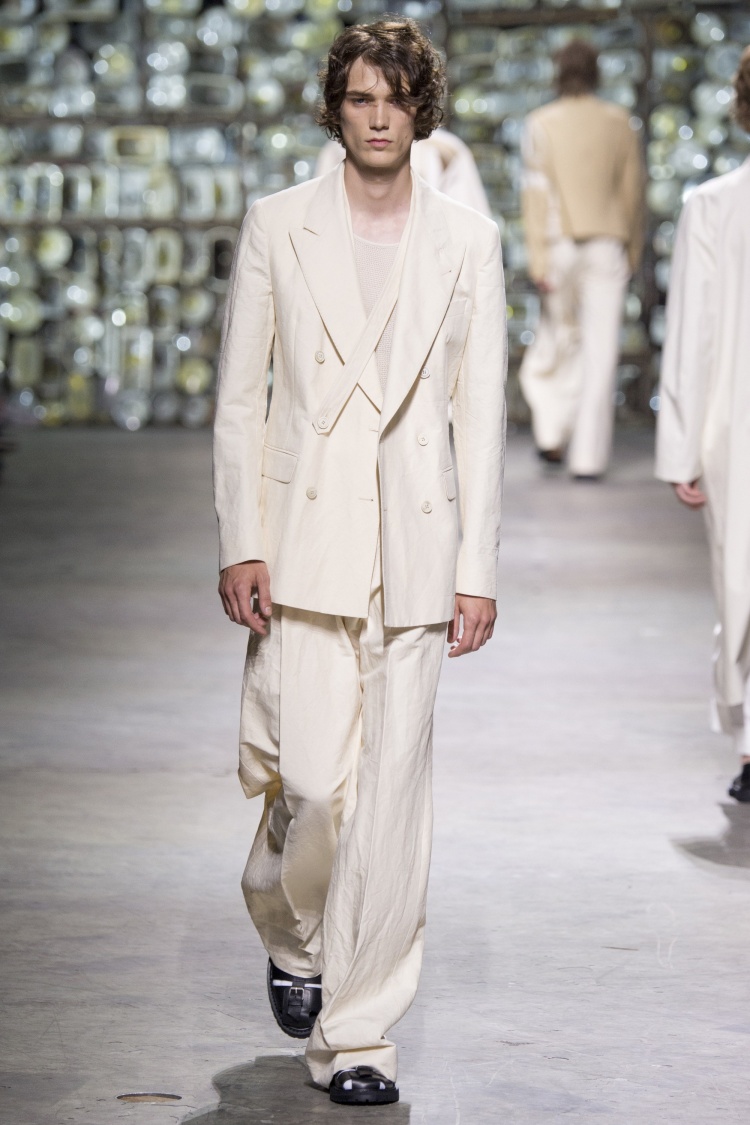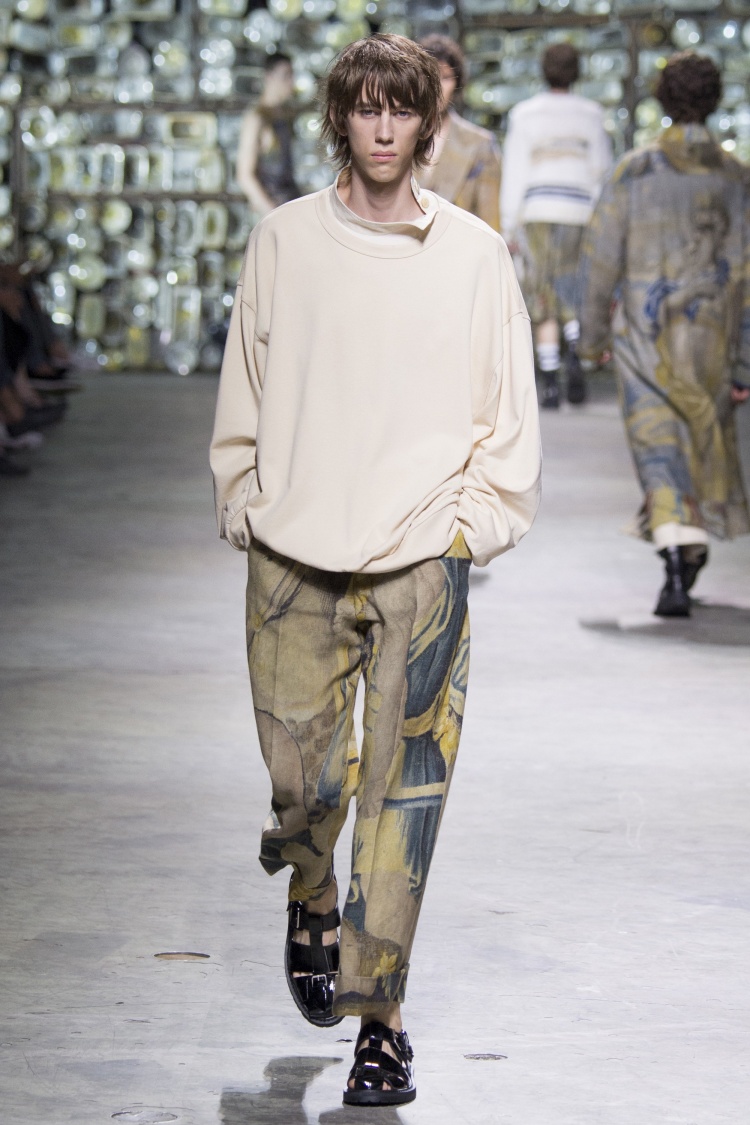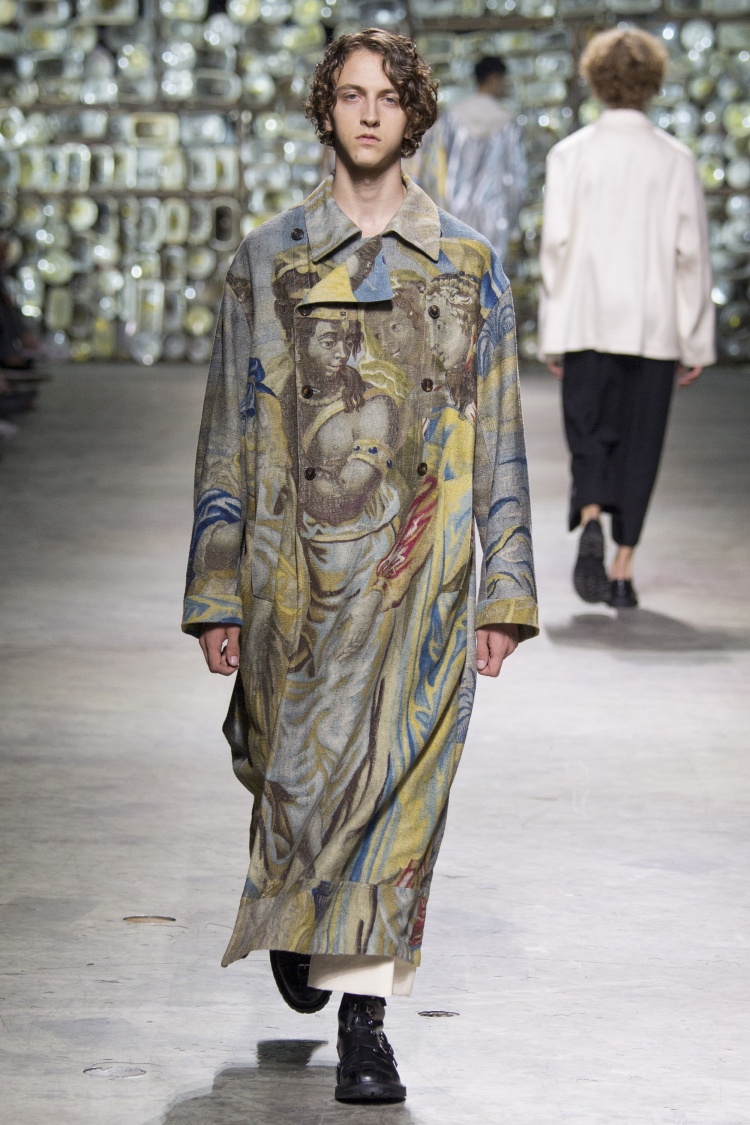 Balenciaga
Hereby I declare my love for Demna Gvasalia, he has spent much time poring through the Balenciaga archives since he joined the house last October.
And came up with a brilliant collection, that totally takes you back in time. In the archive a coat was found, the result you can enjoy below.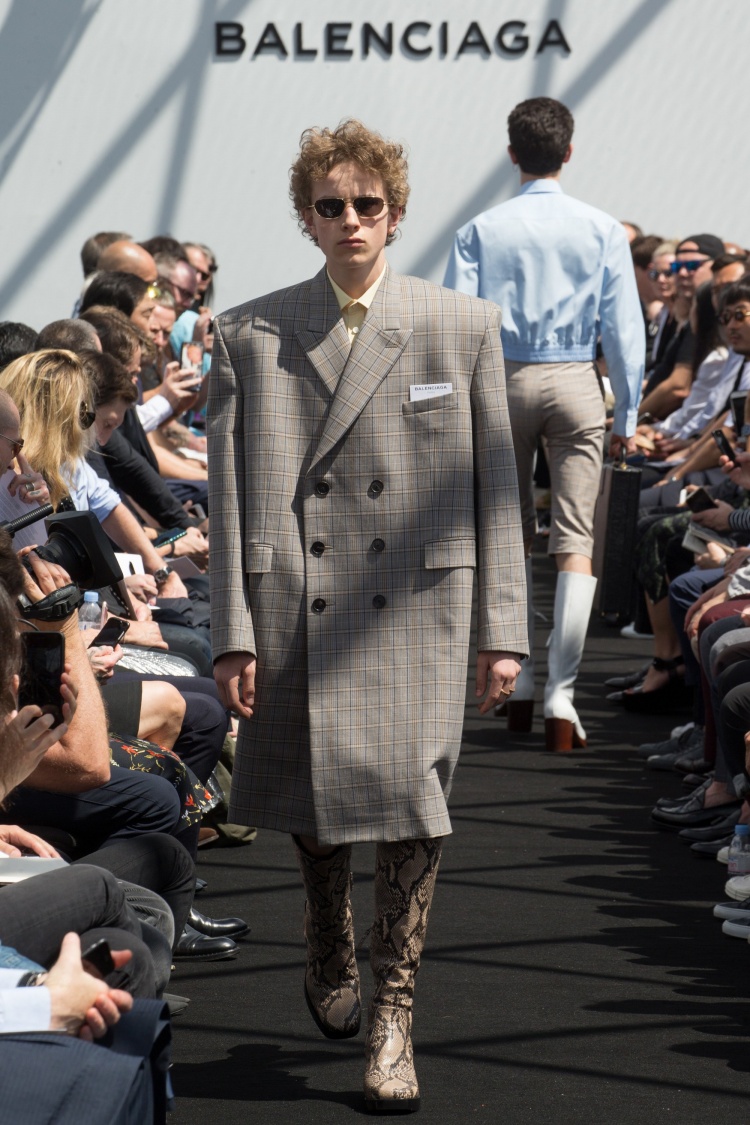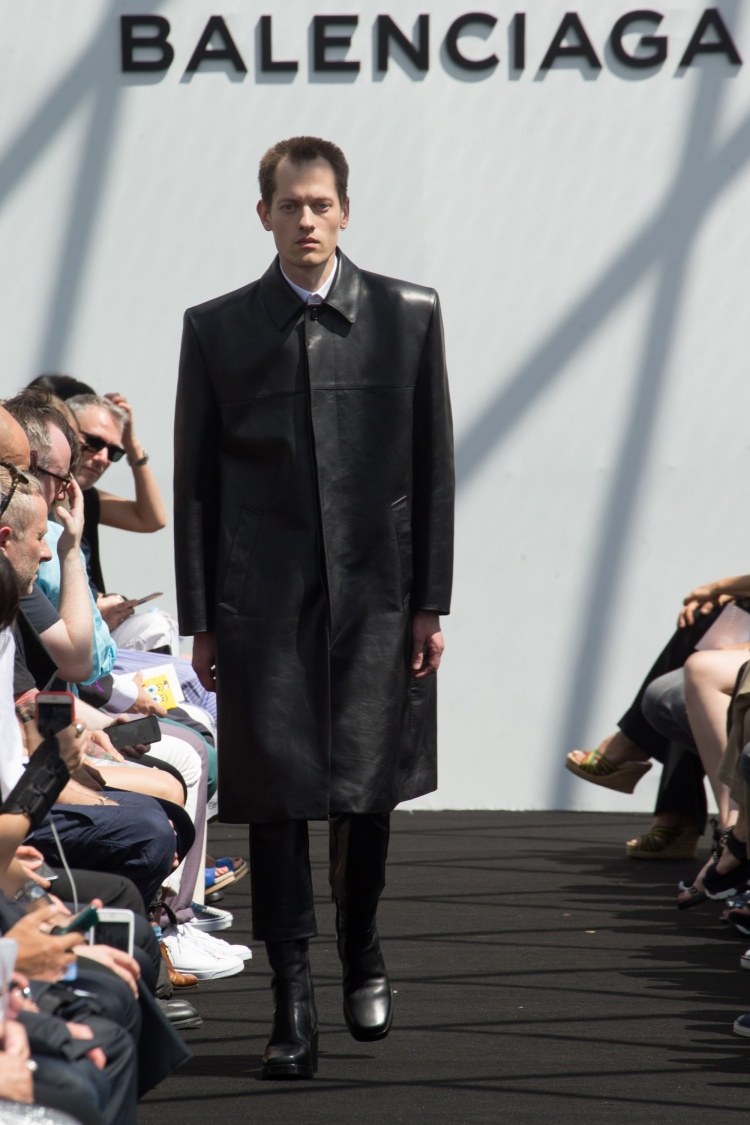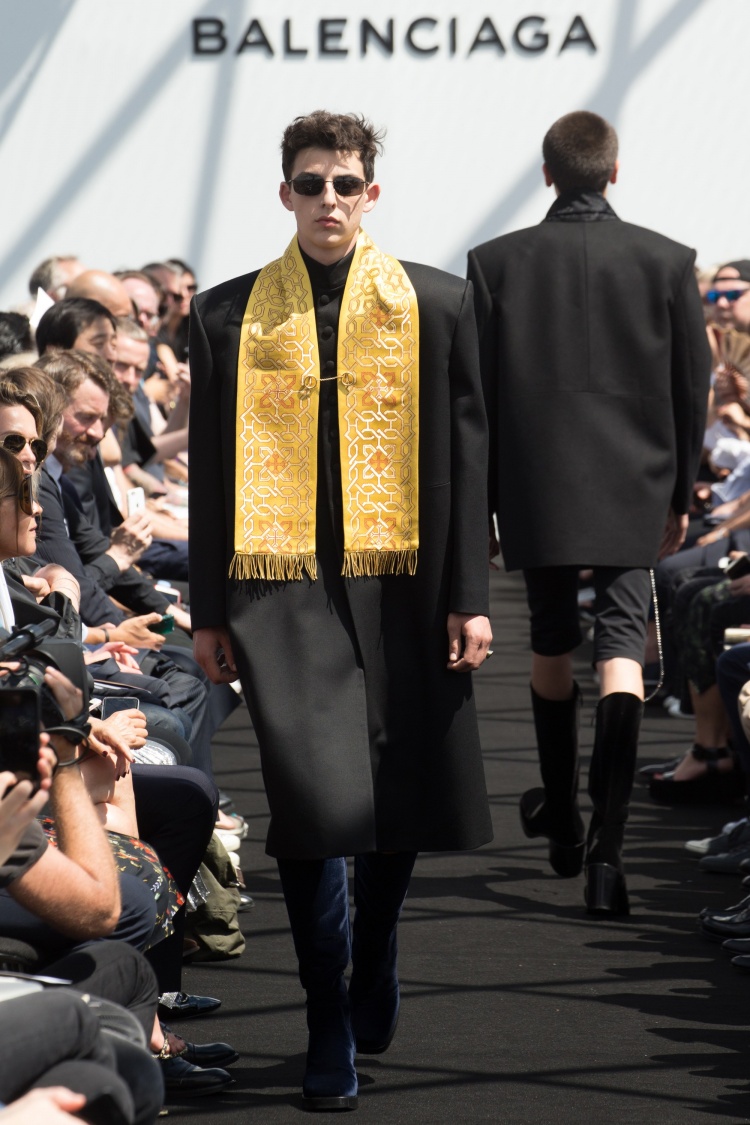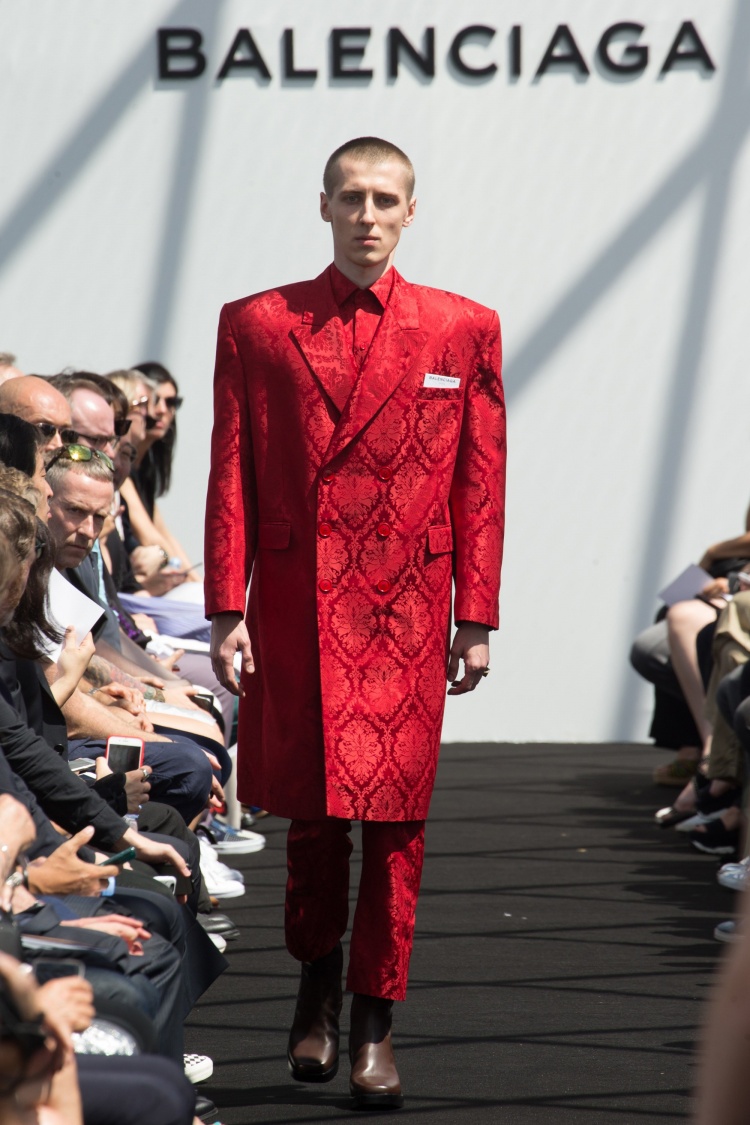 Louis Vuitton
Pervy rubber trenches etched with the LV monogram, Kim Jones's referencing today didn't elevate so much as recontextualize punk. It showed what rebellion could mean, at a 21st-century luxury goods house.