07 March 2017 // Serena Asselman //Rotterdam
//

FASHION POLITICS WEEK

The current political climate, have many yearning for more innocent times. So Ok, thinking of politics fashion is not the first thing that comes to mind. However, the two are related, fashion will respond to the absurd situation the world is in and so they did during this couple of fashion weeks. These weeks have been all about woman and power. I saw military workwear, strong powerful silhouettes woman, and the feminist uniform. On the other hand, clothes are clothes and what you see is what you get, they're not going to change the world.

DIOR

Dior; started in the Dior archive with a navy belted skirt suit from 1951 and gone from there. World War II women's uniforms, factory-worker utilitywear and the leather black baret as ultimate power statement.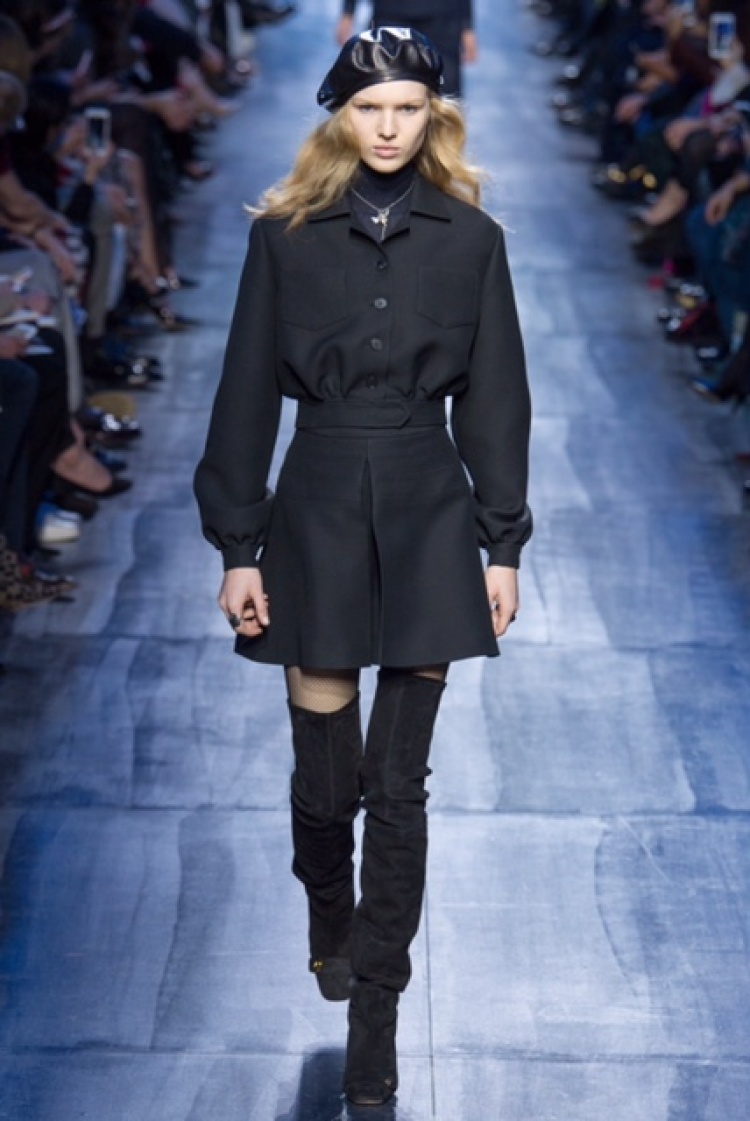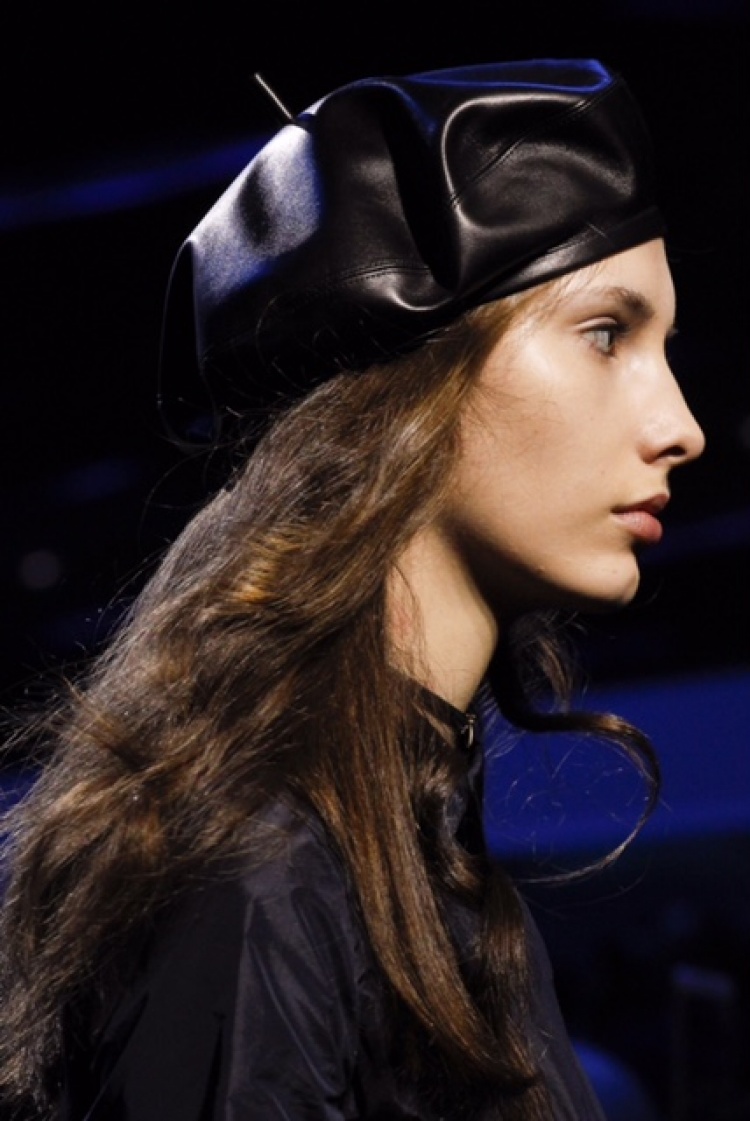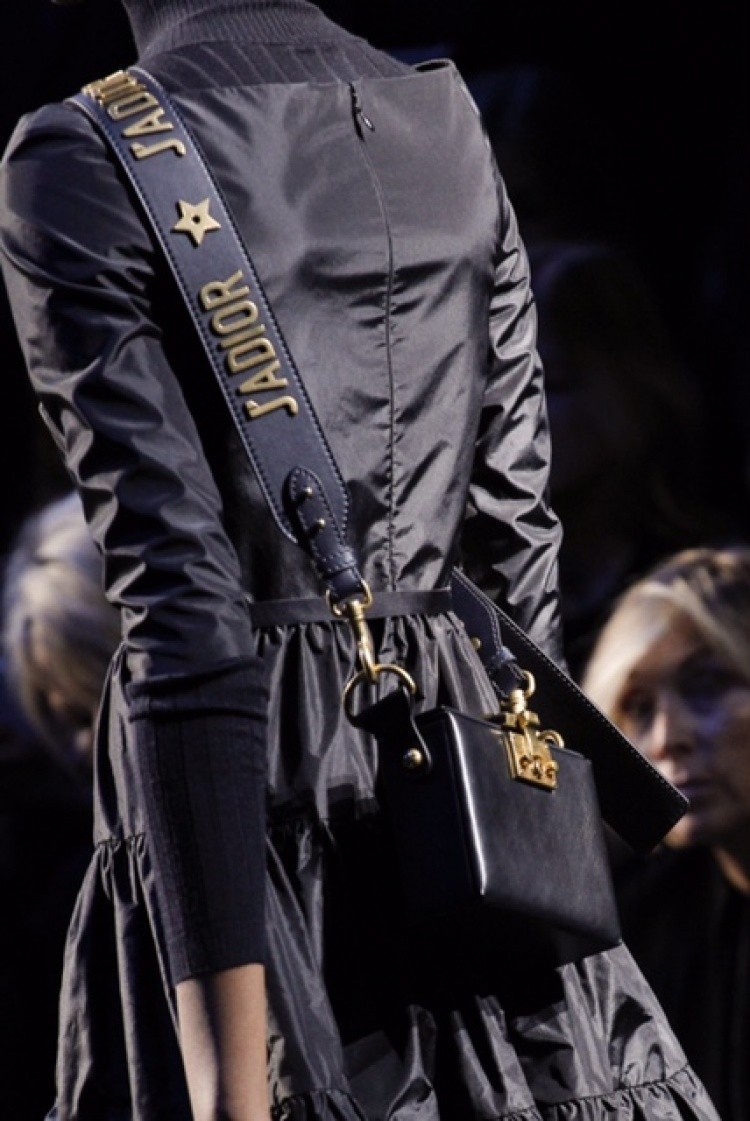 STELLA MCCARTNEY
Stella McCartney surprised her fashion week public by hitting a karaoke dance party from last season at her show. This time the models sang George Michael's "Faith," "All You Need Is Love" by papa Paul and his fellow Beatles, and "Brujas" by Princess Nokia, which features the unforgettable lyrics "Don't you fuck with my energy." We can read between the lines here.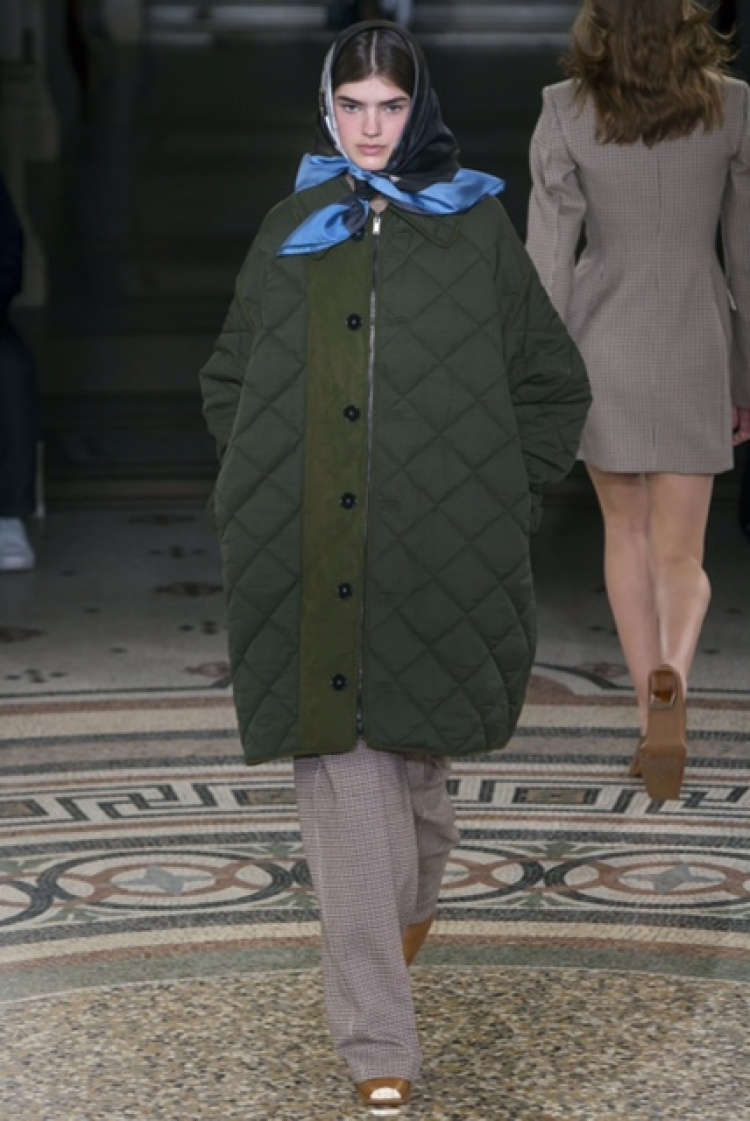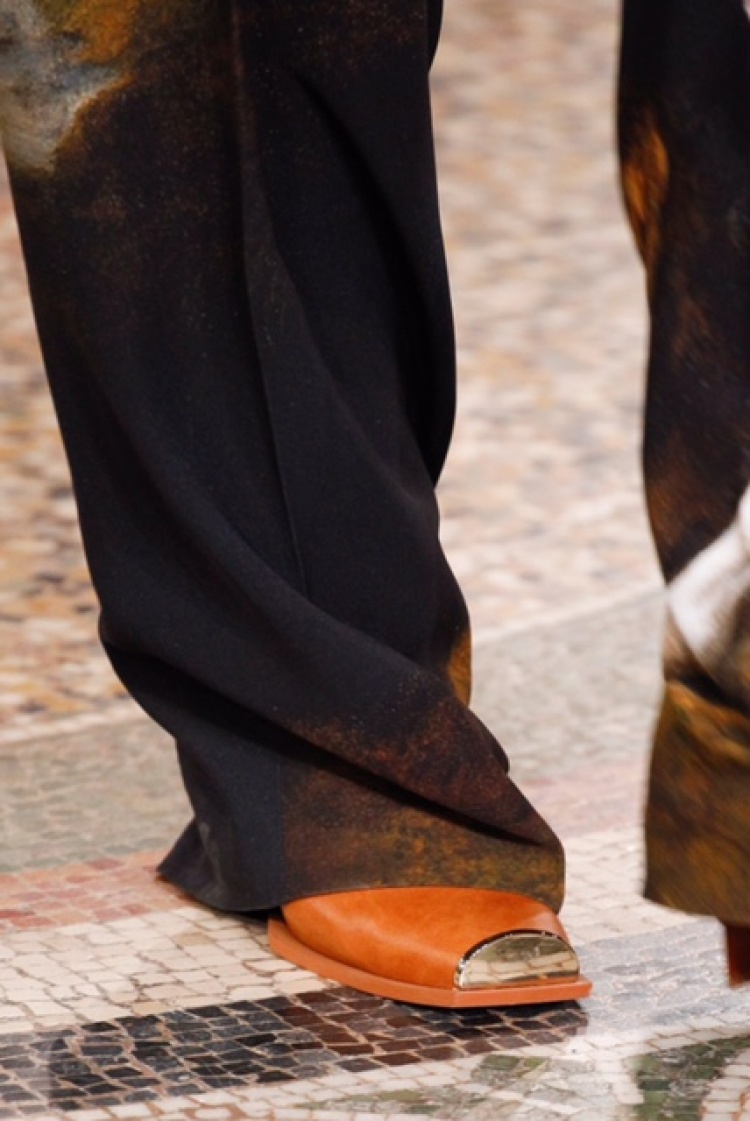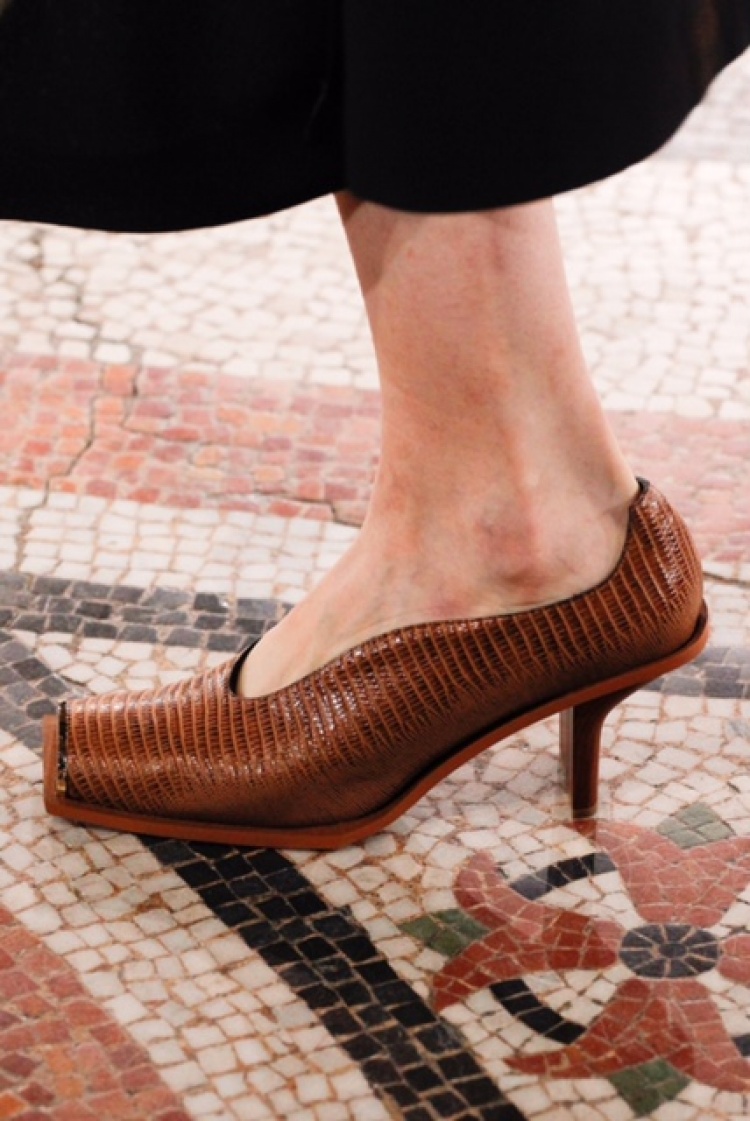 SACCAI
Saccai's message to it's female wearer is; "It's what she wants to do, when she wants to, how she wants to do it." No rules, no problem. Casual and formal wear combined into a strong mix of materials and silhouettes. Nylon together with classic Chanel-ish tweed, applicable in all situations.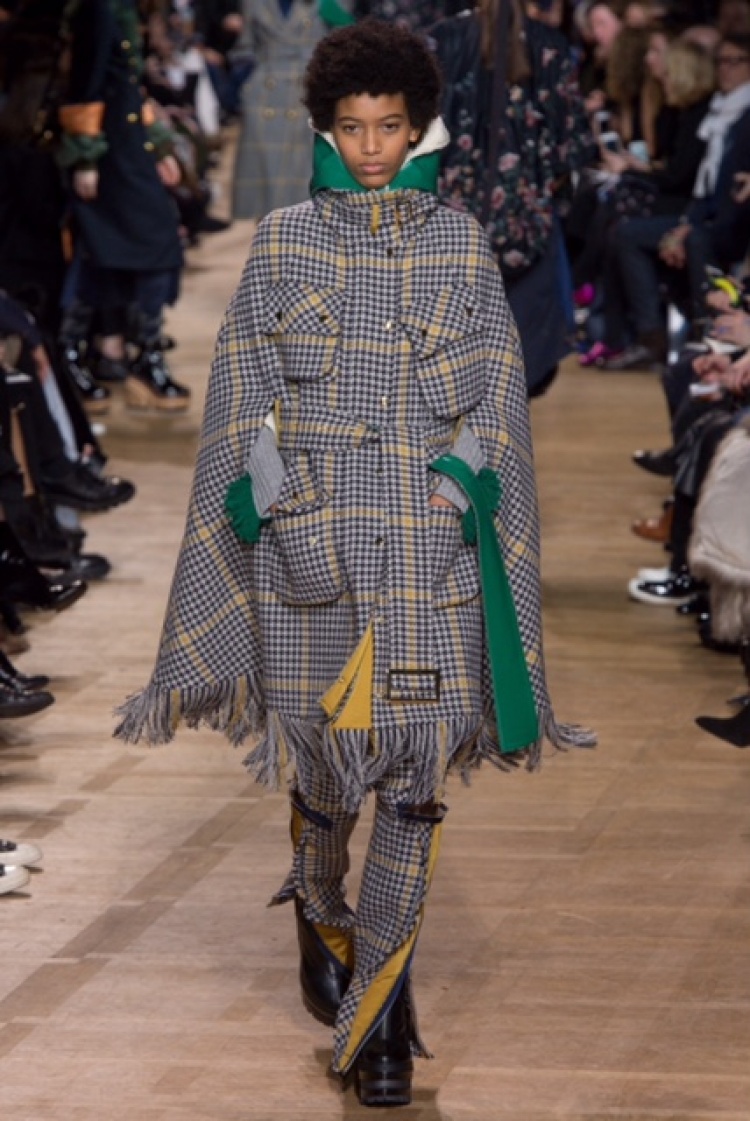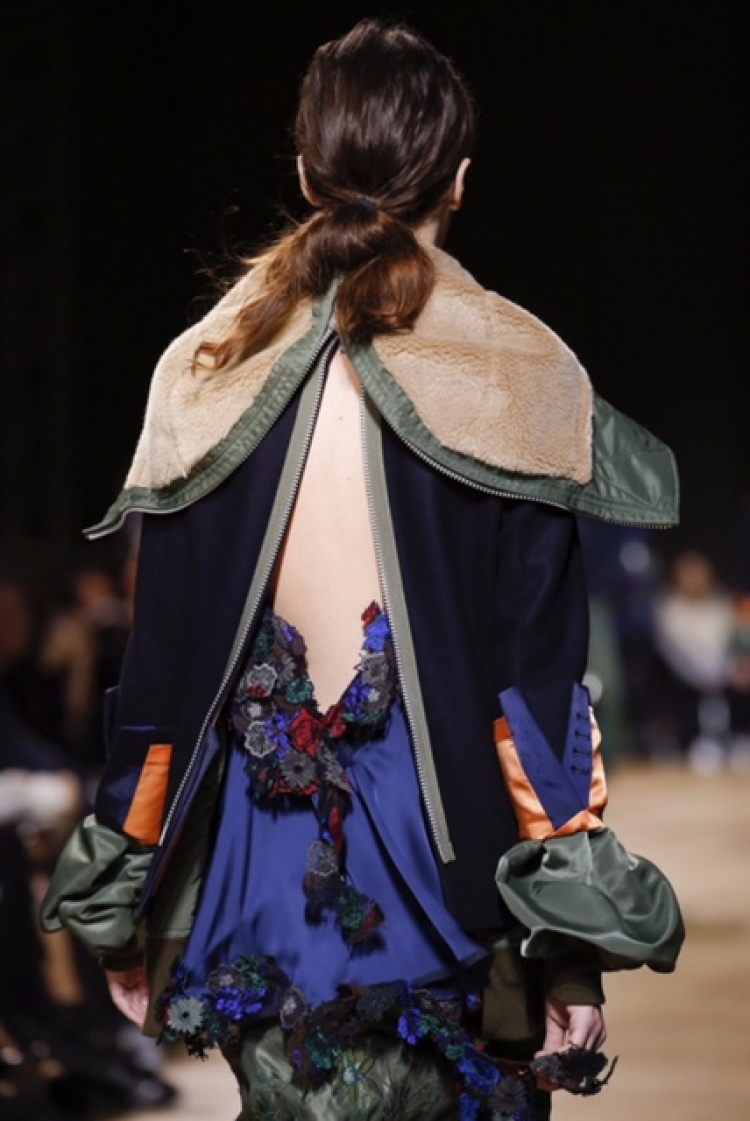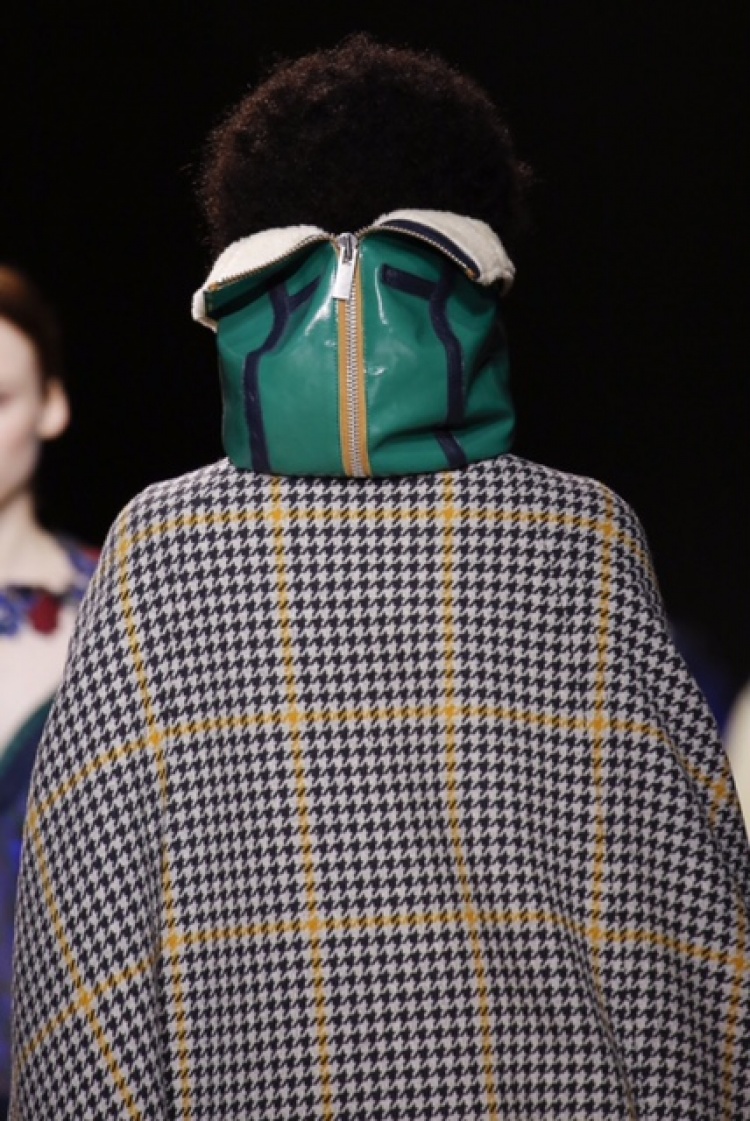 CELINE
Clothes are clothes, deal with what you see. Was Phoebe Phillo's message to the world. Celine power dressing to the max. Solid Western boots; longer, more waisted versions of the favorite Céline tuxedo coat; striped shirts; and many variations on raincoats.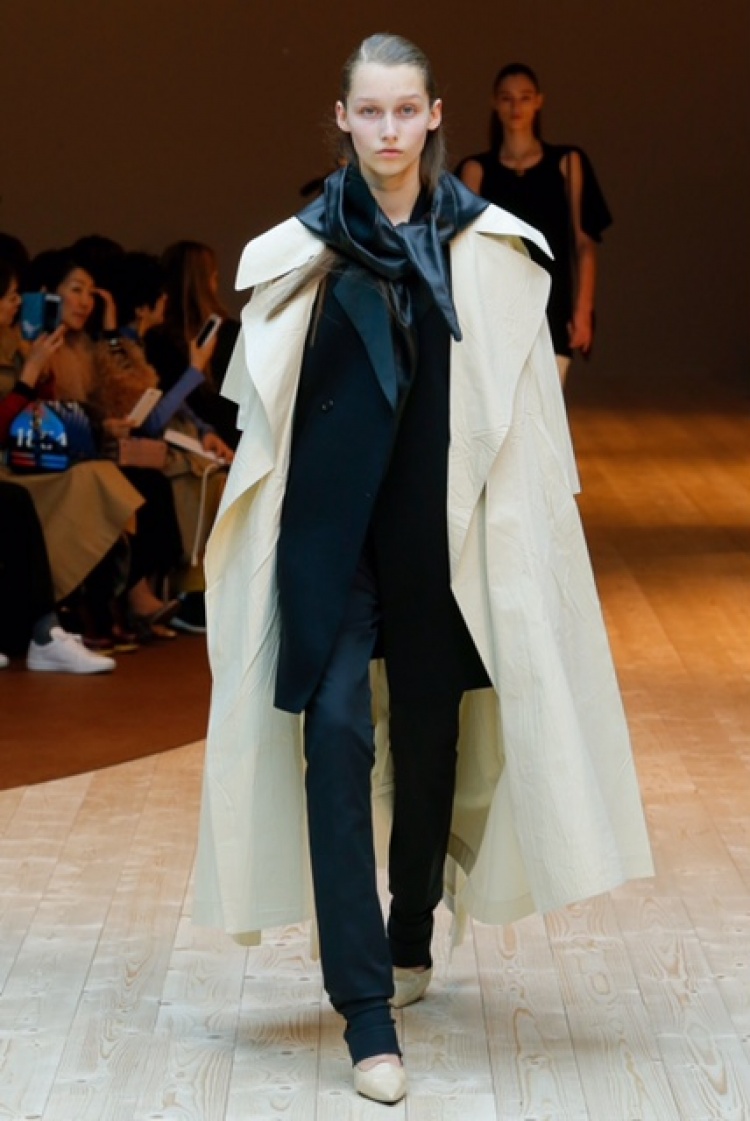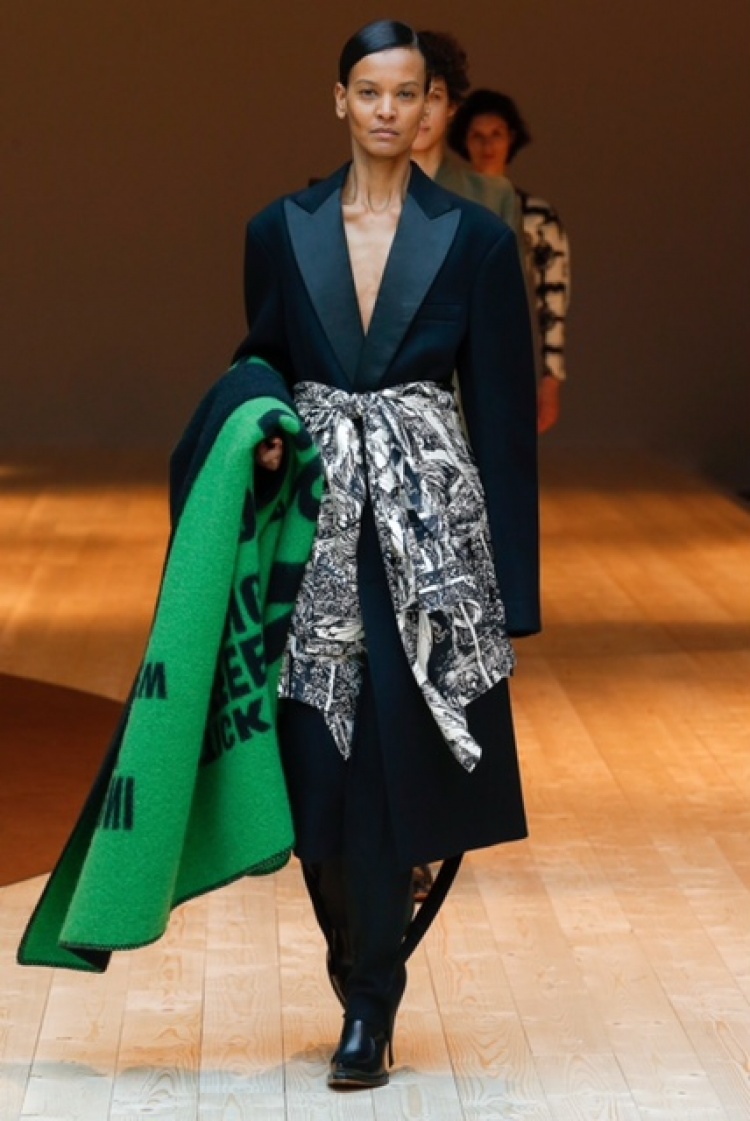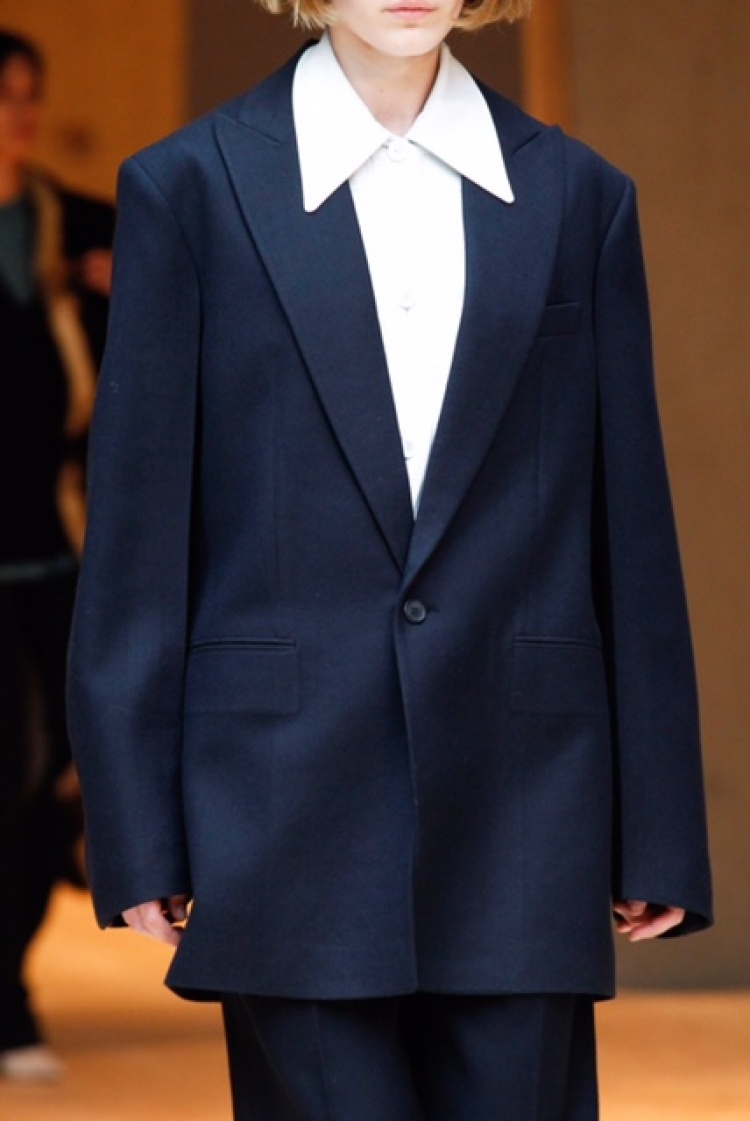 NINA RICCI
Normally sexy and feminine brand Nina Ricci now worked with shapes and detailing of westernwear. Translated in rendered in pastels with metal collar clips, and yoke seaming of shirts; sequins and silk fringe; a skirt and coat with hip cutouts modeled on chaps; and high-waisted, curve-hugging corduroy.