25 April 2016 // Puck Gall //Amsterdam
//

DOLLY'S DIXIE FIXIN'S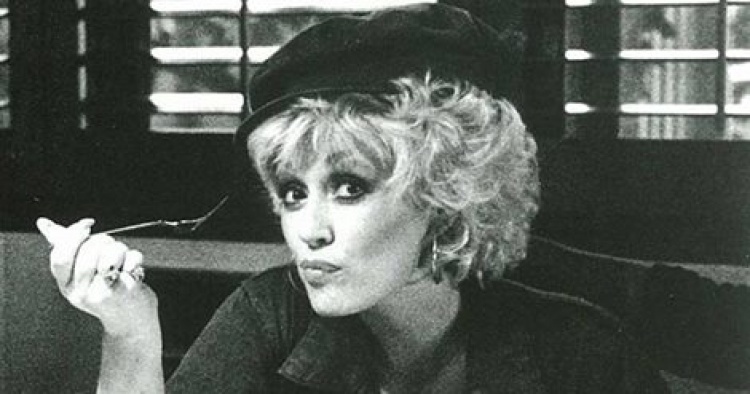 "My weaknesses have always been food and men, in that order
-Dolly Parton-
Wise words dear Dolly, thank you for your wise words in general. It is not just your songs like 'Here you come again' and 'Jolene' that give me power but your view on life is just as inspiring. As many may not know or appreciate your life lessons yet lets give them a few.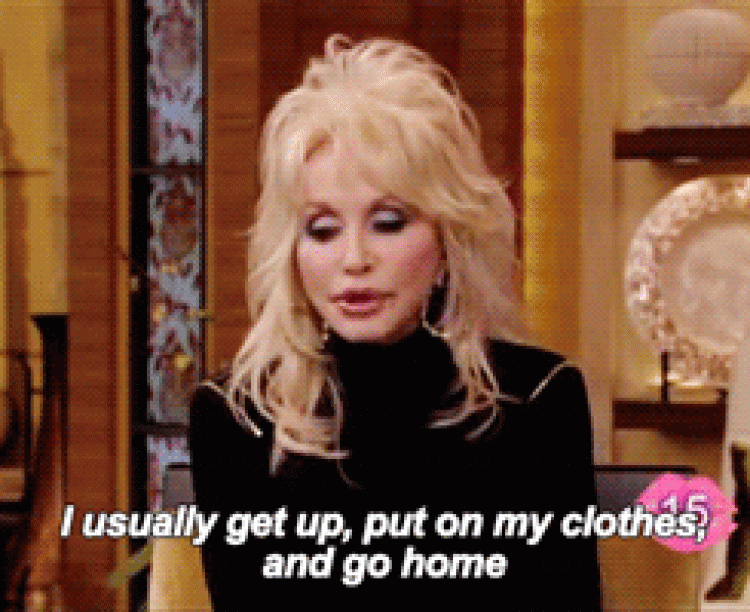 "I feel that sin and evil are the negative part of you, and I think it's like a battery: you've got to have the negative and the positive in order to be a complete person."
"I will never harden my heart, but I've toughened the muscles around it."
"If you see someone without a smile, give them yours."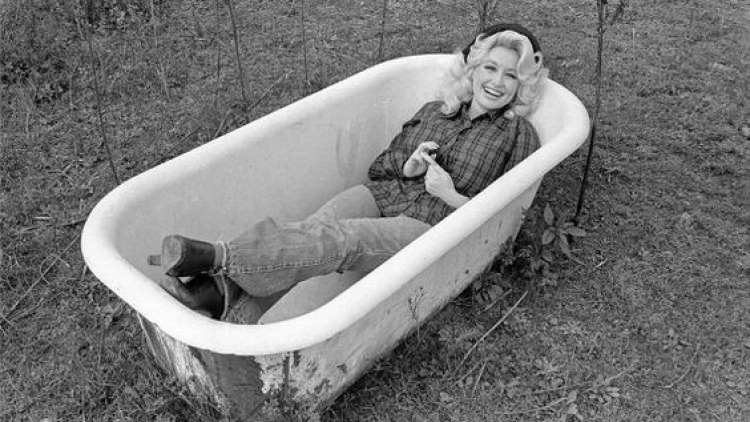 Your positivity is so infectious; it feels like a celebration of life in the biggest sense. As a legendary country singer you have knocked down so many walls. Many people just see you as the Barbie girl of country music but oh Dolly they have no clue. That the way you dress is a freedom you take seriously, just to look exactly the way you want no matter what any uptight conservative may think. Although you are a little hillbilly from Nashville to me you are such an exotic princes. Your style is fantastic mostly because is it so unique and personal. The way you make fun of yourself even before others try. It shows how steady you are as a human and that if we start listening better we can learn a lot.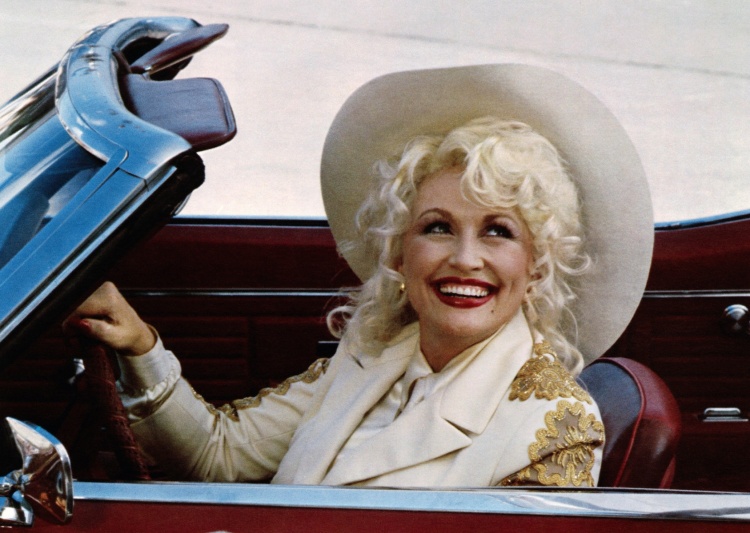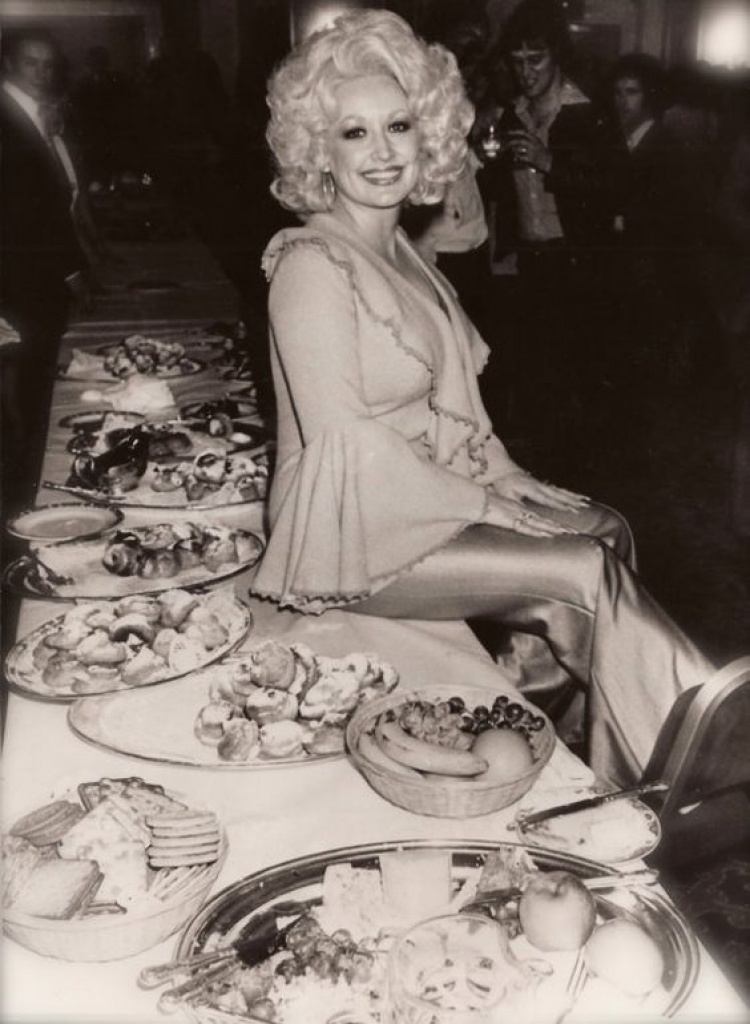 I have a special fondness for the way you appreciate cooking. Already 70 years old you still look fantastic and seem to still have lots of energy. You talk about soul food and that might just be the secret, because you master the art of keeping the soul young and strong.
"When I'm home, I spend Sunday with my husband. If we're not cooking, we travel around in our camper, stop at fast-food restaurants, and picnic. We love that stuff that will harden your arteries in a hurry."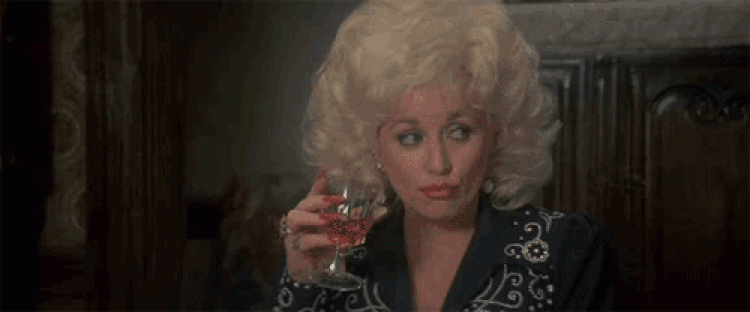 My thought this Monday is that we can all use a little of your positivity and therefor your cooking skills. This recipe is from your cookbook: Dolly's Dixie Fixin's, which is filled with personal recipes. All just based around the simple fact that food is just meant to make you feel very good.
Classic Dolly Chicken Dumplings. Here we go!
Ingredients: 1 (3-lb) chicken 2½ tsp salt ¾ tsp pepper 1 onion, peeled and left whole ¼ cup chopped celery leaves 2 cup all-purpose flour, plus extra for kneading ½ tsp baking soda 3 Tbsp vegetable shortening ¾ cup milk
Directions: Combine the chicken and 2 teaspoons of the salt with 2 quarts of water in a Dutch oven. Cover and bring to a boil. Reduce the heat to medium and add the pepper, onion, and celery leaves. Simmer the chicken until the meat falls away from the bone.
Remove the chicken and onion from the pot, and strain out the celery leaves. Discard the onion and celery leaves, and set the chicken aside to cool.
When the chicken is cool enough to handle, remove the meat from the bones and cut into 1-inch pieces. Set aside. Discard the skin and bones. Meanwhile, raise the heat to high and bring the broth to a boil.
Combine the flour, baking soda, and the remaining ½ teaspoon of salt in a medium bowl. Cut in the shortening with a fork and knife or a pastry cutter until the mixture resembles coarse crumbs.
Gradually stir in the milk until the dough is moist. Turn the dough out onto a floured surface and lightly knead for about 5 minutes.
Roll out to ½-inch thickness and cut into 1½-inch squares. Drop the pieces of dough into the boiling broth. Reduce the heat to low, cover, and cook for 10 minutes. Stir gently.
Add the chicken back to the pot, stir, and cook until the chicken is heated through, about 8 minutes. Serve warm.