09 October 2015 // Serena Asselman //Rotterdam
//

FASHION UPDATE

As all the fashion weeks are over, I felt the need to share my personal favorites with you. As a true fashion lover, every season I follow what comes around and goes around on the catwalk.


This year Nina Ricci surprised me with a total cool collection. Super feminine and strong. In love with the wide neck crossover dresses and the shiney leather like fabrics. And feathers, I just love feathers the're so playfull.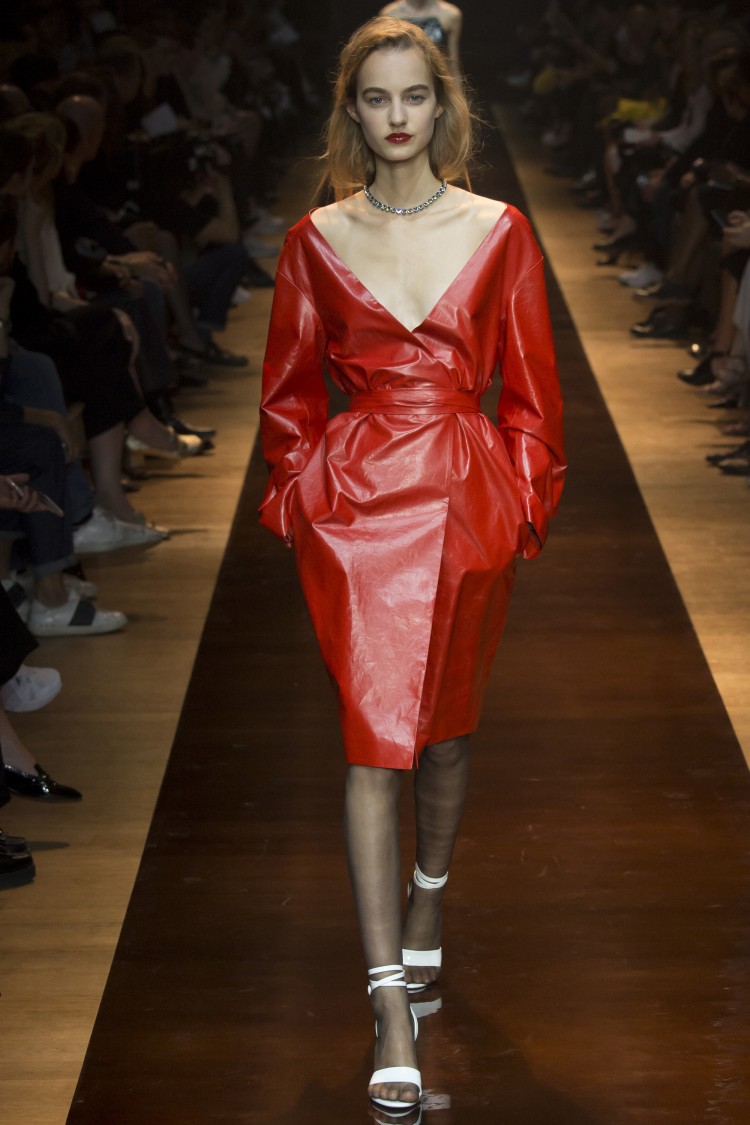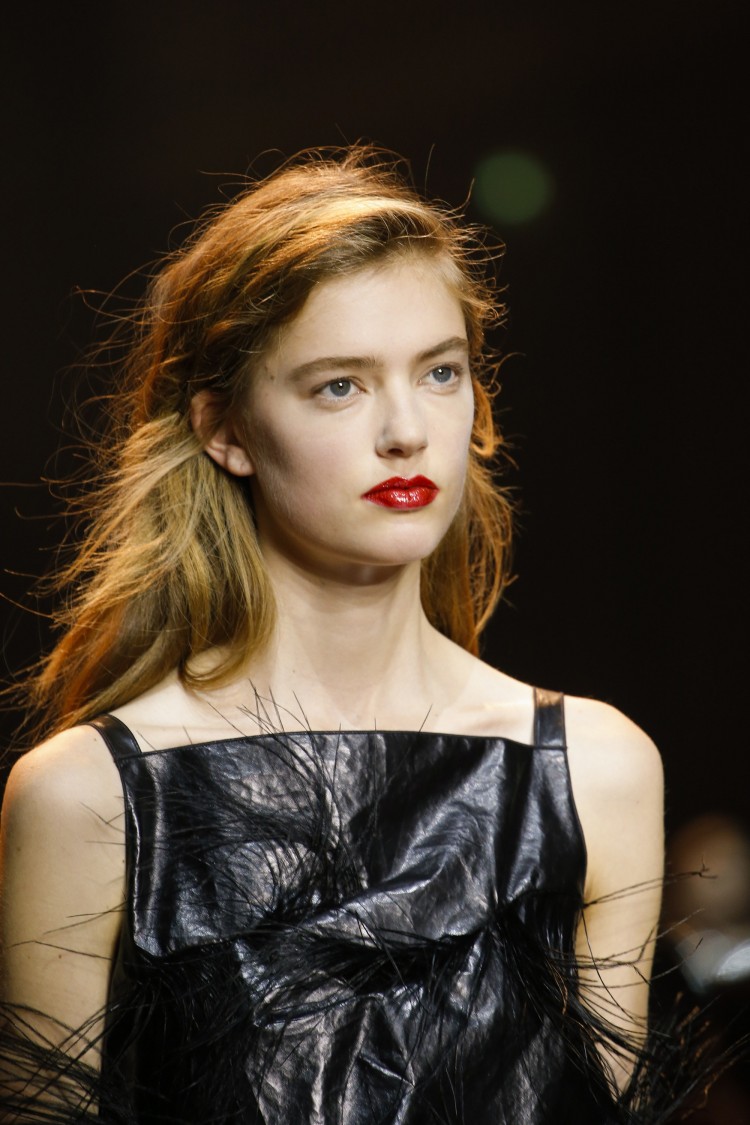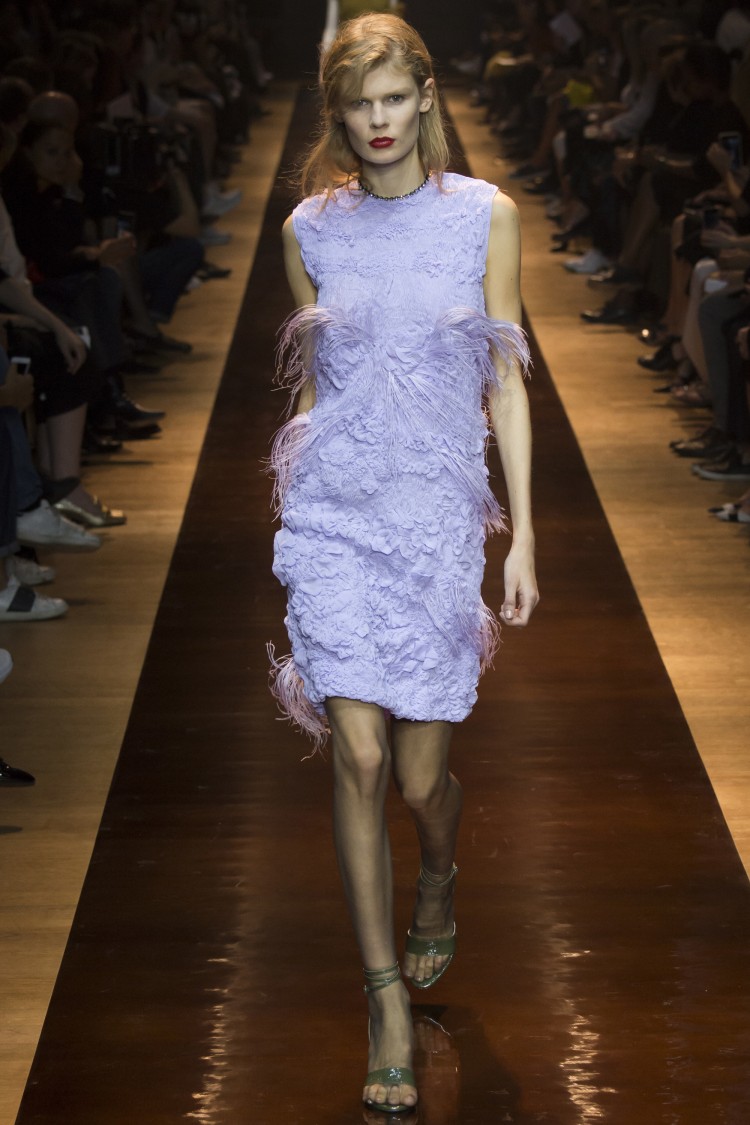 Then there was Jonathan Anderson, he killed it again with a super collection for fashion house LOEWE. The transparent layers, logo's and pastels take me back to the future. Statement jewels and bags make these beautiful looks complete.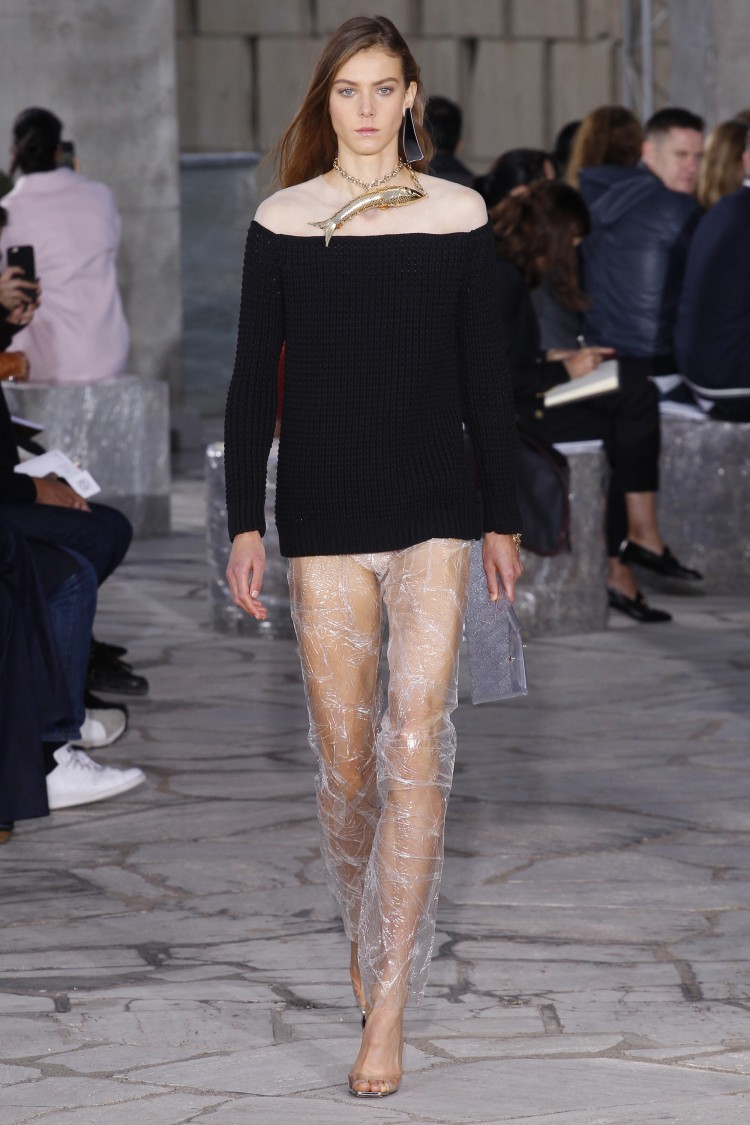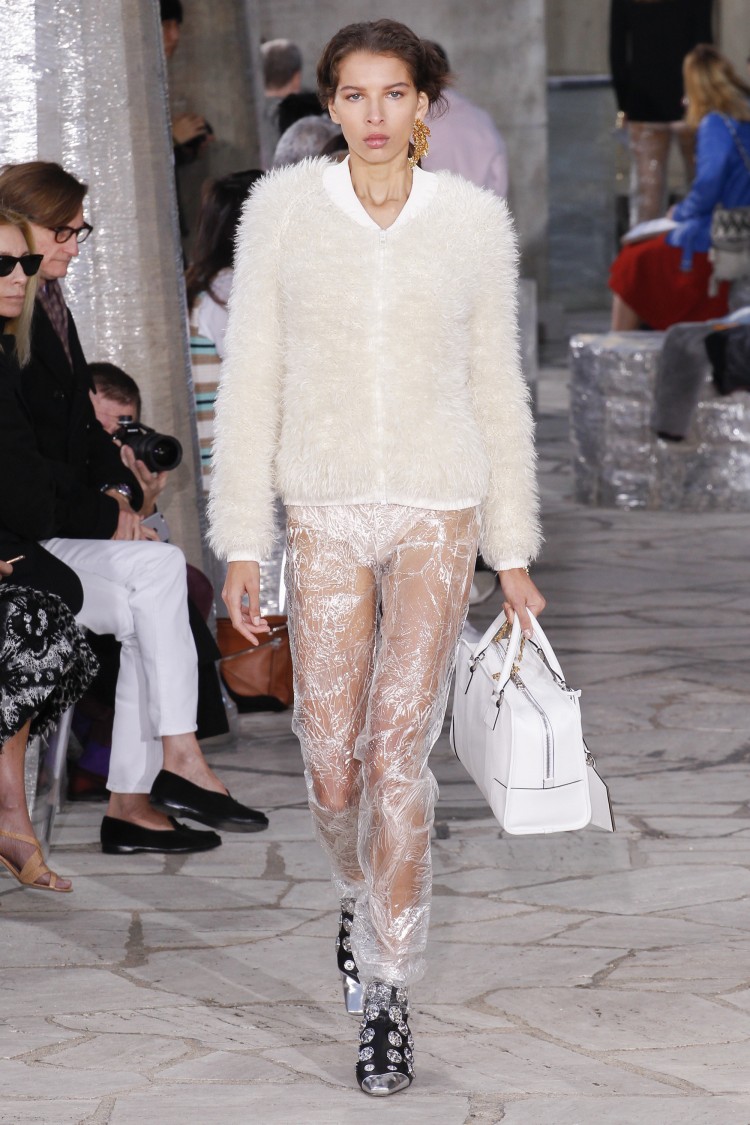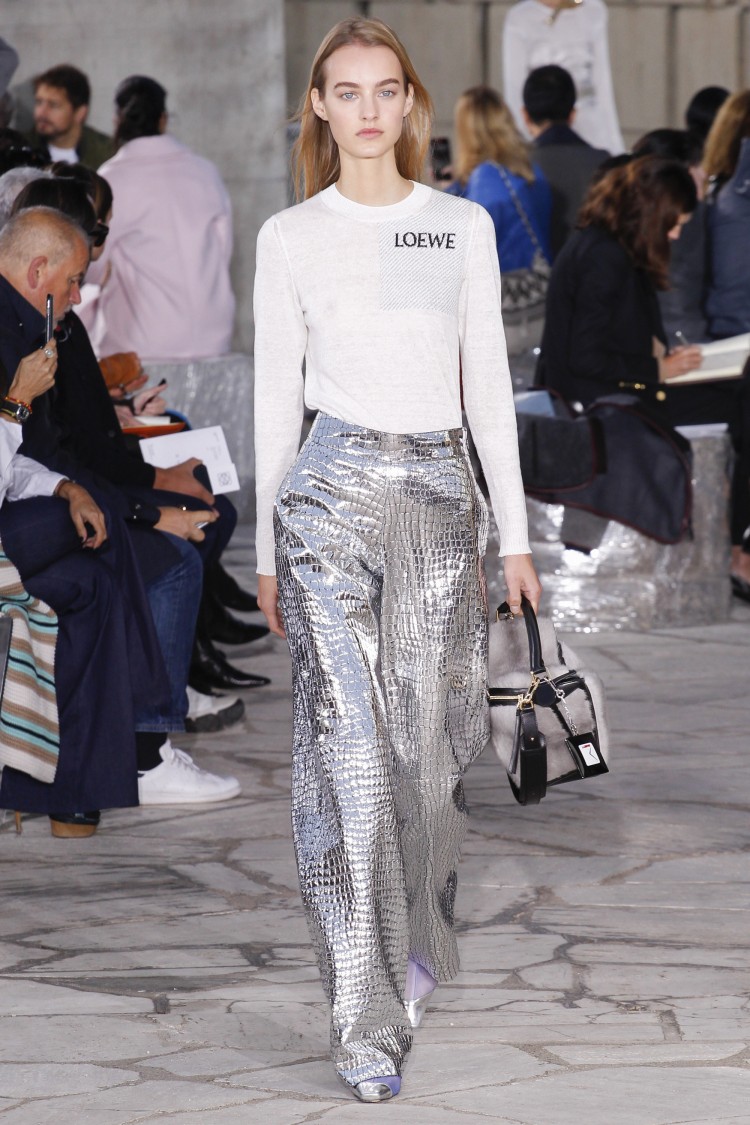 The third collection for Vetements 'the new alternitive'. Oversized sweaters and blazers, giant MA-1 jackets and flower printed tea-dresses. All so fabulous. The two brothers know what cool is, would love to own a pair of those overknee boots!