09 May 2016 // Yun Sudrajat //Amsterdam
//

BENJAMIN SEIDLER

Fashion works best when mixed with a little lightness and humor in my opinion.
That is why I love the work of Benjamin Seidler.

Benjamin Seidler is an illustrator and accessories designer with a fantastic Instagram profile. Next to lots of drawings he recently started posting collages. In a very fun way he combines the latest fashion season with well-known film stills. He redresses main characters in fabulous up to date outfits. The great thing is that his combinations make sense but are also a little absurd. He matches the designers to the setting because something triggers him. As you can see in the first picture he posted online.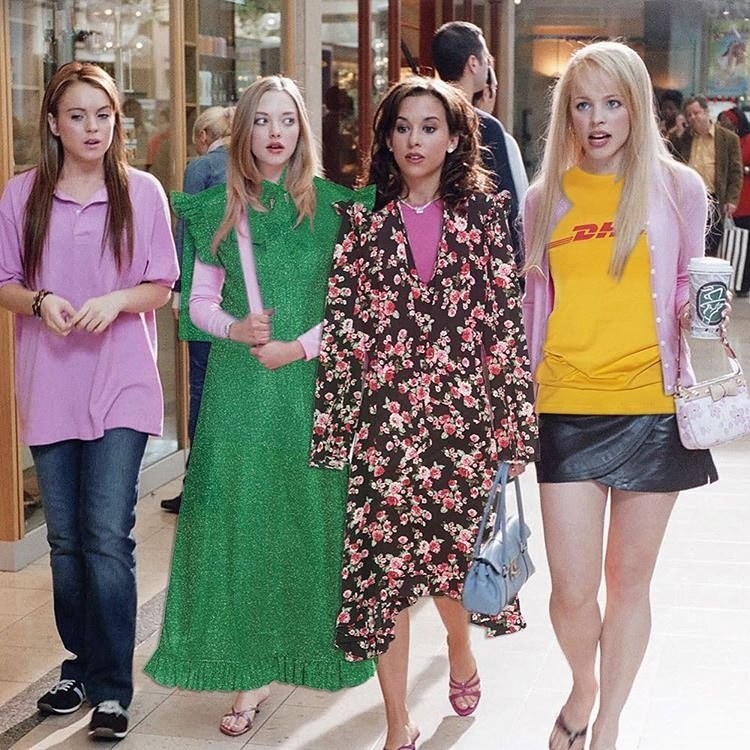 The Meangirls crew dressed in Vetements. He says that after fashion week his Instagram feed exploded off "Vetemenciaga" mania. Vetements is the new cool kid on the block that everyone talks about. It reminded him of the non-cool clothing Lindsay Lohan wore before her makeover in Meangirls. The big pink polo and baggy demin pants could now be considered on trend Vetements style. Therefore he decided to give the other Meangirls a makeover.
The weirder the better it seems to work. His collages are so on point and witty that I couldn't help sharing them this Monday. I recommend following this guy and if it would be up to me he should be styling all future films.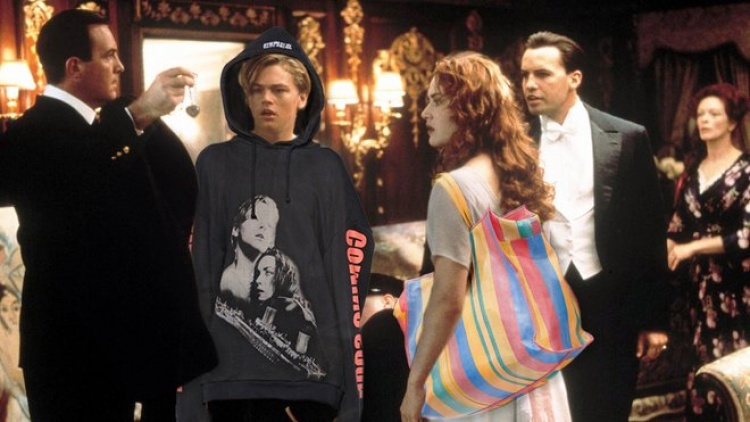 Titanic – Vetements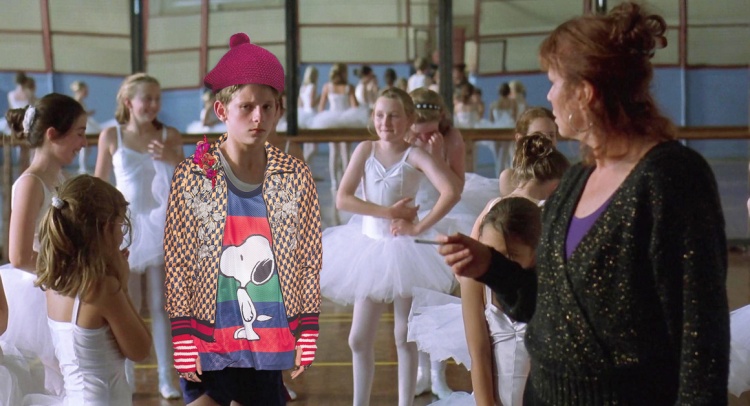 Billy Elliot – Gucci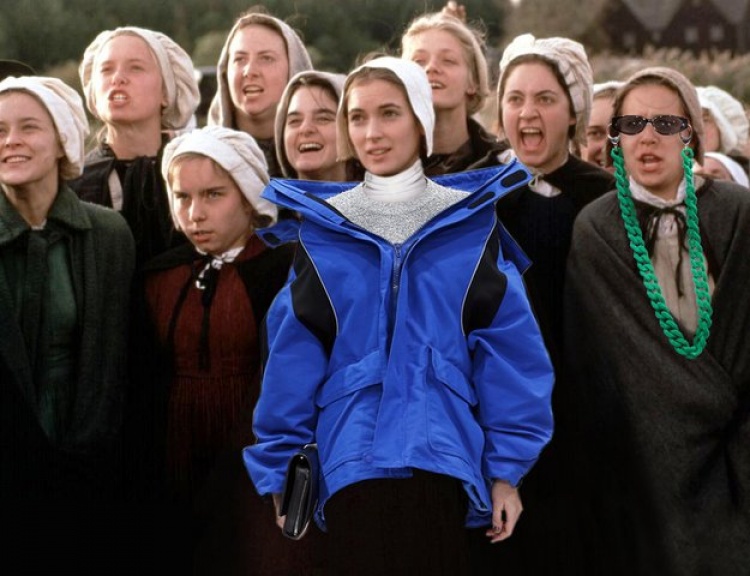 The Crucible – Balenciaga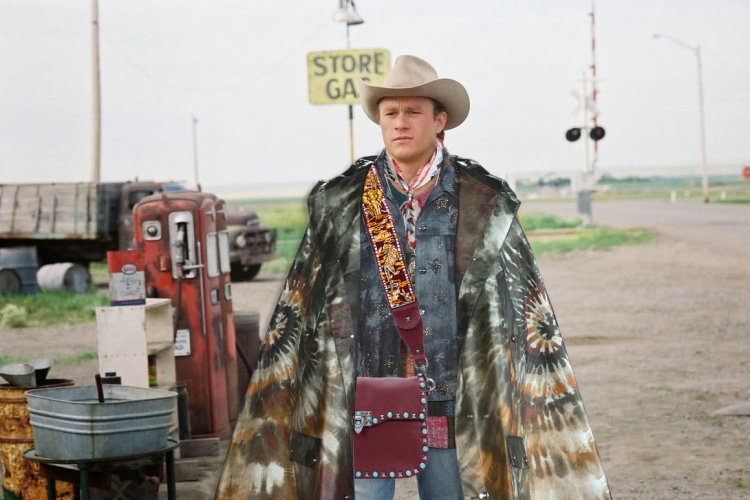 Brokeback Mountain – Valentino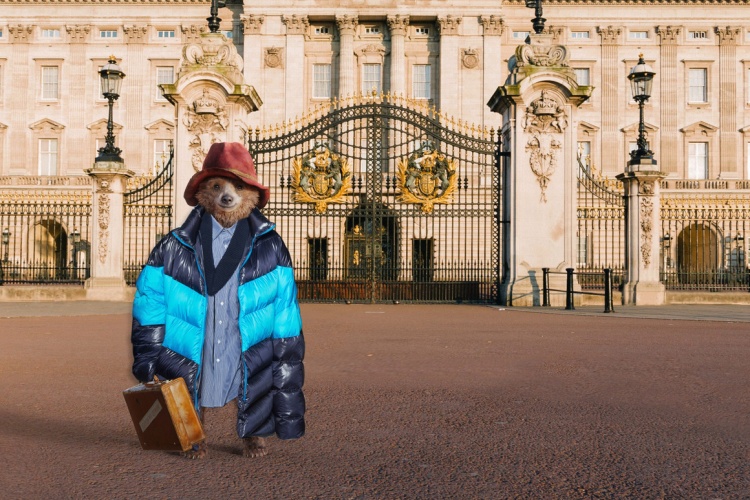 Paddington – Raf Simmons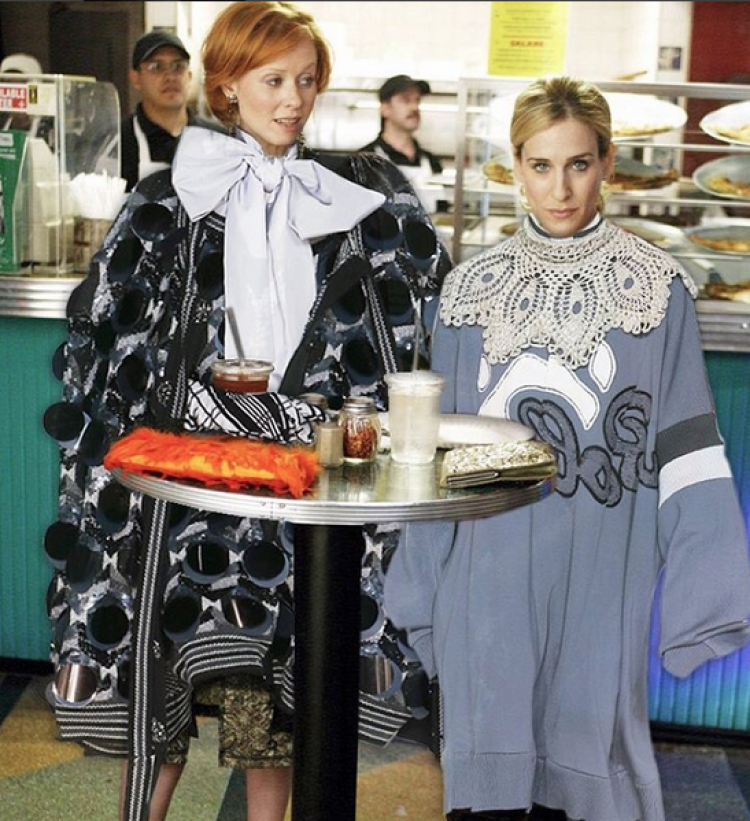 Sex and the City – Marc Jacobs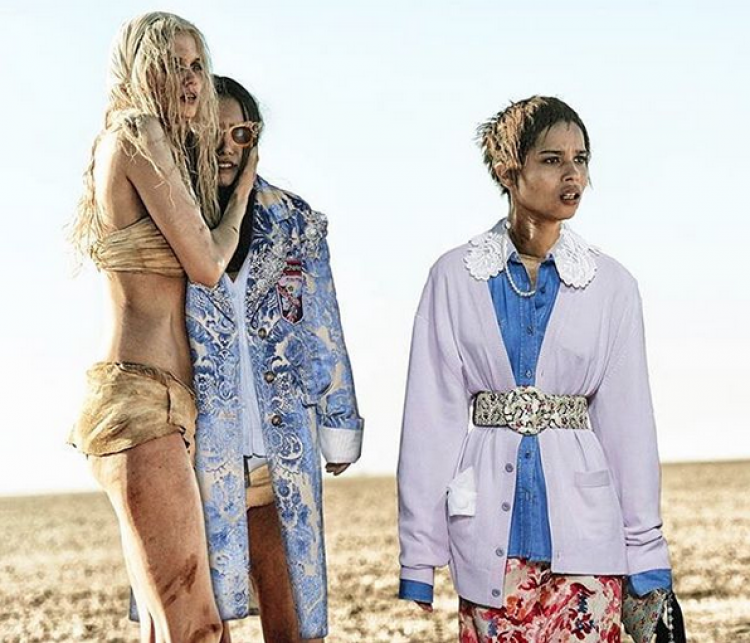 Mad Max – Miu Miu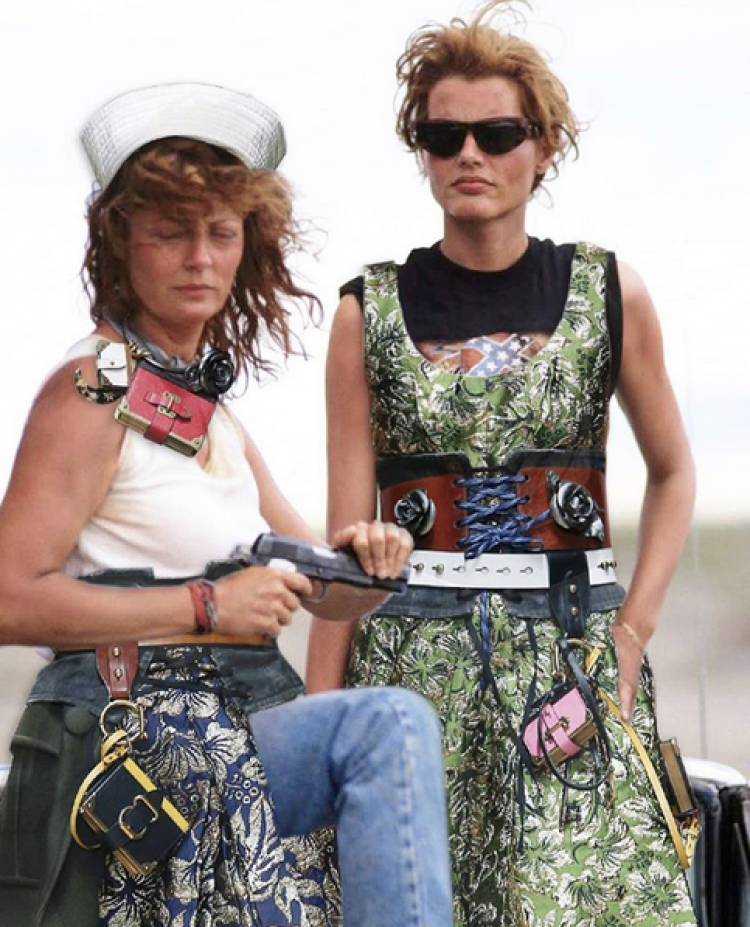 Thelma and Louise – Prada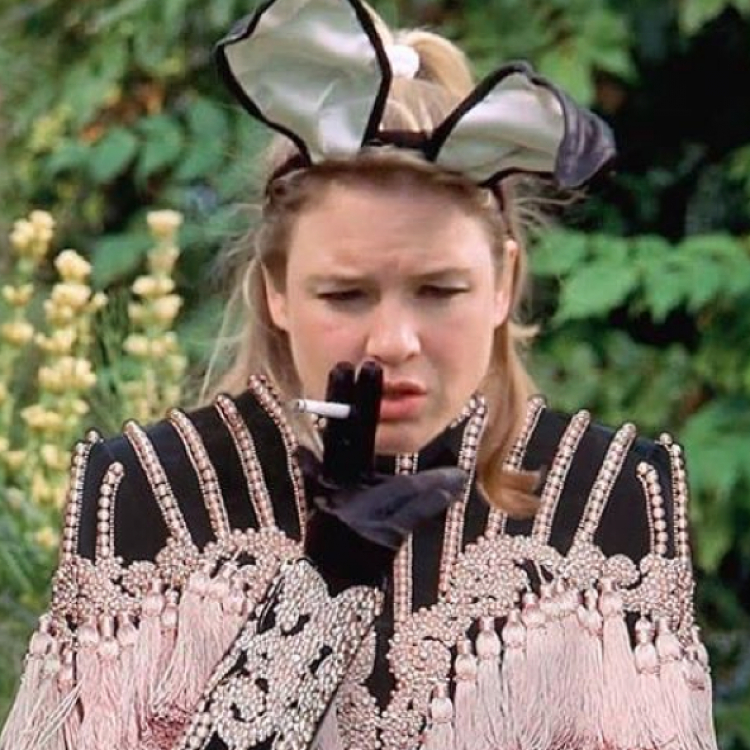 Bridget Jones – Balmain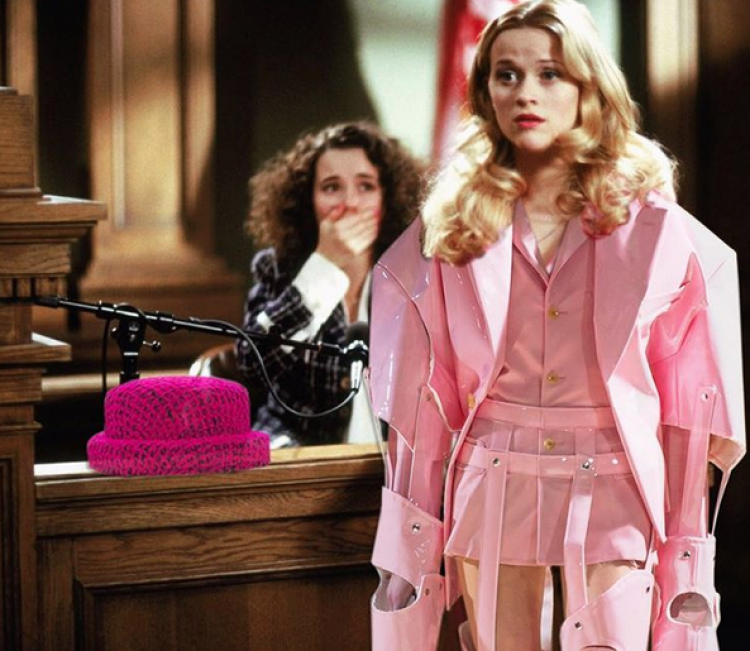 Legally Blonde – Comme des Garcons