07 June 2016 // Florine van Rees //Rotterdam
//

COPENHAGEN CARNIVAL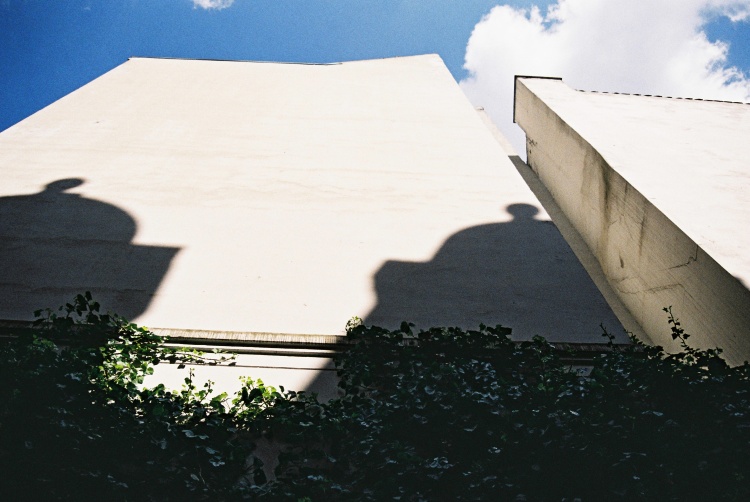 For the second time this year, I had the preveledge to visit the inspiring city of Copenhagen. A time to revisit wonderful things from last time (Meatpacking district), but also to expore new hotspots like Atelier September - Best breakfast ever and it even included zucchini.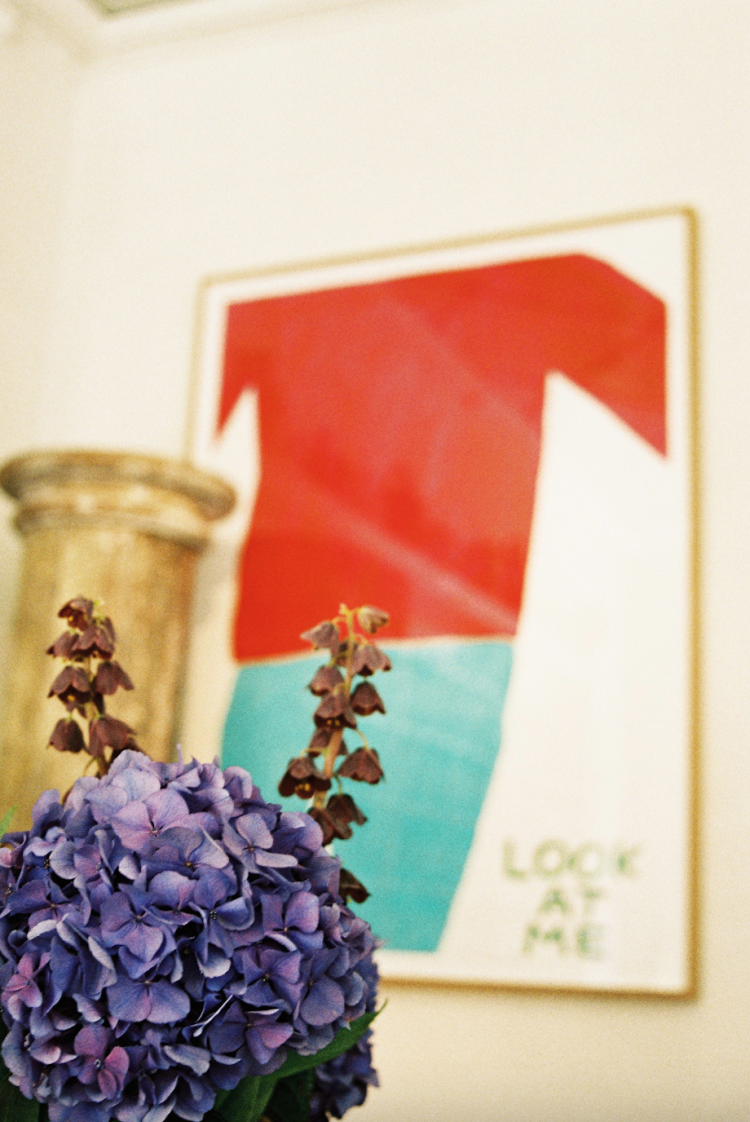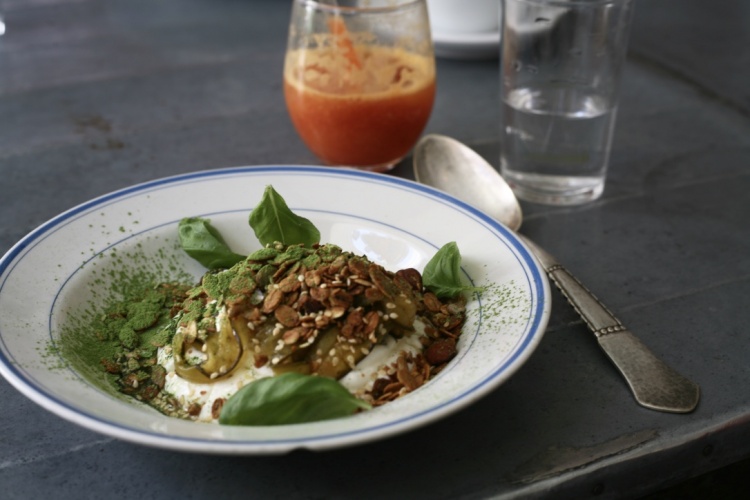 Hosts Majse and Vivienne had several surprises for us (a group of 7 hysterical girls). Main attraction was the karaoke-bar "Sam's bar", where we almost ate the mic (just indicating the greedyness of girls who feel the urge so share their not so beautiful singing voice) - we had a blast to say the least. Then there was the traditional meal but different: mix typical Danish smørrebrød with sushi and you get "smushi". I hear you think; That doesn't sound tasty At. All. - That's what we thought. It ended up to be a wonderful courtyard with beautiful tiny art pieces on a plate, tasting like heaven.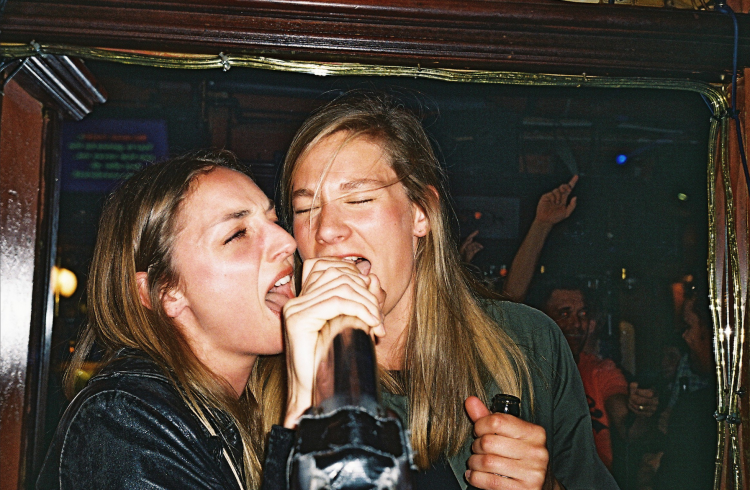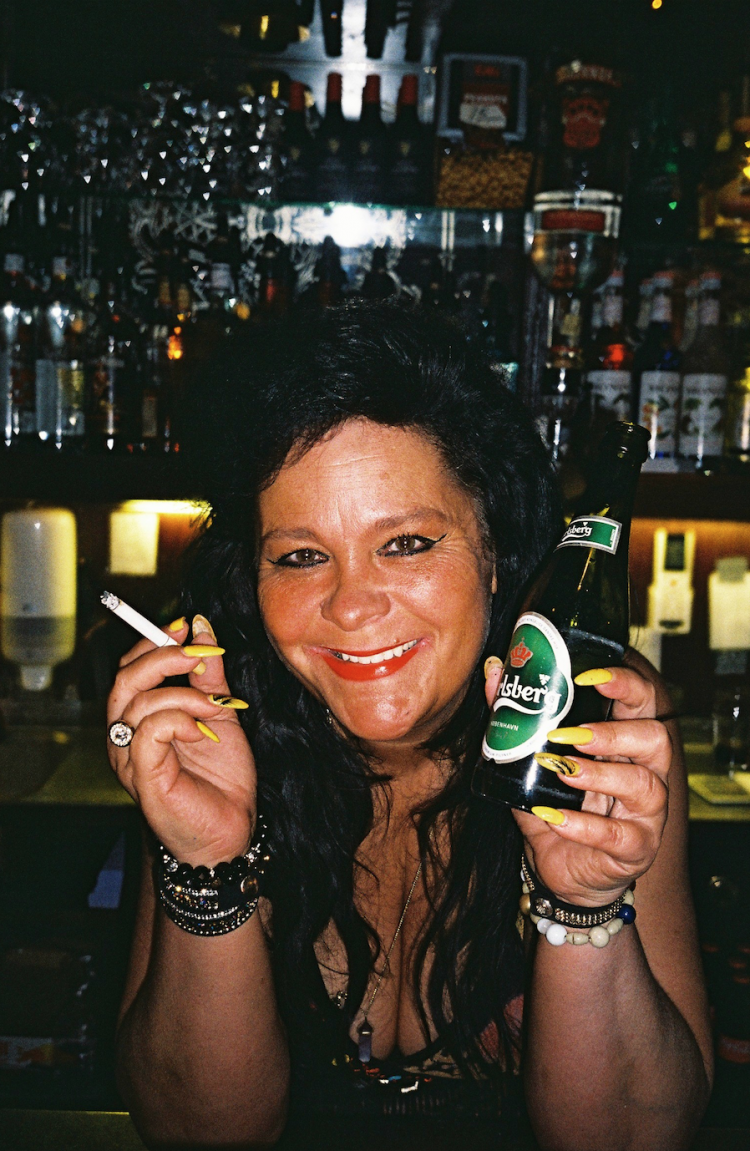 Although the weather was pretty good and less cold that the visit in February, wearing a coat was still a must. That's why I must pay my respect to the ladies in bikinis participating in some kind of carnival parade. They looked gorgeous and gave us a Rio feel while walking the streets of Copenhagen; chapeau!
Copenhagen never gets boring, that's for sure.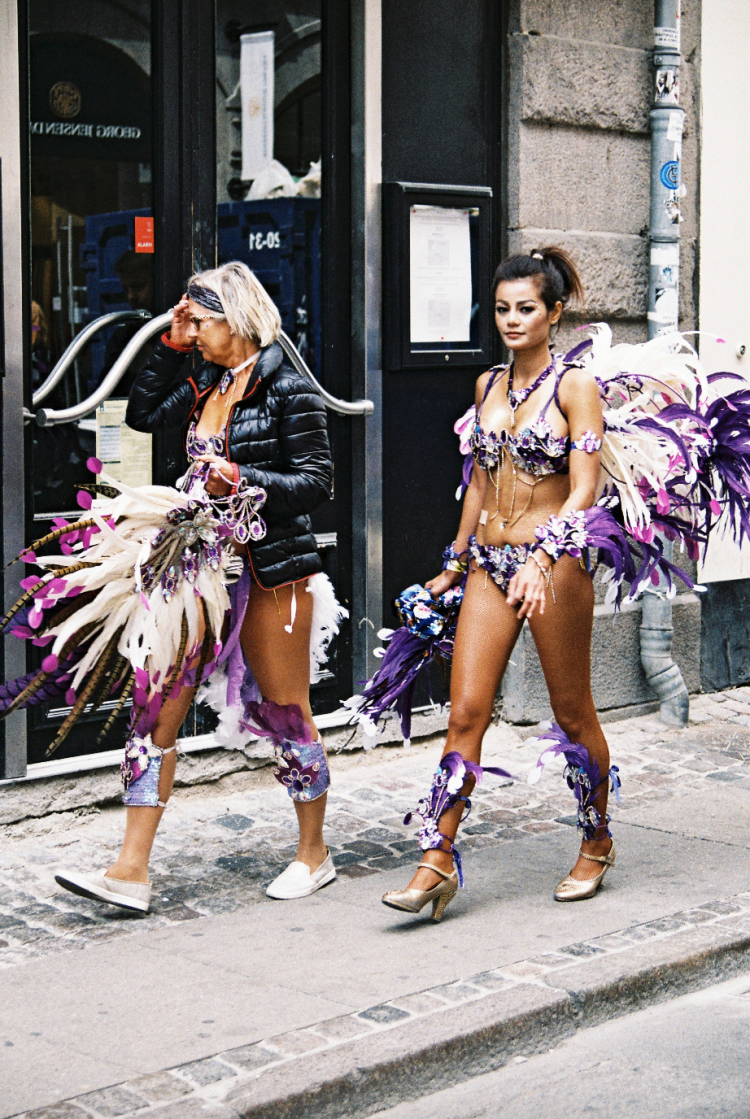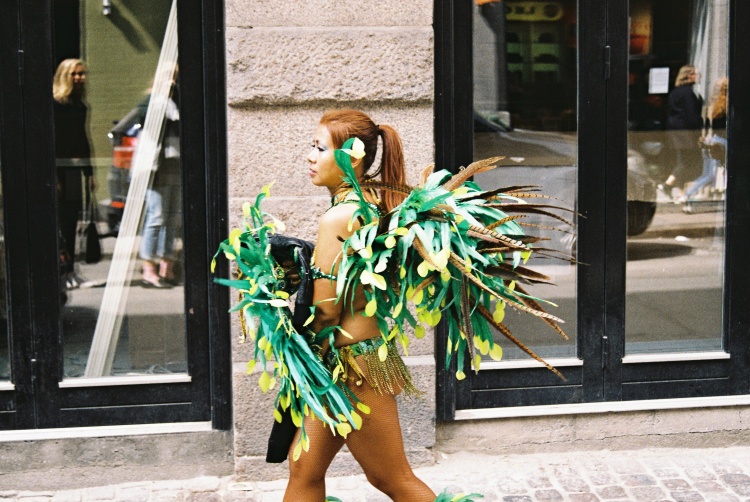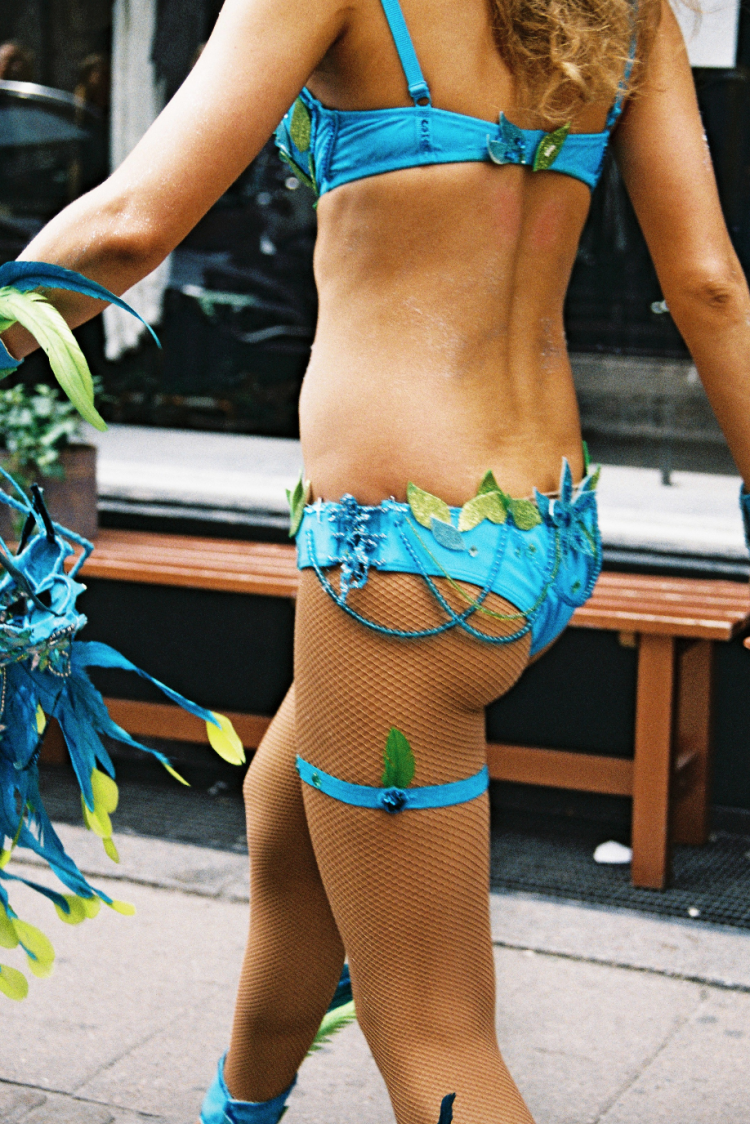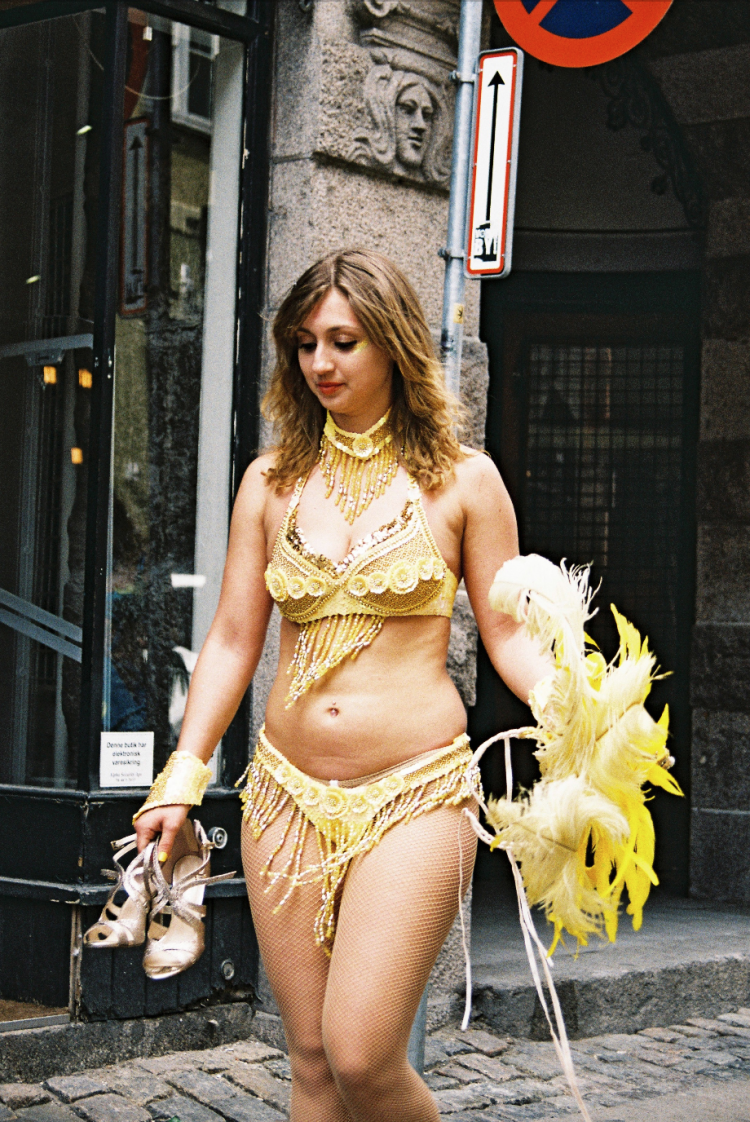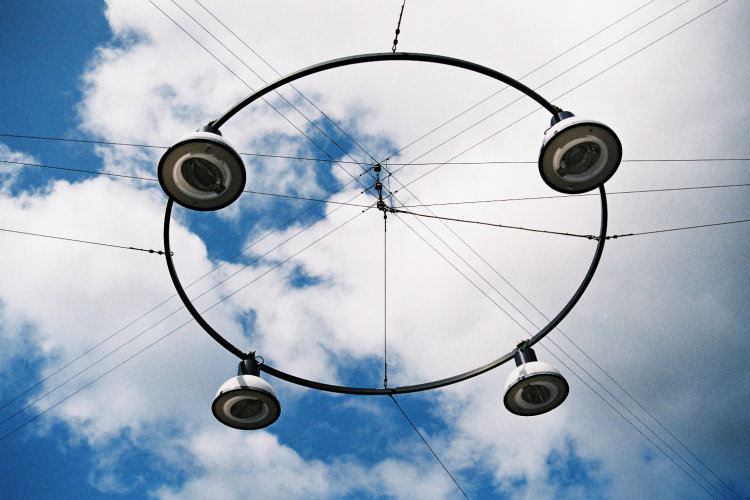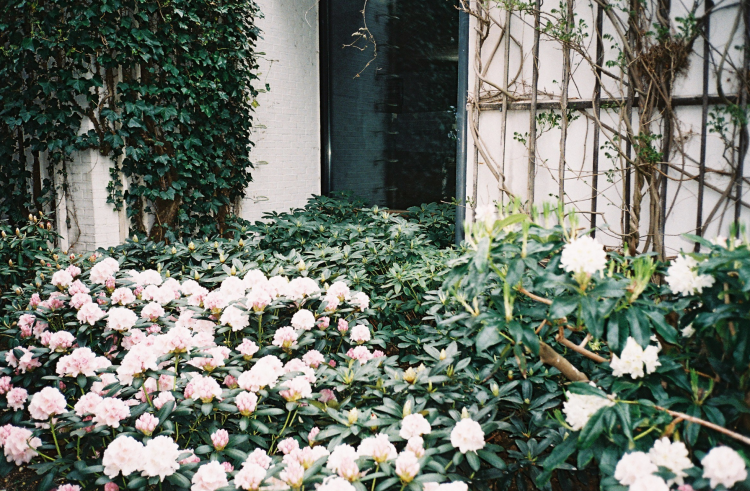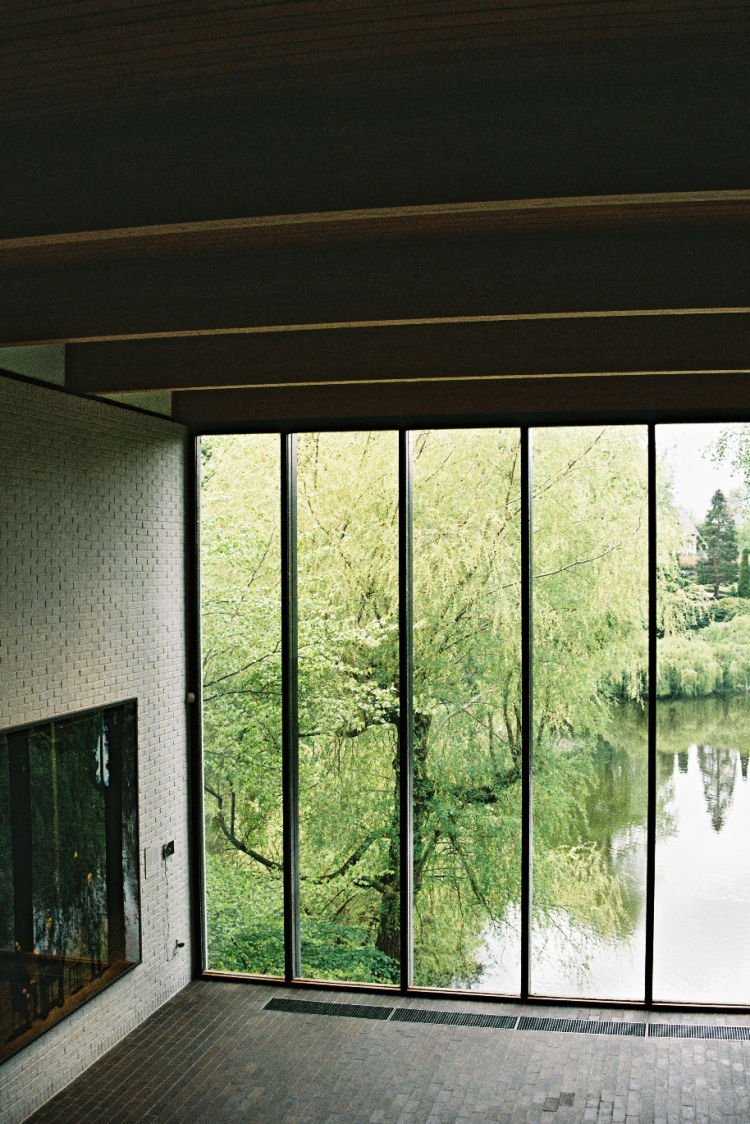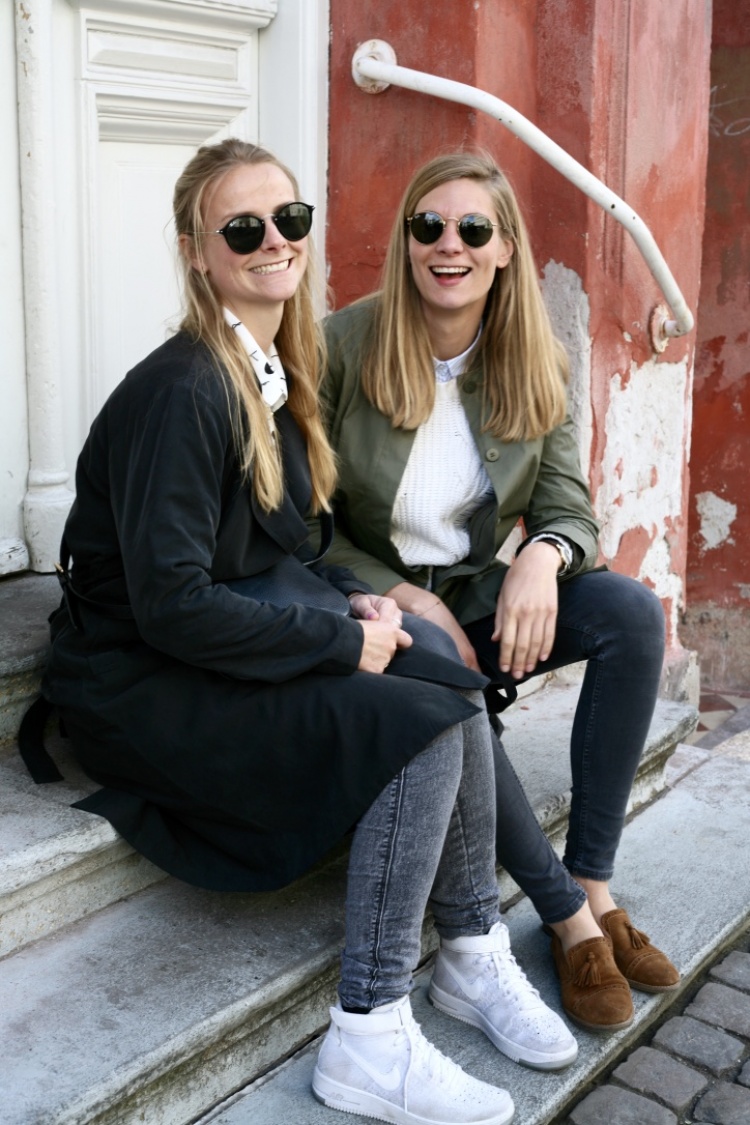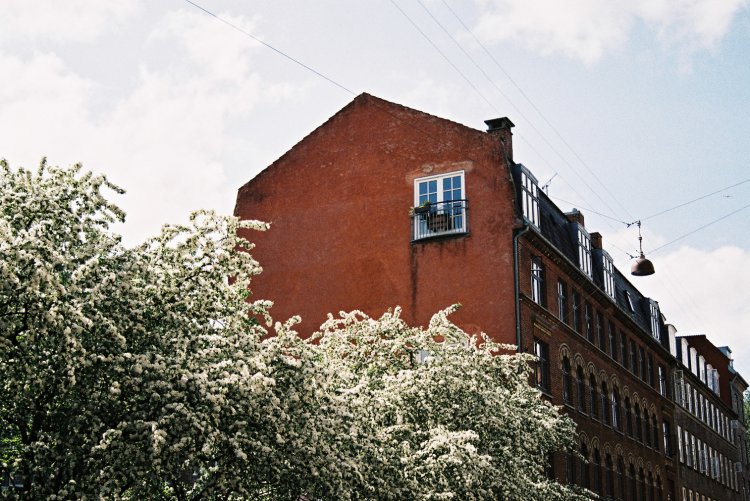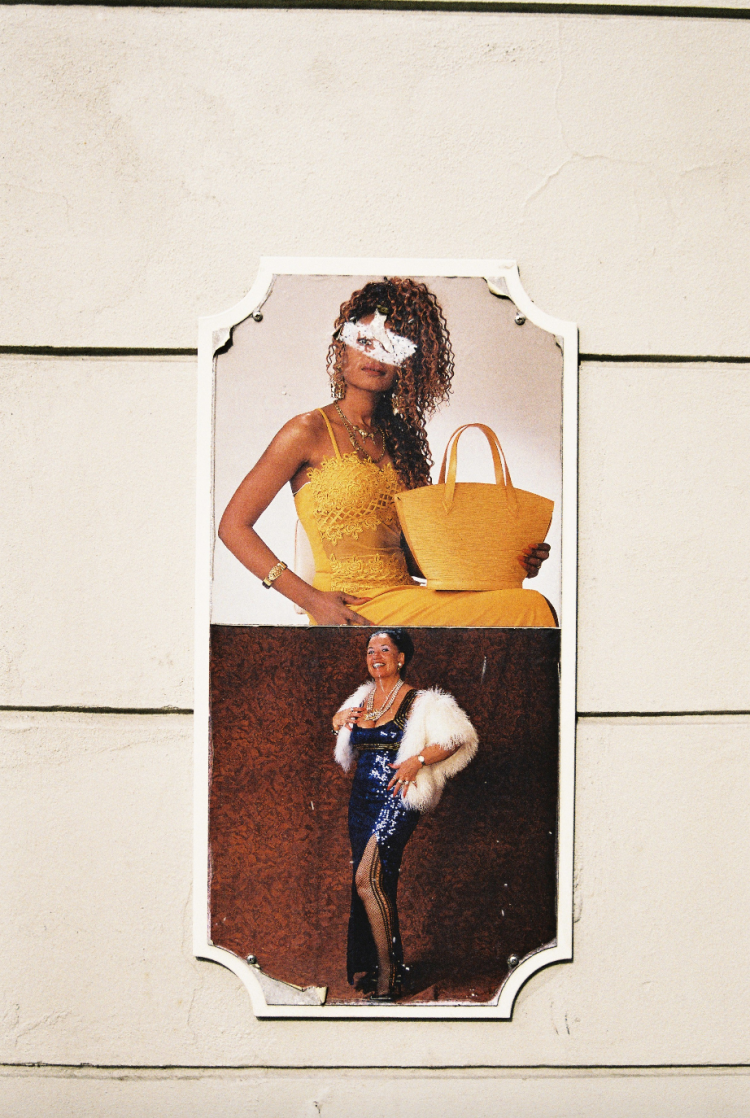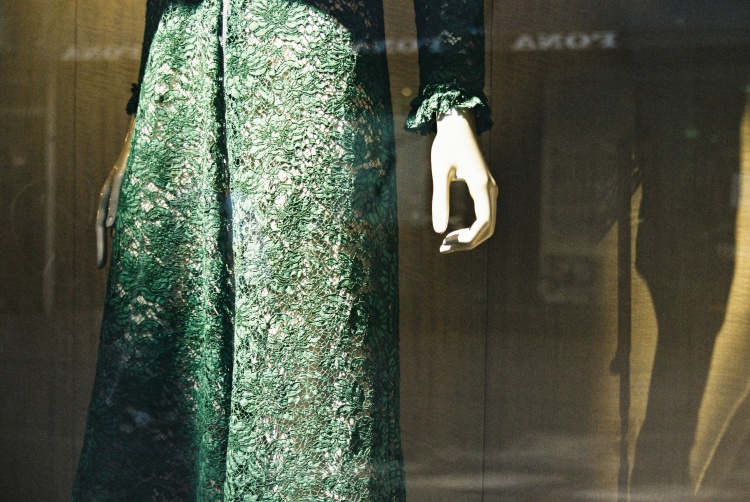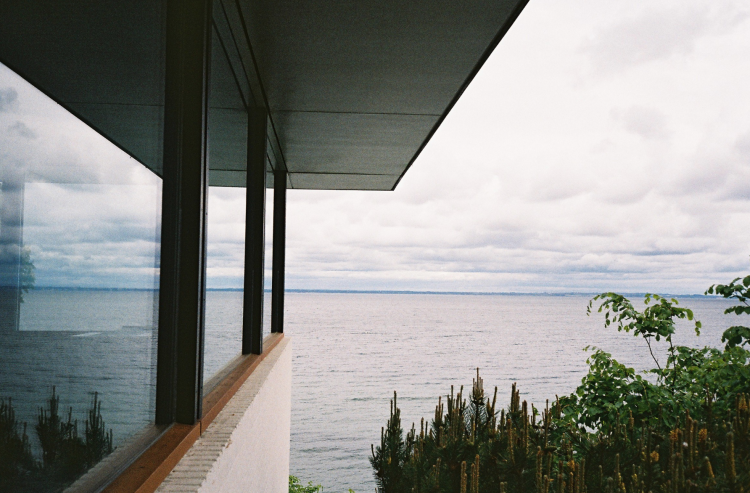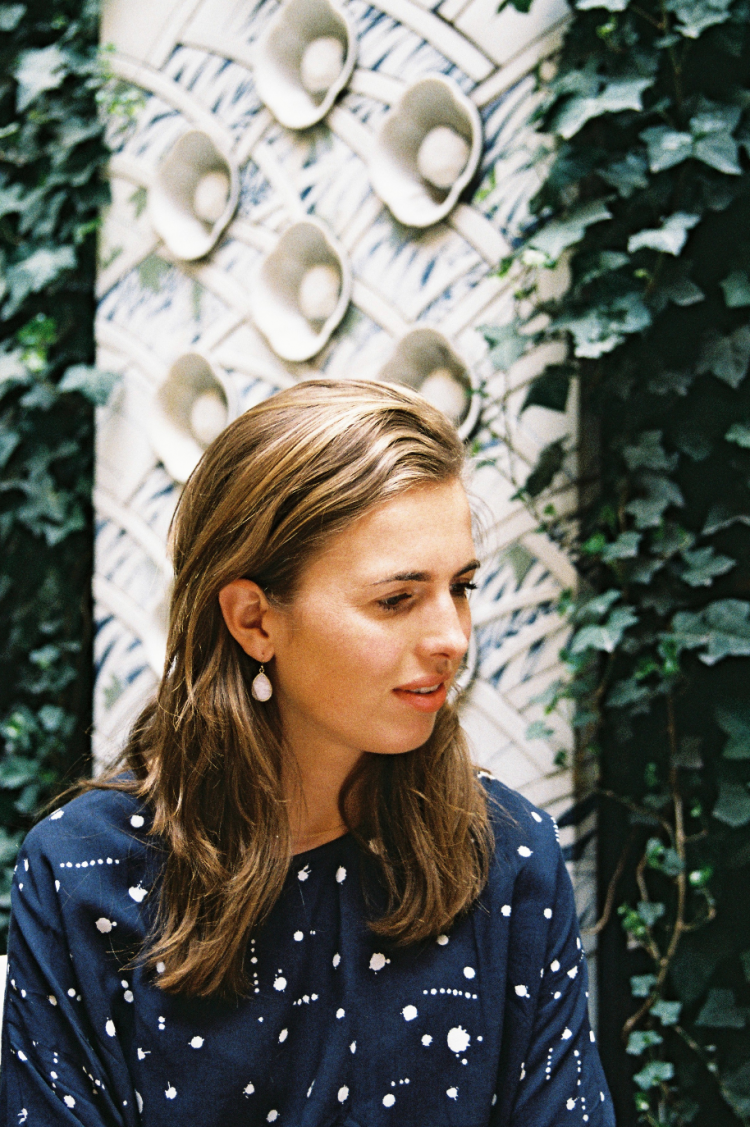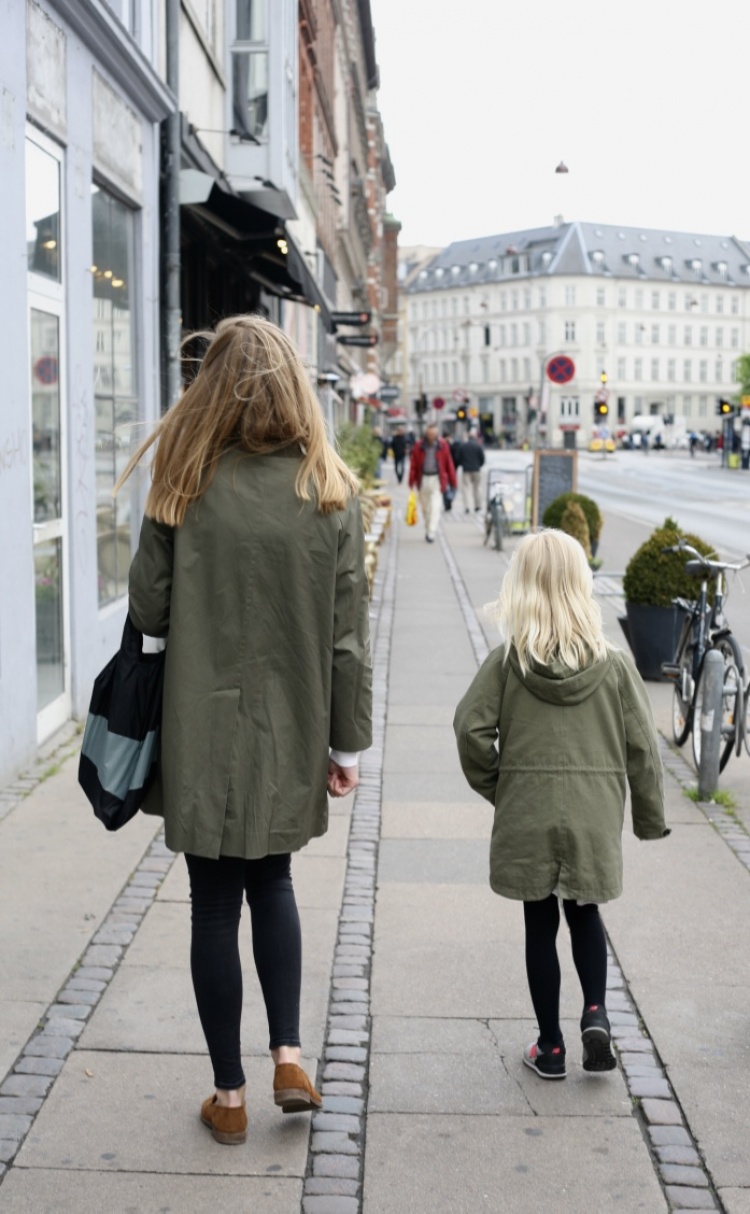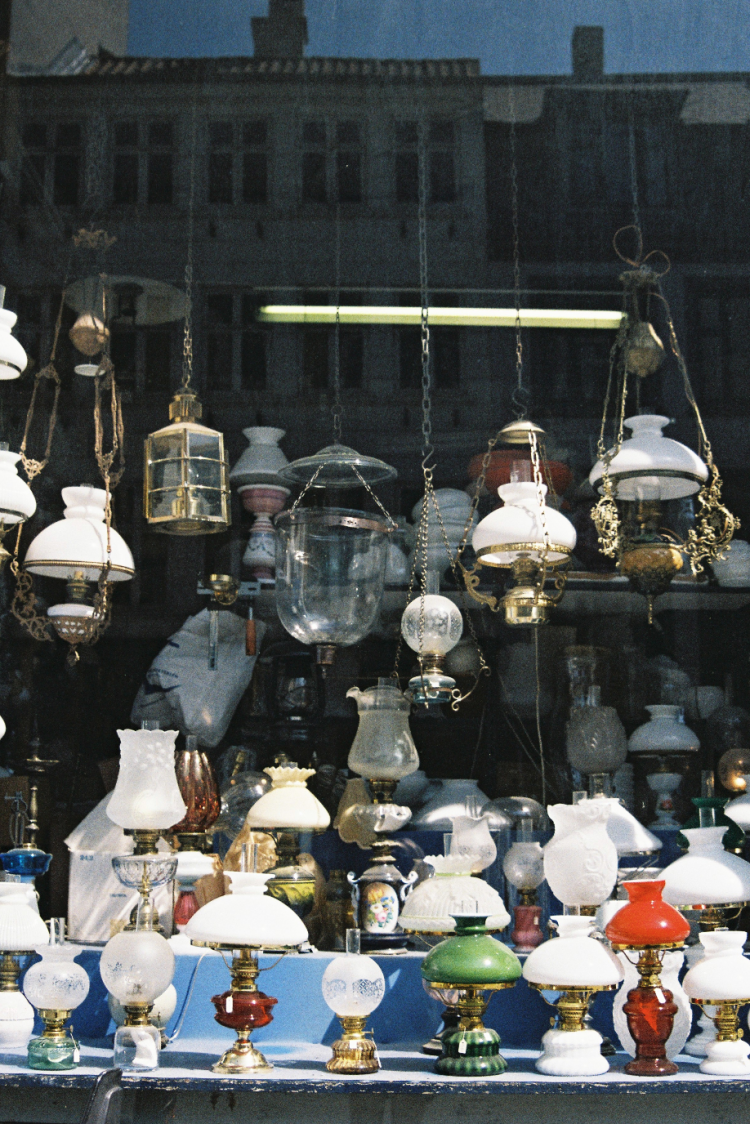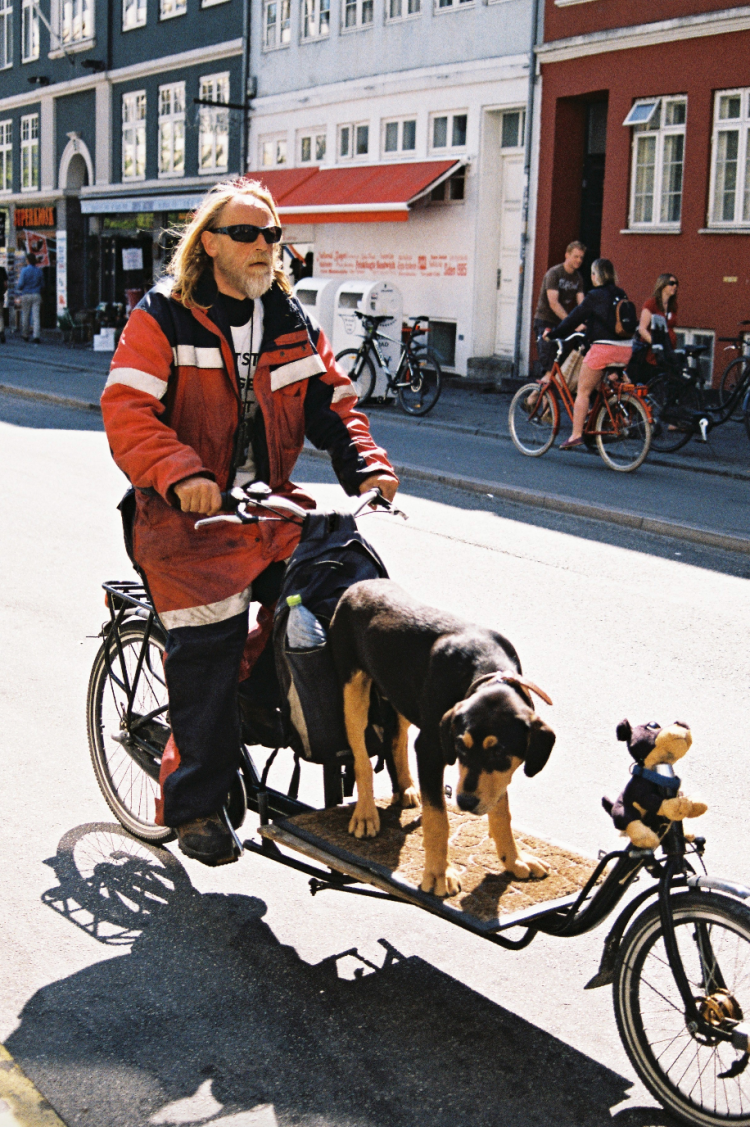 Pictures by Laura Cramer and Florine van Rees