21 November 2015 // Anona van der Linde //Antwerp
//

AN ODE TO ROXY AND THEIR GREAT ALBUM COVERS
Country Life, 1974
I know never to judge a book by it's cover but when looking for albums I don't really care about this saying. Now that you can listen to all kinds of music everywhere on the internet, I like to go to the fleemarket and buy albums just for the sake of their covers - they're fun to put up in the house, and a good substitute for art or photography (and way cheaper).
What's even better of course, is when a band has amazing album covers ánd the greatest music ever. For me that happens with Roxy Music. A band that started out in 1971, formed by lead singer Bryan Ferry.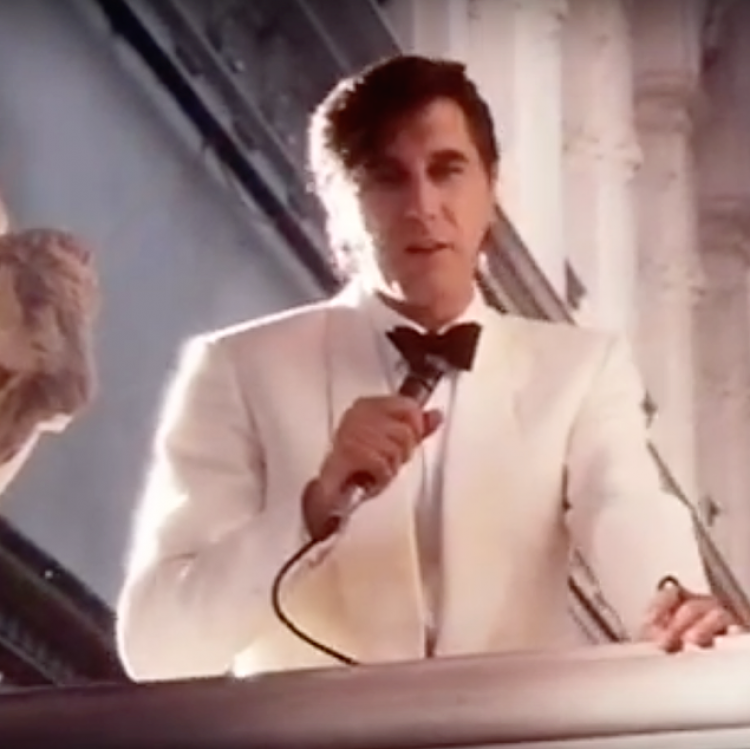 still from the Avalon video)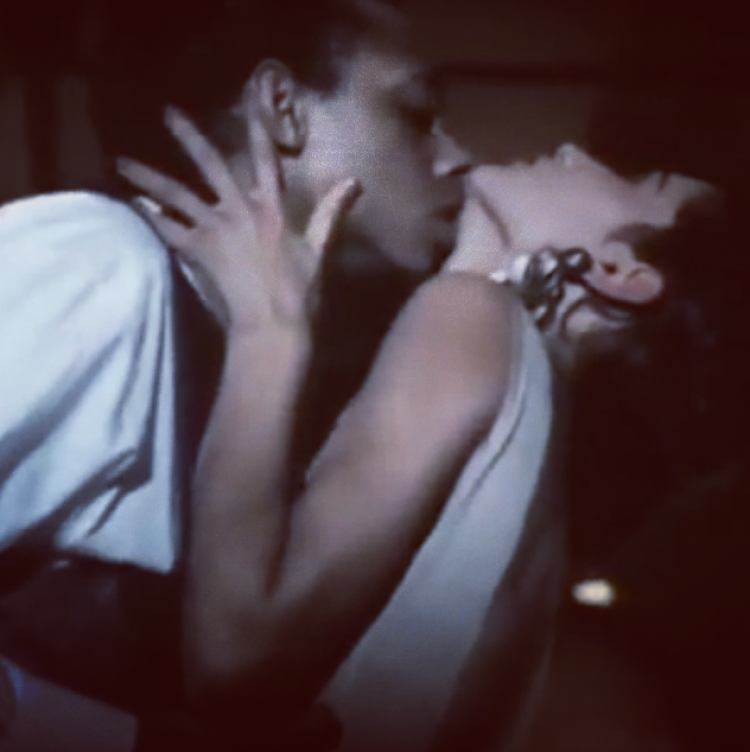 still from the Slave to love video
The images, the videos, so 80's, but so good! I love the sultry mood and feeling the songs have. They embody this unique kind of glamour and style - it's the kind of 80's I would have liked to experience.
I especially have a weak spot for the slow, ballad kind of songs Roxy Music and Bryan Ferry made in the latter part of their careers.
The 1982 album release Avalon differs from Roxy Music's former 70's albums. "If you want to come up with something new, you have to change your methods of working," says former Roxy guitarist Phil Manzanera.
Working from their new studio they started to construct a lot of tracks out of improvisations. "In the studio, you can head off into very strange territories by artificial means. By accident, you can plug something into the wrong place on the desk and something amazing happens that you could never have dreamed of. The combination of writing in the studio while using the studio as an instrument had evolved halfway through Flesh and Blood and on into Avalon. It was this soundscape to which Bryan would then write his sort of dreamy lyrics."
Throughout the existence of Roxy Music, Bryan Ferry had a parallel solo career, beginning in 1975. In 1985 Bryan Ferry released the album Boys and girls, this album is stylistically similar to the dreamlike songs Roxy Music evolved to on their album Avalon.
Here are two of my favourites: The song Avalon, 1982. Everytime I listen to this song I imagine myself sitting on a tropical beach with palmtrees around me watching the sunset…
https://www.youtube.com/watch?v=bpA_5a0miWk
And Slave to Love of Bryan Ferry's solo album Boys and girls from 1985.
https://www.youtube.com/watch?v=UH1CMCtV4to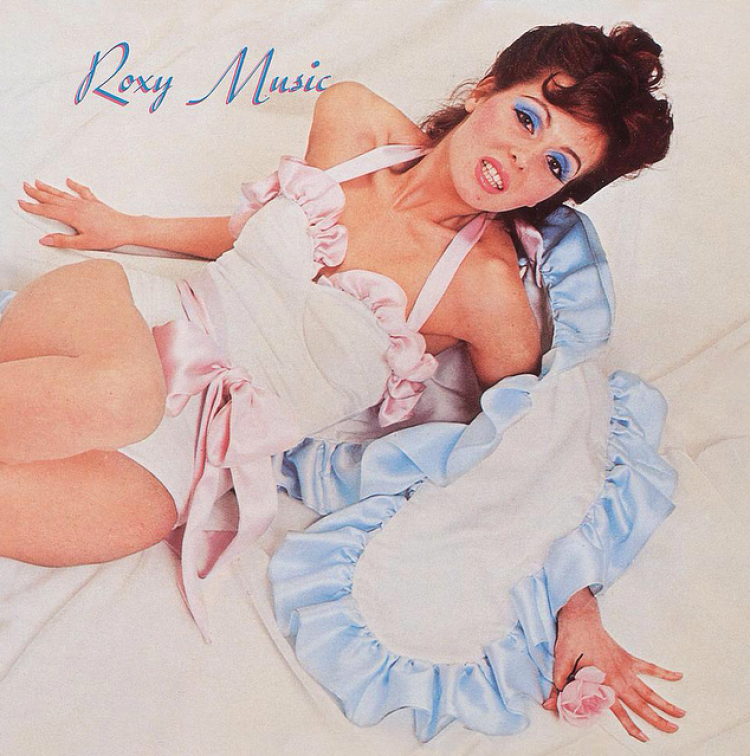 Roxy Music, 1972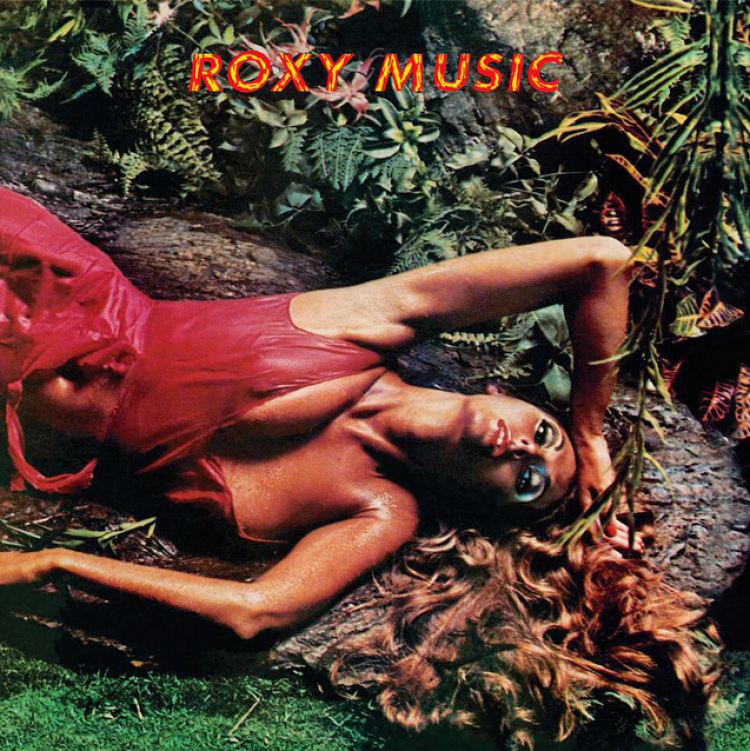 Stranded, 1973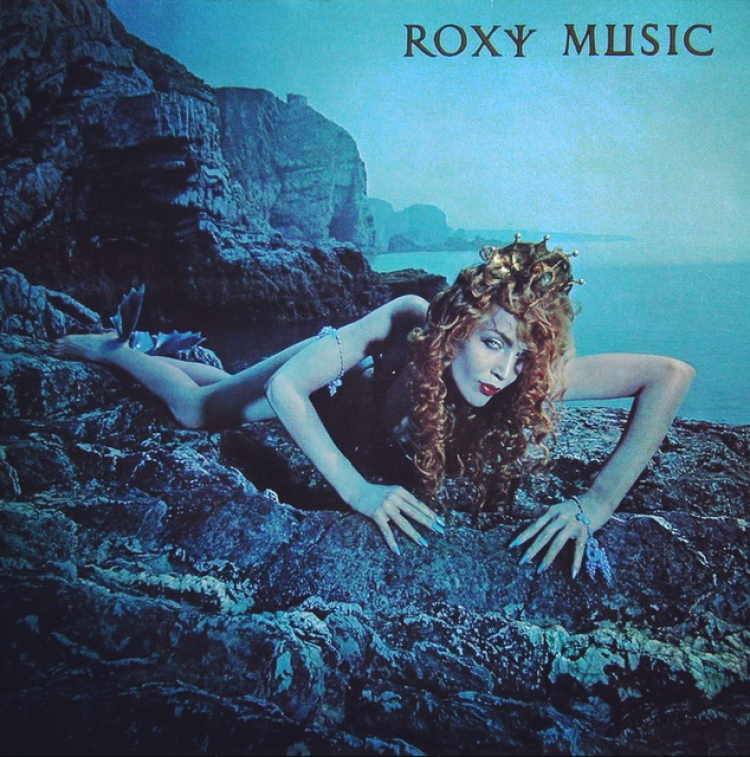 Siren, 1975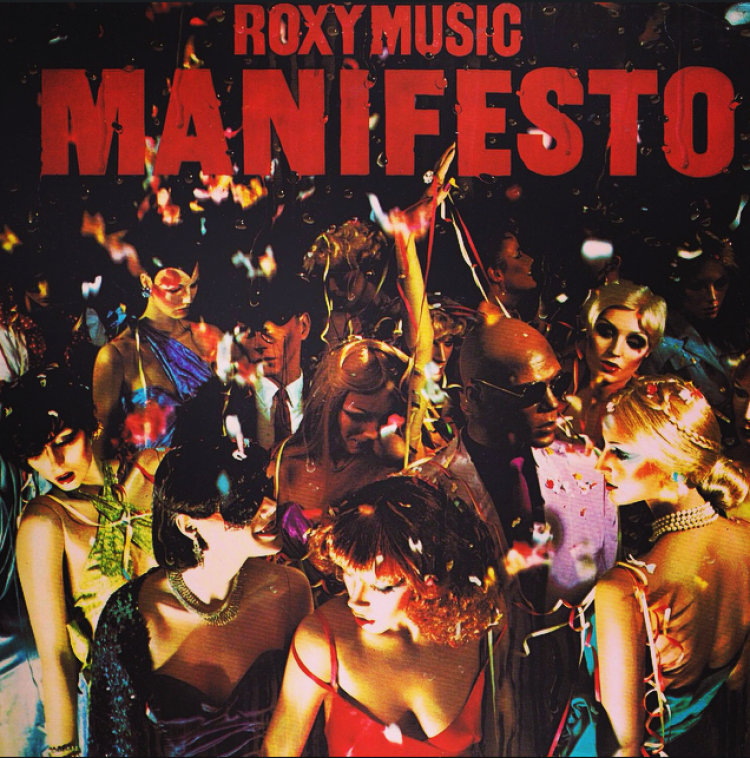 Manifesto, 1979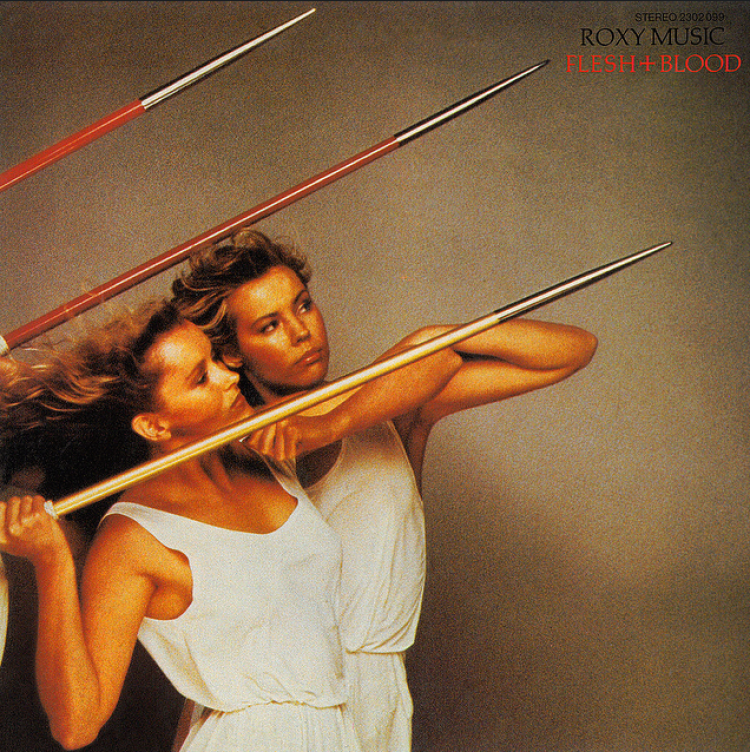 Flesh & Blood, 1980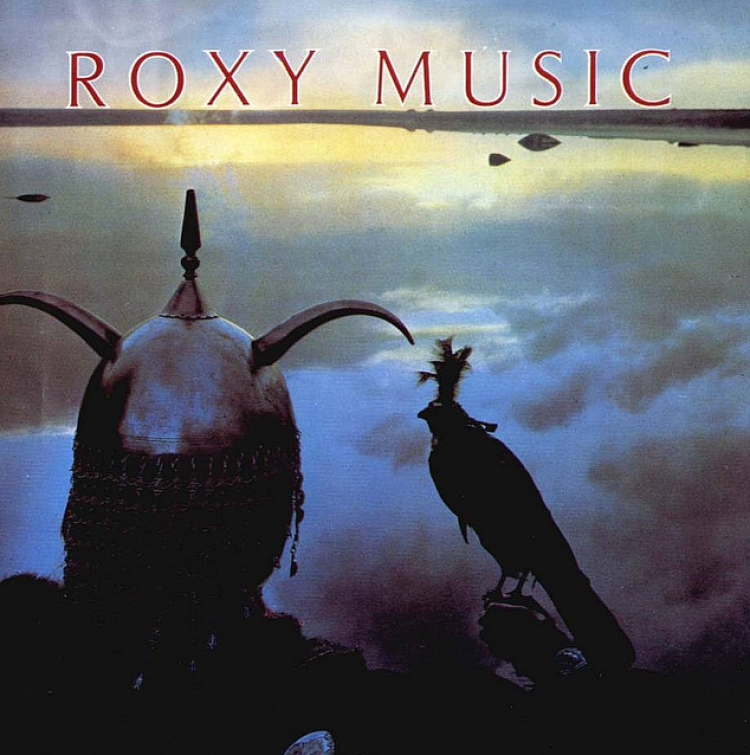 Avalon, 1982