01 October 2015 // Serena Asselman //Rotterdam
//

LOUISA MENKE

Louisa is my dear friend ,who also happens to be a real good photographer. She has a unique view on the world that she transforms into great pictures. She travels places and studies the world.

We are great fans of her work and hope you become too.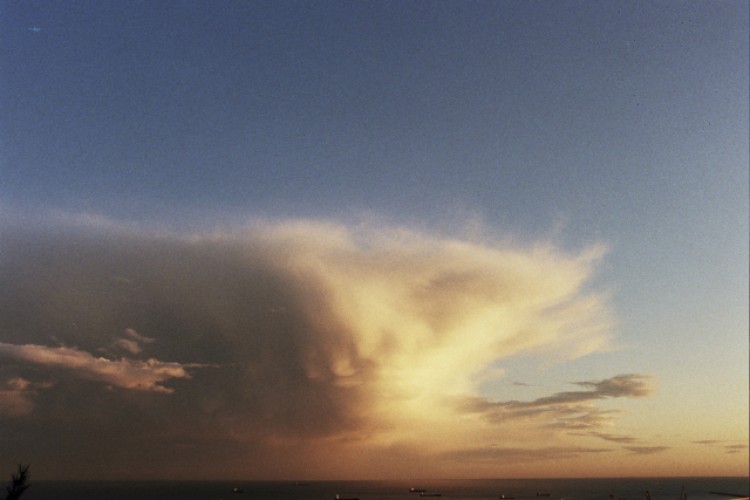 cloud snake barcelona, spain 2012
What do you search for in your own work?
I look for things that grab my attention and go with ideas that stick around in my head and don't go away. Telling the story is what I'm always searching for.
Why / when did you start making pictures?
I started making pictures after i won my first skateboarding contest. From the prize money i bought my first digital pocket camera (it was in 2002 so at that time those digital pocket camera's were the new thing). I started to get more into photography as an art around 2007, this is when i bought my first analog pocket camera (a Yashica T5 recommended by my photographer friend).
Who or what inspires you most?
Nothing inspires me most, inspiration can be found everywhere. The latest thing I saw that inspired me was the movie Taxi Teheran, a movie made by Jafar Panahi.
You already made pictures long before you studied photography, what made you decide to start studying?
I felt stuck in life and wanted to change things, that's when I decided to study Photography.
Your work is realistic but surrealistic, how do you see that?
Well, to me that's life.
Who is the greatest artist you ever met?
I don't have favorites that last forever so I'm gonna answer this question with the artist I felt most star struck by when I met him. This was Nick Cave, I saw him at a skate contest and felt like a milkshake who swallowed her tongue! It would have been a perfect moment to shoot a portrait of him but a tongueless milkshake doesn't really function so I ended up with a selfie instead.
You used to be a professional skateboarder, how does this influence your work?
I wouldn't be the person I am today if it wasn't for skateboarding, it's a part of me so it's a part of my work.
What is the best picture you ever made?
I don't have a best one, i have favorite photos all the time tho.
You travel and move to places a lot, has this something to do with your pictures?
It has something to do with me so it has something to do with my work.
Biggest compliment you ever got (work related)?
Kenny Reed and I recently released our book "Some time to smile". We made this book to tell a very difficult and emotional story that costs so much energy to try and explain verbally. The reactions on the book are very good, people seem to feel our story through the book. Which is what we wanted to achieve. It seemed to have worked and this is amazing.
What is your favorite camera?
The camera's I use mostly at the moment are my Nikon FM2, my iphone 4s and disposable cameras.
Will you ever quit photography?
I would have such a hard time living a photo-less life in this time of day that i would probably never quit (even if i wanted to), but hey, never say never.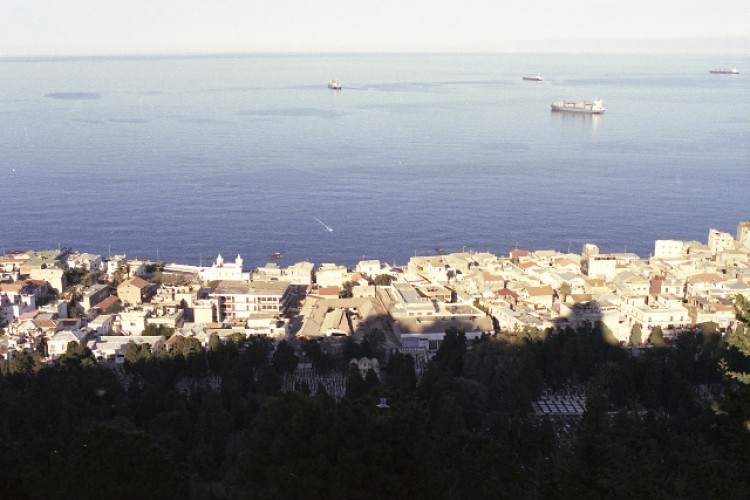 will be in the shadows if you need me. Algeria 2015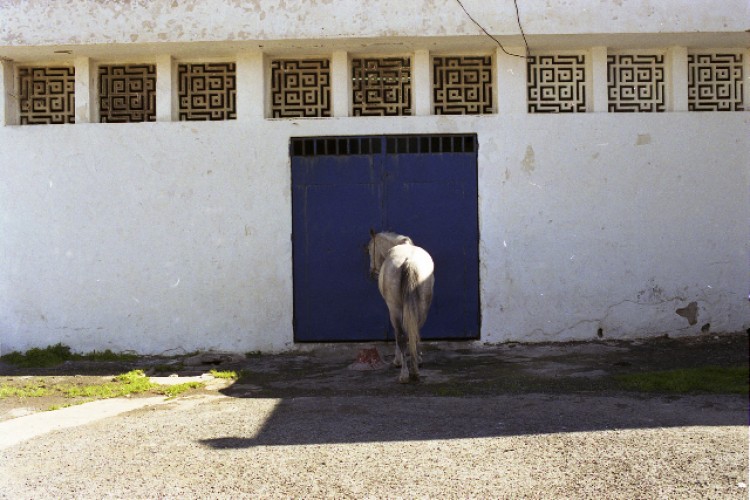 Tired horse in the shadow algiers, algeria 2015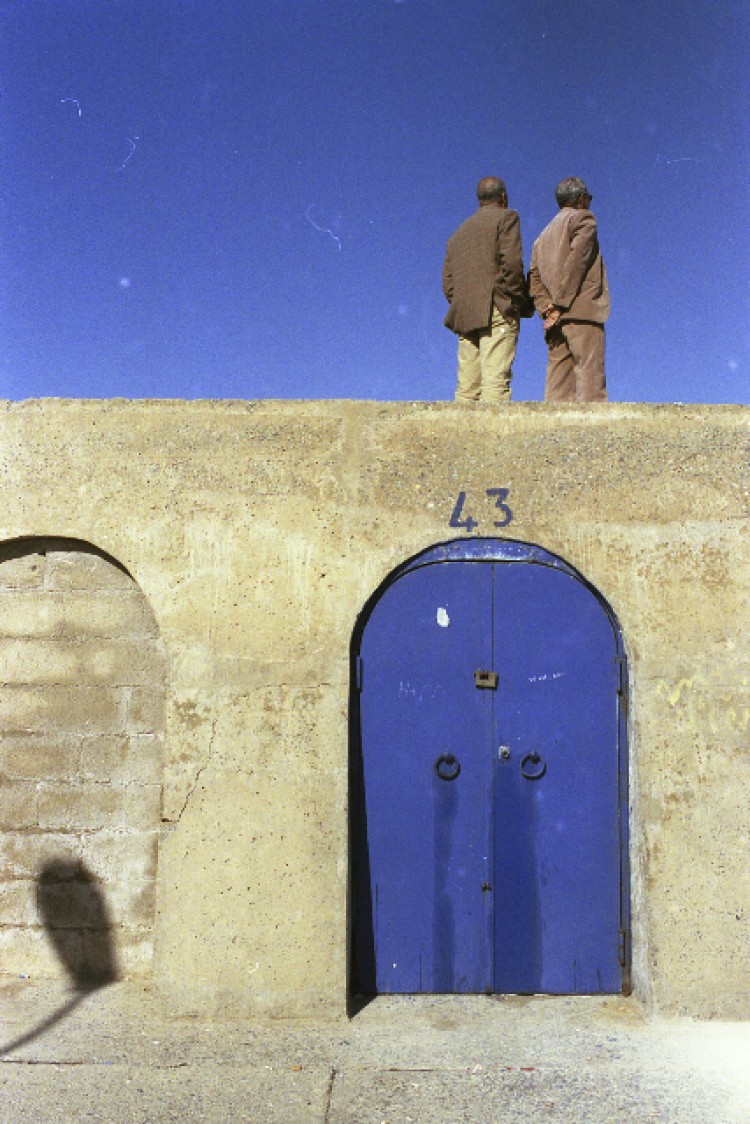 43 men algiers, algeria 2015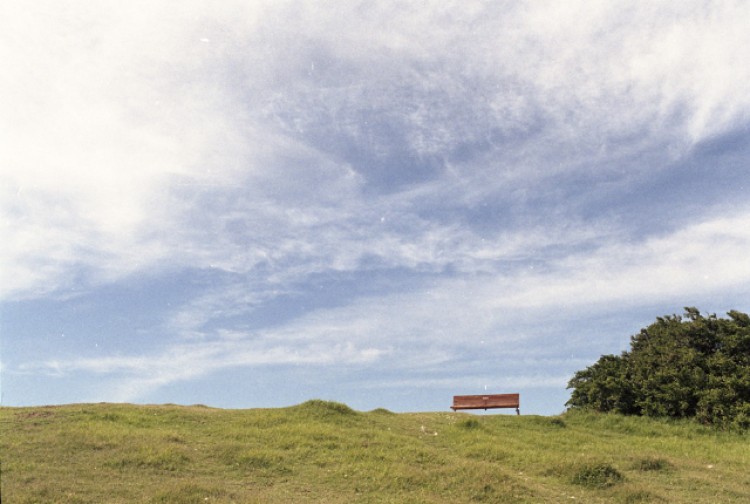 sofa away sydney, australia 2014
tree III sydney australia 2014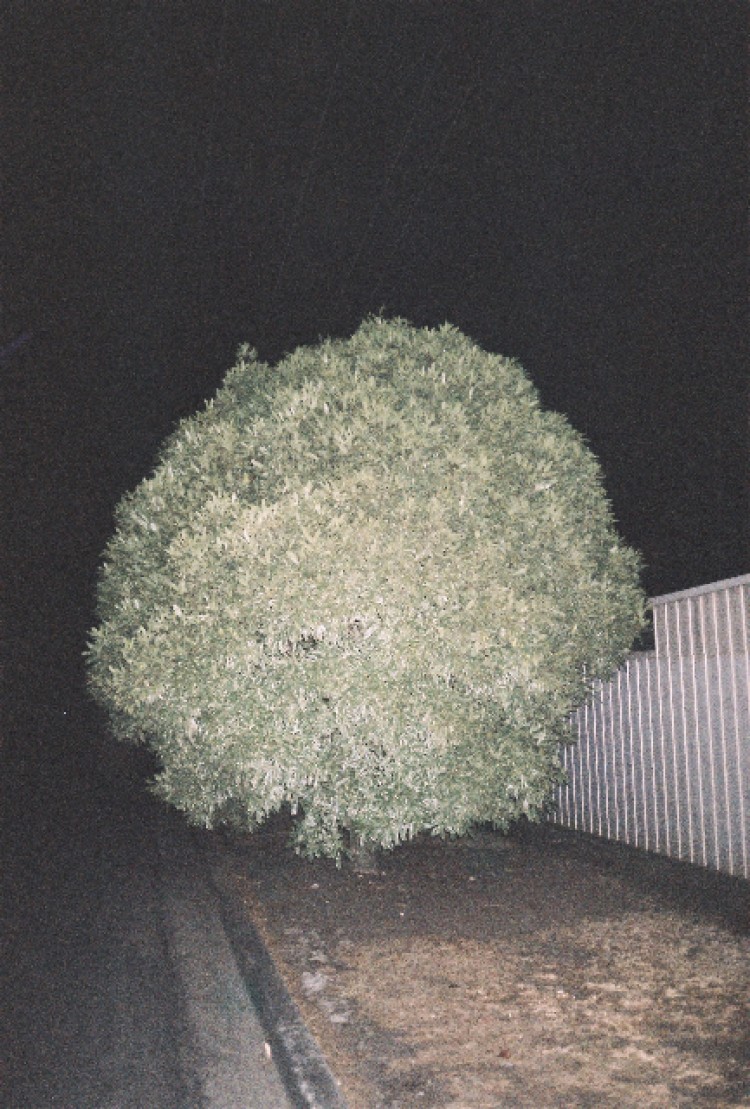 tree II barwon heads, australia 2014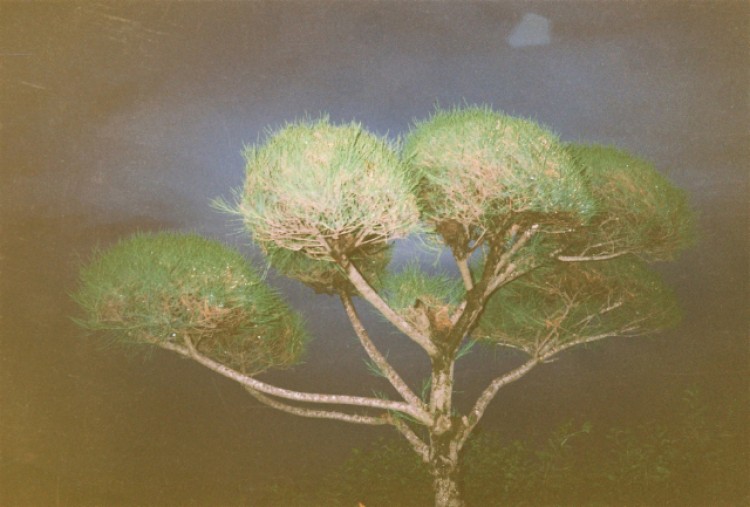 tree I bali, indonesia 2013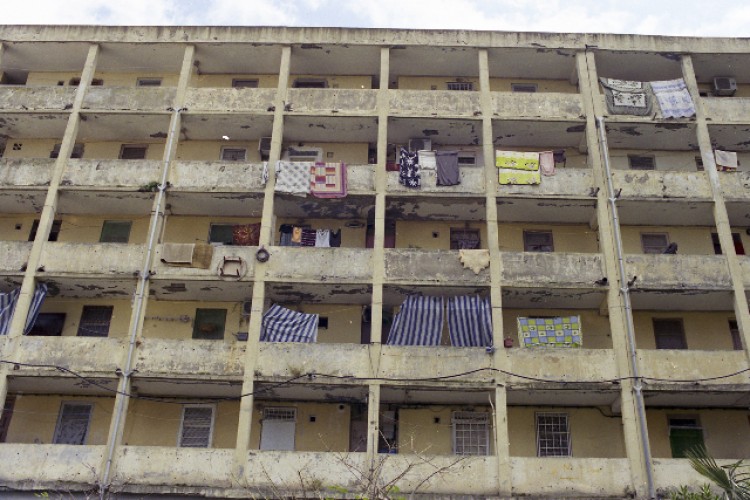 grandpa aint home. Algeria 2015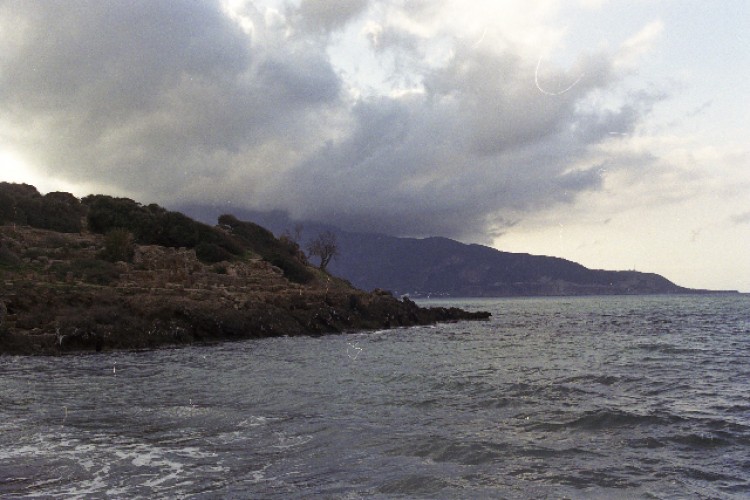 upset gods. Algeria 2015
Louisa recently released a beautiful book 'Some time to smile' about her story of Afghanistan in to support Skateistan it can be bought online at.
http://shop.skateistan.org/timetosmile/
for more of Louisa's work visit her website
louisamenke.blogspot.nl
or follow her on instagram
instagram.com/louisaamenke