21 March 2016 // Serena Asselman //Rotterdam
//

OH, STUDIO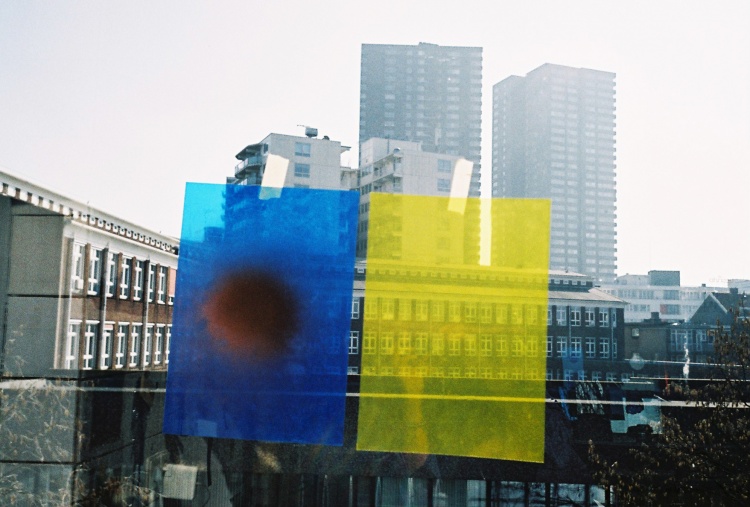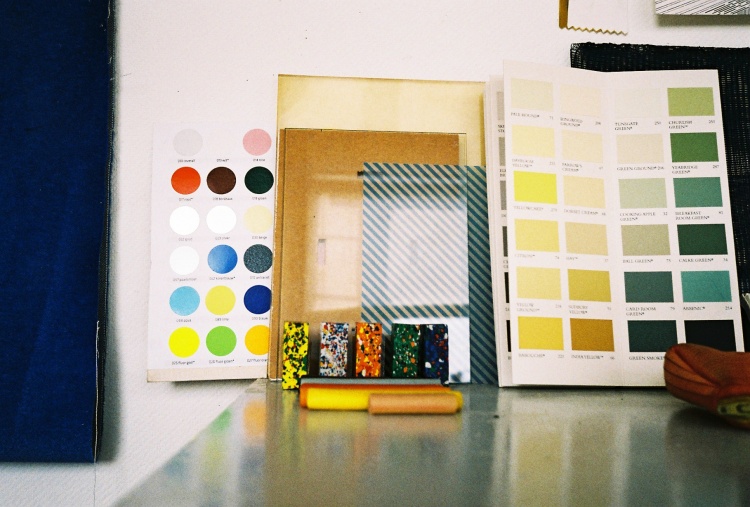 On a sunny Saturday we visited the studio of three fascinating designers / developers / creators, who go by the names Lio de Bruin, Brit van Nerven and Roos Gomperts. They are connected via the Design Academy Eindhoven, where they went to school. After their studies they all decided to leave Eindhoven and move to Rotterdam. All on their own terms, with different reasons. 'Eindhoven and the Design Academy, were like a bubble, a world we were all involved in for quite some time' Brit explains. 'Moving to Rotterdam brought a fresh breeze, new opportunities, new assignments, new people, and much more. All kinds of structures that you find here in the city are really inspiring to us. From the architecture, railings and grilles in the streets to the colored plastic bags on the market. Rotterdam has a very attractive mix of "ugly" and "pretty", "old" and "new" which we appreciate very much. These different worlds that meet each other brings us visual impulses and a lot of creativity.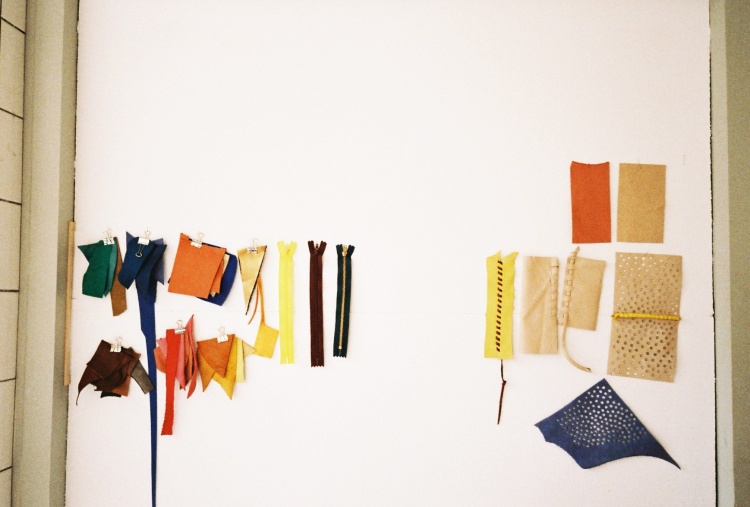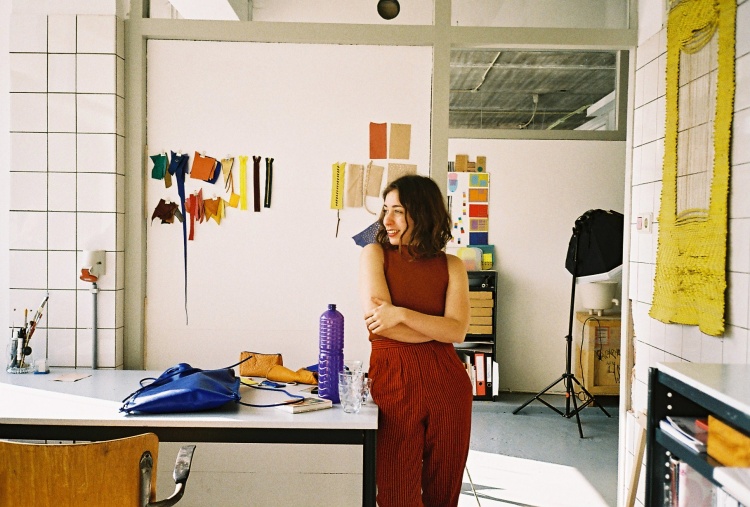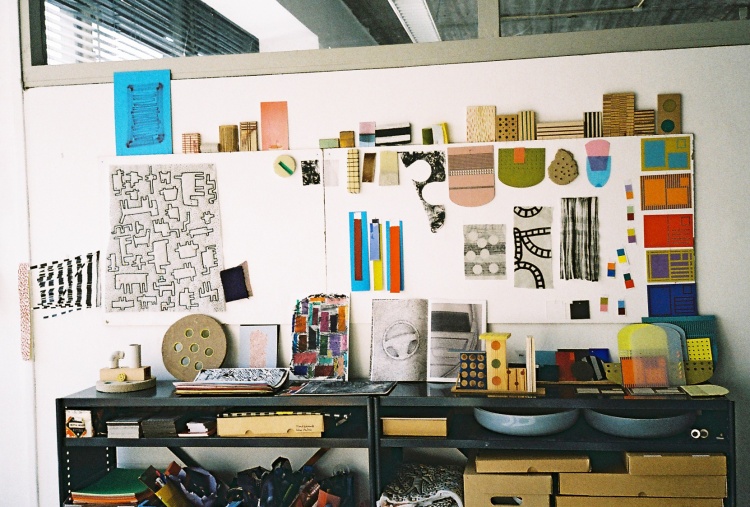 The studio these designers share, feels very light and colorful, overwhelming but not too much. It feels creative but structured at the same time. Lio explains about her wall with inspirational images and self-made samples, which changes and evolves in time. She is very interested in creating material experiments that lead to new materials. Sometimes this is more exciting to her than creating a fixed product, a feeling that they all share. Frequently the images created out of material studies are more interesting than the final work. Roos explains: For 'Foam and Glass', a series of objects I created, I did a lot of material and colour experiments which I photographed as part of the project. Eventually it where these images that were often used in trend presentations and so on. It's something you can never foresee when working on something, and it most certainly isn't a bad thing.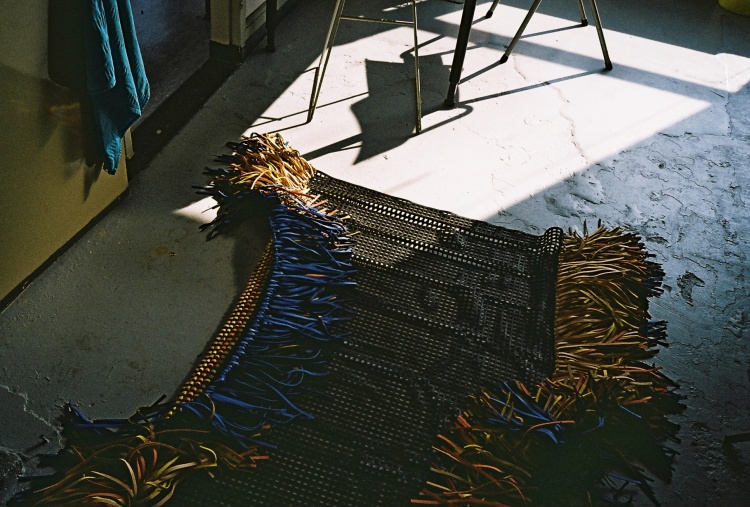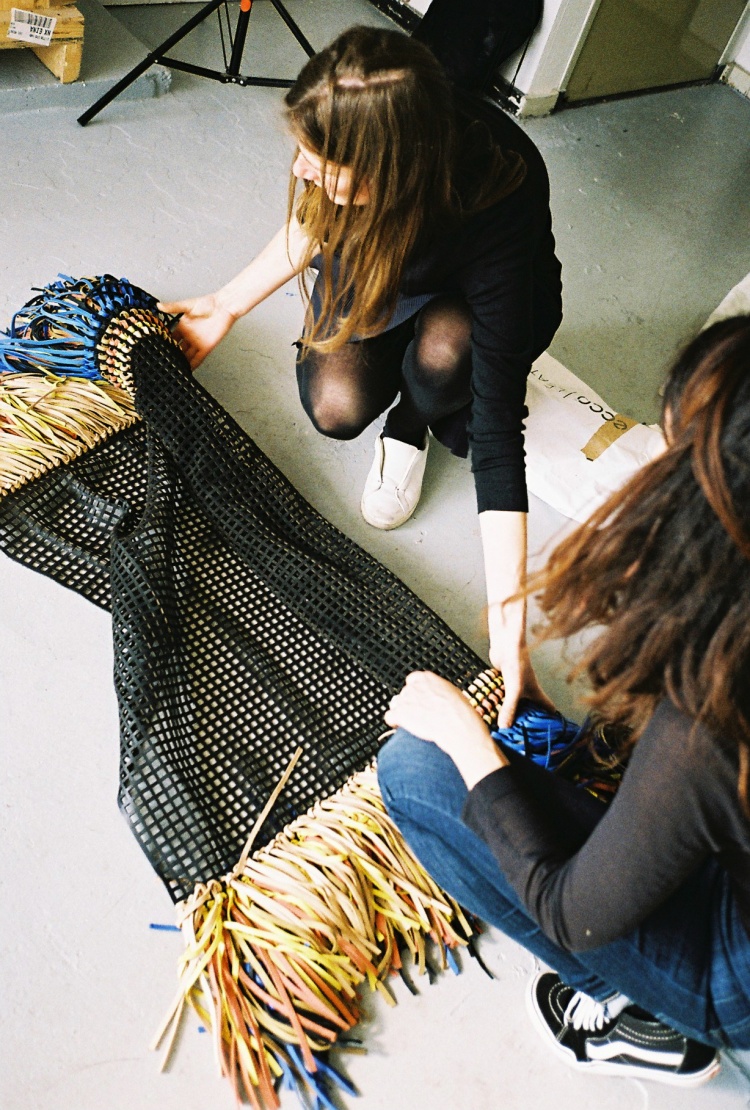 The studio space is filled with inspirational pictures, drawings, panels in bright colours, stone, glass and other materials the designers work with. It feels structured and well selected. A wall divides the space, on one side there is a workshop, on the other their desks. While we are talking, Lio shows us a leather carpet she made which was in the studio storage. When I see the most beautiful leather fringe carpet coming out of the plastic, I immediately question why it's not sold. Lio explains it's a piece she worked on for a very long time. It has been exhibited in various museums and exhibitions; one of them was Depot Basel. 'Now it's available for purchase because I would rather have someone else enjoying it'.
The designers work separately but are currently working on a new collaborative initiative , called; Oh, studio. Combining their strength and working together feels light and enjoyable. 'Together we come up with fun things'. With Oh, they want to focus on a very playfull approach in for instance art directing, creating worlds, environment and costumes, maybe do movies or theatre. Branding, commercials, set design, just join forces and we'll see what will come out!
We wish them success in their beautiful studio space, and will definitely keep track of their work.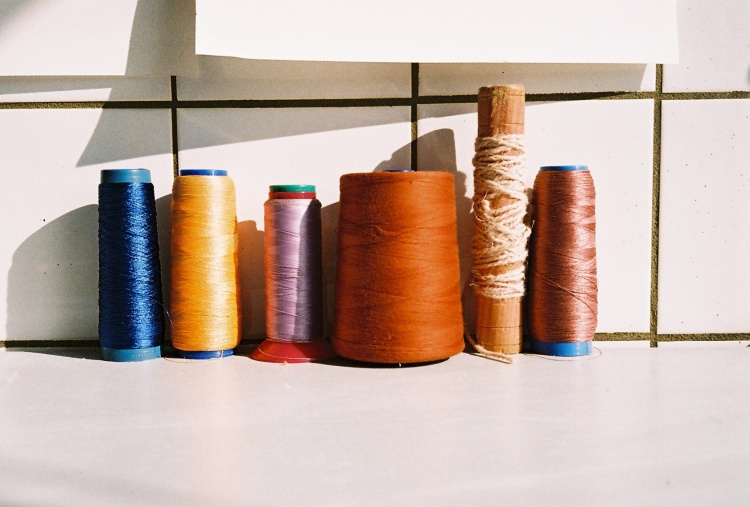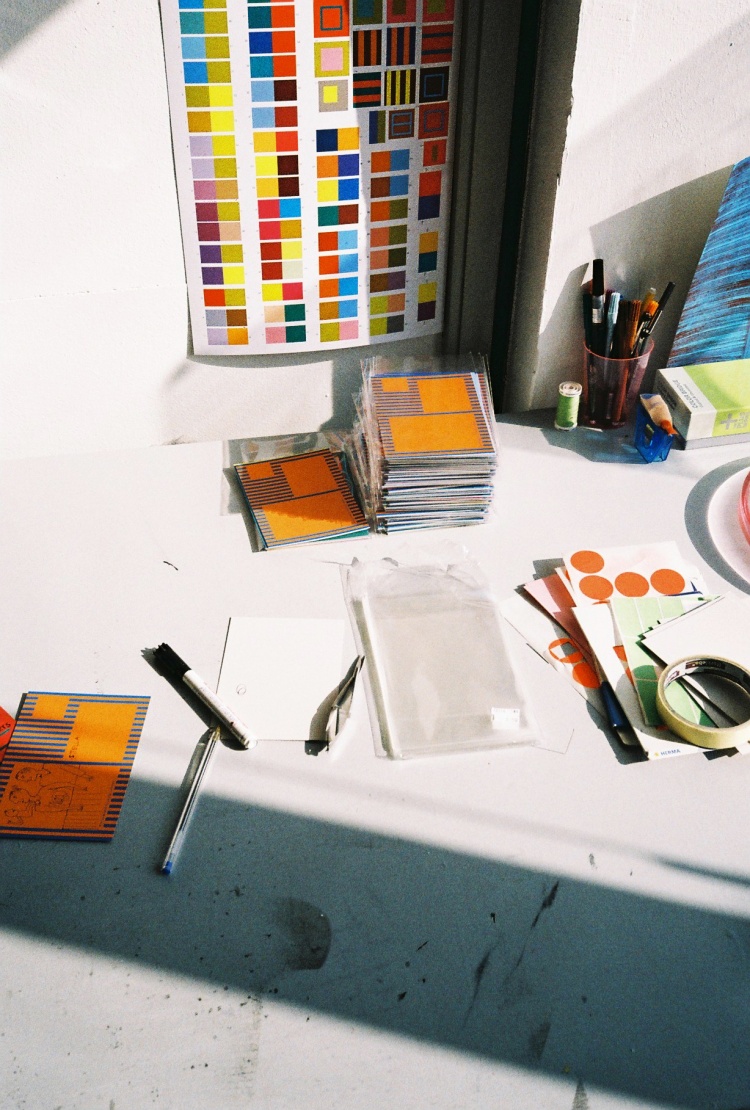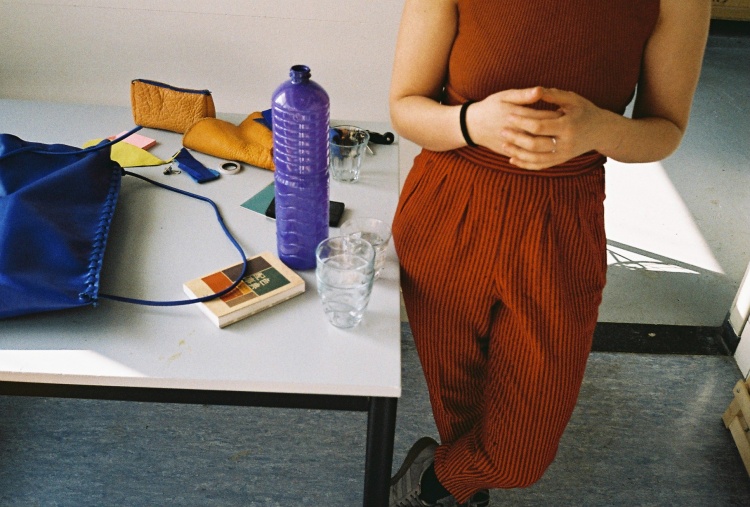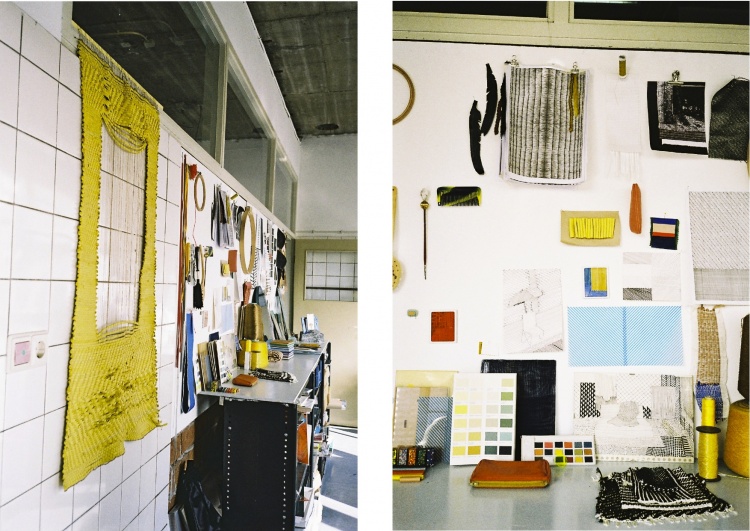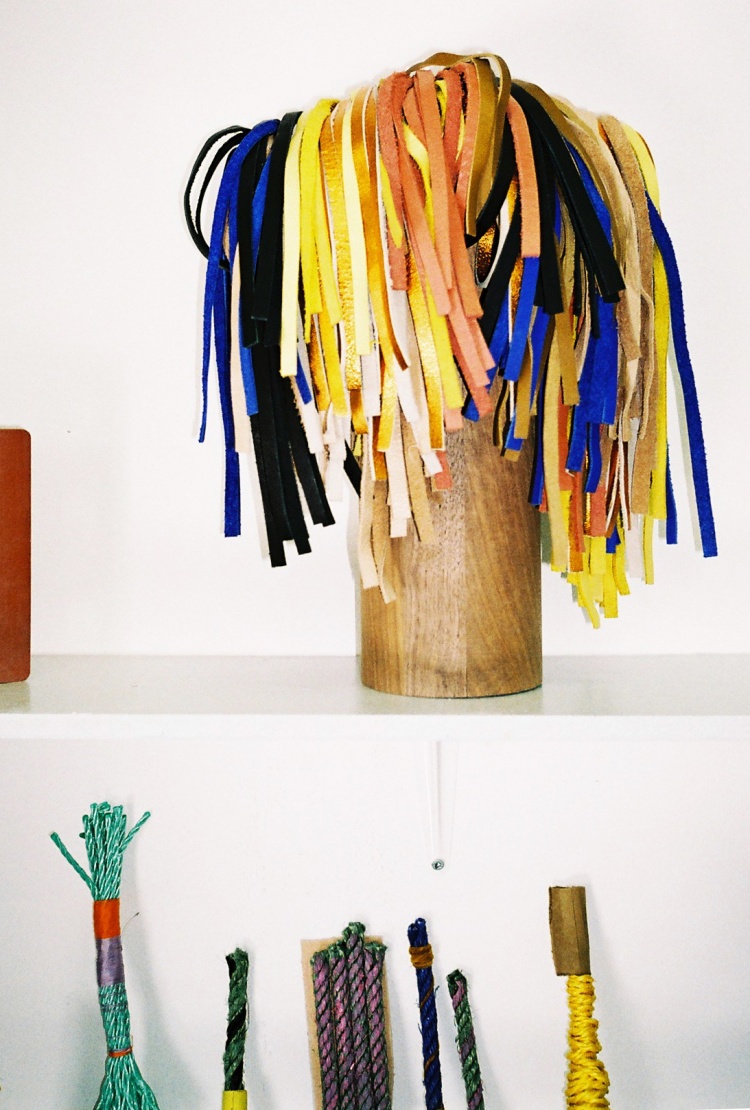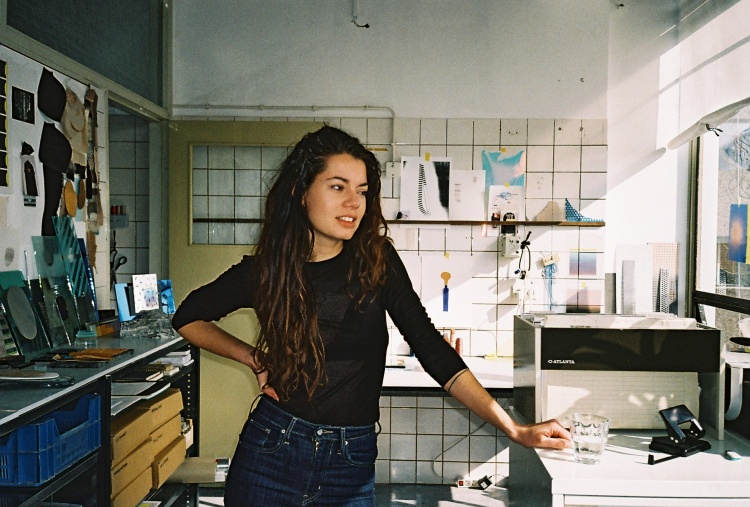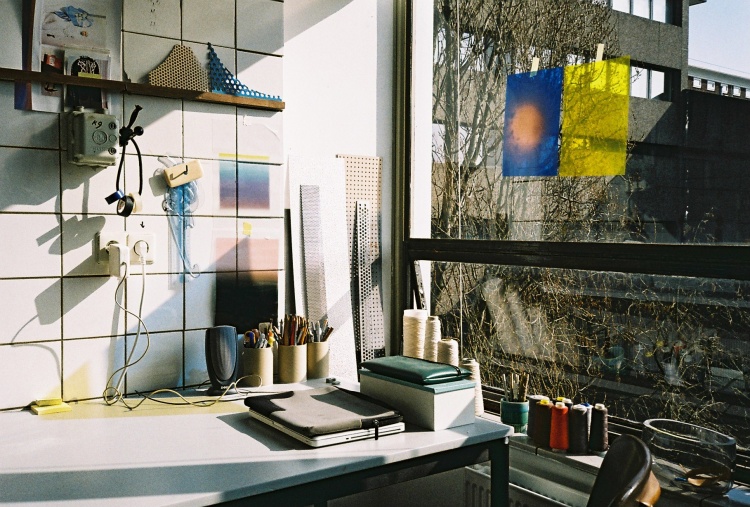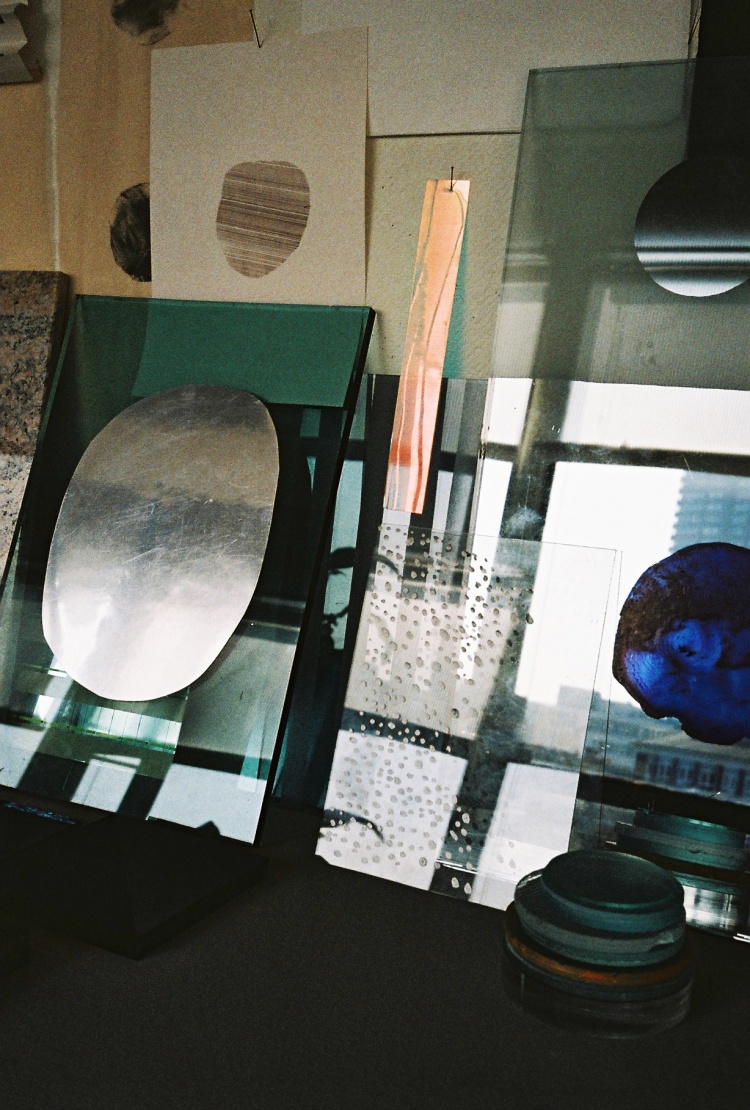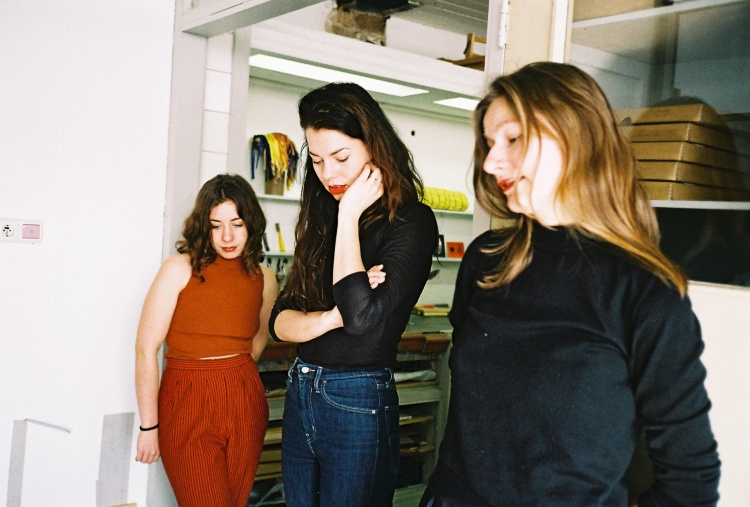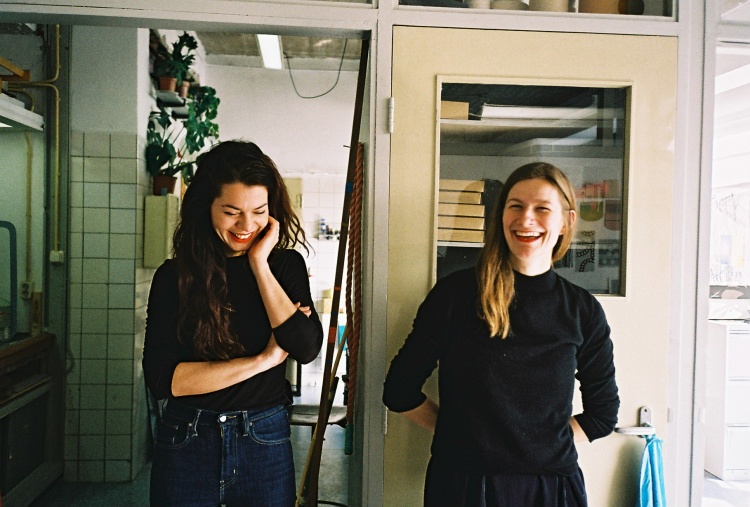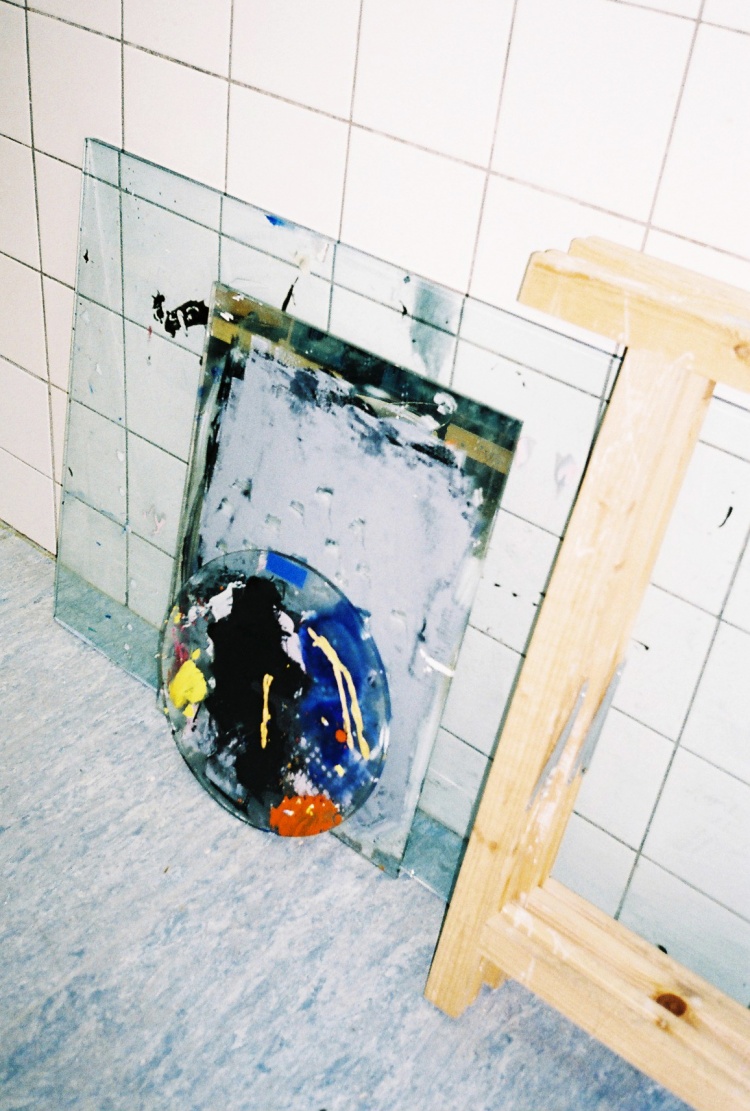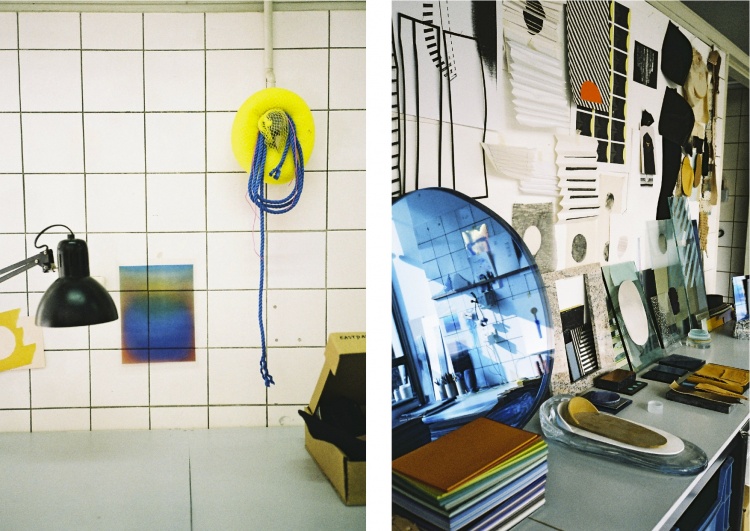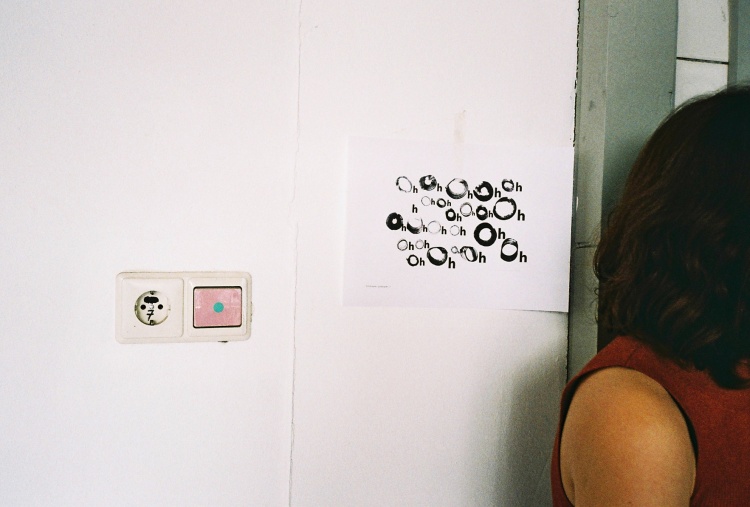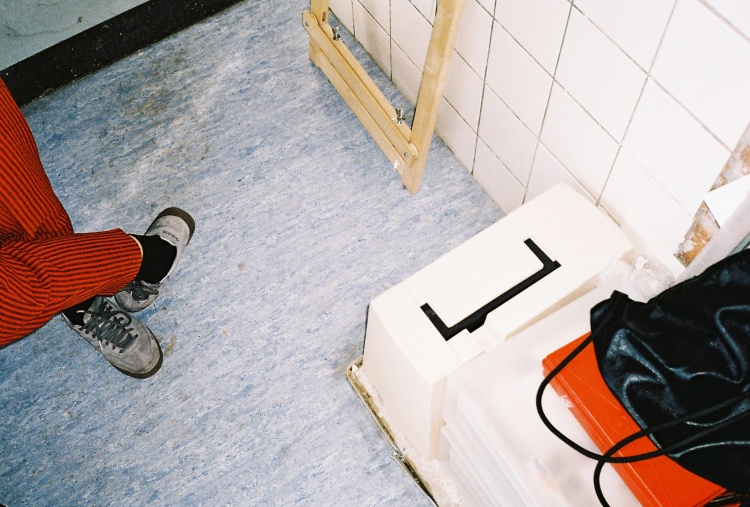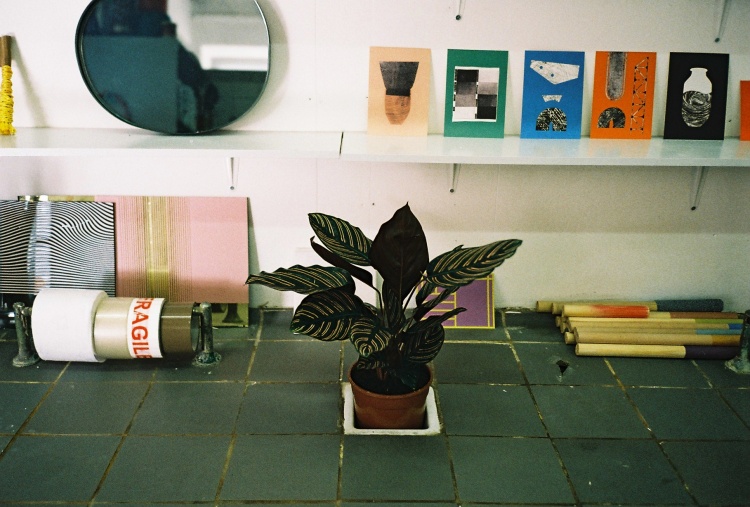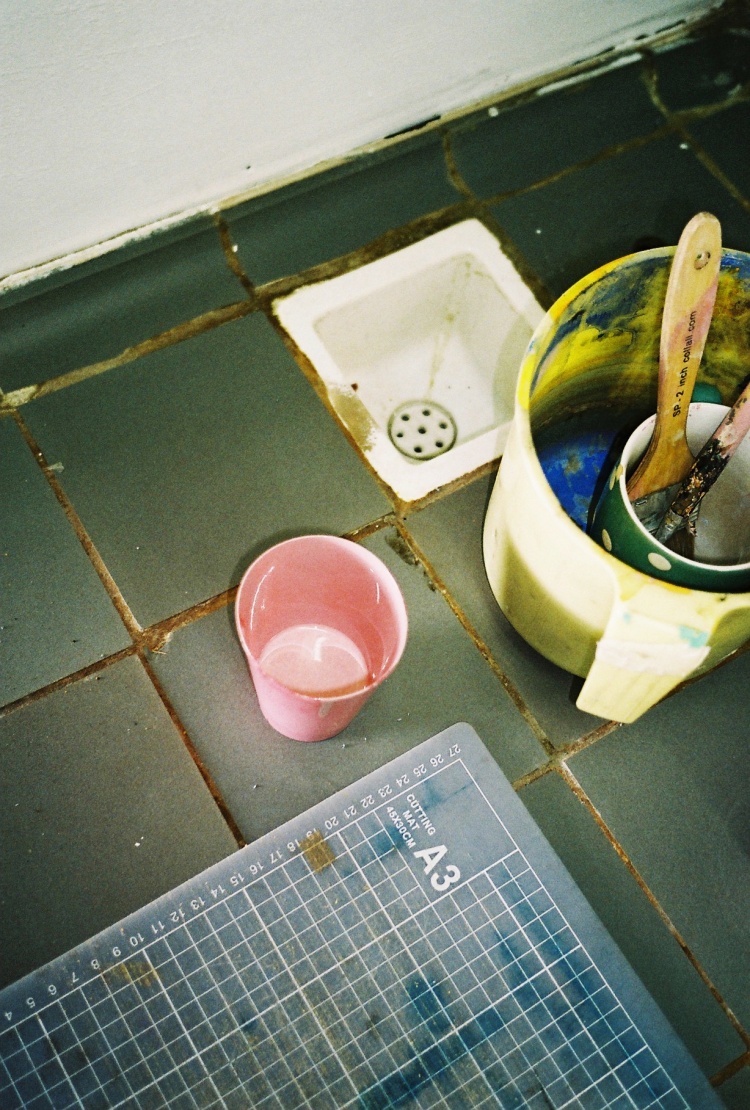 pictures by Florine van Rees