02 October 2015 // Serena Asselman //Rotterdam
//

MICHELE VAN VLIET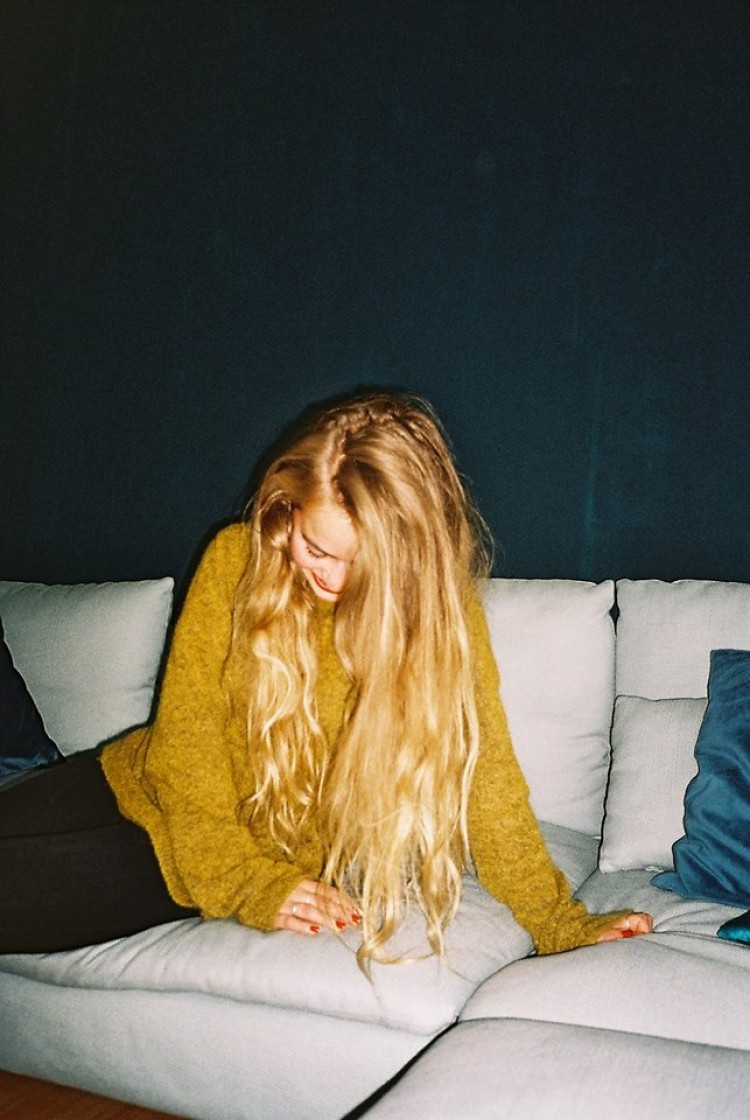 Michèle is a mutual friend of Florine and me, we all met in art school, where she studied photography and we studied fashion. We made some great memories there. I remember running it to Michèle and her parents at the thrift store in Rotterdam-Alexander when we just met. Both searching for treasures for our dorm rooms, her passion for styling and interior has been there all along.
Recently she moved to a new place in the North of Rotterdam, that I haven't seen jet. What better reason to pay her a visit and combine it with taking some pictures could I have? As Florine and I had other obligations that day, we decided to meet at Michèle's place at 10 AM. When I rang the doorbell it took a while for Michèle to open the door. Suddenly I remembered receiving some pictures from Florine and Michèle the night before, oh oh. As the door opened I saw she wasn't dressed jet, straight out of bed, and in shock of me standing in front of her. Such a funny situation, I guess the night before got a little out of hand. While Michèle made herself ready, I took the time to look at all her treasures and her beautiful home.
Michèle is a freelance photographer, that specialises mainly in fashion and portrait photography. Her love for photography you can see true her interior. A collection of analog camera's is diplayed on her cabinet, next to a flamingo made out of ceramics. Her house is a source of inspiration on it's own.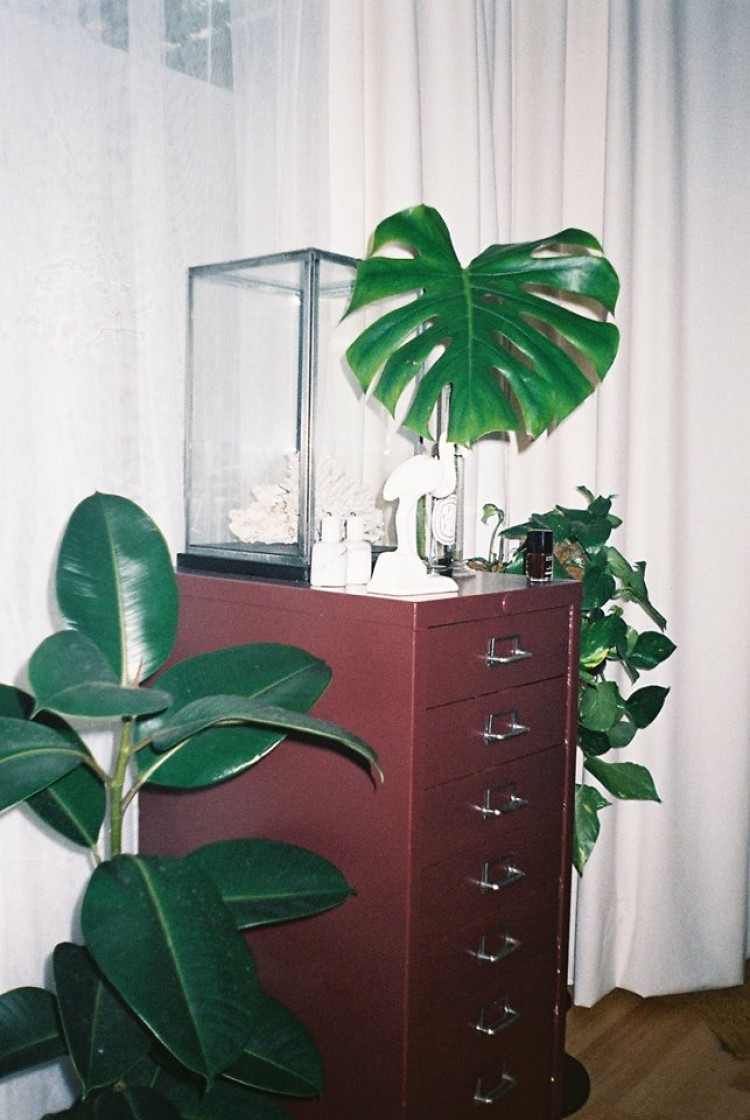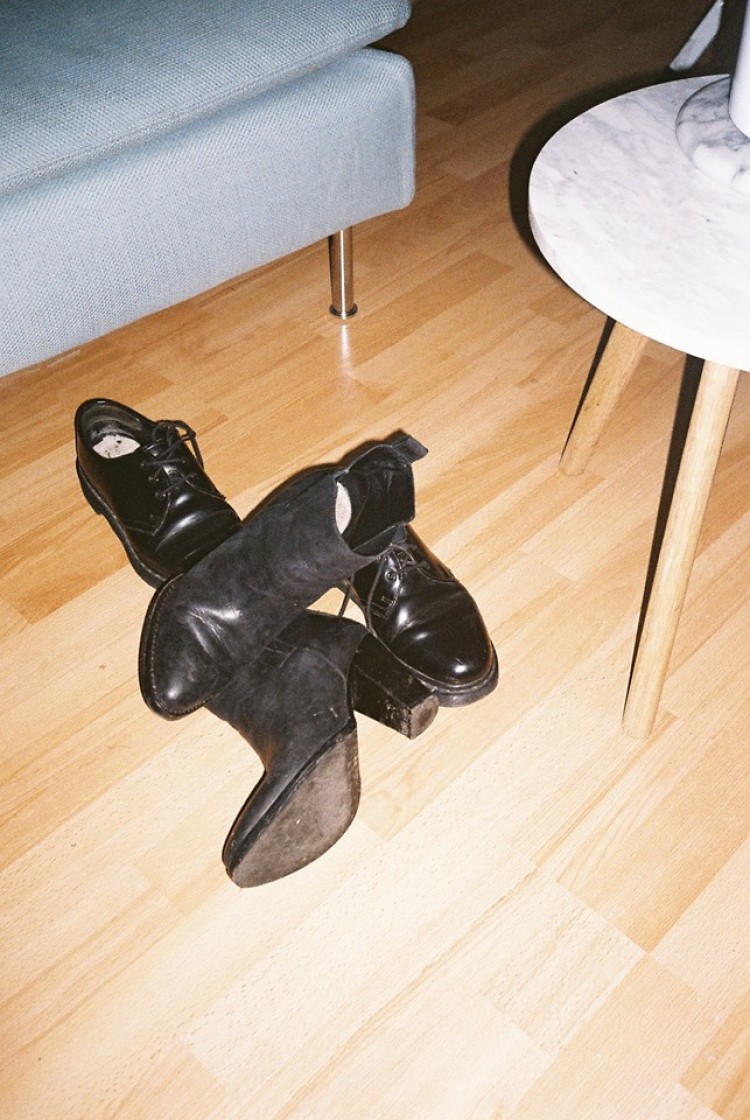 Michèle's home is a corner apartment in a cozy street on the groundfloor, a lot of windows covered with beautiful white curtains. A perfect studio apartment filled with a light blue colored sofa, a lot of plants. In Michèle's favorite corner stands a glass Rolling bar with some nice liqueur bottles on it, books, records, flowers, marble accessories, all well coordinated on beautiful cabinets. Lots to see, and so many beautiful details.
When I ask about Michèle's favorite piece in her home, she proudly points to a pineapple shaped lamp. 'This masterpiece I found in a vintage store in Italy, I tough It would be to expensive for me. But it wasn't, so I took it home with me in my suitcase'. Her love for vintage, fleamarkets and thriftstores she got from here parents, she explains. 'They took me to places like that, since I was a kid'. We think the perfect foundation to build a super cool interior on!
You're new house is a palace Michele, we love it!!