01 August 2018 // Florine van Rees //Rotterdam
//

KETI KOTI

This year, I have the honour to be part of the chosen photographers, taking pictures for De Kracht van Rotterdam. This annual public compitition gives the photographers the chance to show the city of Rotterdam through their eyes, in a more vonerable way than the media usually promotes the city.

The challence is to photograph a randomly picked area in the city in four different time slots. This selection of four pictures will be seen by the judges, who choose one picture as the best one going up for the big prize.

You can imagine that this contest results in a pile full of potentially great pictures that don't make the cut, such as the pictures I took during the Keti Koti festival in Rotterdam. This festival celebrates the abolition of slavery with wonderful music, great food and beautiful traditional costumes. The characters were inspiring, the colours were wonderful. A beautiful day with vibrant images that leave a mark on the memory.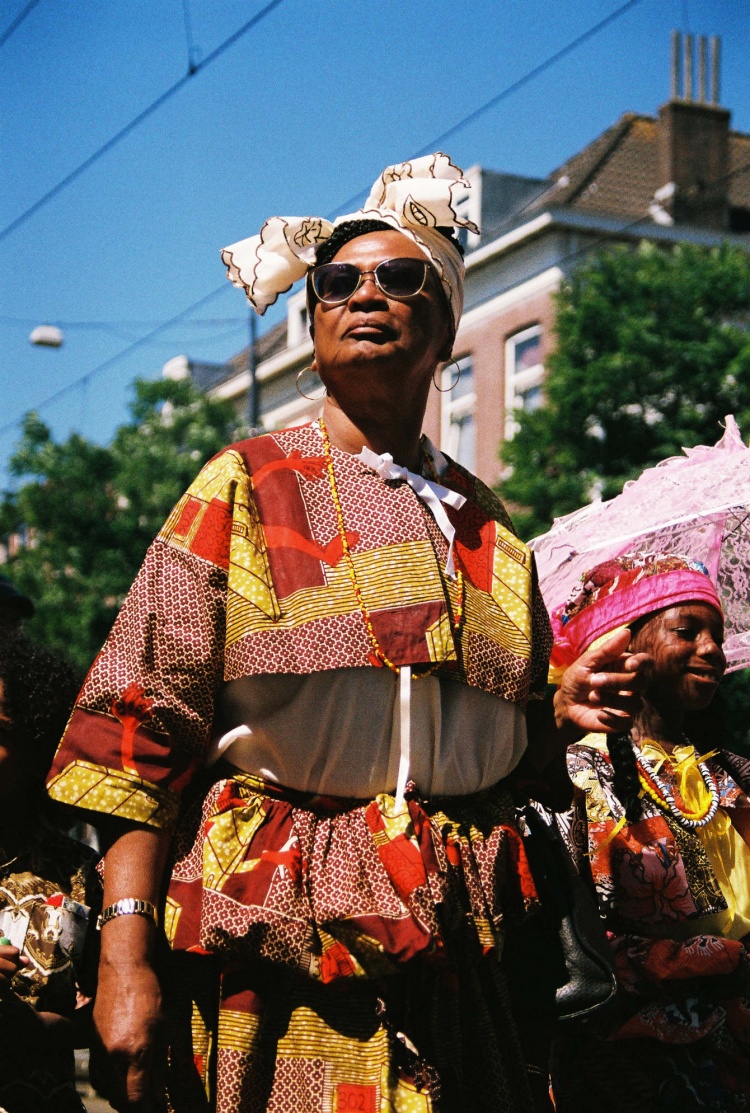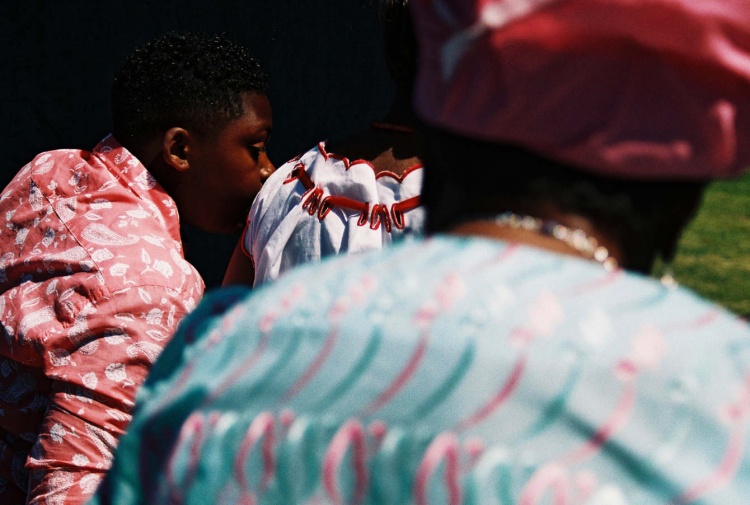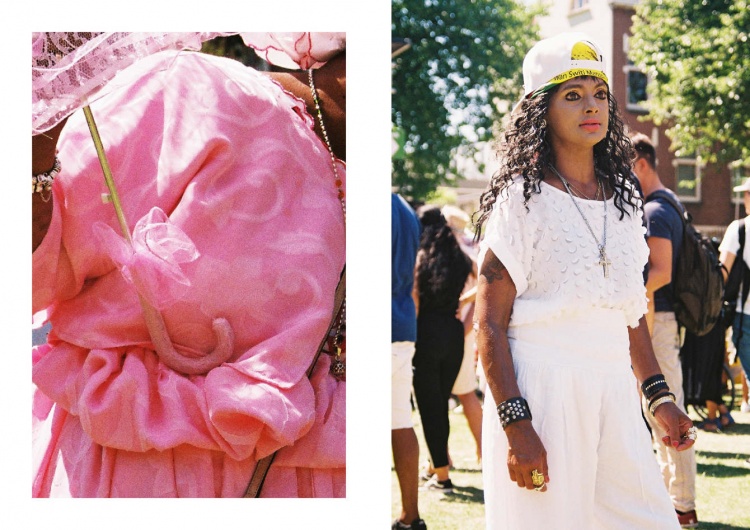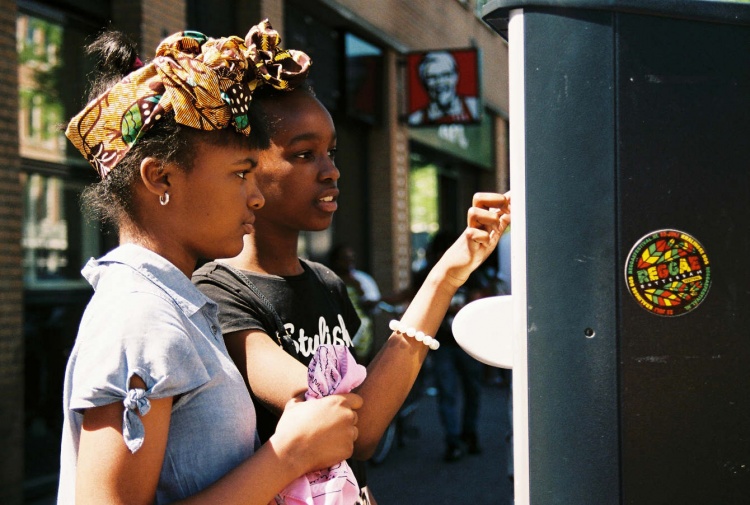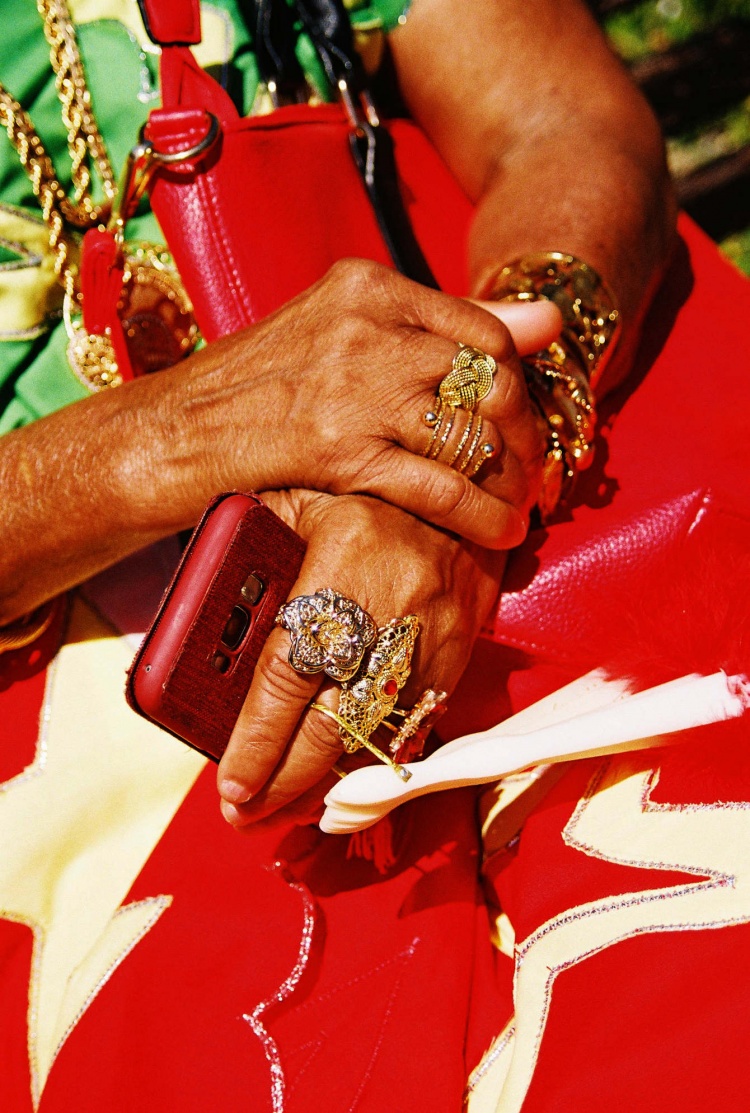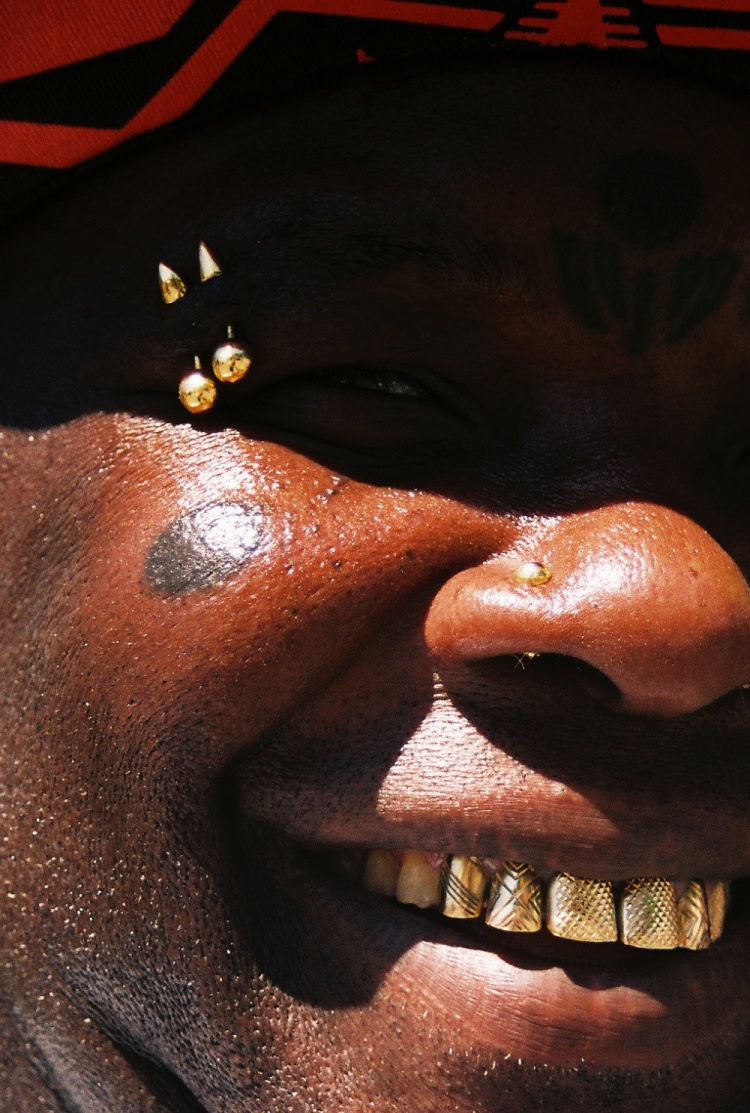 \