23 October 2017 // Florine van Rees //Rotterdam
//

ALBANIA

My good friend Florine from Slashzine and I went on a trip to Albania to visit my family and explore my hometown of Tirana.

Tirana is the capital and largest city in Albania. While chaotic, it is a very fun and charming city to visit. The cultural, entertainment and political hub of the country, the city's urban energy is felt as soon as you enter.

Located to the east of Dajti Mountain, Tirana has a population of roughly 1.2 million, a pretty impressive number given the country's total population of 2.9 million. The city is a dense metropolitan jungle of minimalist Italian-style buildings, also known as "fascist" architecture from the 1920s, , mirrored by a dense tangle of both old and new — eye-popping colorful buildings, skyscrapers, chunky communist structures and endless markets selling fresh produce from the surrounding villages. And let's not forget the café terraces, where you'll find an interesting mix of stylish youngsters next to families and older people.

Things to see in Tirana:

- BunkArt & Bunk Art 2

- National History Museum

- Et'hem Bey Mosque

- Skanderbeg Square

- Clock Tower

- Dajti Express "Cable Car"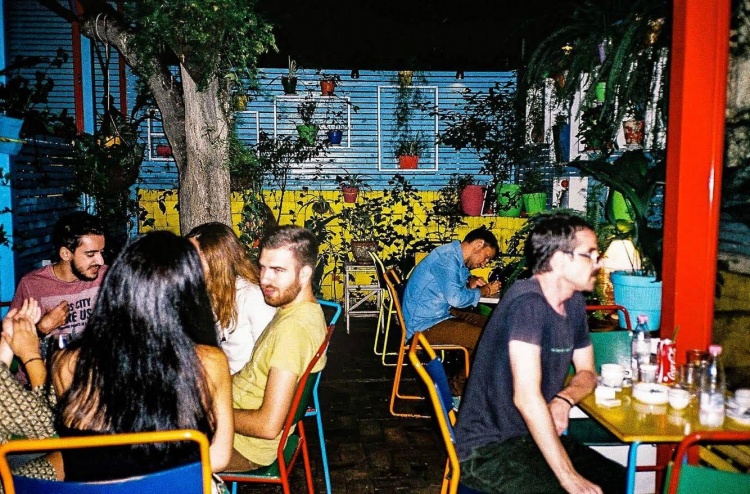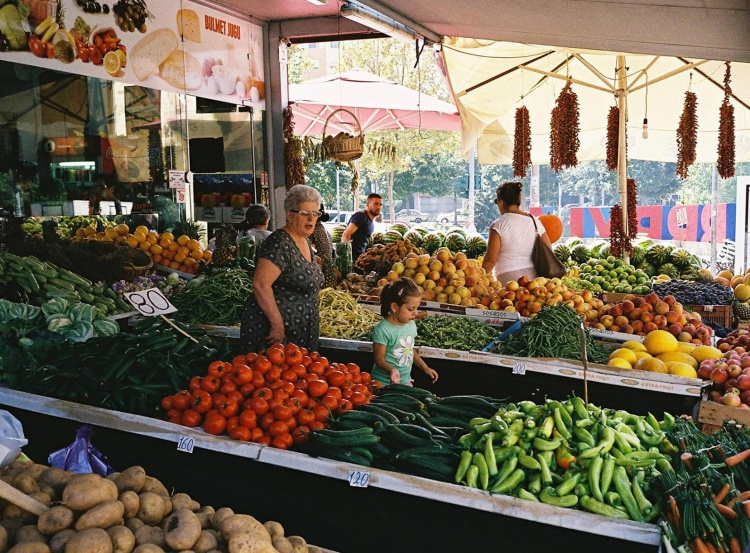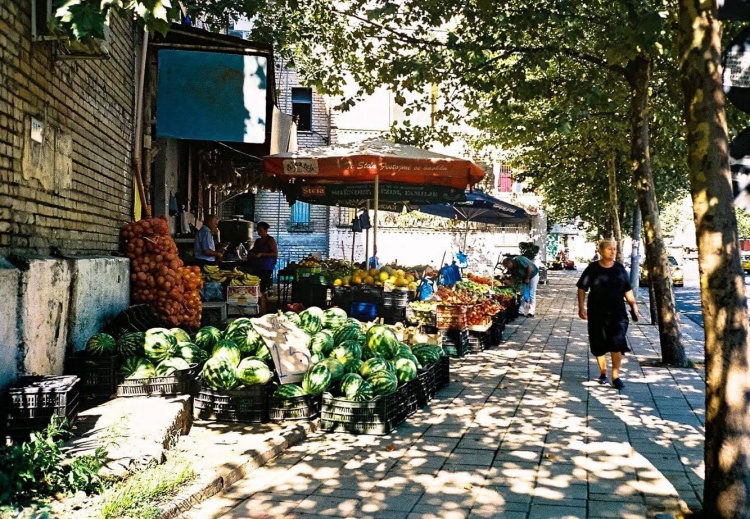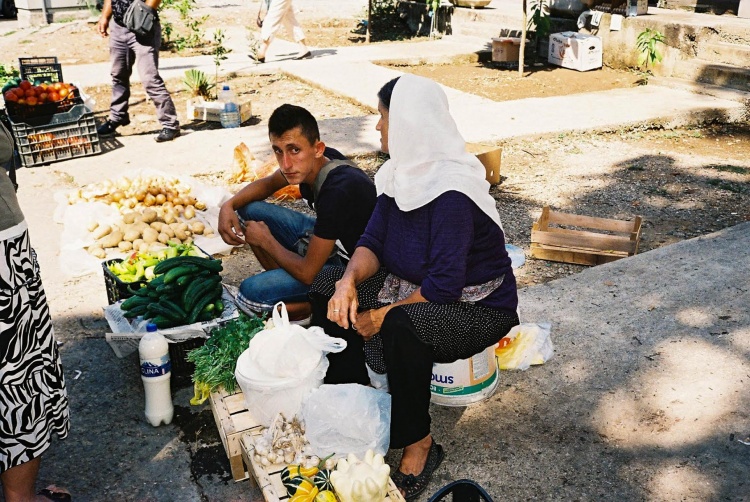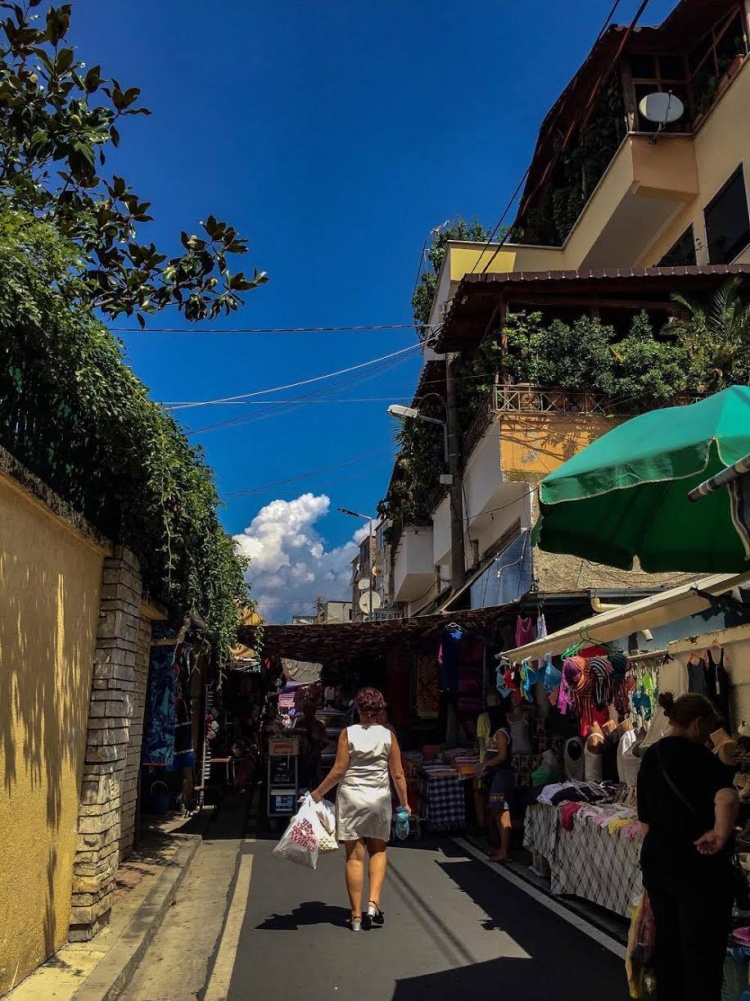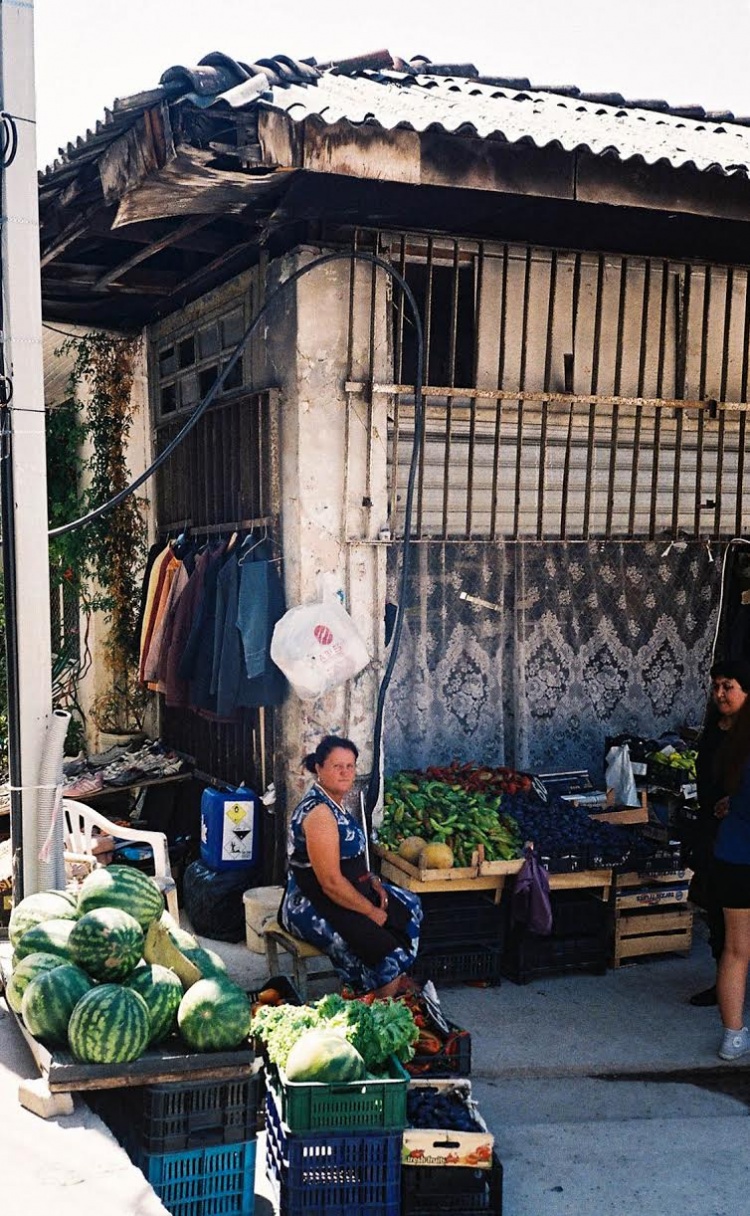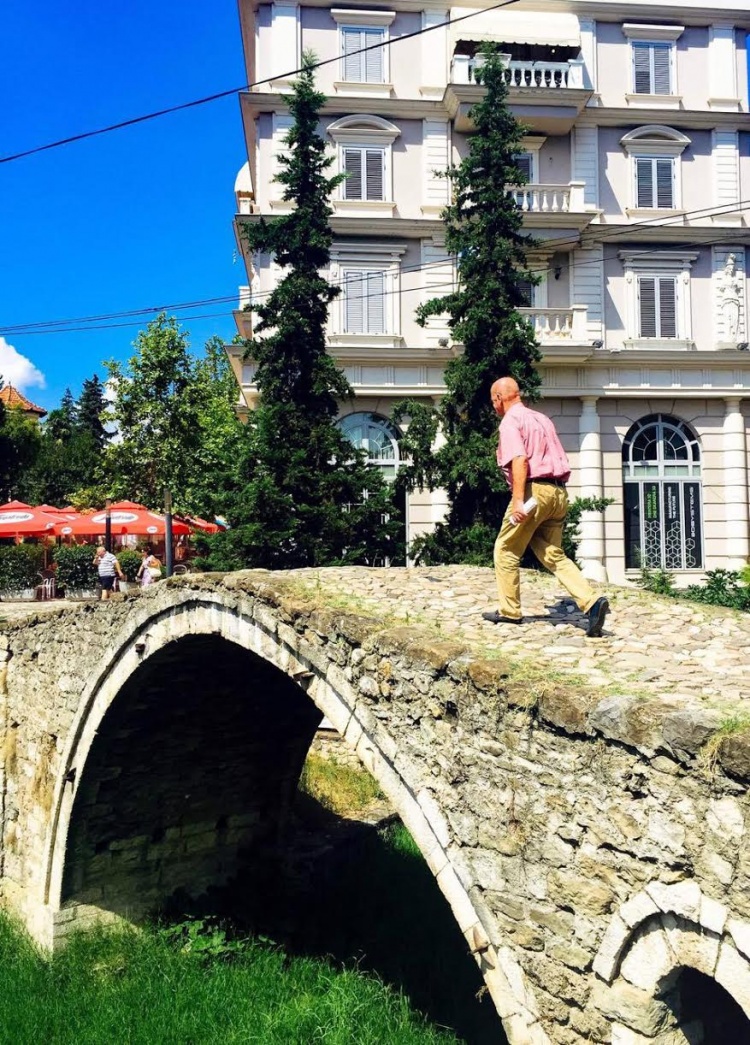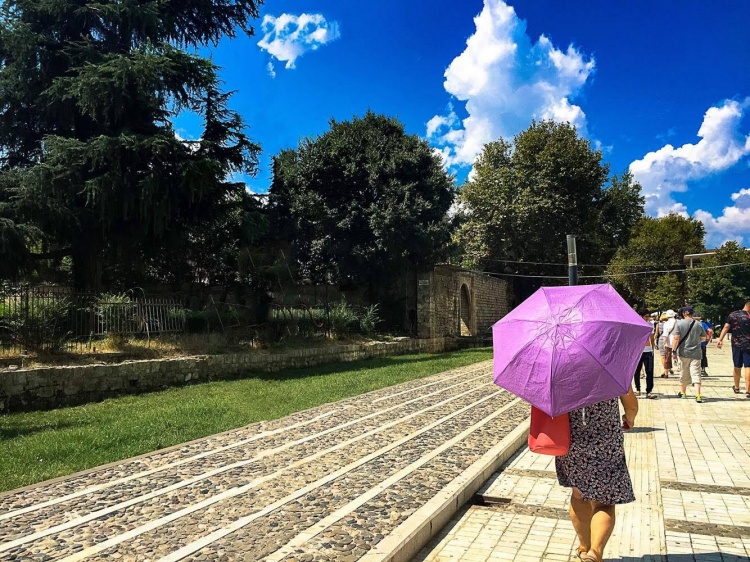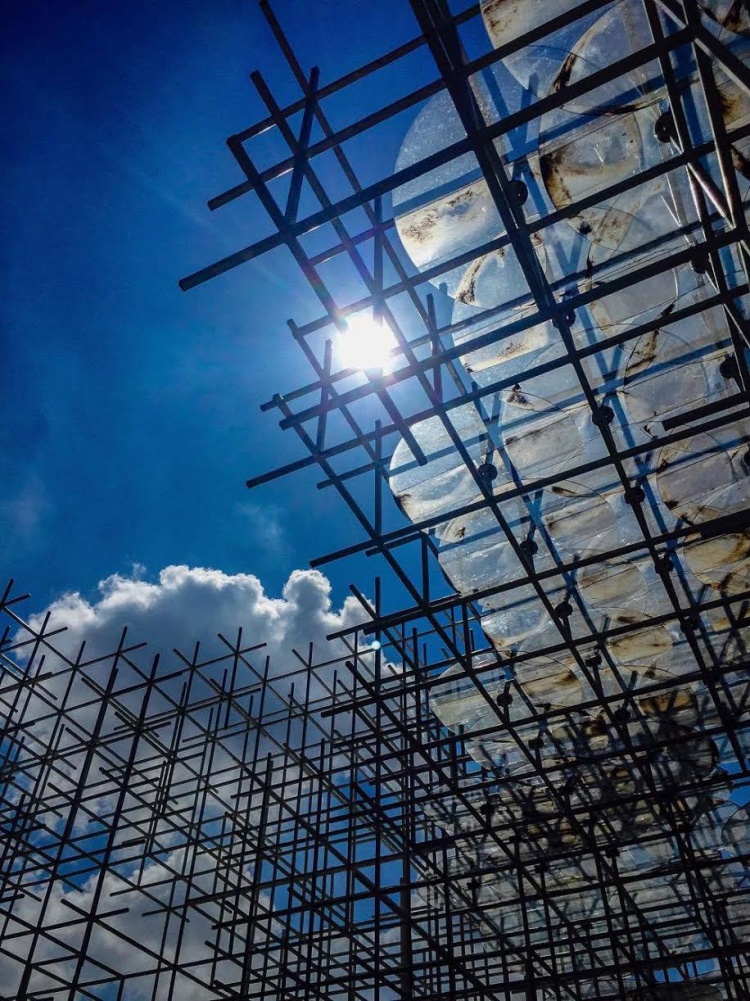 Although the technical center of the city is Skanderbeg Square, most would argue that Blloku is the city's true center. It's a lively neighborhood where you'll find tons of restaurants and bars, some of which are built in Albanian dictator Enver Hoxha's old villas, completely contradicting to look and feel of the neighborhood during his almost half century of rule. At that time, entry to this neighborhood was not permitted for most people — entry to the public wasn't open until 1991. Today Blloku is the most vibrant neighborhood of the city with a booming nightlife.
Recommended spots to check out:
- Hemingway Bar
- Nouvelle Vague Tirana
- Radio Bar
- Komiteti
- Oda
During our trip, we ventured down south along the Albanian Riviera, to our final destination of Dhërmi — known as the gem of the Albanian Riviera. A small coastal town located between Himarë and Vlorë, it's close to the Greek border. It is famous among Albanians for its beautiful pristine beaches, a laid-back atmosphere on one side of the town and the best nightlife, with live DJs and fun clubs on the other.
Things to do in Dhërmi and surrounding areas:
- Llogara Pass for hiking
- Jala Beach
- The Pirate's Cave
- Sea Turtle Camping
- Ksamil Islands
- Himara Beach
Tourists from Italy, Greece and the rest of the Balkans have been visiting this area of the country for quite some time, but the rest of Europe has just recently started exploring it. Dhërmi is full of fine pebble beaches, sand beaches and secluded ones. The landscape and fresh seafood caught daily are outstanding.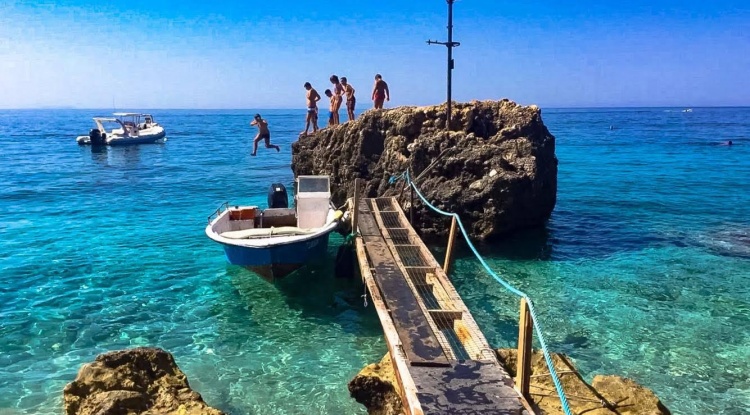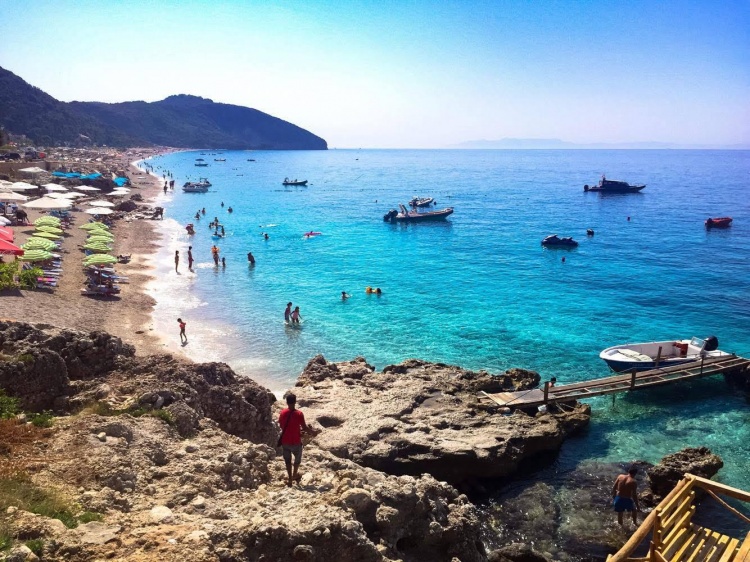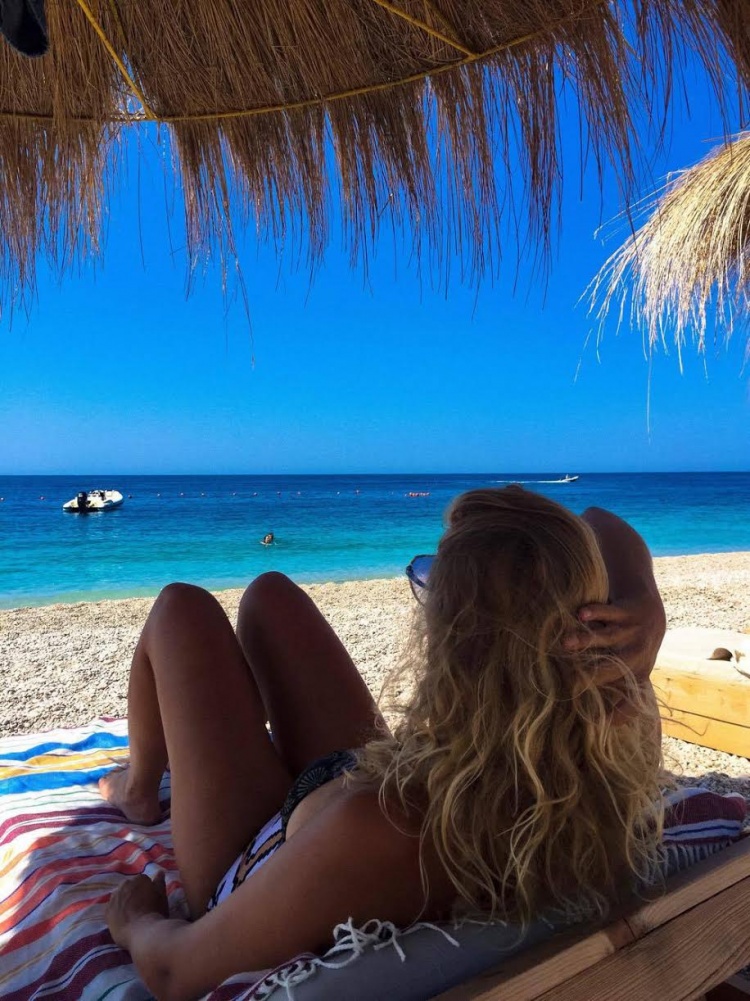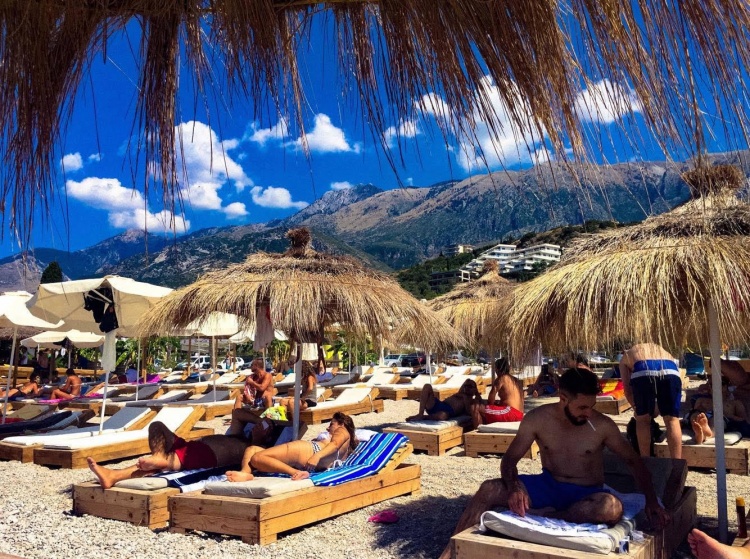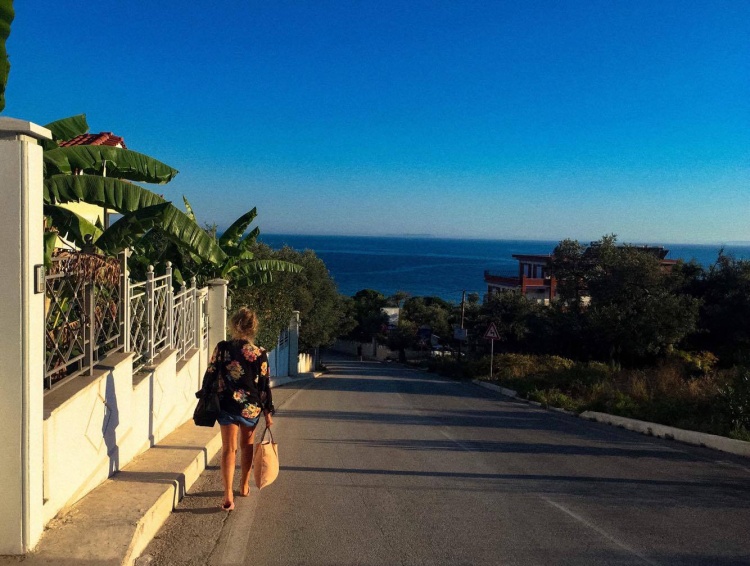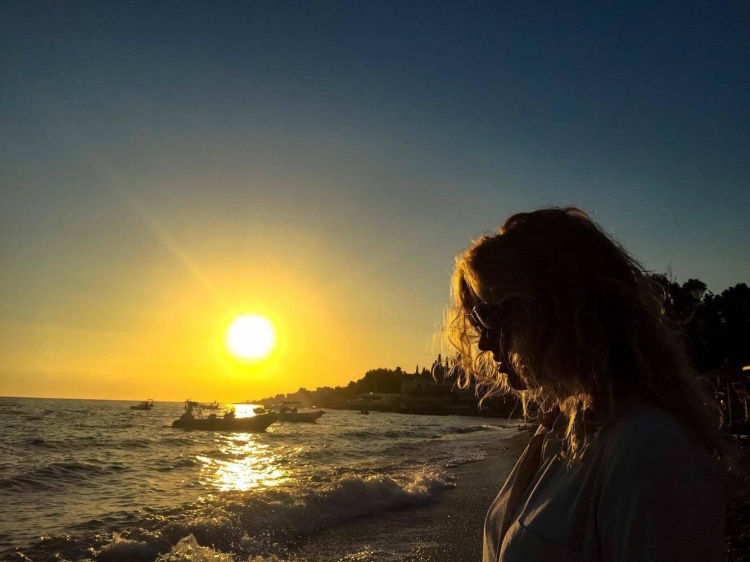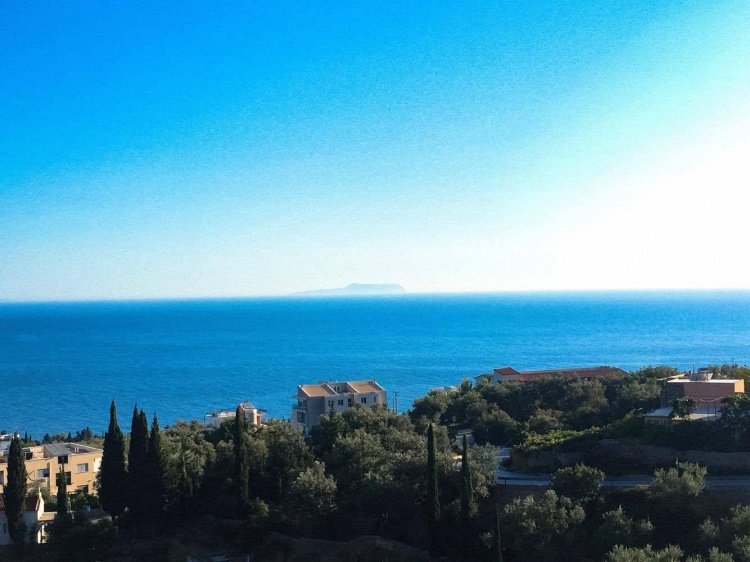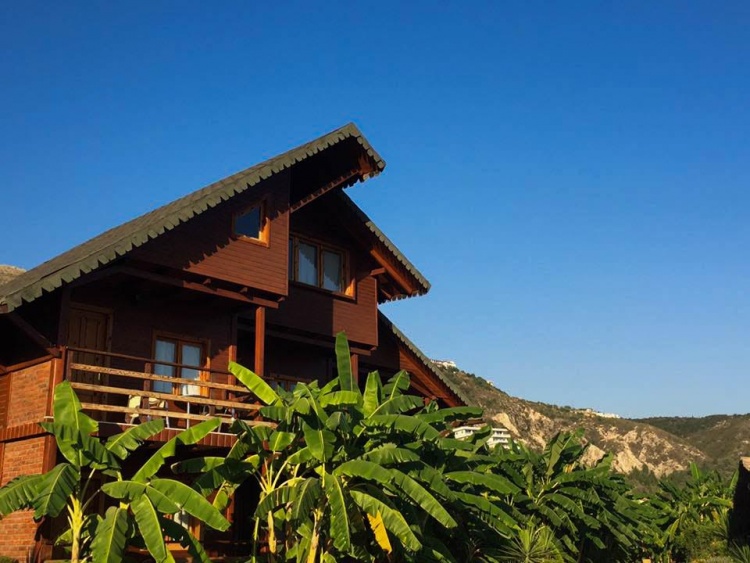 We wanted to enjoy a few days of exploring and relaxing. Tirana and Dhërmi offered us just that, and more!
Text and pictures by Adela Taulla