28 August 2014 // Sanne Schrijver //Amersfoort
//

WEEKLY S A N N E

I'm not interested in car brands. I don't care what car you drive. You can show off your car, I don't mind.

But when I saw the series "car nudes" from Maarten van Schaik (1973, Gouda), I had to revise my opinion. His work is about mood, color, atmosphere and the notion of "things left behind". With focus on details of the daily environment he brings objects to the attention where most people walking by.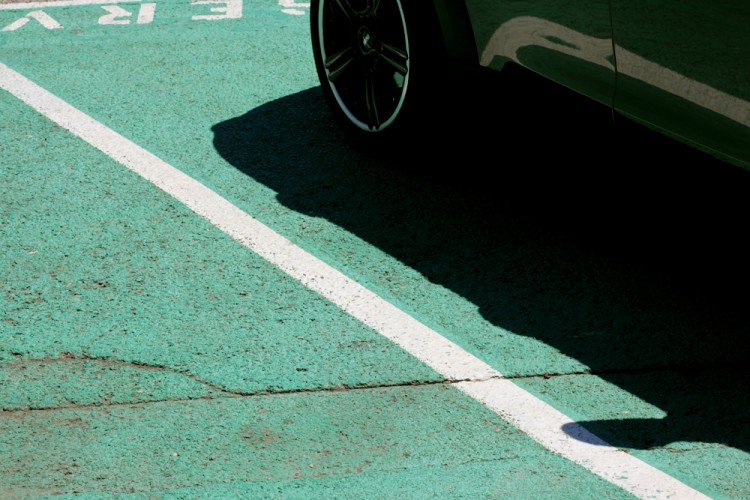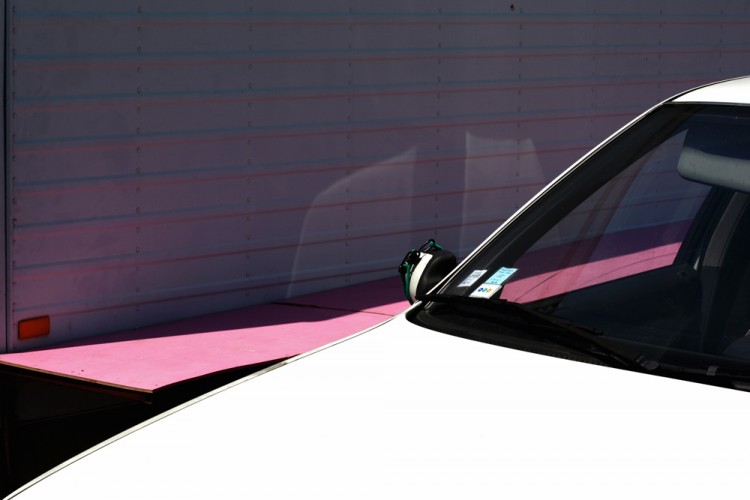 After discovering Maarten van Schaik's "car nudes" my eye fell on other photographers who have similar way of capturing cars.
First one is Osma Harvilahti (1983, Helsinki). His photographs are, very often, fast-fleeting moments that happens to capture. The cars are photographed at an extremely detailed way with a perfect cutout and a sense of fashion.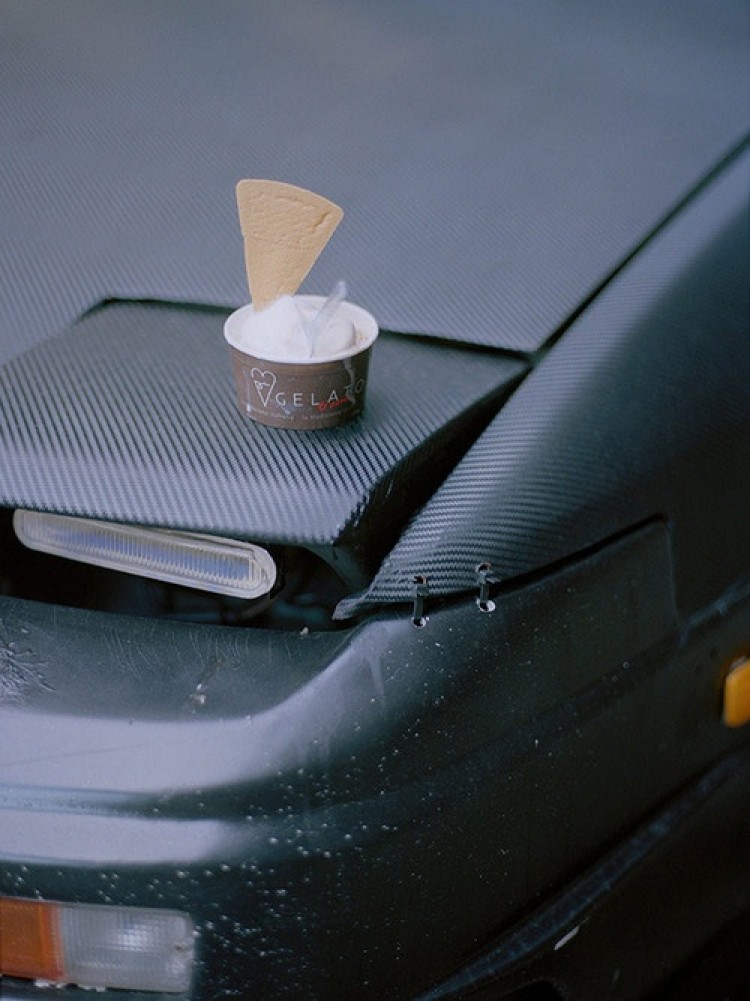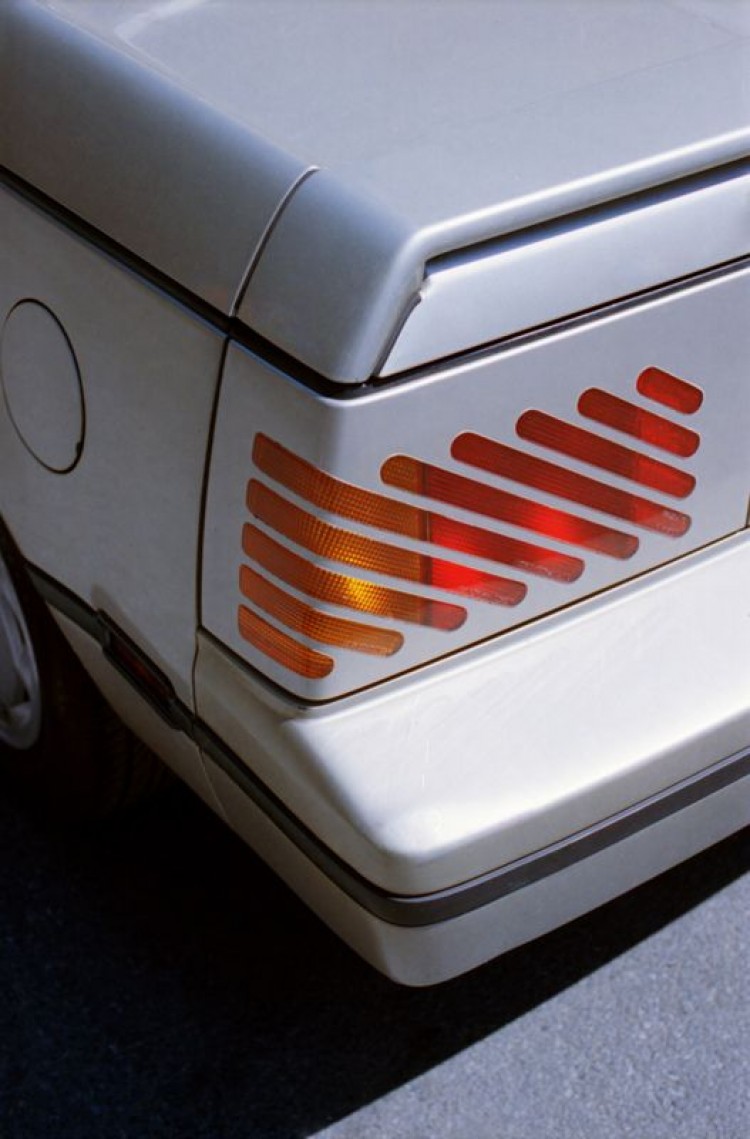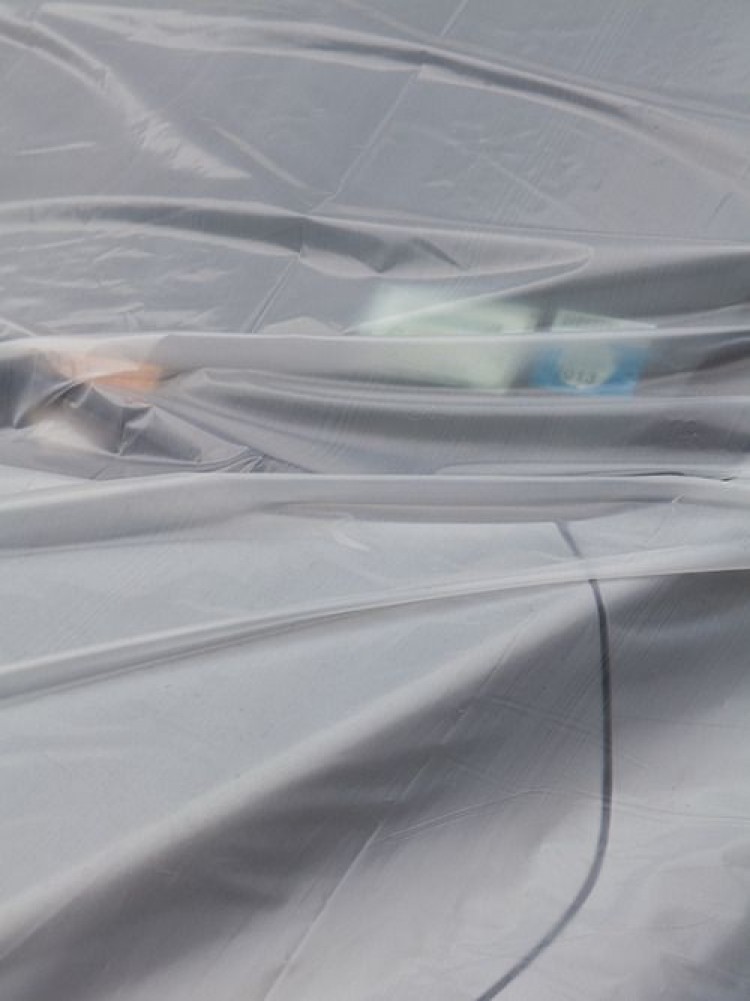 And secondly Clément Pascal (1987, Paris). He is a man with an eye; A style and artistic signature. He has an astounding gift for capturing calm, warmth, and serenity. His car pictures are true works of art, with personality.