14 August 2014 // Sanne Schrijver //Amersfoort
//

WEEKLY S A N N E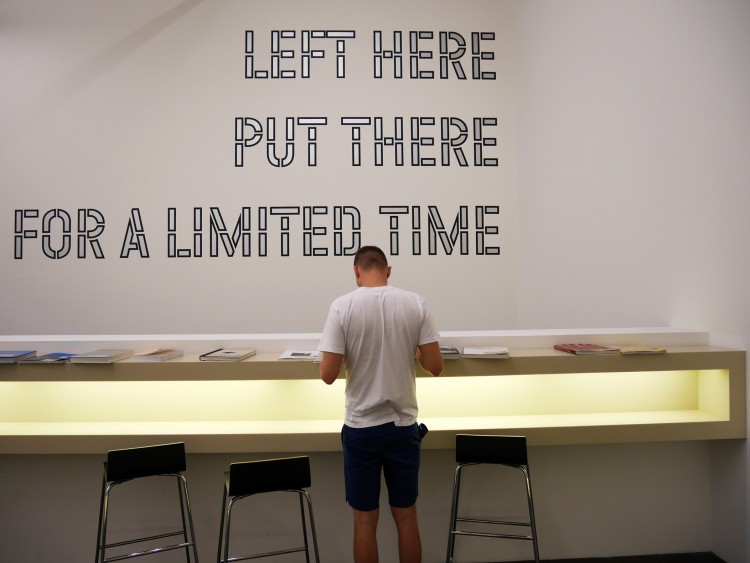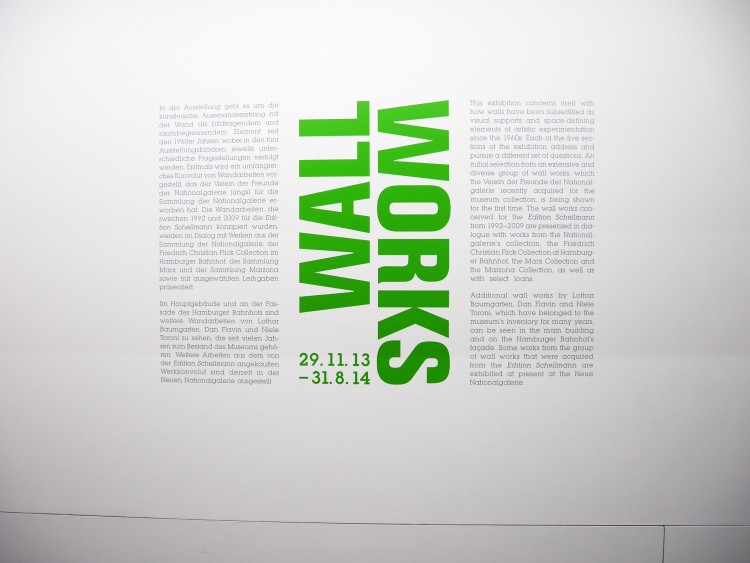 Last week I spend 6 days in Berlin. I love Berlin, especially in summer. The city has so much to offer and on a rainy day you can visit The Hamburger Bahnhof – Museum für Gegenwart.
The museum's name refers to the building's original function, a terminal station of the rail system from Hamburg to Berlin. It was only a terminal station from 1846 till 1884. From 1904 onwards it was used as exhibition hall. After renovations, reconstructions and re-designing the Hamburger Bahnhof re-opened in 1996 as a museum of contemporary art.
The Hamburger Bahnhof is a huge museum with a variety of exhibitions. The museum has beautiful rooms which are huge and ensures art comes into it's own, especially at the area "the Rieckhallen".
In the spacious architecture of the Rieckhallen you can see the exhibition WALL WORKS (till 11-01-2015) which offers an overview of artists' approaches to the wall since the 1960s. I was impressed by this exhibition, the perfect combination between space and art. And the perfect place to be on a rainy day in Berlin.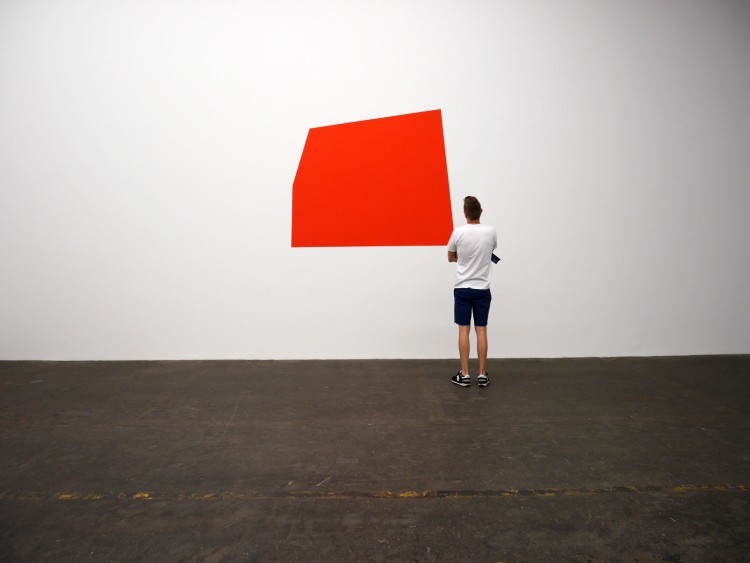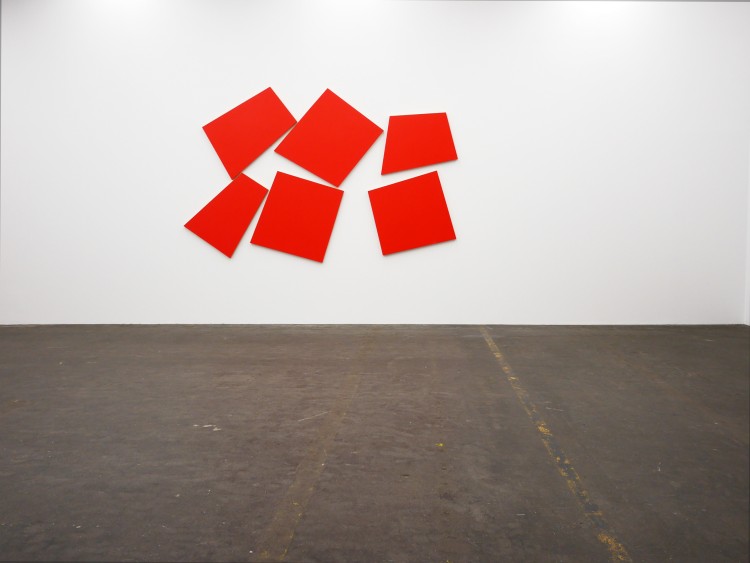 Imi Knoebel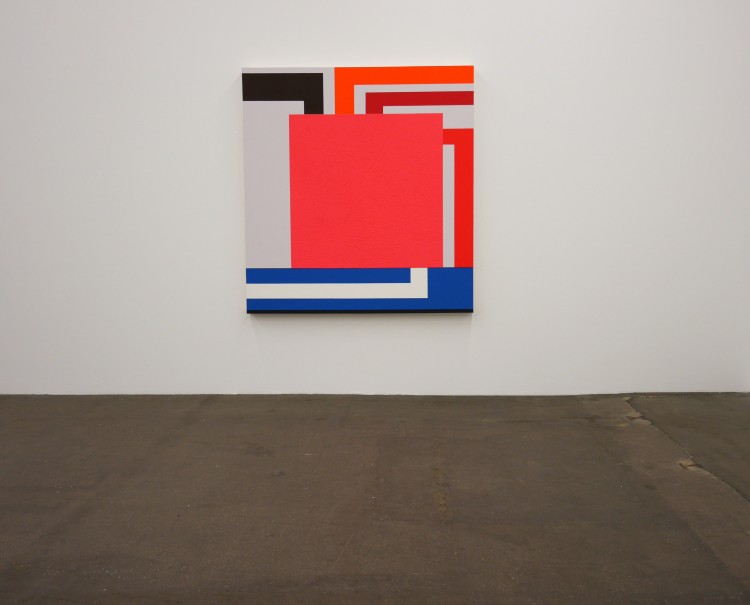 Peter Halley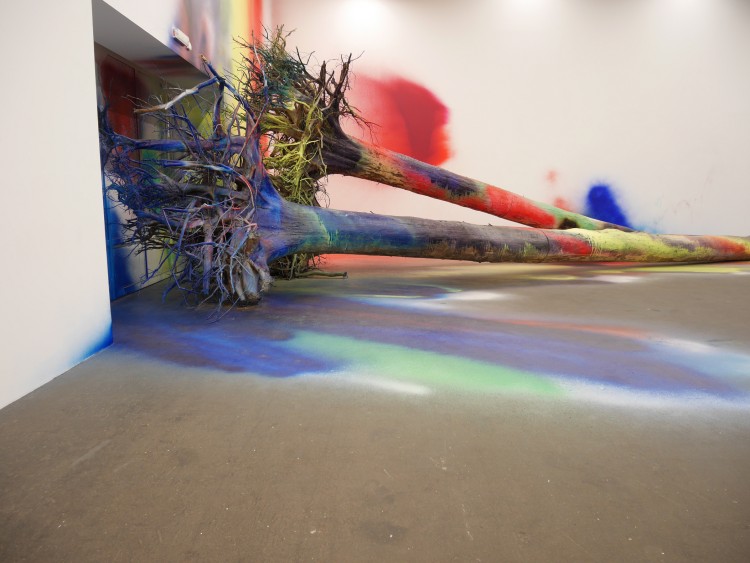 Katharina Grosse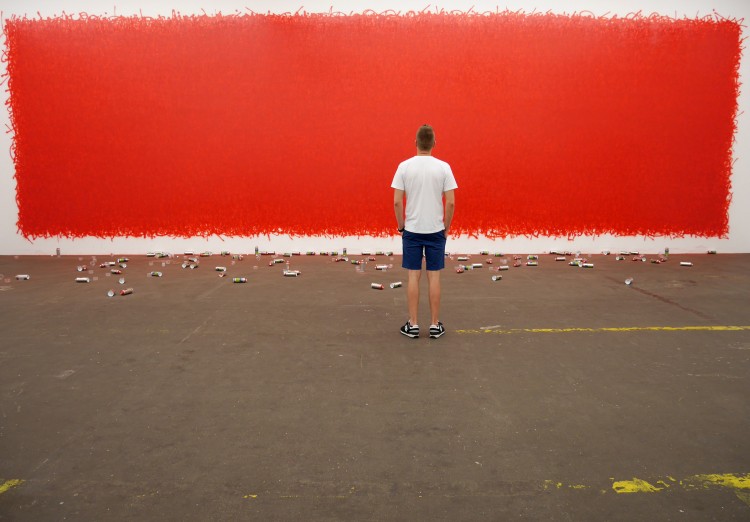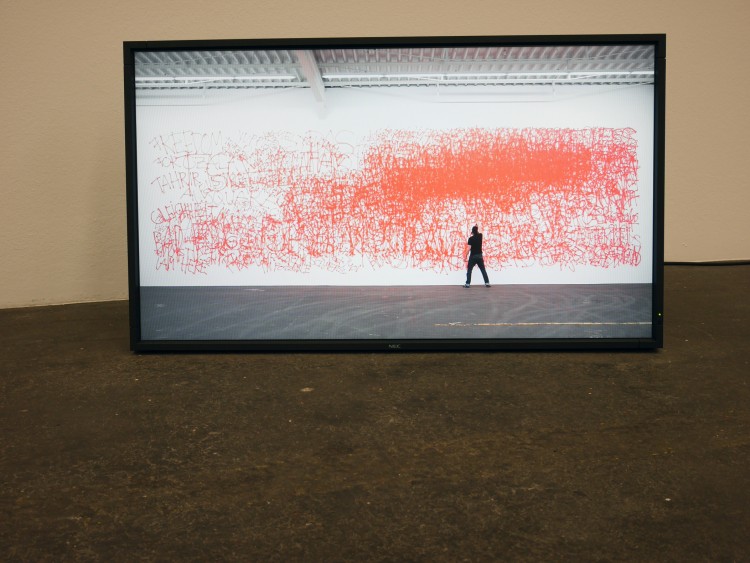 Nasan Tur (2 foto's)