02 December 2015 // Serena Asselman //Rotterdam
//

TRENDS AND HUGE EYELETS




What fascinates me about fashion most is trends.
Trends are weird, one moment it's hot, the following moment it's not.
The existence of a trend is a bit of a mystery, because nobody can really foresee what people will pick up. What is really going to hit the streets hard?
What I do see is how a trend can exist on the runway, sometimes I watch shows and think 'I saw this somewhere before' and will do a little research to find out that being original is harder than we think. Somehow something can just be 'in the air' that more designer pick up and use in their collections. Of course the runway shows are leading in trends, the high street brands 'get inspired' by them and things can become a trend. One bigger than others. Think of the Stan Smith Adidas shoe of last summer. Thanks to Phoebe Philo the mastermind behind Celine, who was wearing them in 2011 during her bow on the runway.

I foresee a new trend, huge eyelets, first on the runway at Celine and followed by other fashion houses like MM6, J.W Anderson and Beaufille, I already saw a smart copy at high street fashion label Mango, will the crowd pick it up? Judge for yourself!



Celine FW 2014, first huge eyelets going down the runway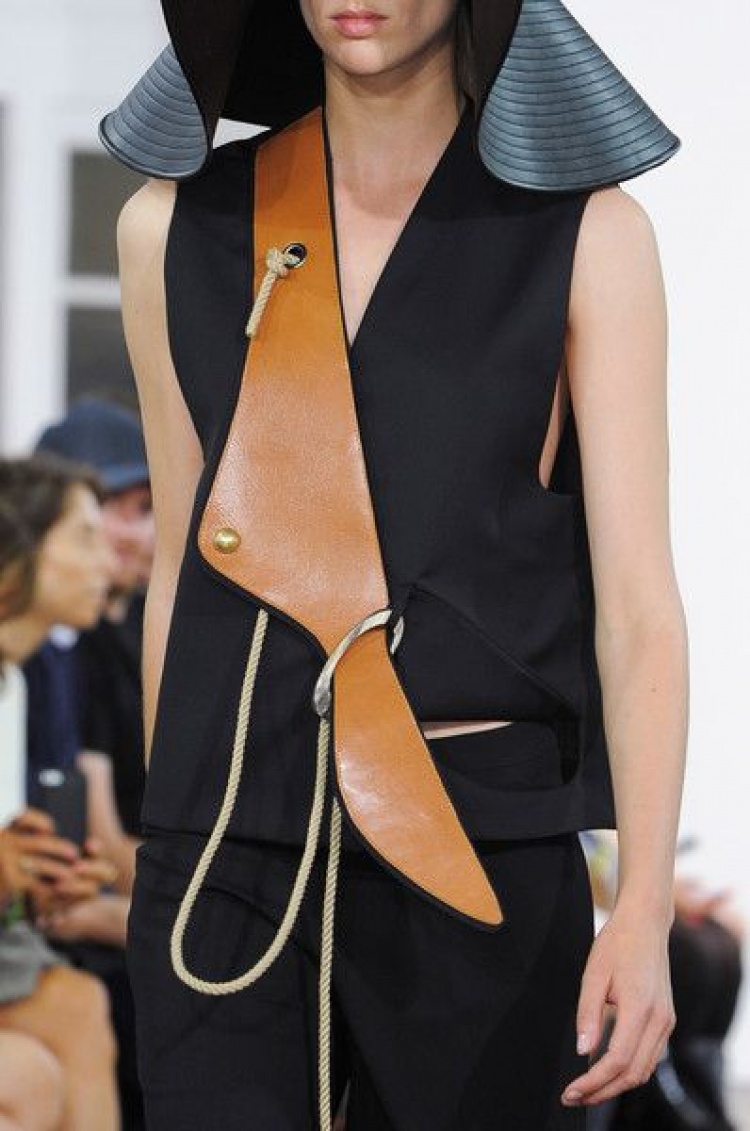 Spotted, huge eyelets in J.W Anderson's SS 2015 collection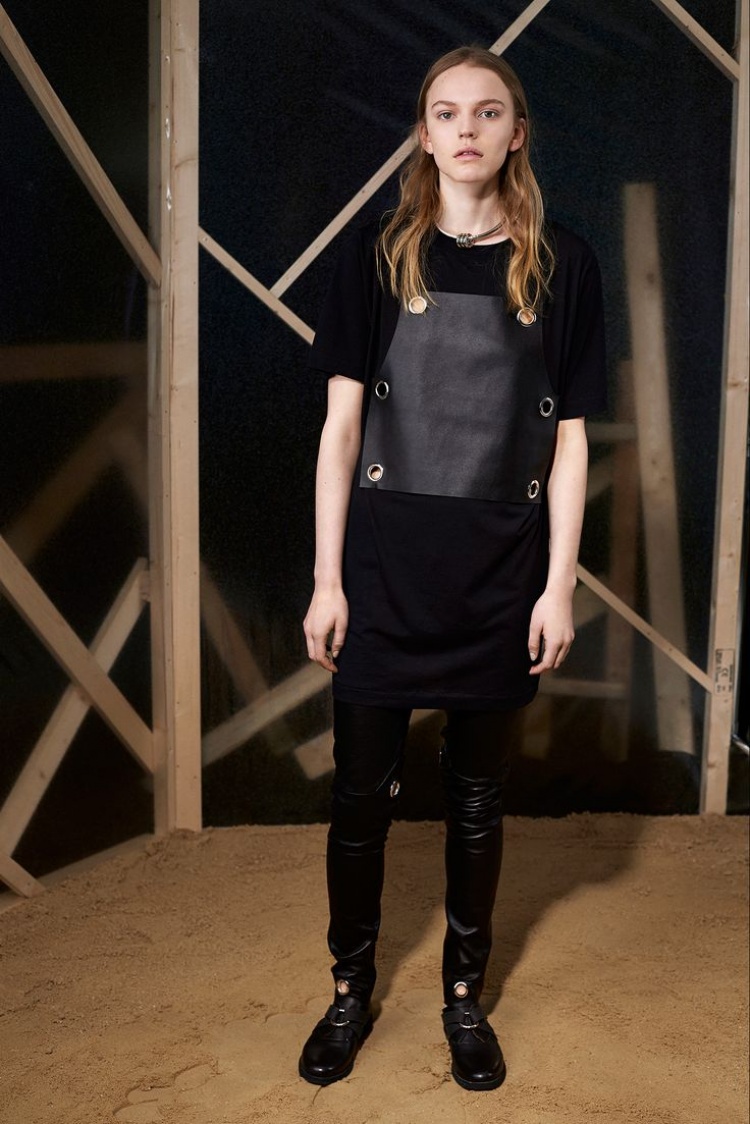 MM6 uses the eyelets in their FW 2015 collection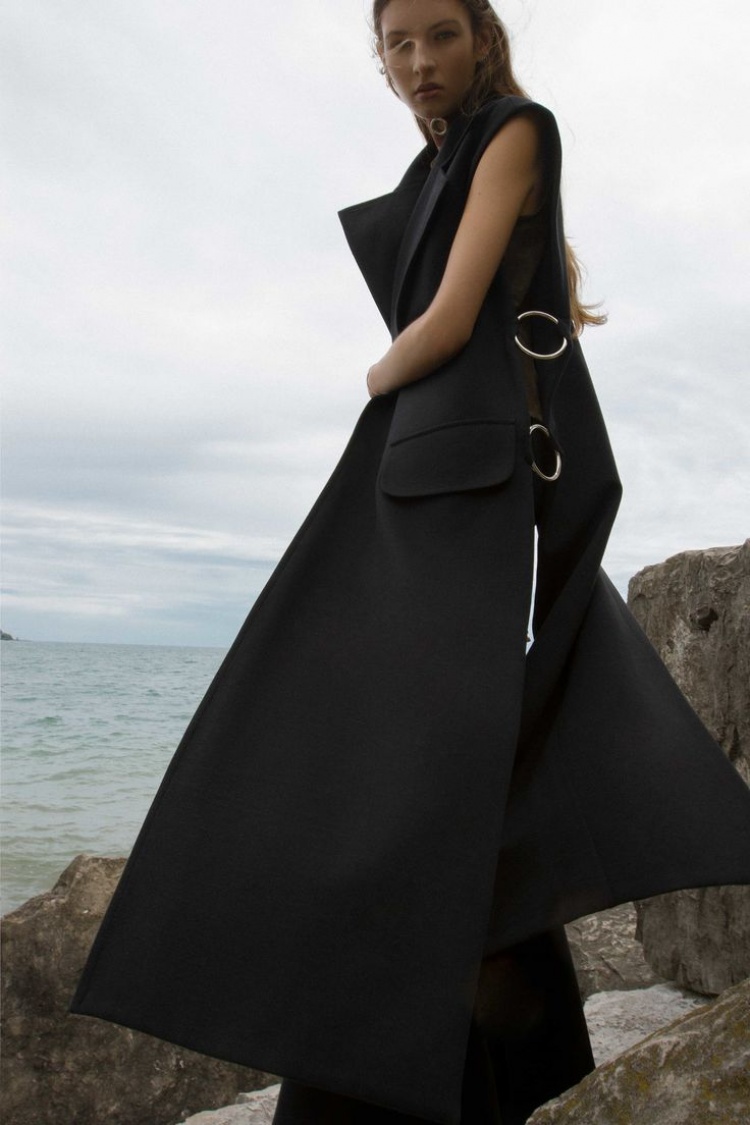 And agian, some big eyelets in Beaufille's SS 2016 collection