18 April 2016 // Puck Gall //Amsterdam
//

ROD THE MOD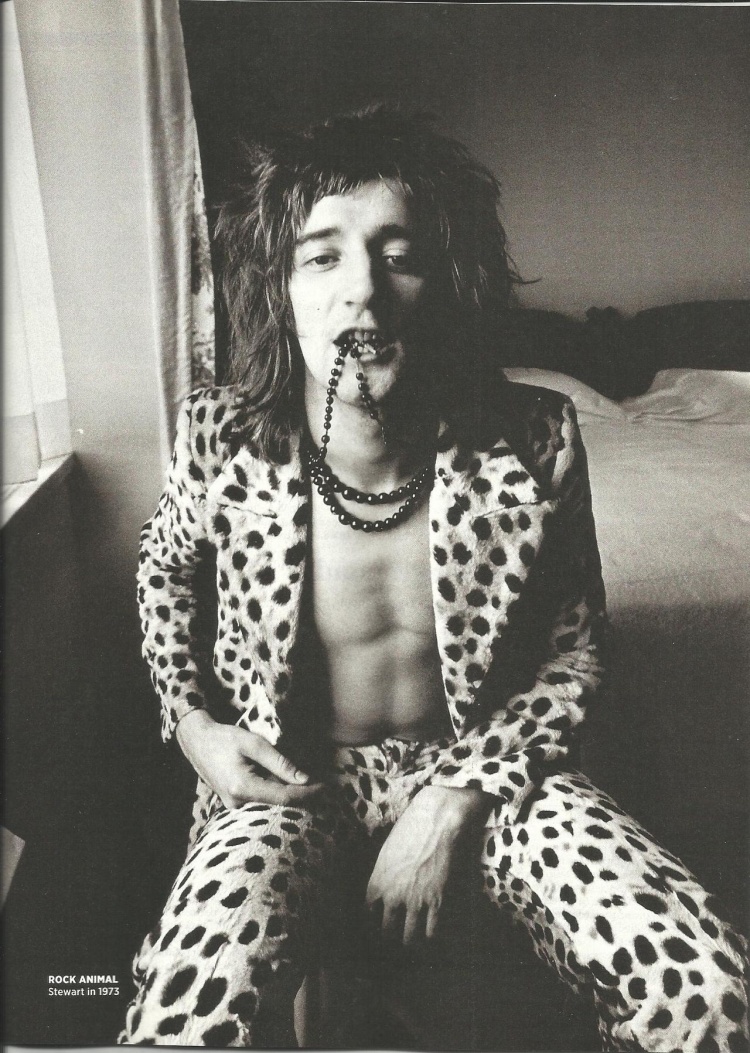 I often wonder what I would have looked like if I were a guy. Having a younger brother It seems logical that I would resemble him in most ways.. But to be honest I think our characters are too different to ever really look alike.Unfortunately I will never know the true answer to this question, but I love to dream on.
There is one man I am putting my hopes on, he goes by the name of Rod the Mod. I am talking about the crazy and exiting Rod Steward. He is such a happy go lucky kind of guy, and not just some troubled rock star. Already passed the age of seventy he has eight children and lives a super active life. His music is a bit strange and tacky but always danceable. With a funky sense for fashion and extreme hairdos he always makes me smile.
I guess the man is yet again highly unappreciated although his music is so well know around our globe. All the good ones are!
Never the less I can only see a very good positive vibe hanging around this man. He doesn't take life too seriously and blames most of his success just on simple luck. Now that he is growing a bit older he is still just as youthful as ever. He says he owes this to his kids, drinking lots of wine and his love life.
Well, aren't those three key items to live happily ever after.
I wouldn't dare to compare myself to Rod but if I would have been born a man I can just hope I would have looked as groovy as him. He thinks he is not a particular good looking bloke, but dear Rod I completely disagree!