04 February 2017 // Serena Asselman //Rotterdam
//

RICCARDO TISCI

Riccardo Tisci is leaving Givenchy where he has been creative director since 2005. He's responsable for iconic Givenchy looks the past 12 years, his collections are gloomy and dark but sexy and you can always sense a bit of streetstyle. His collections are iconic and will be remembered, I dug into the archives and selected some highlights you might remember.

2010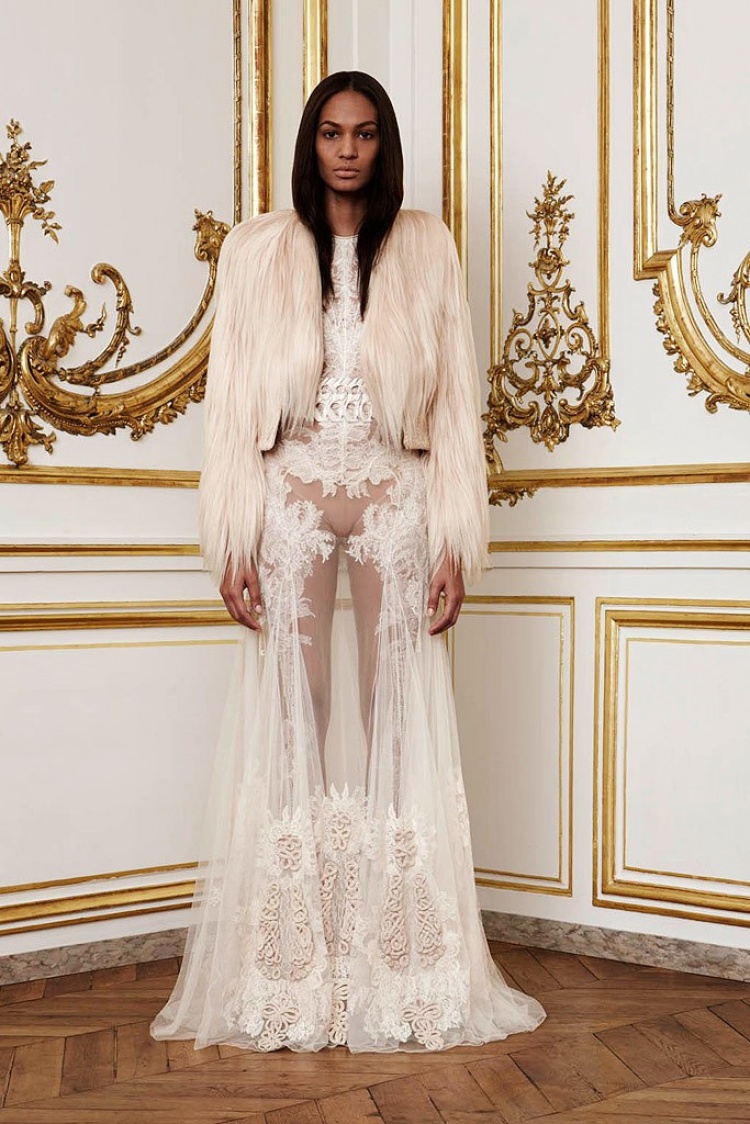 For the fall winter 2010, the haute couture collection was exhibited in the hotel d'evreux at place vendome in Paris.
2011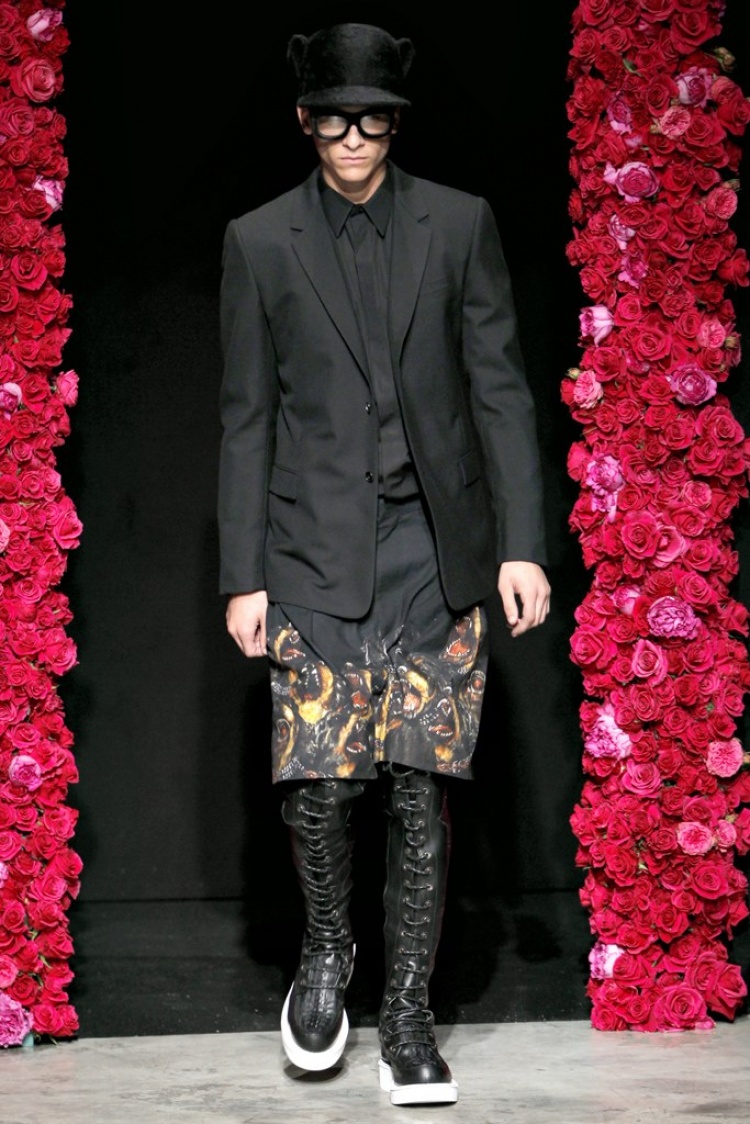 Tisci got insipred by Rottweiler dogs for his fall/winter mens collection "For me, it's a sweet dog. It represents power and sweetness."
2012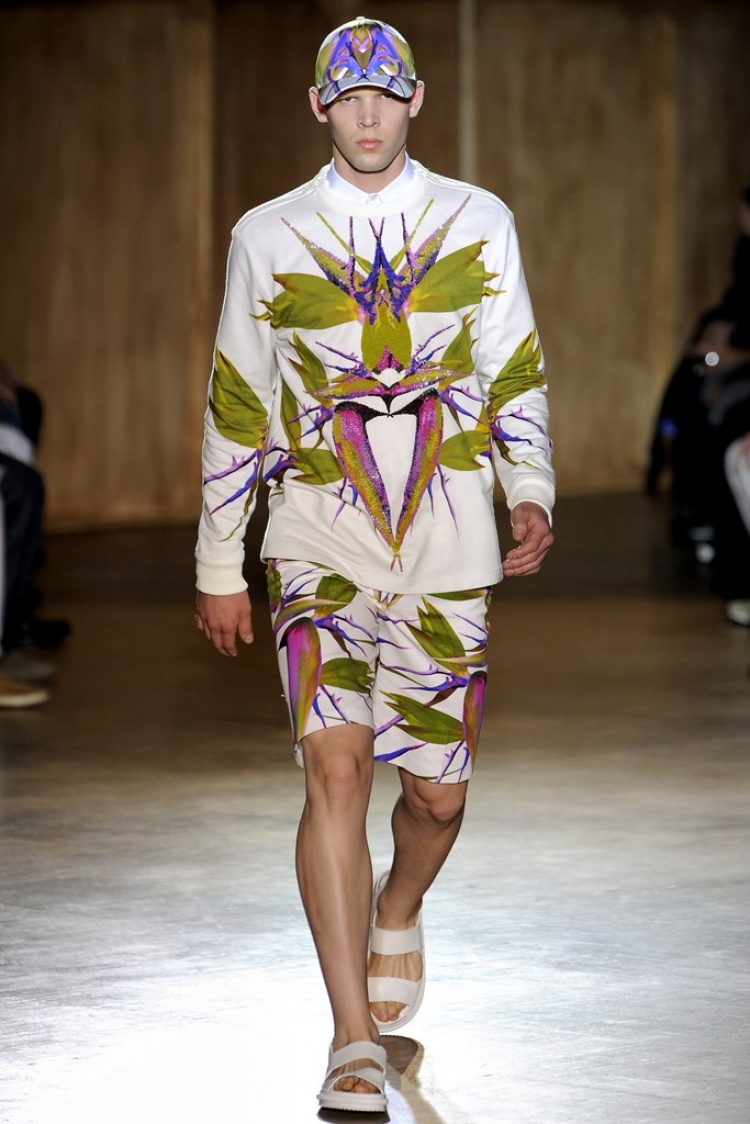 Tropical flowers, plants have been spotted in graphic symmetrical mirrored prints from the Fall 2011 through to the Resort 2013 collection.
2012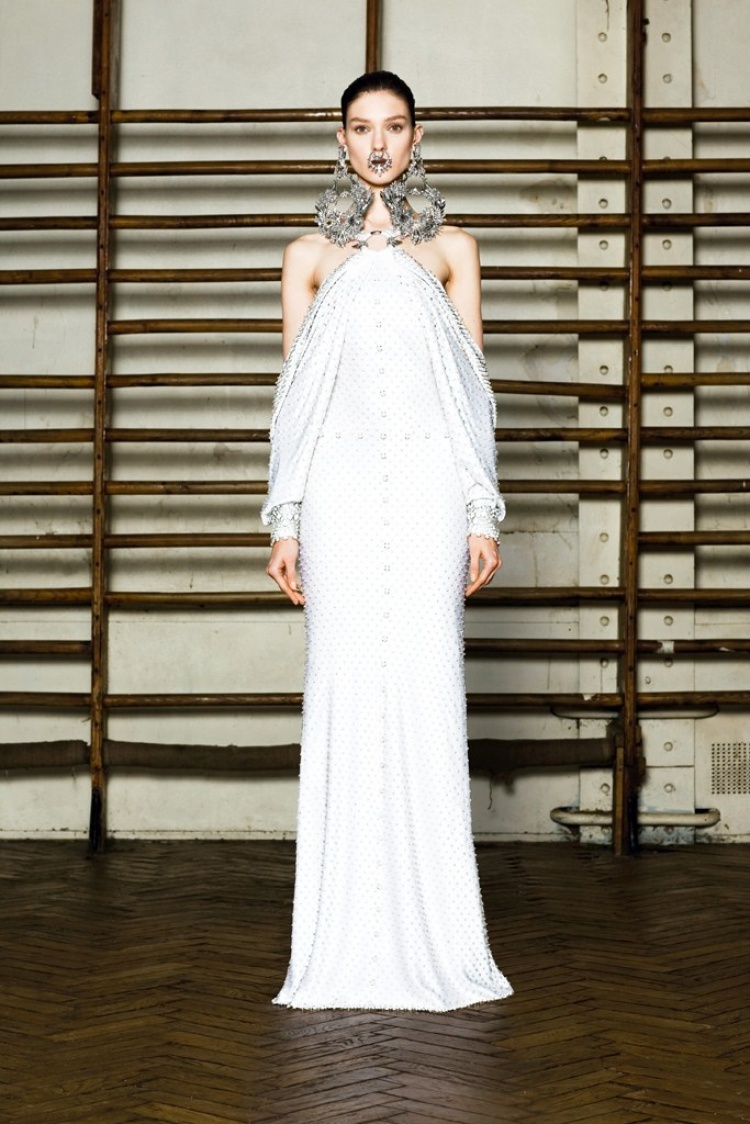 2013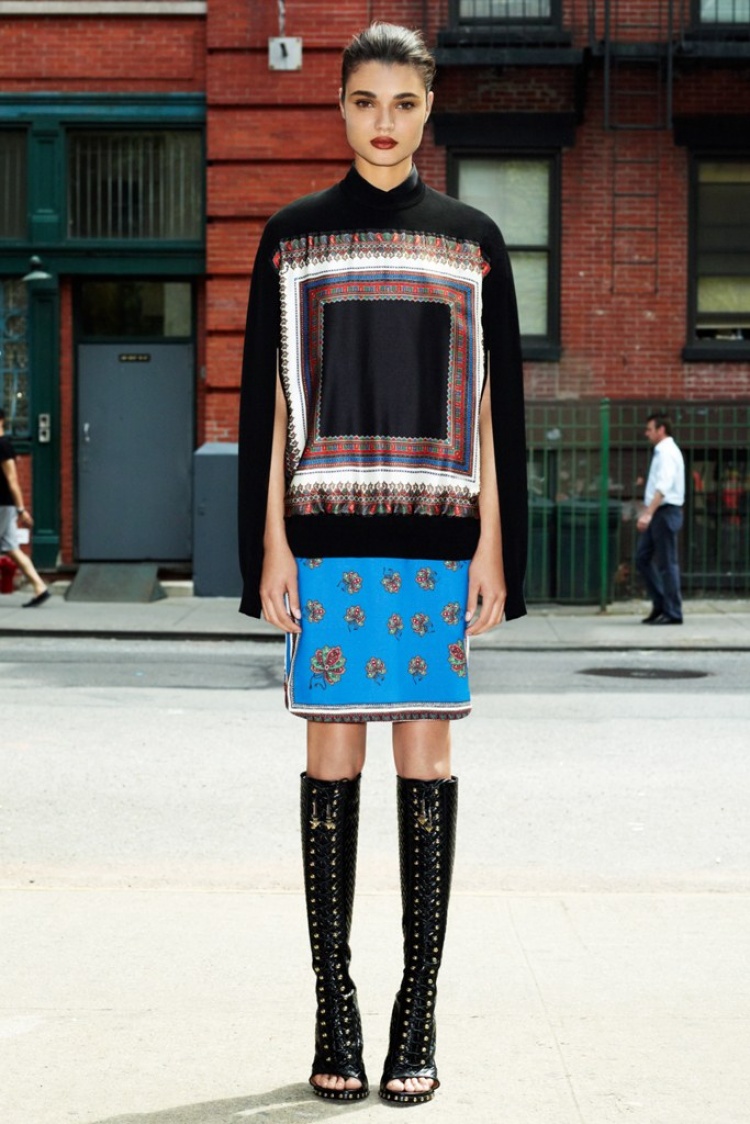 2013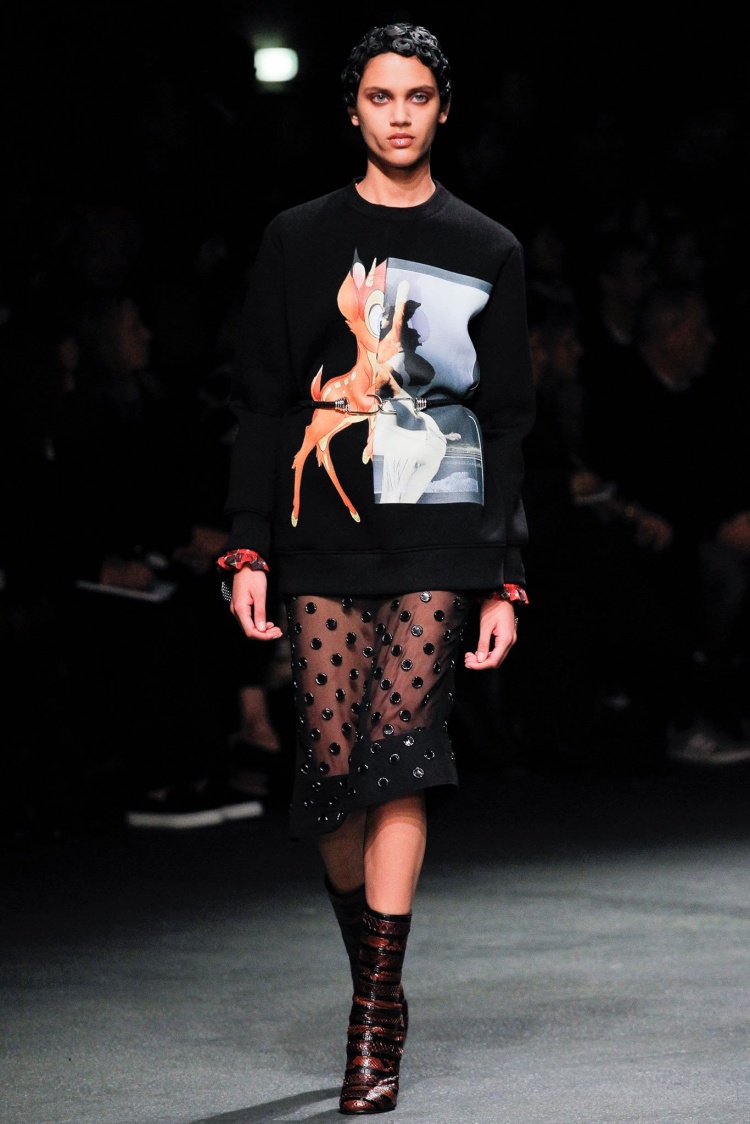 "Everybody says I'm the king of darkness… but at the end of the day I'm quite a sweet dreamer. I'm obsessed with cartoons and romance." Bambi was the ideal realisation of this.
2014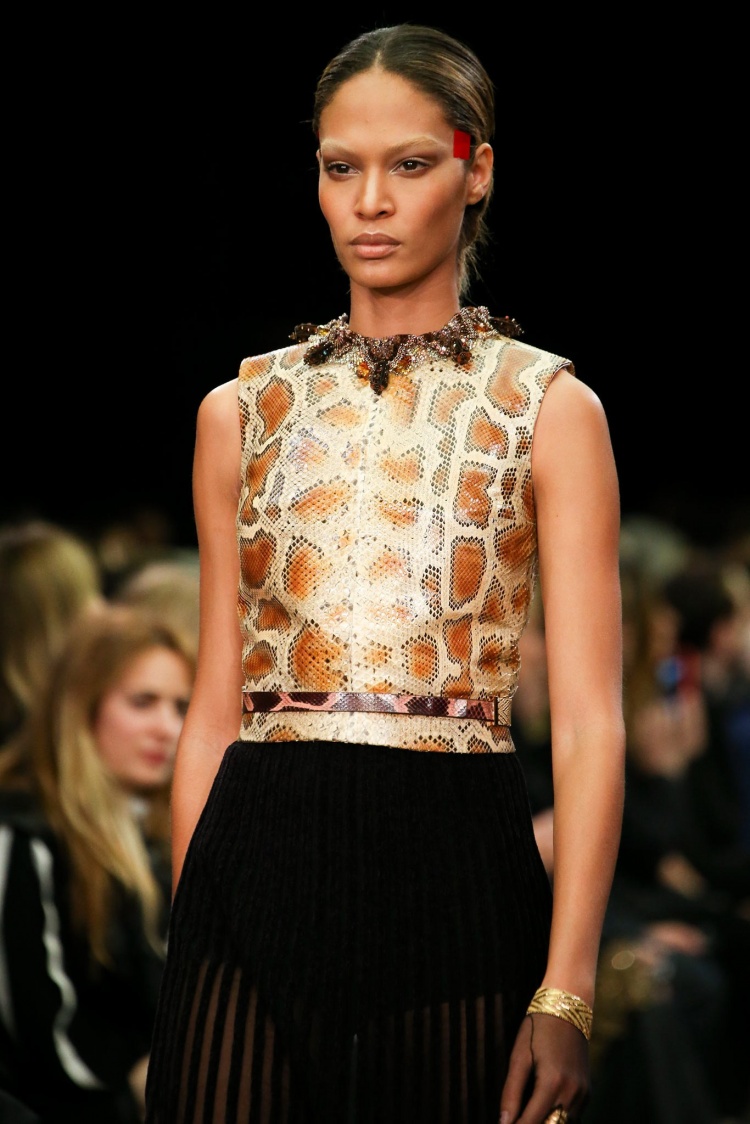 Tisci creates a big stir during Paris fashion week by bleaching eyebrows of the models walking the Givenchy couture show.
2015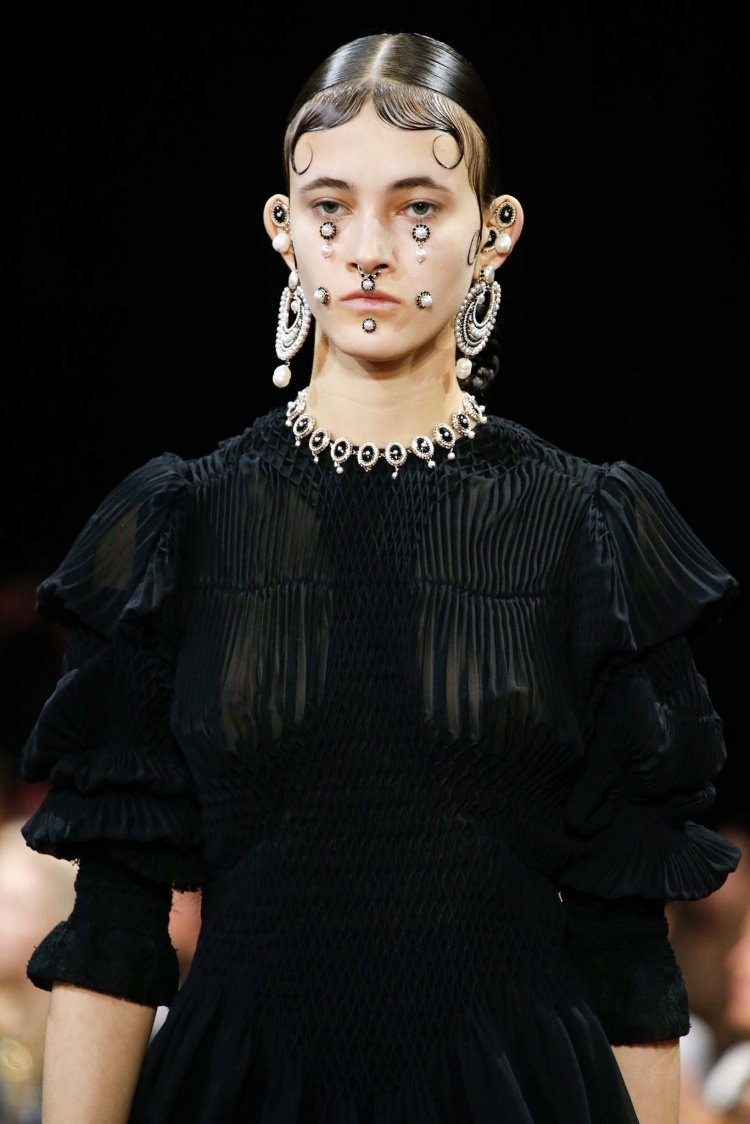 ''Tisci's works are part punk piercings, part Indian facial jewelry, and all edge: it was enough to inspire an entire issue of Ukrainian Vogue.''
2016