11 February 2014 // Lisa Dymph Megens //Amsterdam
//

LISA'S

Last Thursday the fashion week marathon started in snowy New York. Hereby my first 5 favorite looks I've seen so far. Can't wait for Marc Jacobs though!




3.1 Philip Lim

I loved the color combination of the pastels and the chocolate brown. A very wearable and cute look.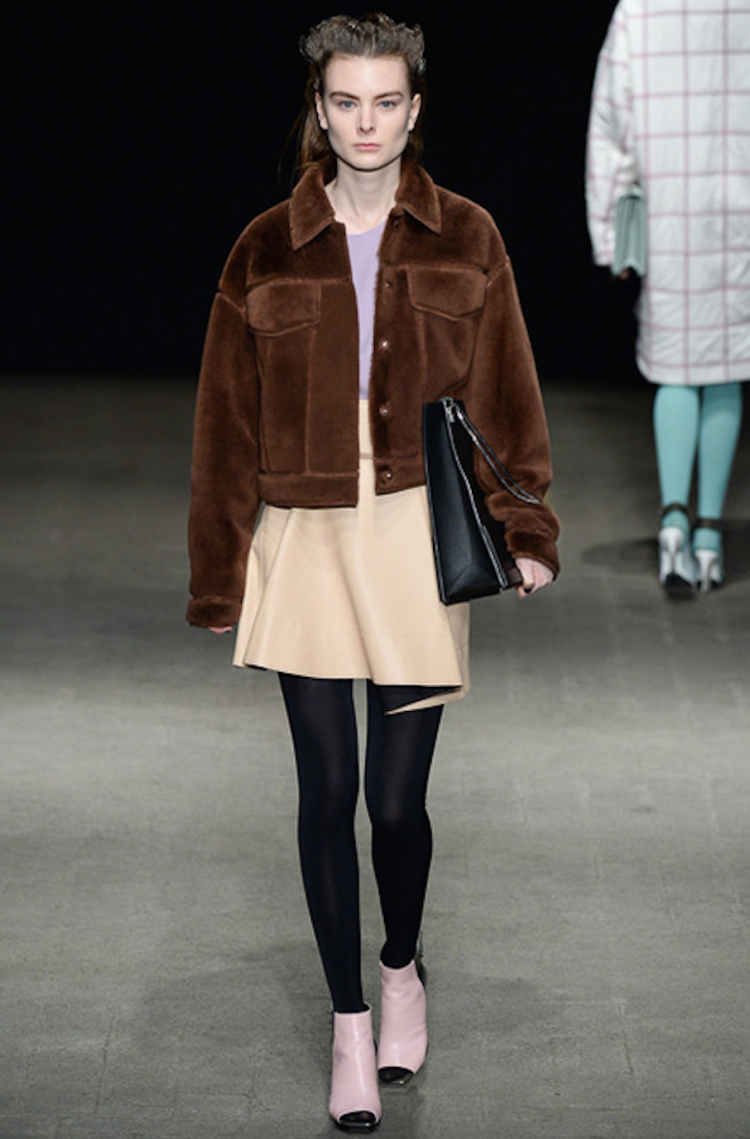 Alexander Wang
With this coat, your belongings (phone, moleskine, pens, cash, glasses and so on) are close to your chest. Wang proves practical can be elegant too.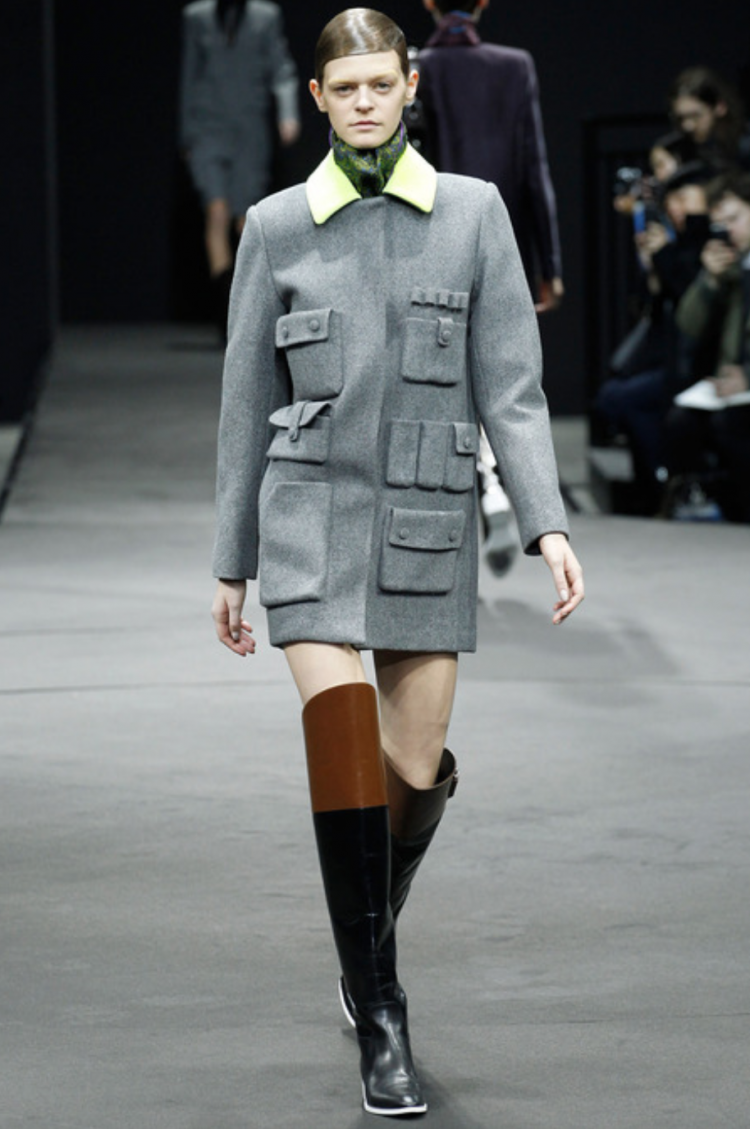 Prabal Gurung
Even though there was a streaker, he didn't steal the show, while Gurung presented a beautiful collection. I especially liked his knits, covered in pashmina scarfs and chiffon skirts.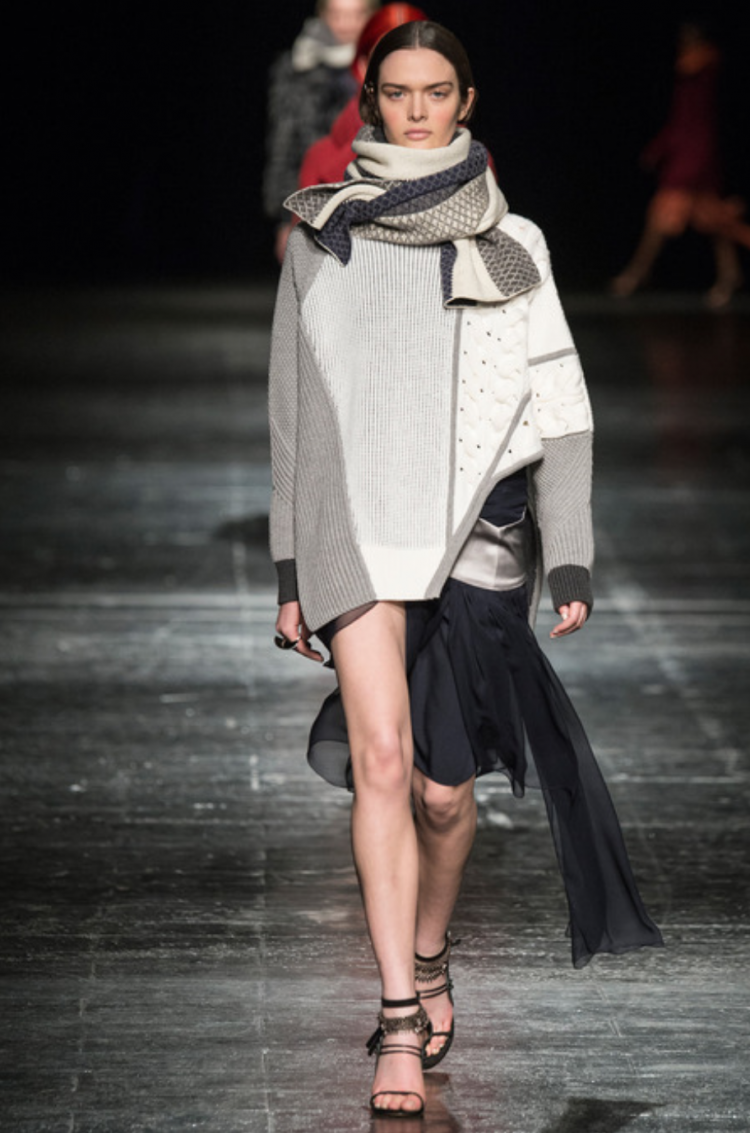 The Row
This collection was simply love at first sight. Amazing shapes and fabrics. I can see this look easily in an Mongolian inspired editorial. I'm definitely on team Mary-Kate & Ashley.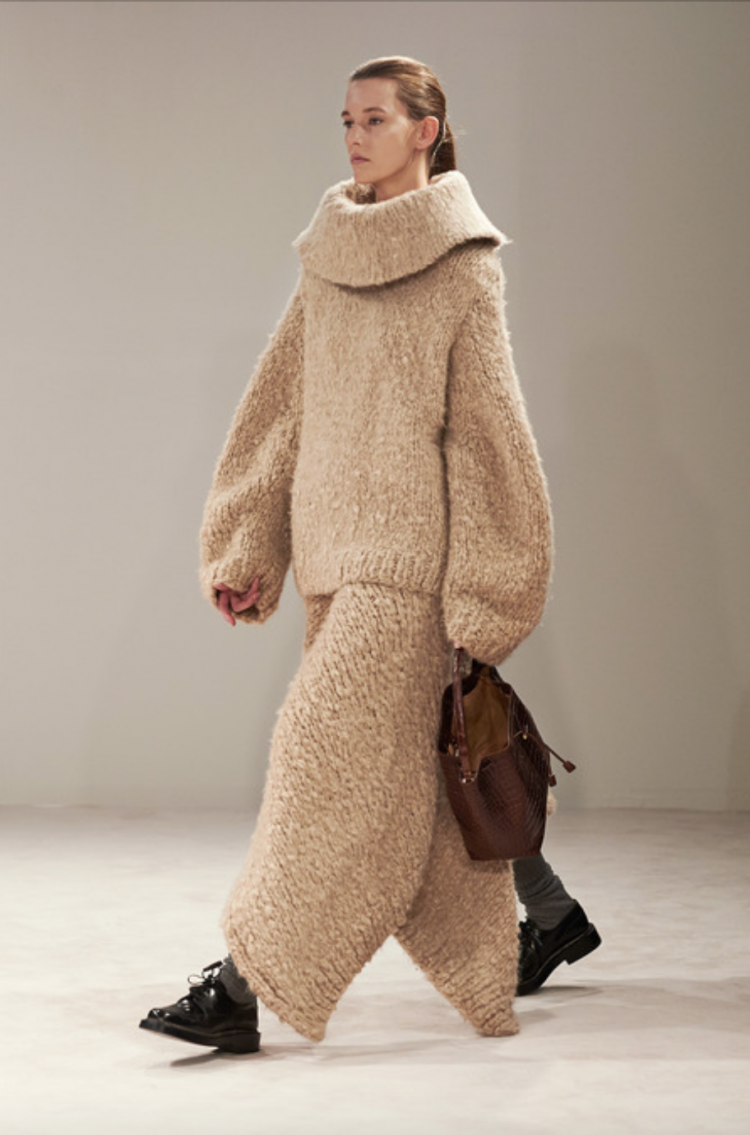 Victoria Beckham
Not only front row the Beckhams got a lot of attention, on the catwalk Miss Beckham proved again she has some serious designer skills. This crisp and well cut white look immediately caught my eye.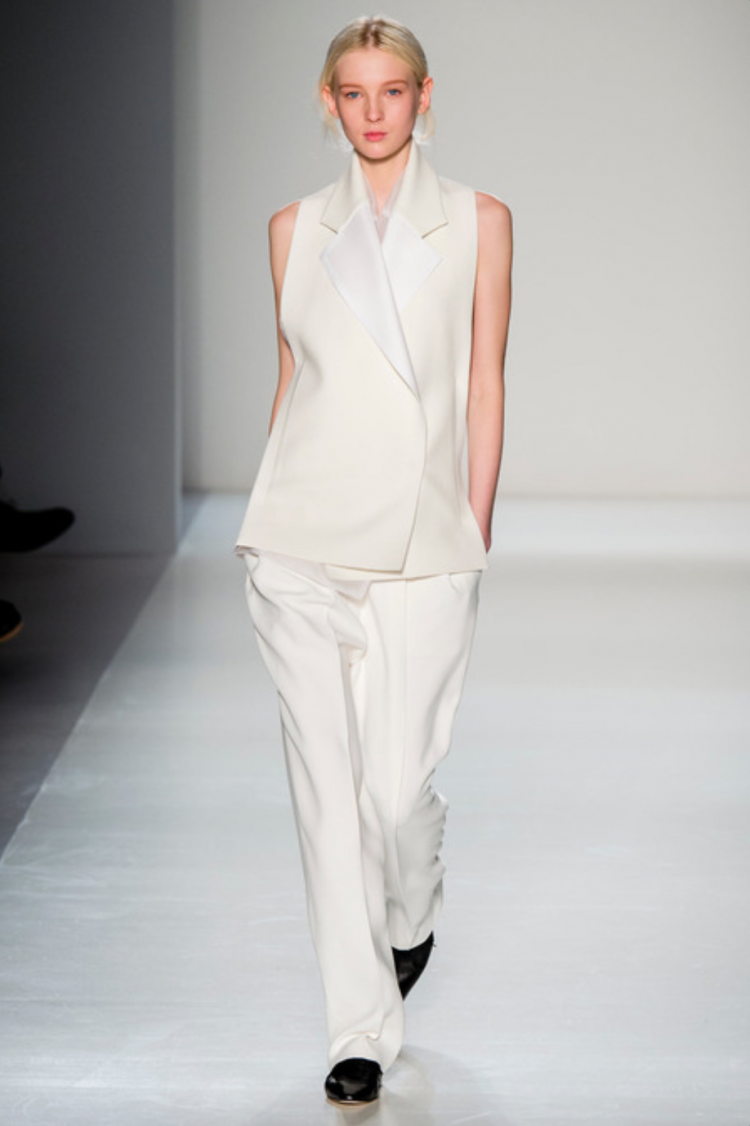 Rodarte
I'm a big fan of the sisters Mulleavy. Every season they inspire me with their, in my opinion, modern look on fairytales. Amazing fabrics, princess dresses, sparkling coats and Star Wars prints as you've never seen before. With this collection, Winter isn't so bad after all.