22 April 2014 // Lisa Dymph Megens //Amsterdam
//

LISA'S

I still have to pinch myself now and then to be sure I'm not dreaming.

For an assistant job I flew to NYC last Wednesday. As I've never been in The States before I was super excited.

We stayed in Brooklyn in a lovely appartment in Williamsburg. Just getting a coffee in the morning made me felt like a New Yorker. Unfortunately I just saw Manhattan while I was in the cab but I'll be back for sure.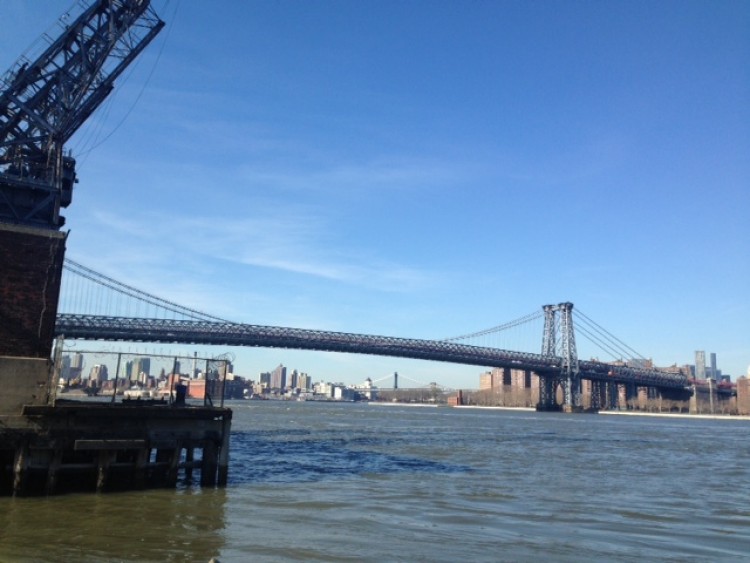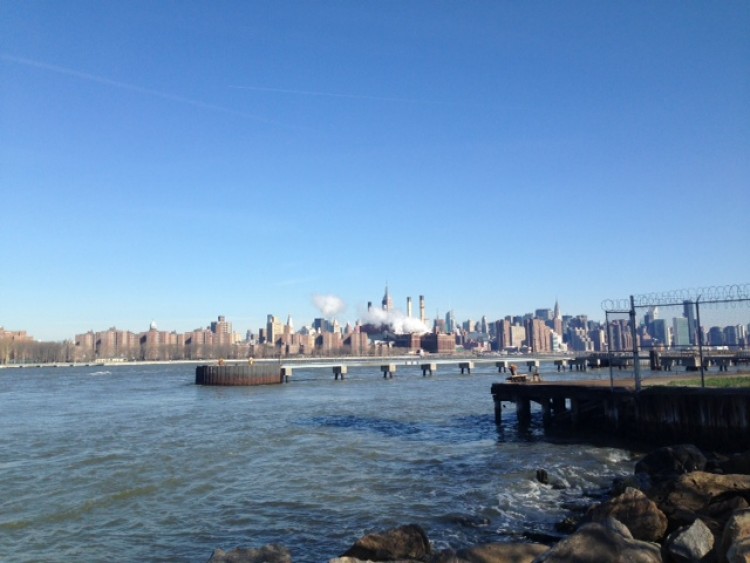 Next stop, Los Angeles. It's freakin' amazaballs up here. The wide streets, the palmtrees, the ocean, the houses, the people, the view, my brain is dealing with a lot of over hours since it's hard to keep up with all these impressions.

Yesterday we had dinner in this amazing pink restaurant where the waiters wore flower ties and everywhere was decoration. It all feels like I'm in a movie but I'm not, I'm here and it's real. Like an American would say; I feel truly blessed!