28 January 2014 // Lisa Dymph Megens //Amsterdam
//

LISA'S

Amsterdam, 23th of January




First of all, let me introduce myself. I'm Lisa (25) and I work as a freelance fashion stylist in Amsterdam. I graduated from the Amsterdam Fashion Institute 1,5 years ago and during my studies I was an intern at Glamour and Vogue NL. This was a dream come true while from when as a child I was obsessed with magazines and always asked my mum when we went for groceries, 'can I have a zine-mag?'. I couldn't even pronounce it right, yet I didn't realise I wanted to be a stylist. I just knew I wanted to create images.




For Slash Zine I will blog about my inspiration, my current work, (new) brands, collections, models and anything else which is worth sharing.




Today I'lll share an impression of my work. My aim is to create photo's which tell a story and show emotion, something which sounds easy but definitely isn't. Everything has to come together and sometimes that just doesn't happen. Luckily I believe in trial and error and I try to improve myself every time.




As they say, sharing is caring, so I hope you will enjoy my weekly blogs.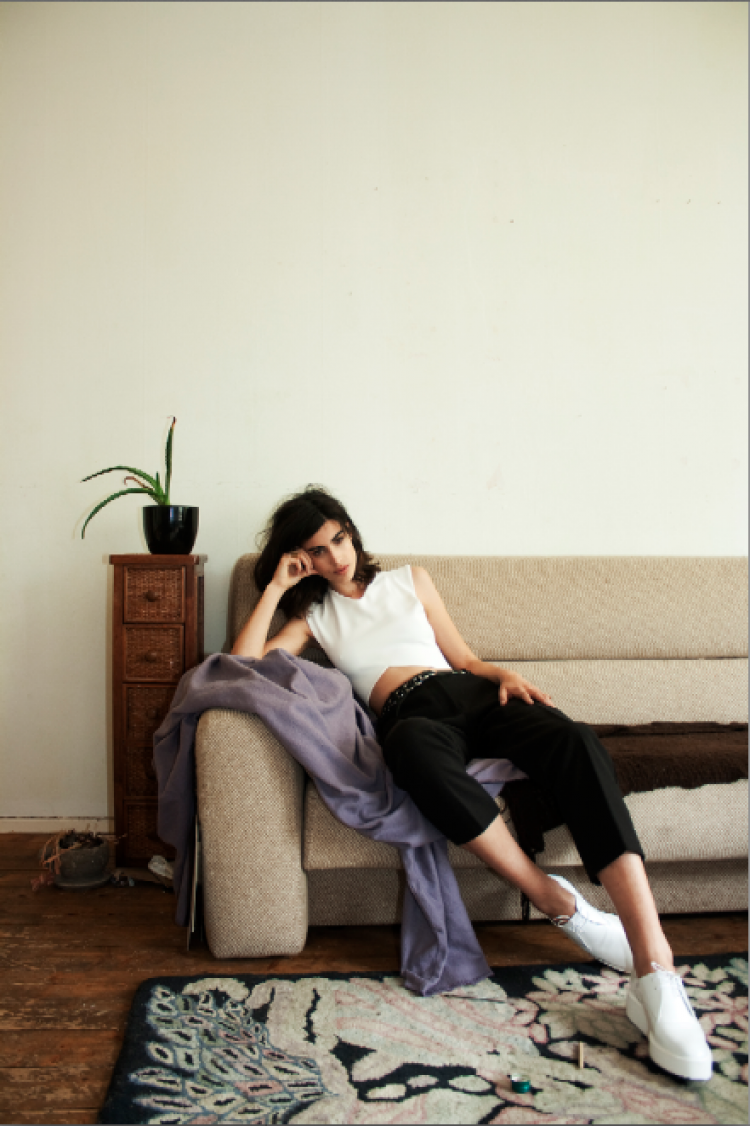 Florine van Rees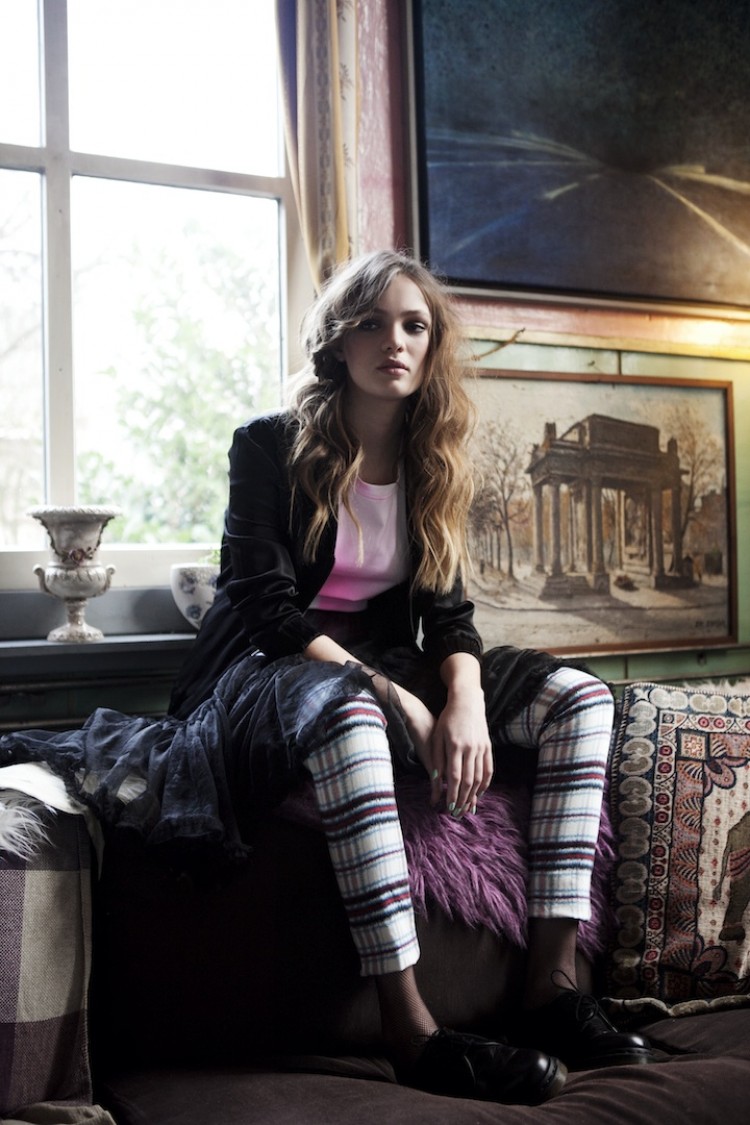 Fleur Bult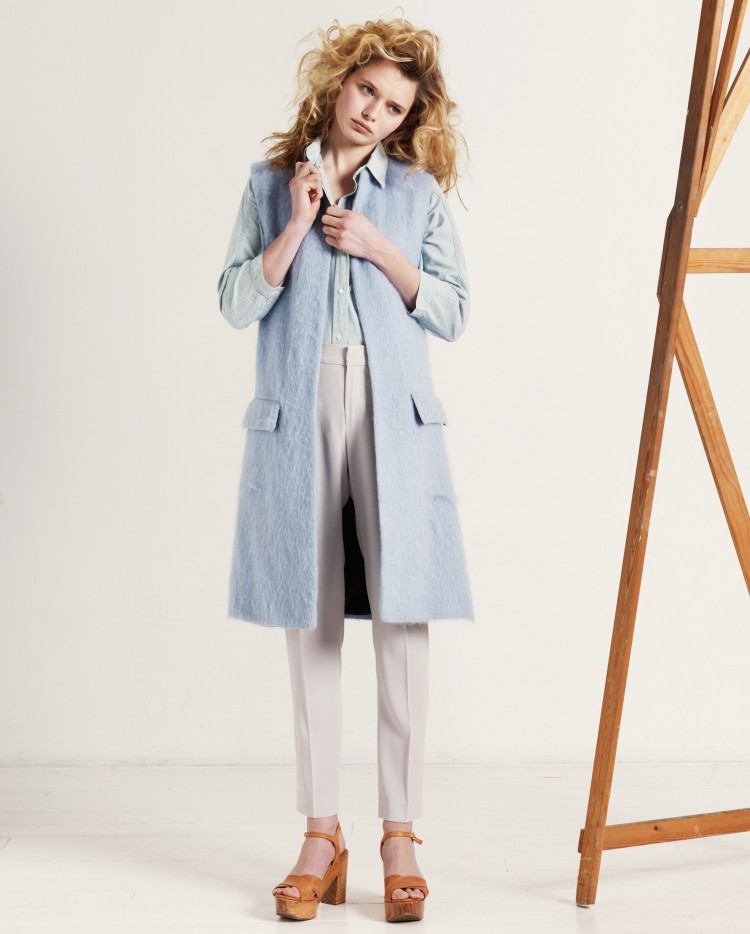 Thomas Vørding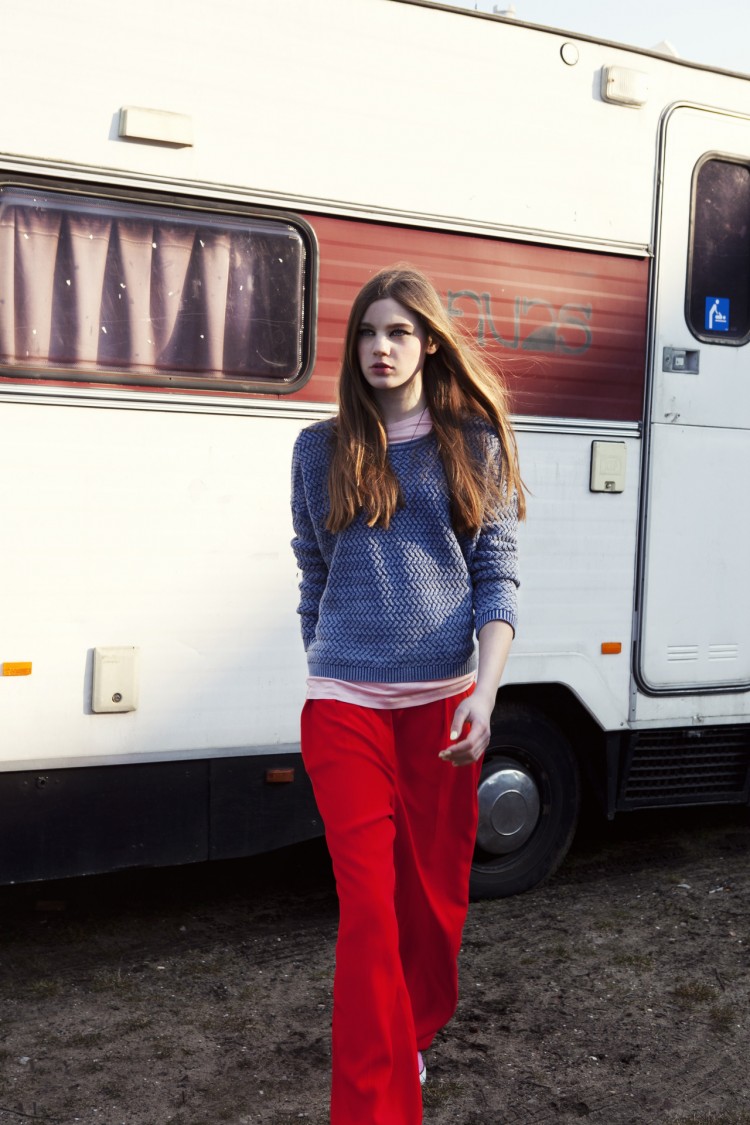 Fleur Bult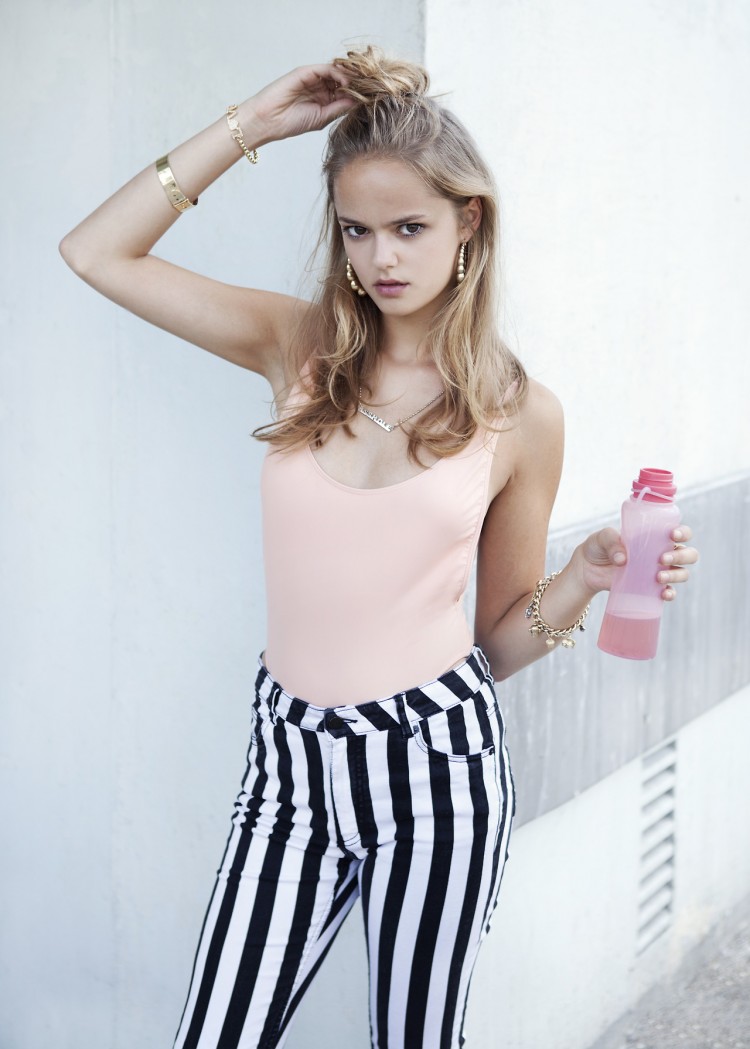 Fleur Bult