11 September 2017 // Serena Asselman //Rotterdam
//

HELLO SEPTEMBER

Hello, hello, it's September, so goodbye summer and hello to new fresh extraordinary fashion. Kicking offashion month, it's New York!

Opening NYFW is Raf Simons for Calvin Klein. Raf Simons's Calvin Klein experiment is an American experiment. Last season he identified classic tropes—diner uniforms; cowboy boots; denim, of course. For Spring, he added layers. Andy Warhol prints of Dennis Hopper circa Easy Rider and a 1971 Sandra Brant, cheerleaders, and horror movies. His Hitchcock blondes wore rubber, and gauzy nightgowns conjured Sissy Spacek in Carrie.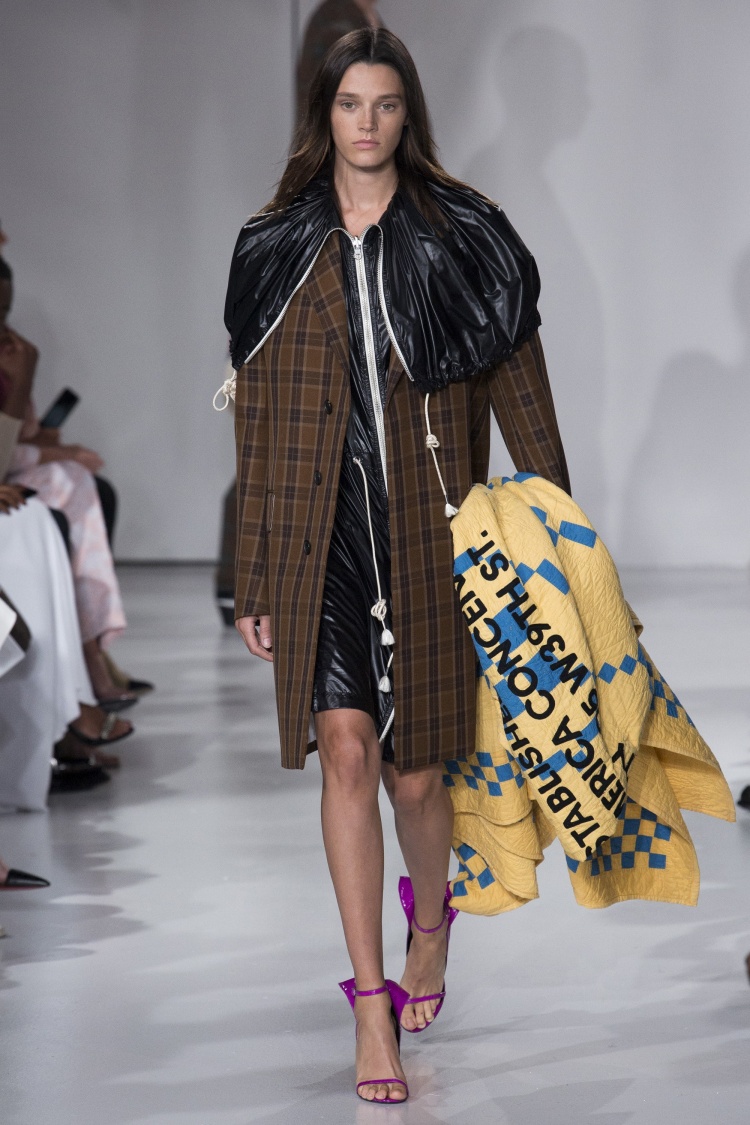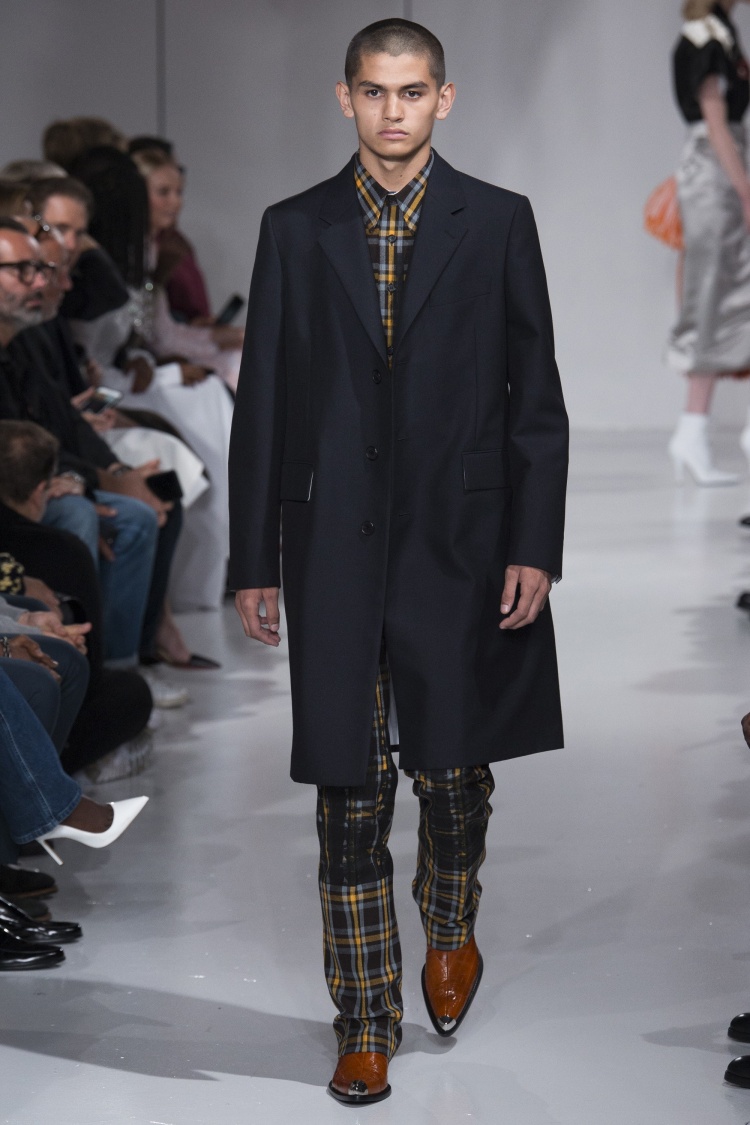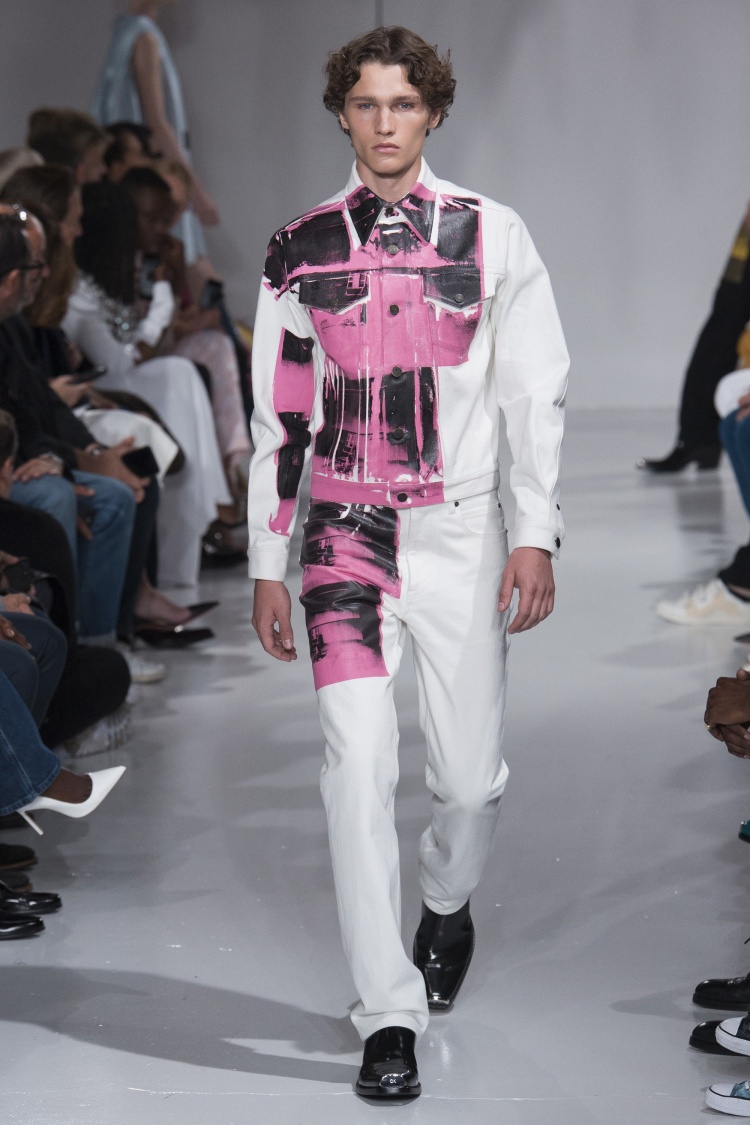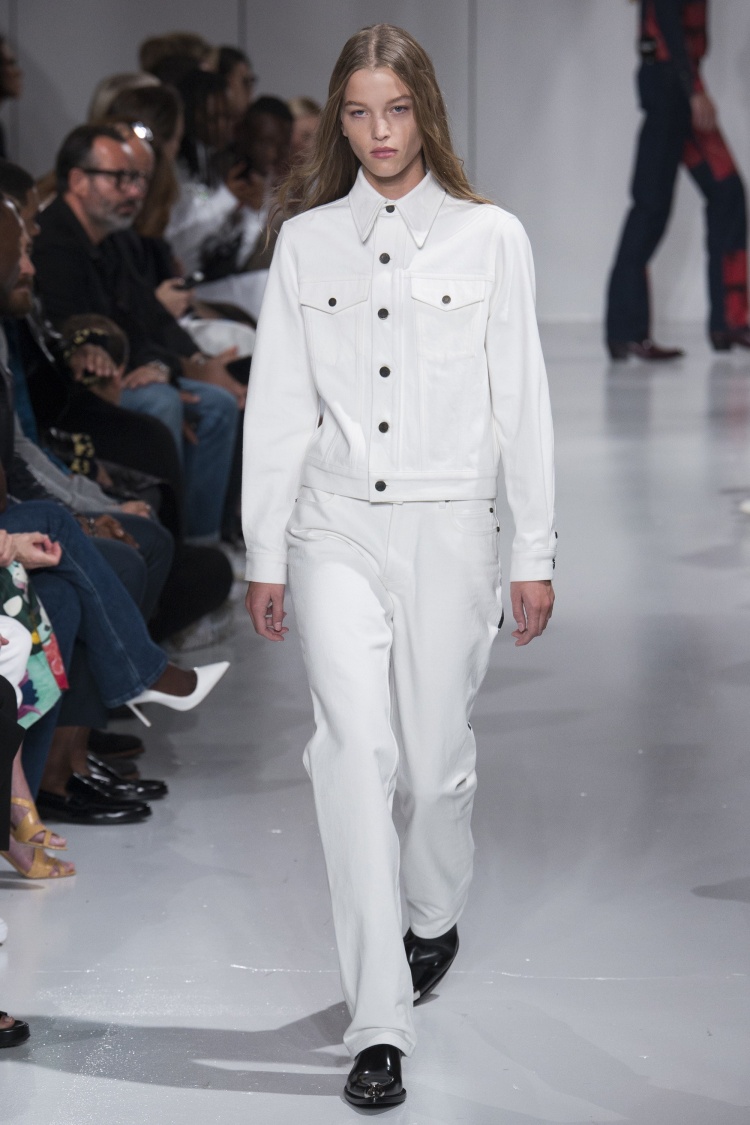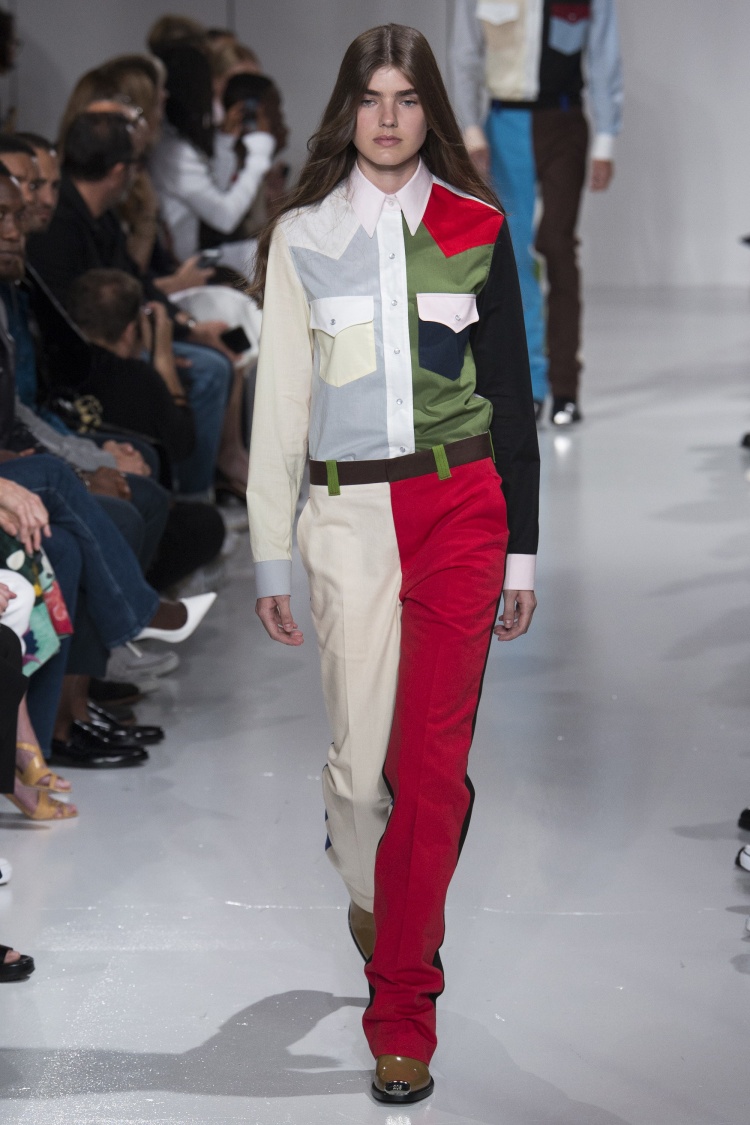 Sies Marjan
Sander Lak presented his collection for Sies Marjan from his own atelier in New York. This collection the colors where the guideline of creating. His work as a colorist is strong, his designs feel almost innosent due to their softness. Lak washed down all the fabrics he used to choose the best effect and feel for his collection.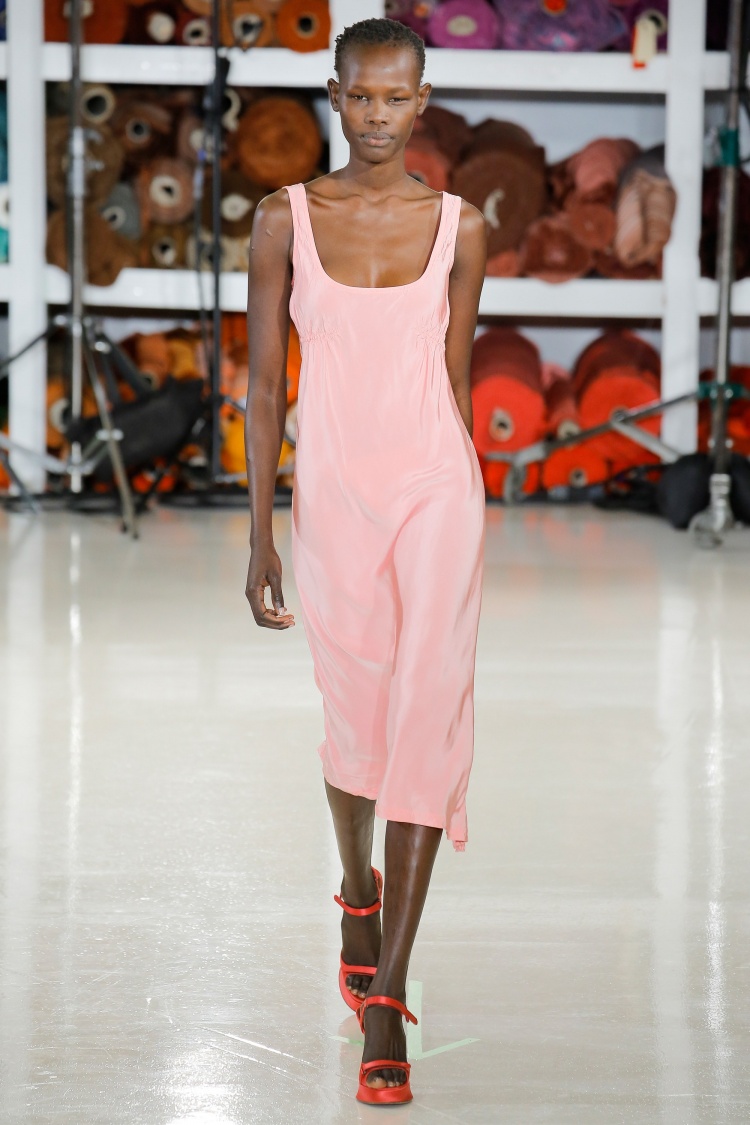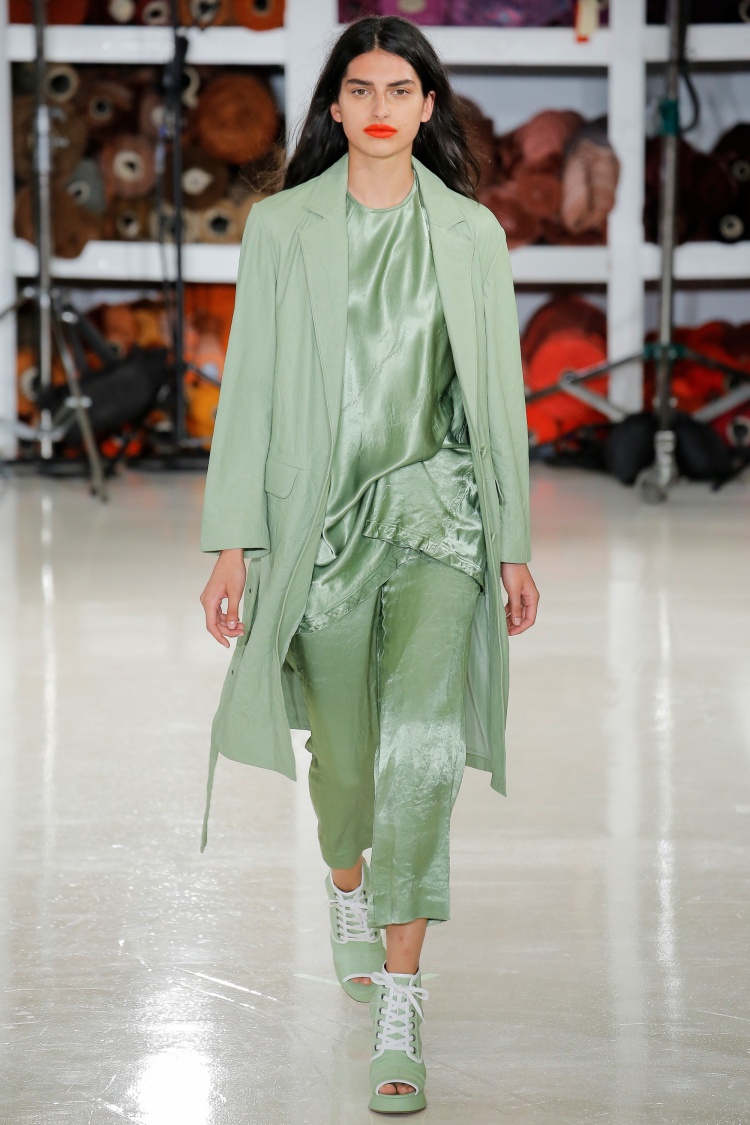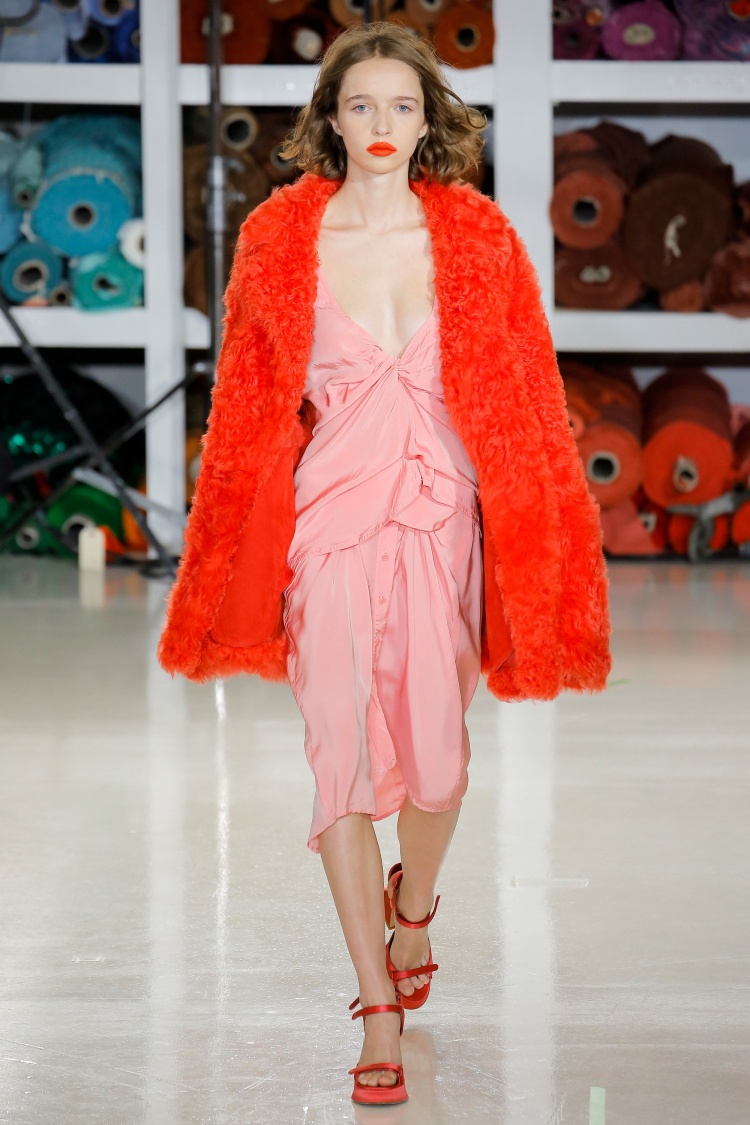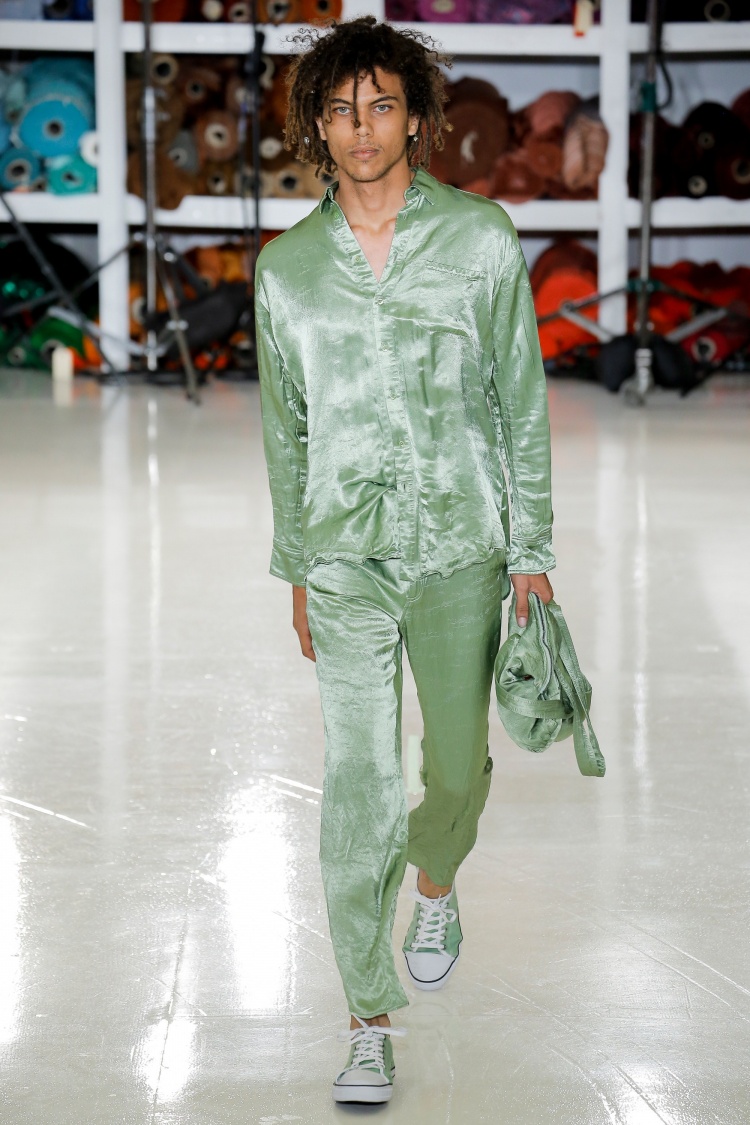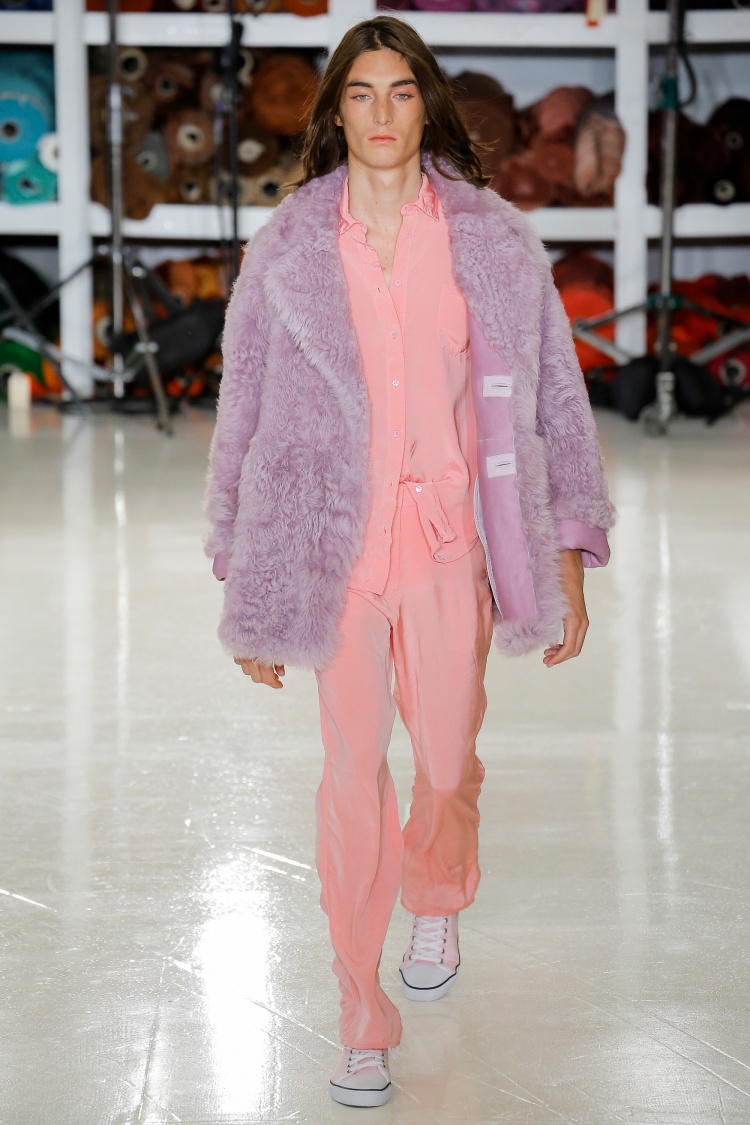 Eckhaus Latta
Designers Eckhaus and Latta are known for their experimental knits and abstract shapes, but this season they showed that they were ready to brave serious tailoring, the result is stunning. Color wise they fit in this fashion season.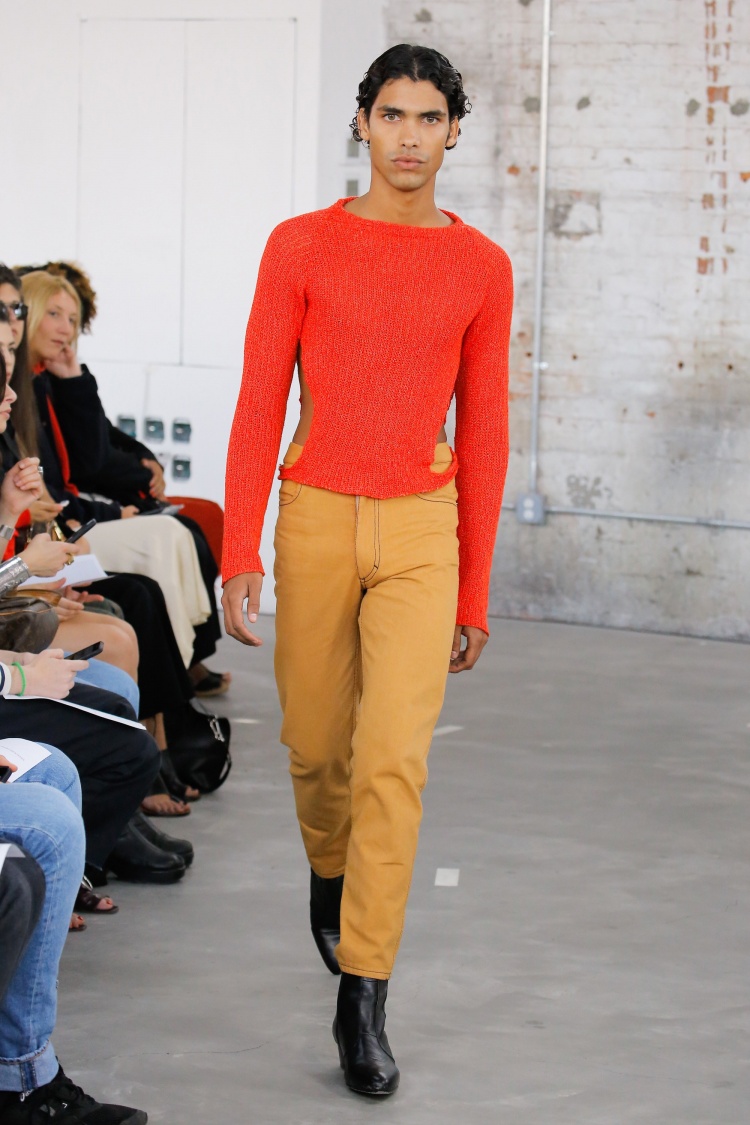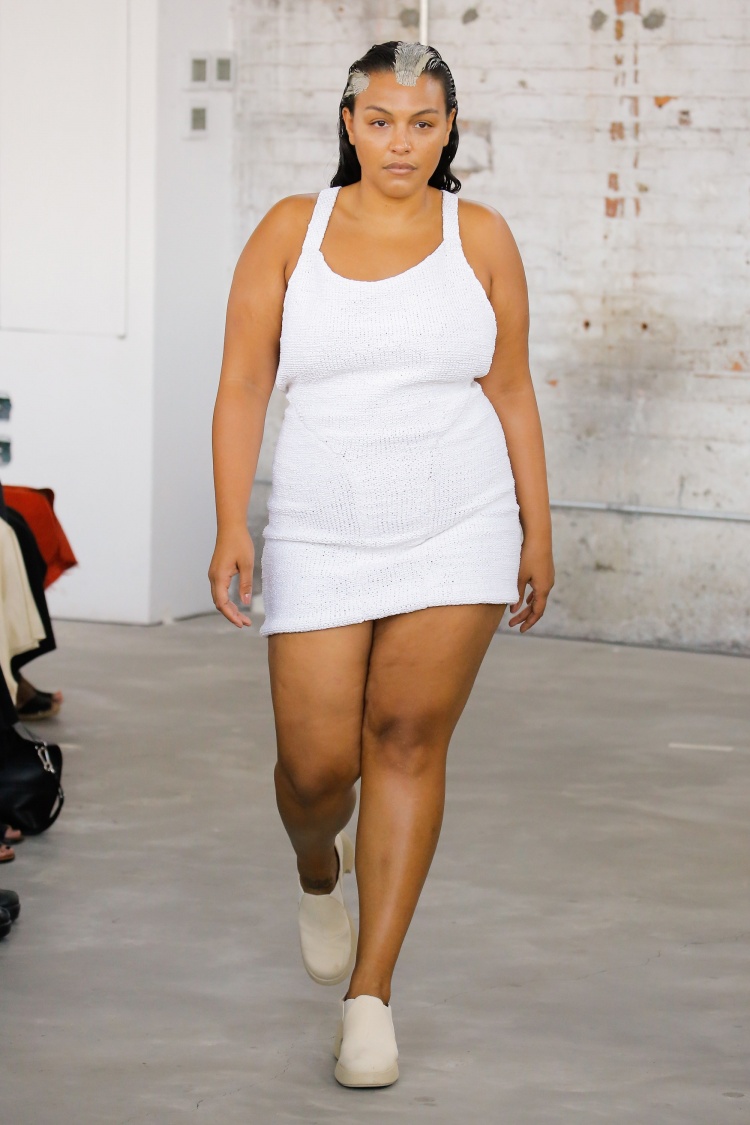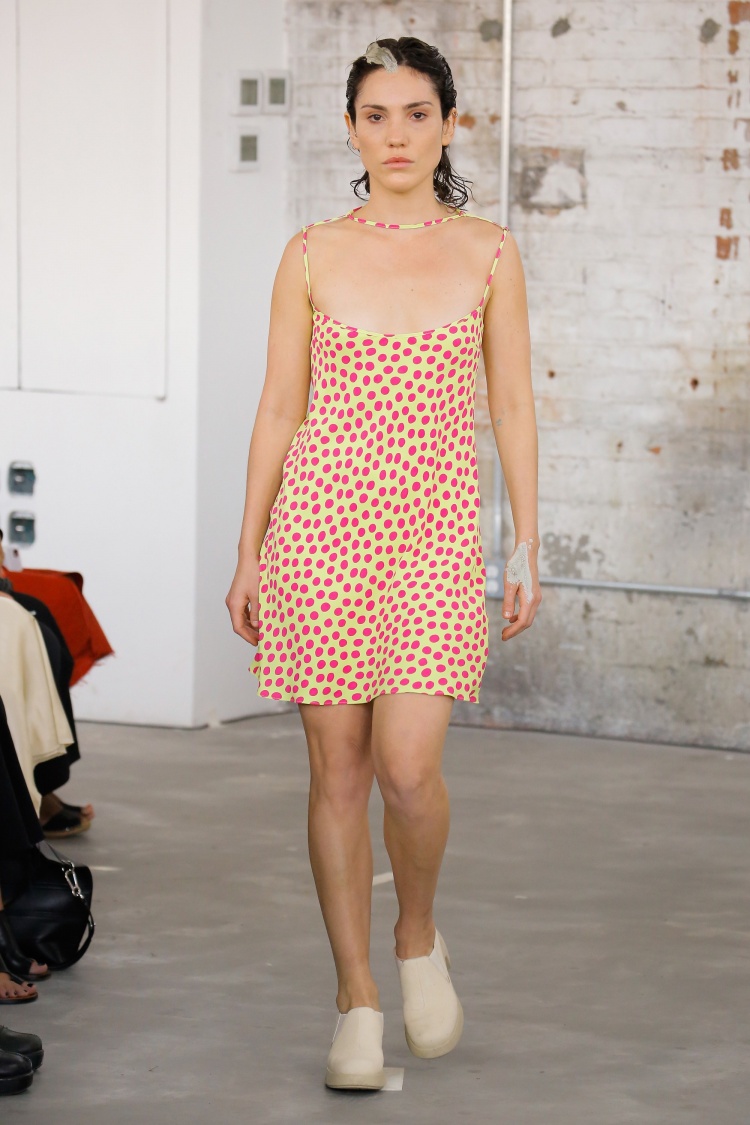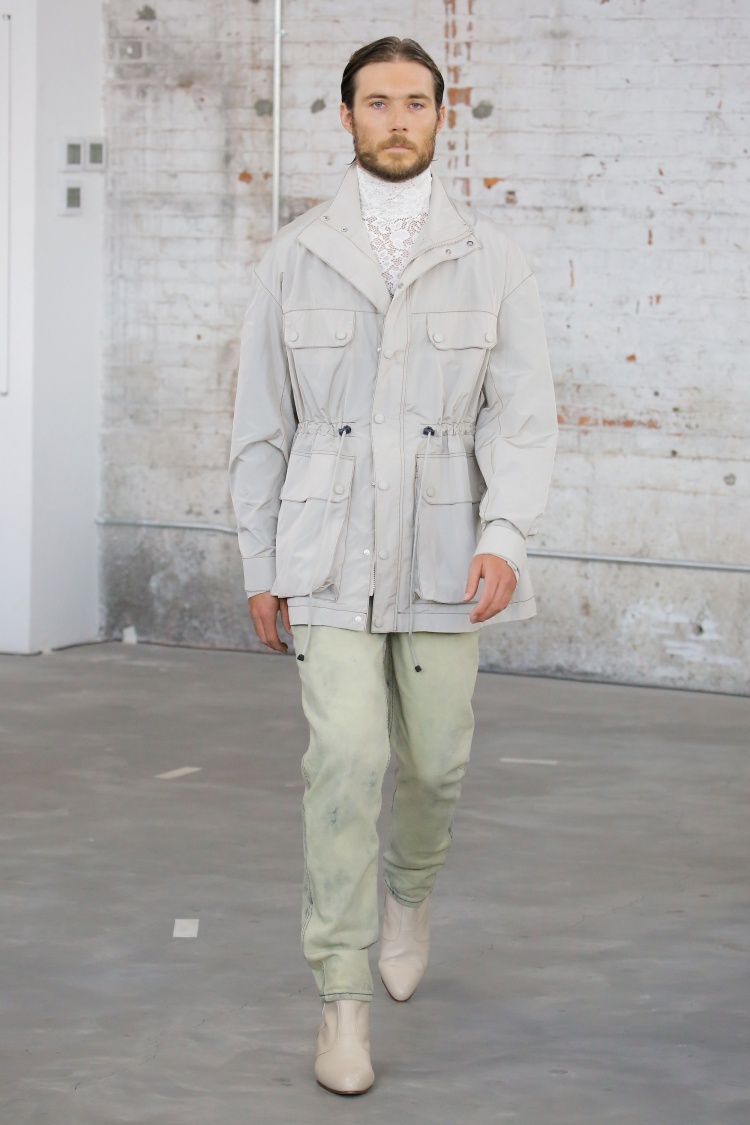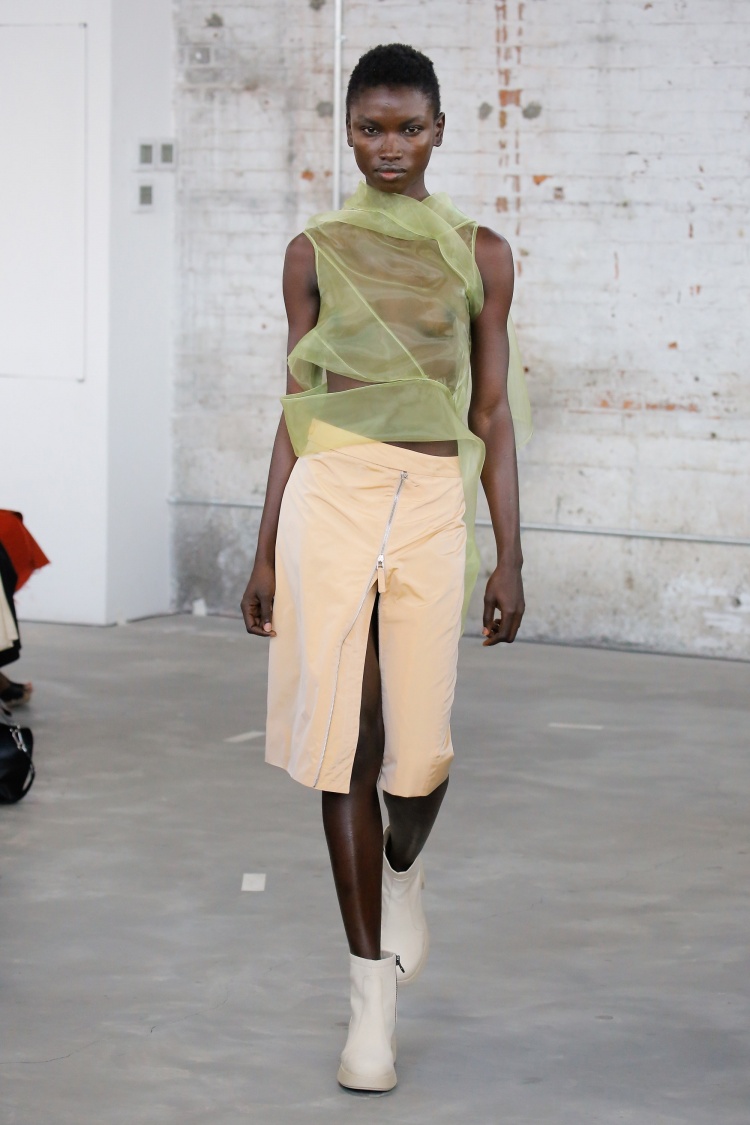 TIBI
Tibi's Amy Smilovic was particularly inspired by the street style of the '80s New York. The best looks were comprised of easy basics: a blazer and track pants, high-rise trousers and a tank made in saturated colors: lime green, lilac, and tangerine.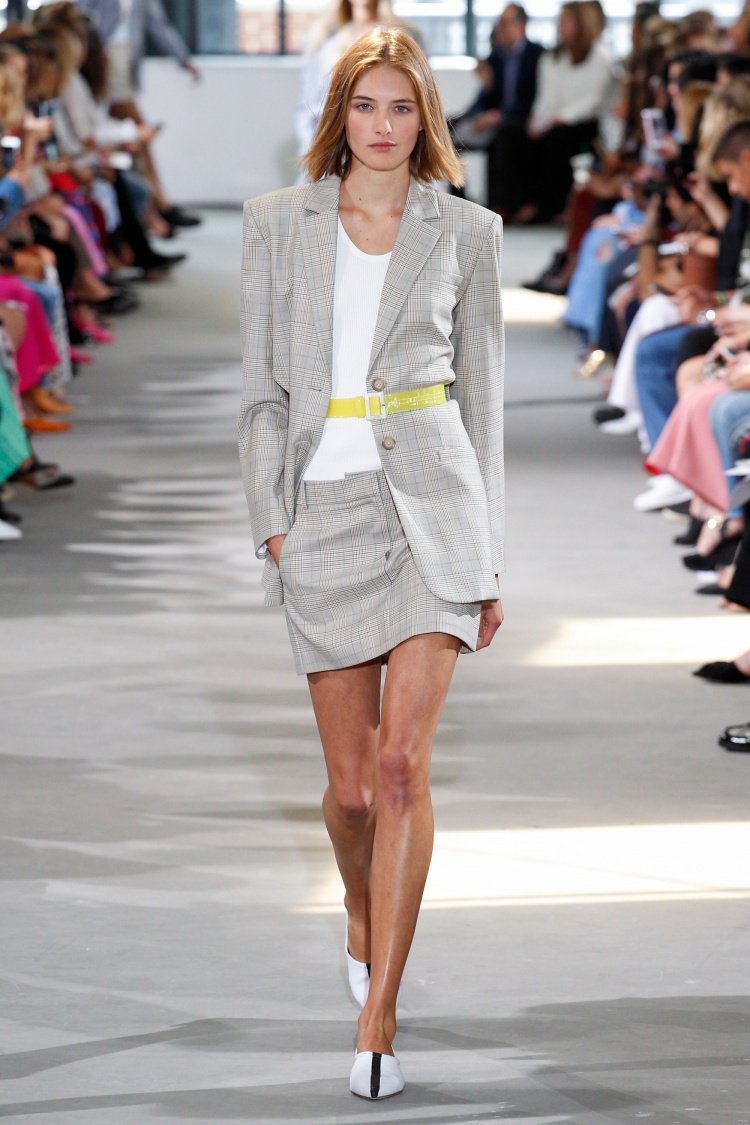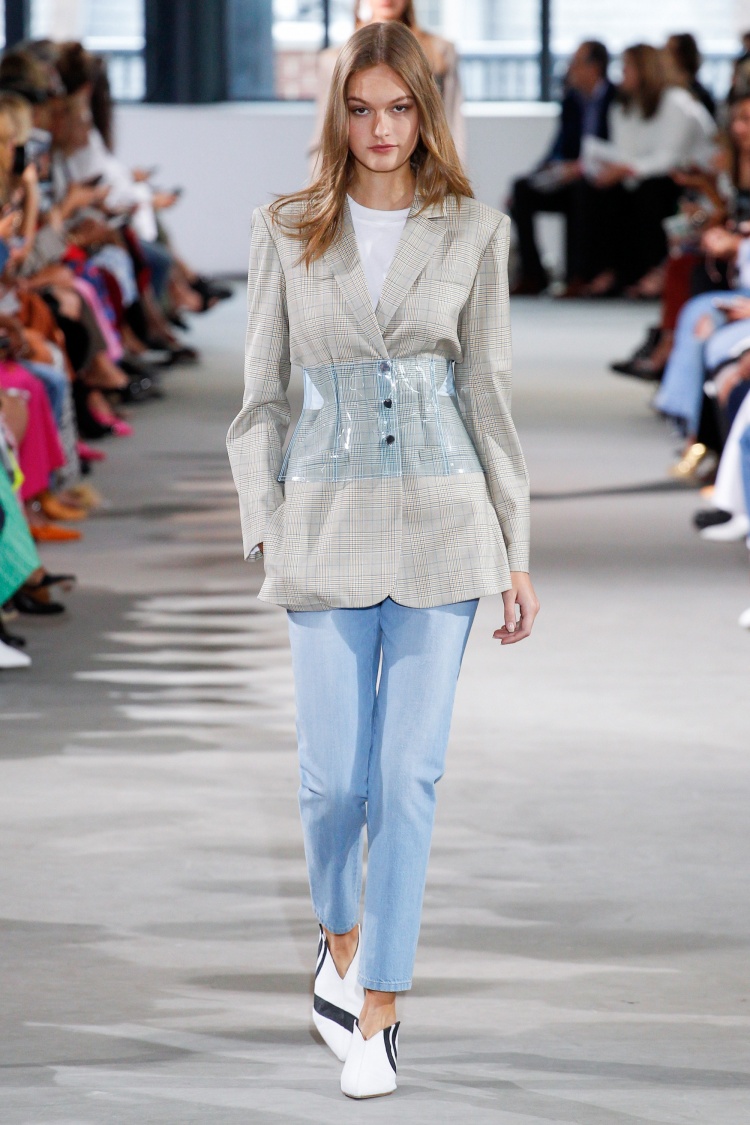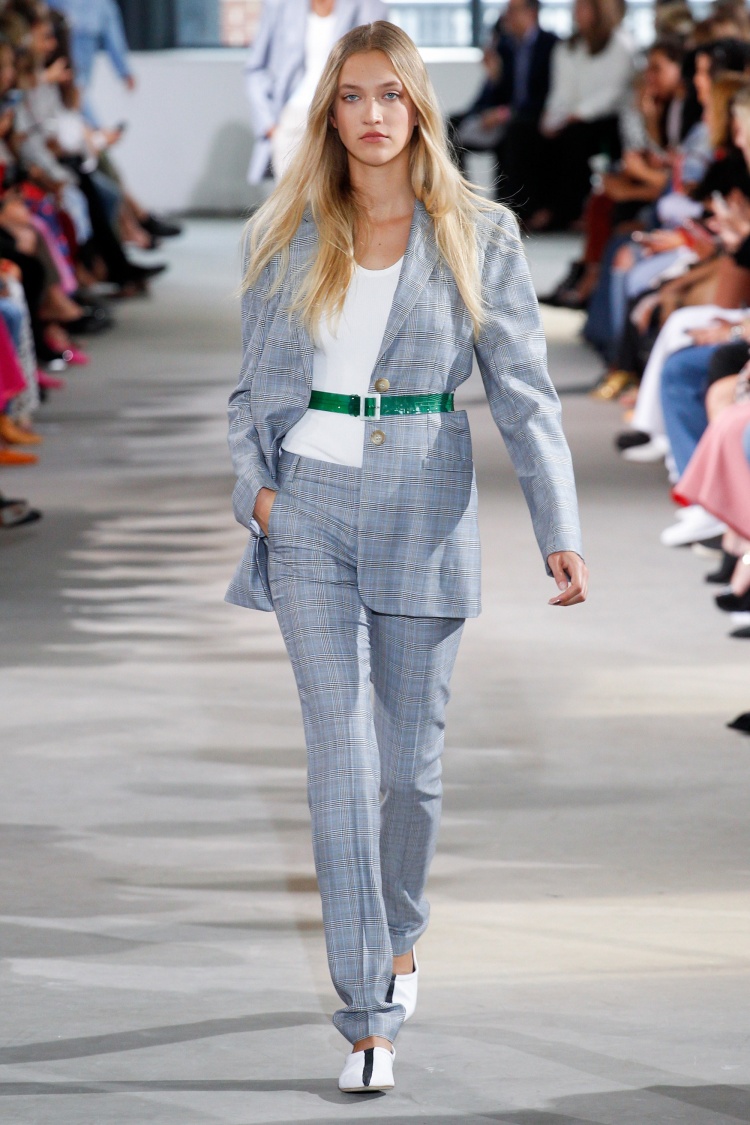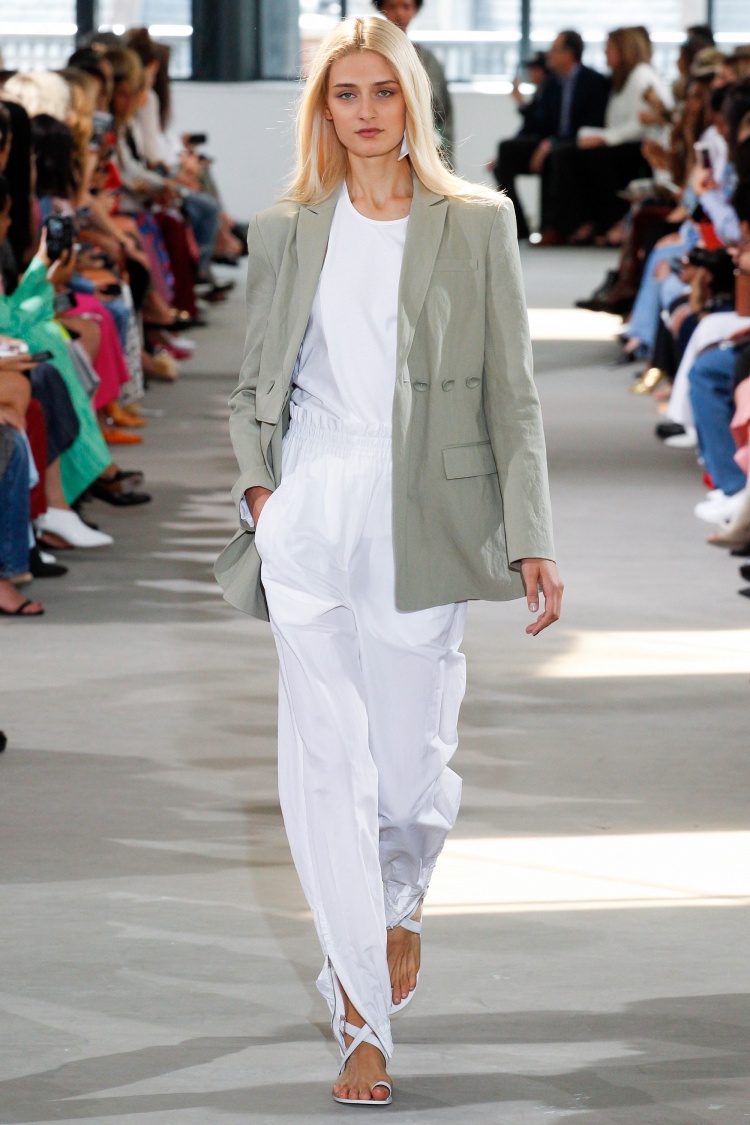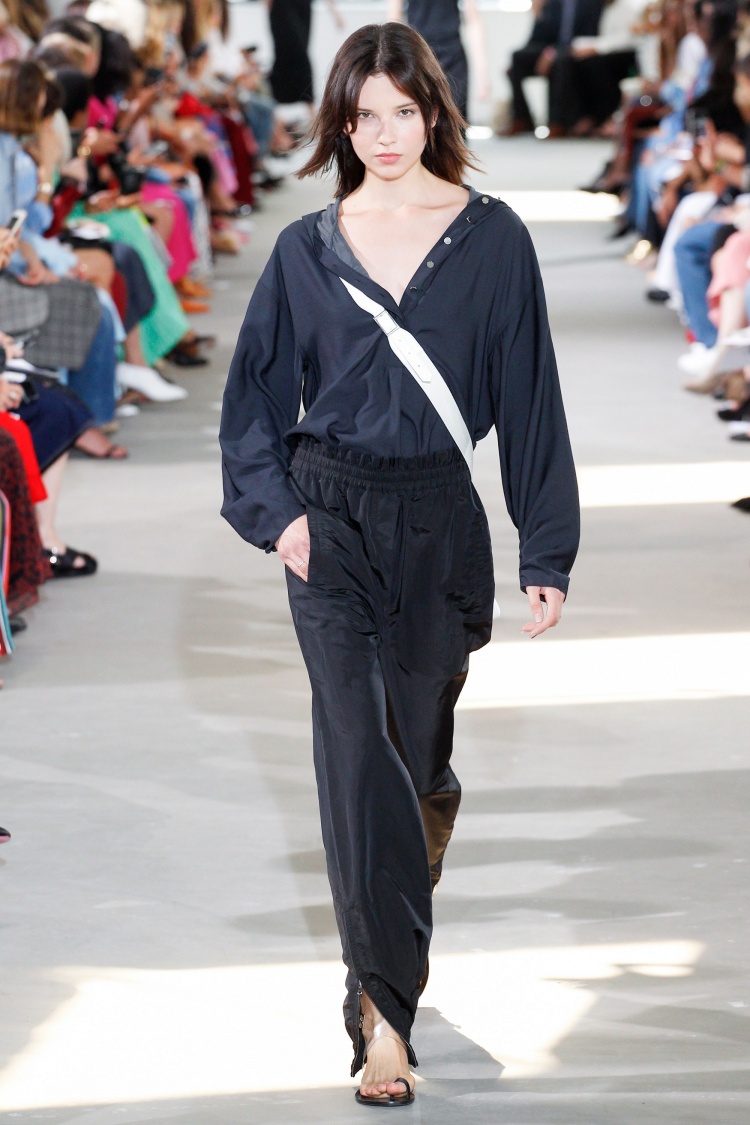 Victoria Beckham
Transparencies and soft colors emerging as key trends of this fashion week. Victoria didn't let us down this time around and came with beautiful strong female looks, "Delicacy can be strong" she told a journalist before the show. I totally agree after scrolling trough her collection.