11 March 2015 // Stefanie Barz //Berlin
//

HEAR & SEE

FASHION HIGH ON STAGE #1 / Róisín Murphy

Besides looking at the individual styles of musicians as part of their overall music-making-persona – like Nick Cave in my last week's journal -, there is another way of dressing up for a music star (or wannabe): by taking high fashion up onto the stage & integrating them into music videos.

Indeed 'star' stands for the attempt at shining brighter then others when wearing way more eye-catching costumes crafted by designers such as Alexander McQueen or John Galliano... no unknowns to the public.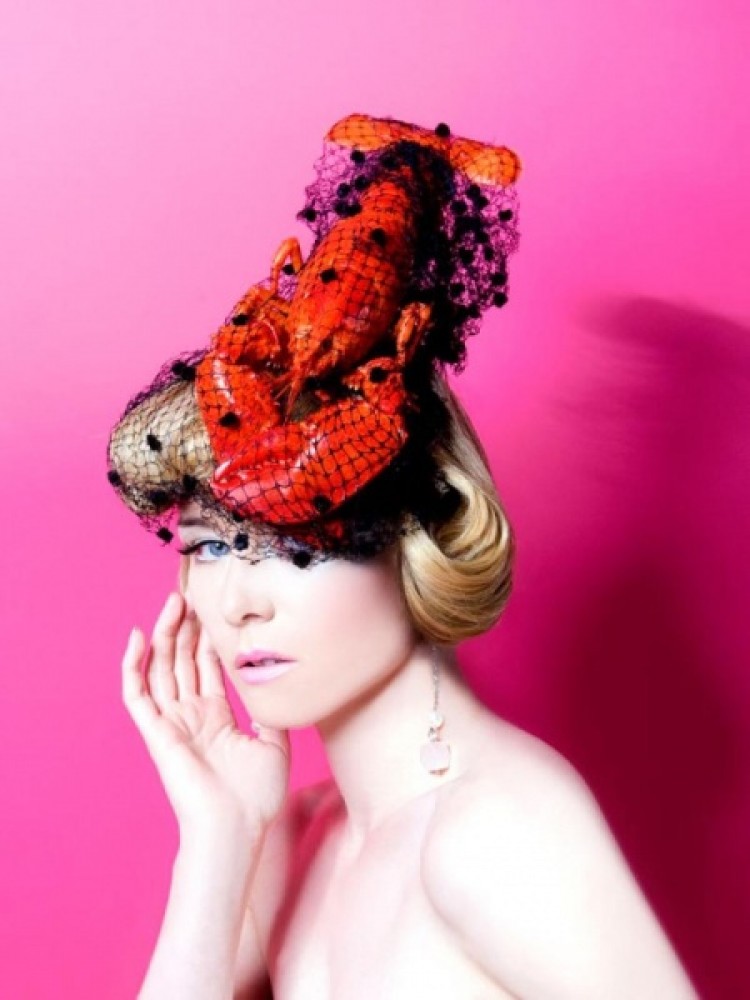 This phenomenon adds a thick layer of visuality to the performance of music, which is fun – celebrating the syndetic arts – but is also a marketing strategy to foster the image of the artist (or artistic product) for a certain kind of fan (or not even fan) to be fascinated with and to stick to.
Lady Gaga is now famous for doing so par excellence, but before her there was already Róisín Murphy – the original, maybe less provocative and more playful version of a musician in eccentric futuristic looks. The Irish solo singer and former member of the band Moloko became a muse and style icon for many, giving a face to catwalks and editorials.
In her music video 'Overpowered' Murphy wears Gareth Pugh
<iframe width="420" height="315" src="https://www.youtube.com/embed/VlFjf1pWk2c" frameborder="0" allowfullscreen></iframe>
'Let Me Know' in clothes by Martin Margiela & Gareth Pugh, Corto Moteldo bag and flying-saucer-hat by Philip Treacy
<iframe width="420" height="315" src="https://www.youtube.com/embed/0_vCOOW_BsE" frameborder="0" allowfullscreen></iframe>