04 October 2015 // Serena Asselman //Rotterdam
//

FASHION WEEK PARIS OEH LA LA

Oeh la la, fashion week again! After London, New York and Milan it's Paris' turn. A few of my favorite fashion houses and their designers been showing there new collections on the runway this past few weeks. Maison Margiela really stood out for me, with a fully embroidered beautiful raw cut coat and the sixties Amy Winehouse influences. The color scheme is very light and feels fresh. John Galiano nailed it!

Maison Margiela SS16, Paris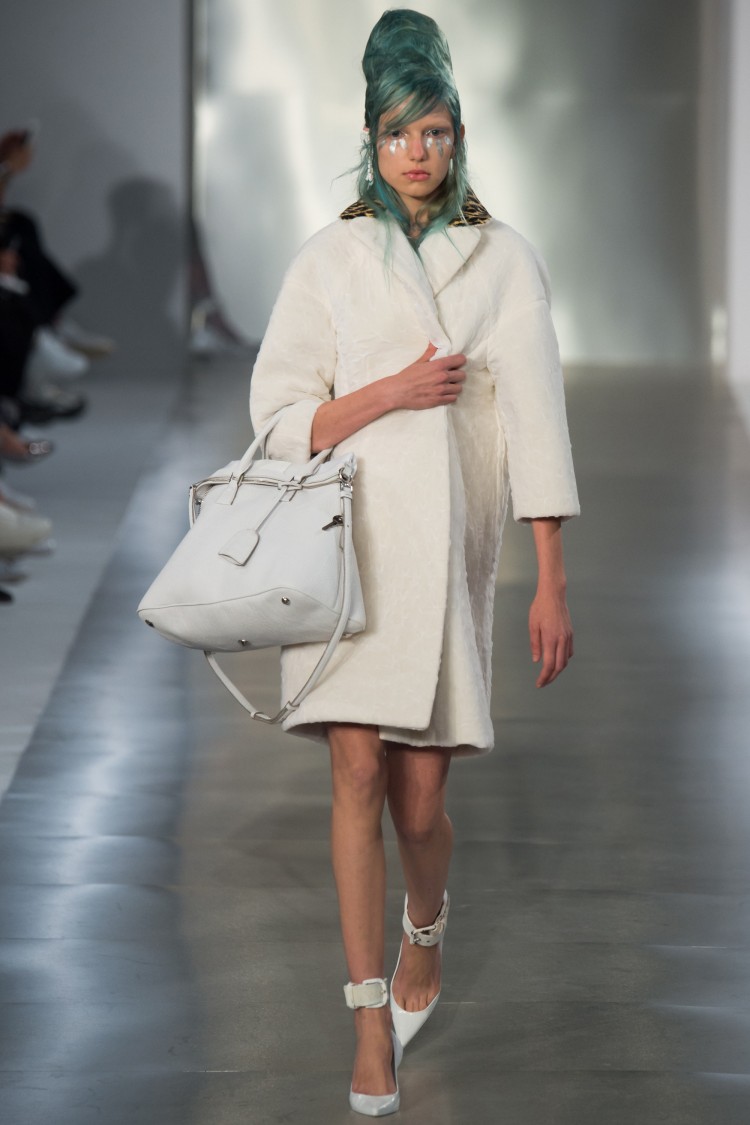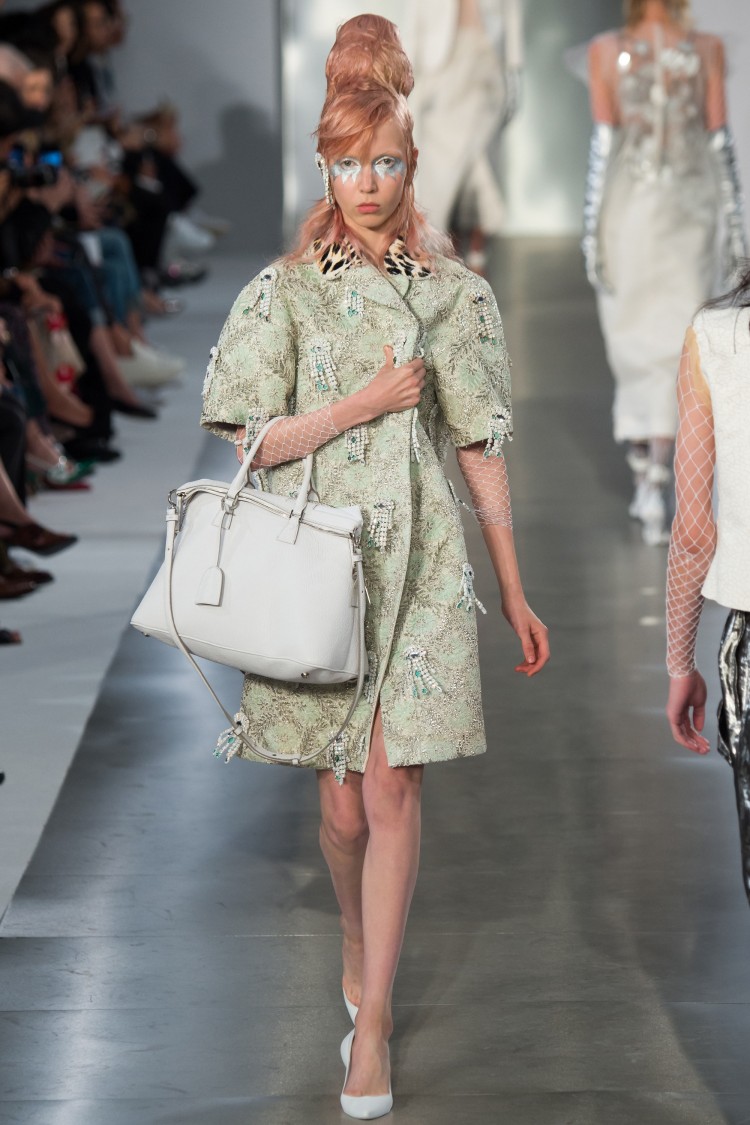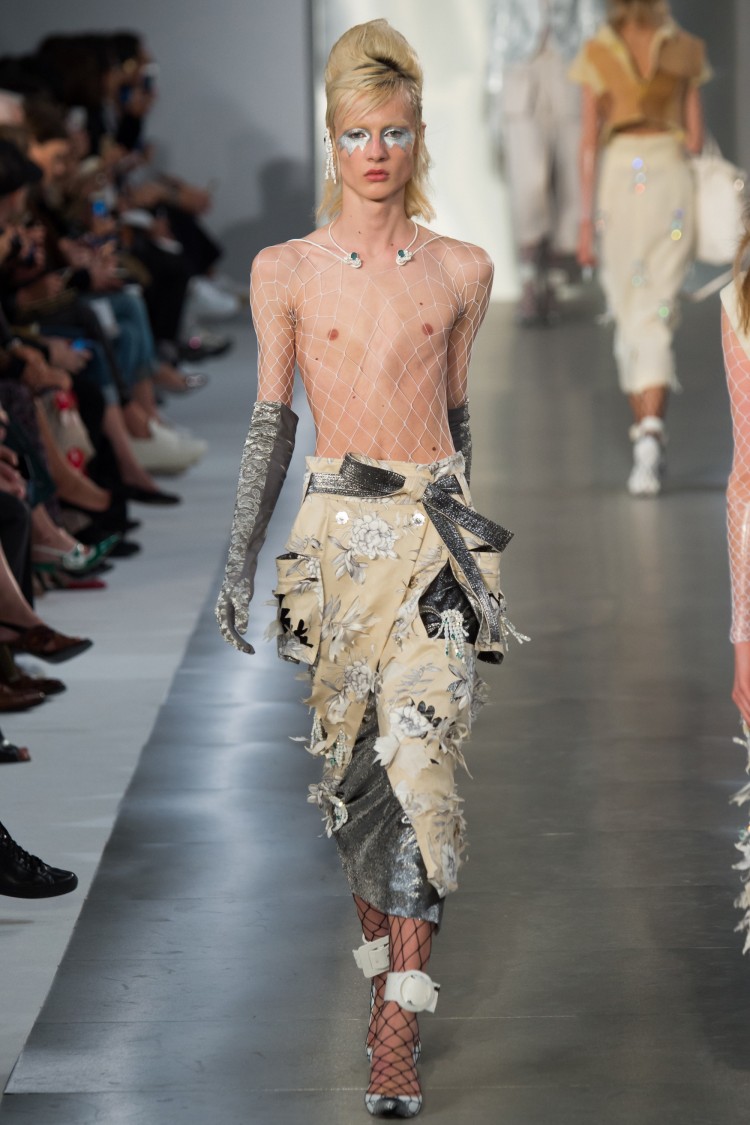 Celine SS16, Paris
Celine, is always a good surprise! Knowing that the designs of Phoebe Philo will never let us down. This time the silhouets are classic with a twist in checked fabrics, combined with beautiful black leather and soft white fabric. It's all so clean cut and feminine at the same time.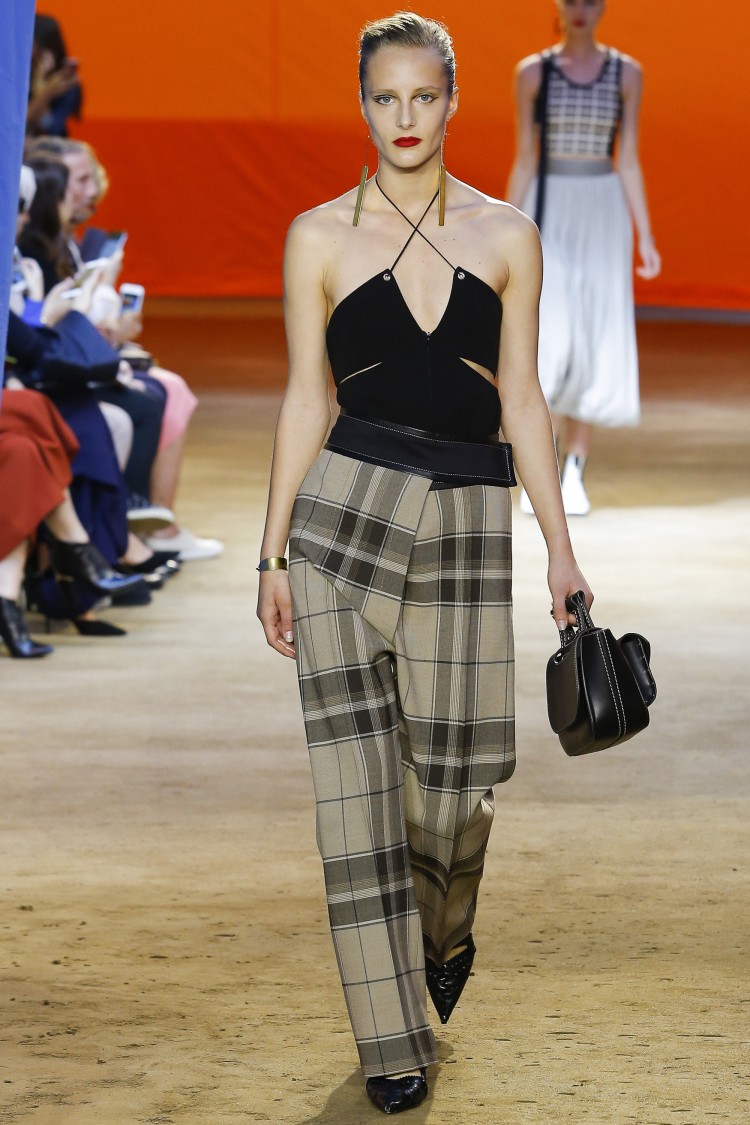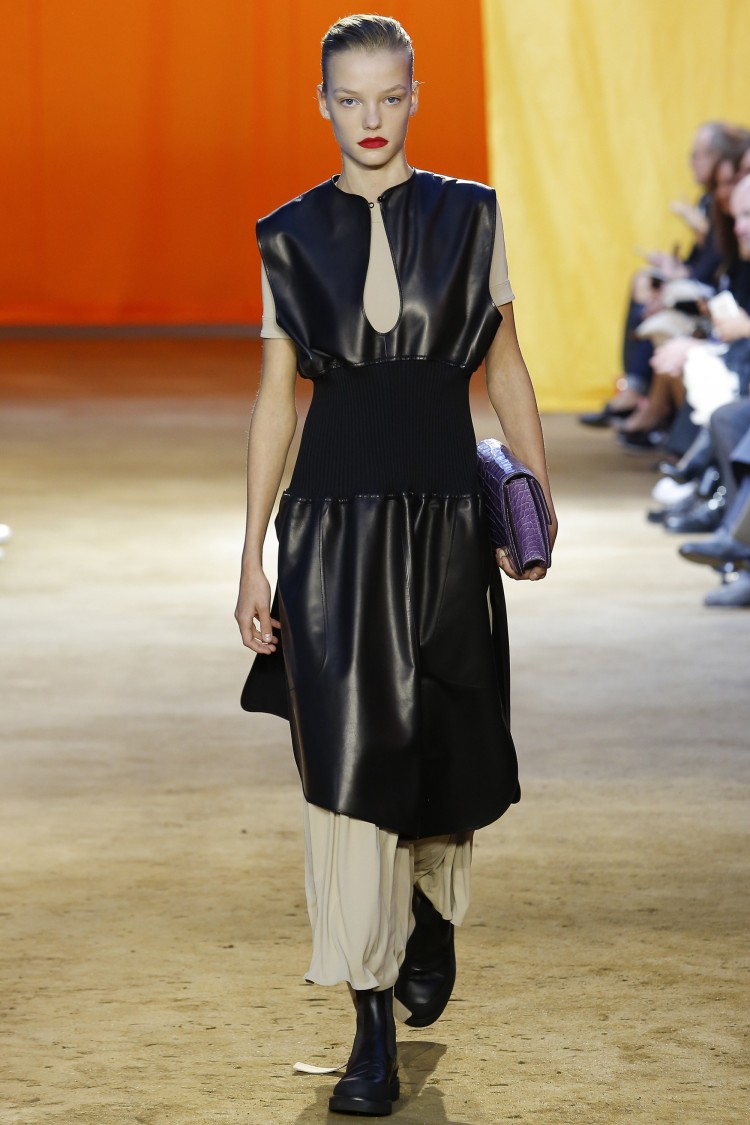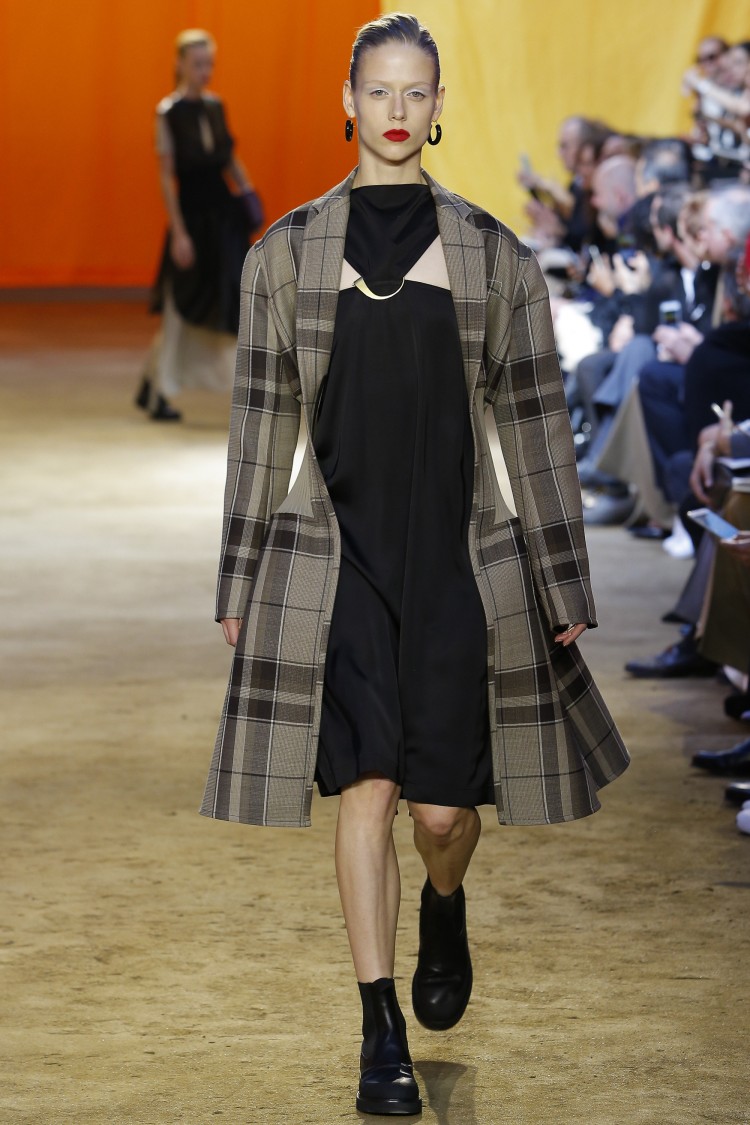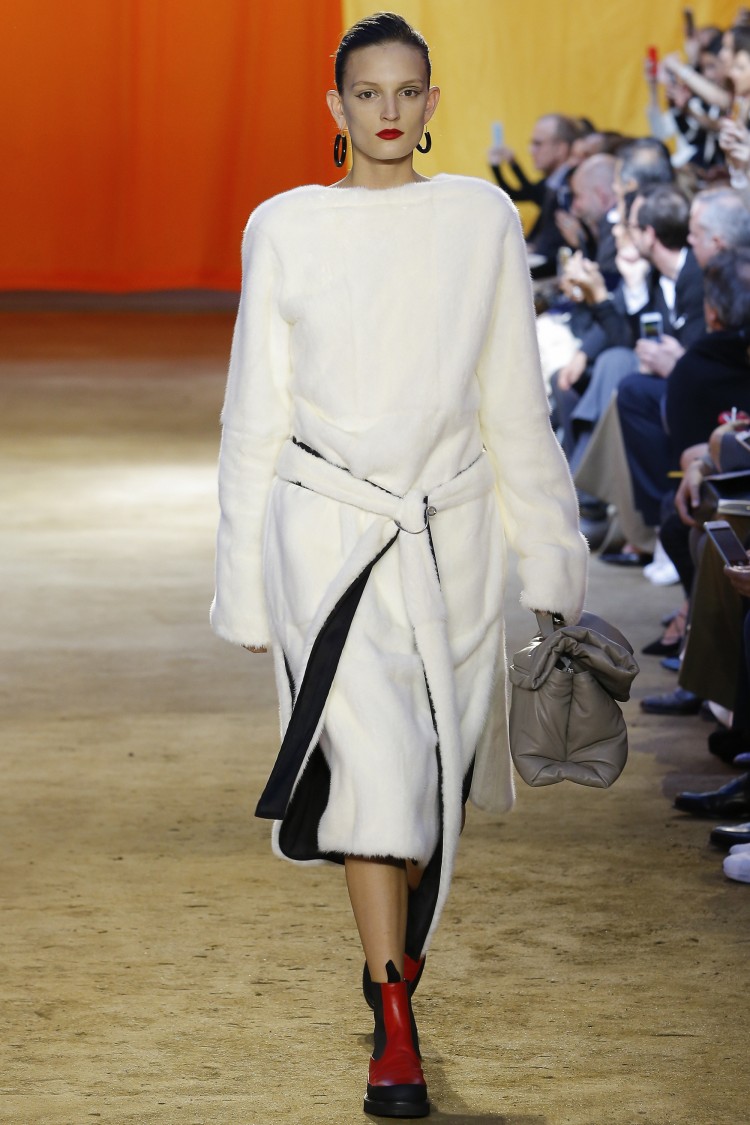 Dries van Noten SS16, Paris
The moment Dries was showing his latest Belgium design, instagram exploited. Everybody was instand fan of his beautiful printed, floral, silk garments. And those platform sandals in hot pink, I won't survive the upcoming summer whitout them!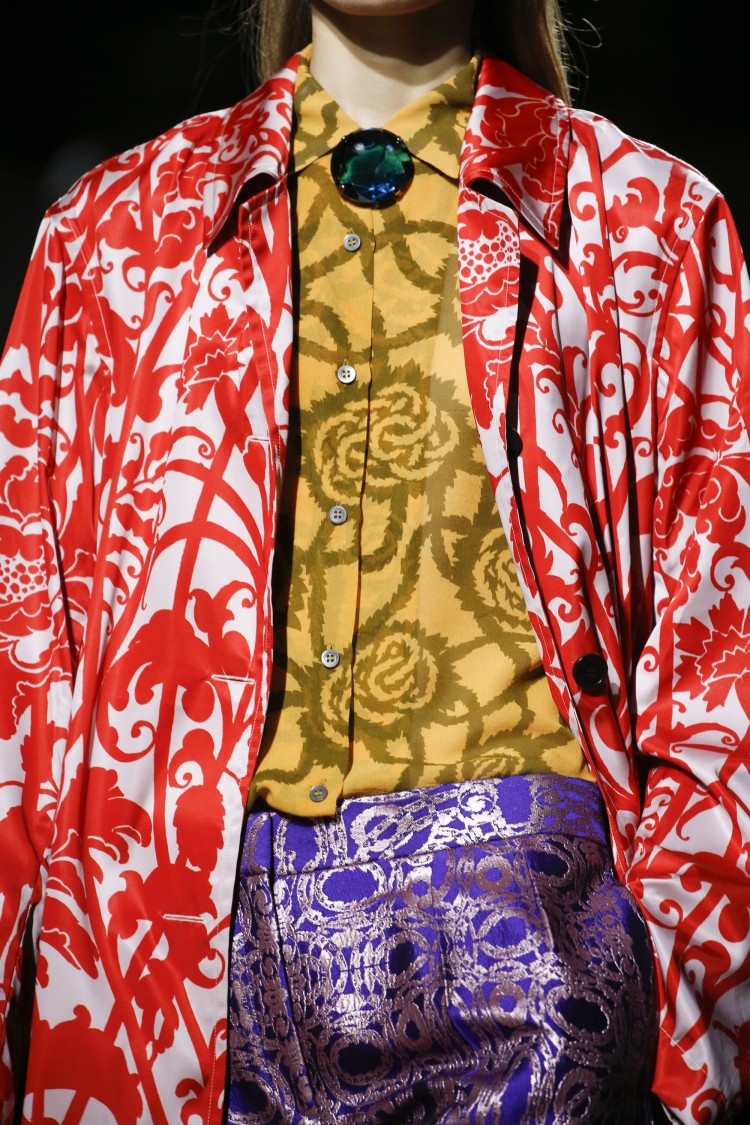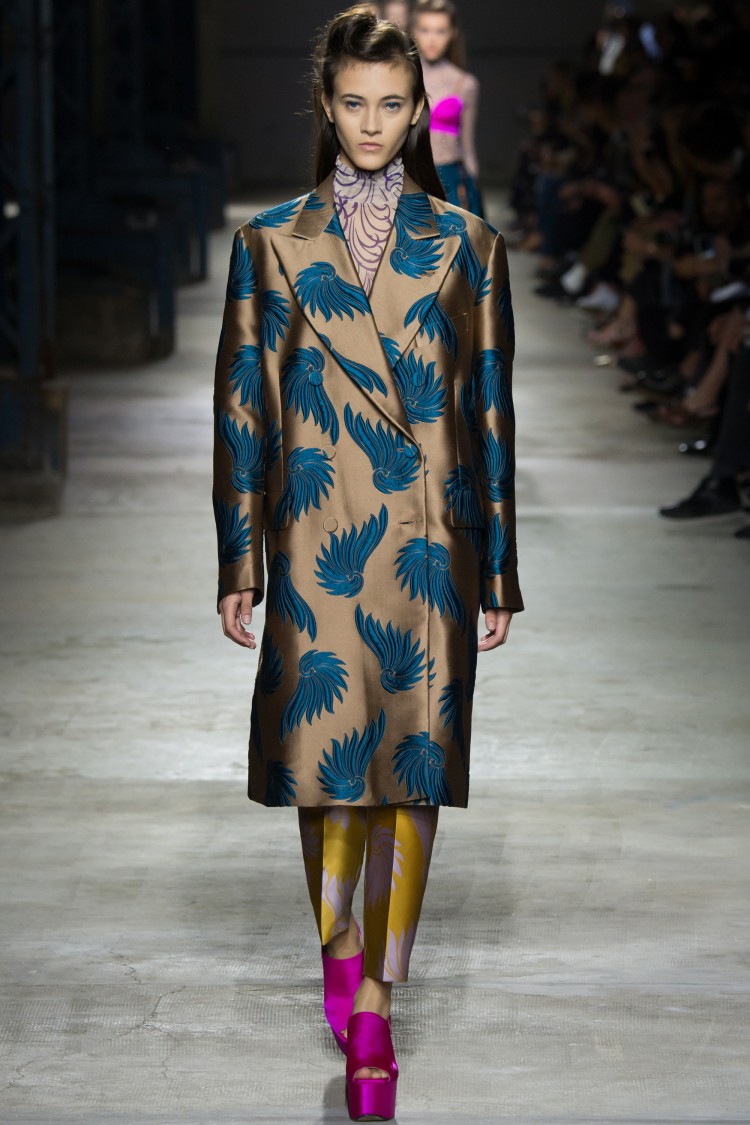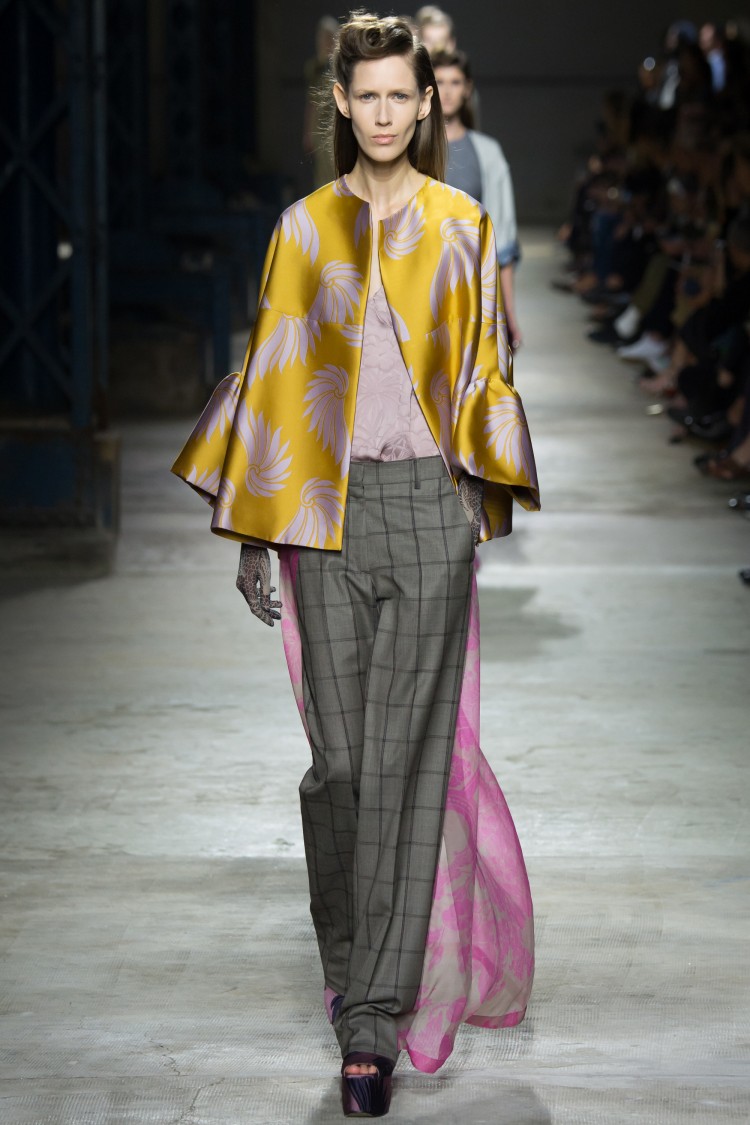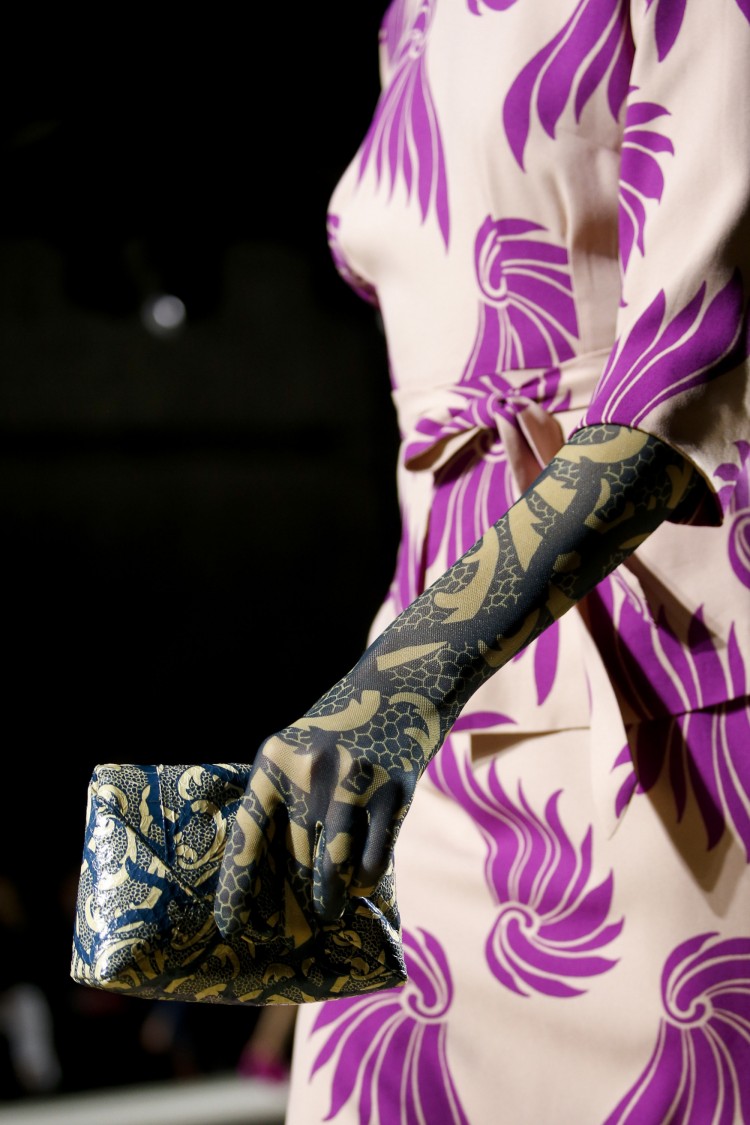 Dior SS16, Paris
Raf Simons didn't want to embellish, but keep it simple and quiet. I simply love his designs, and selected my favorites.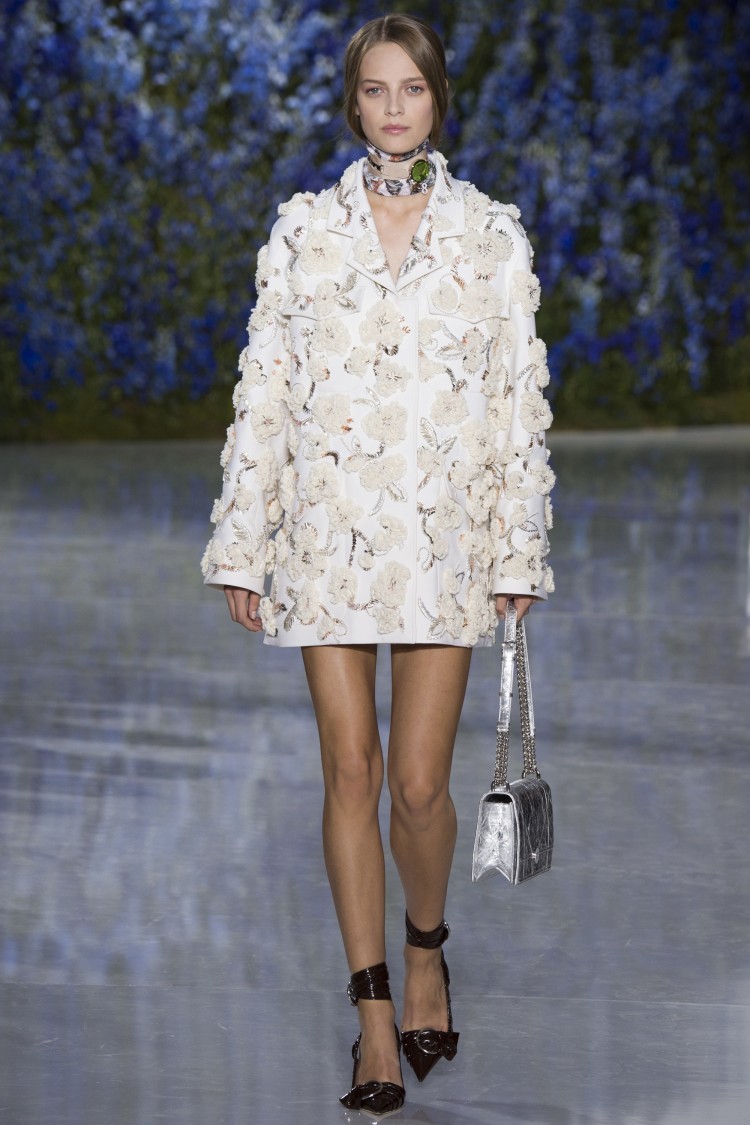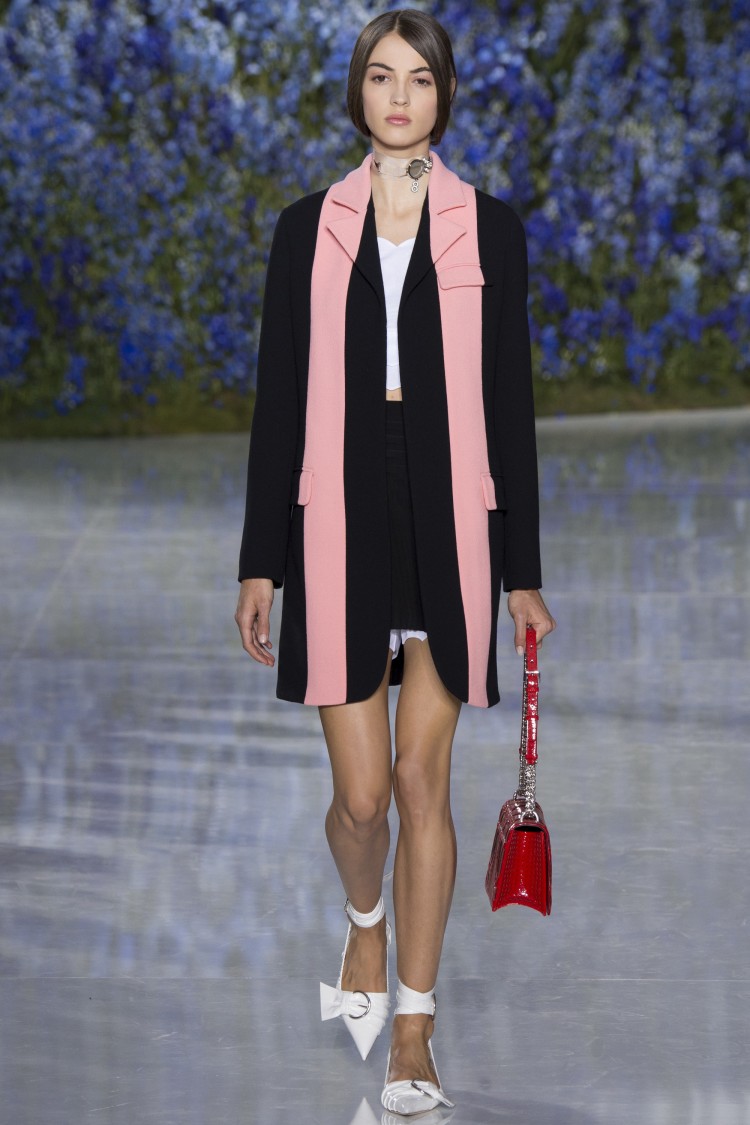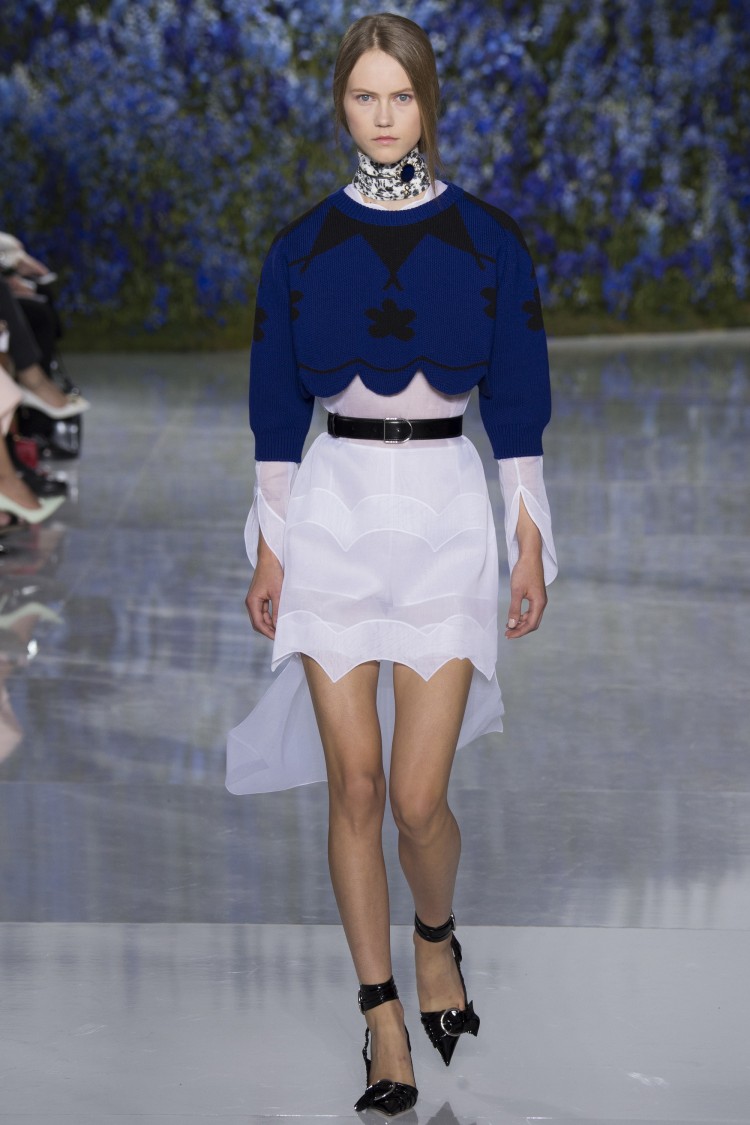 ACNE SS16, Paris

Boots and velvet, what's not to love? I'm sold!