27 March 2016 // Serena Asselman //Rotterdam
//

HANDBAG LOVE

The handbag is a cool but necessary accessories that every woman owns, most woman own multiple handbags in various shapes and colors. The crossbag, the doctor, the clutch, the bucket, the baguette or a backpack, are bag shapes we as woman have to choose from. Above that it's also about the design, the size, the color and the material!! And how will all mentioned above match our outfits? Bags are fashion, one moment their it, the next they're not. Personally I prefer timelessness and function above all. But I do have a secret bag obsession for funny shaped bags.

Bags that stand out due to their shape, like the designs of Charlotte Olympia, they are so much fun. A golden Croissant clutch, a mini sizes pinata, what's not to love? Moschino is also leading in fun shaped bags, every season they come with a new gimmick that turns a smile on my face. A mini biker jacket as a purse, an MC Donalds milkshake cup as a bag, endless fun!! Looking deeper into fun shaped handbags and their history, I discovered that they existed long before our time, in the 1940s there was a brand called Anne-Marie that designs all sorts of exclusive shaped handbags. Even in the forties, women enjoyed a good dose of fun!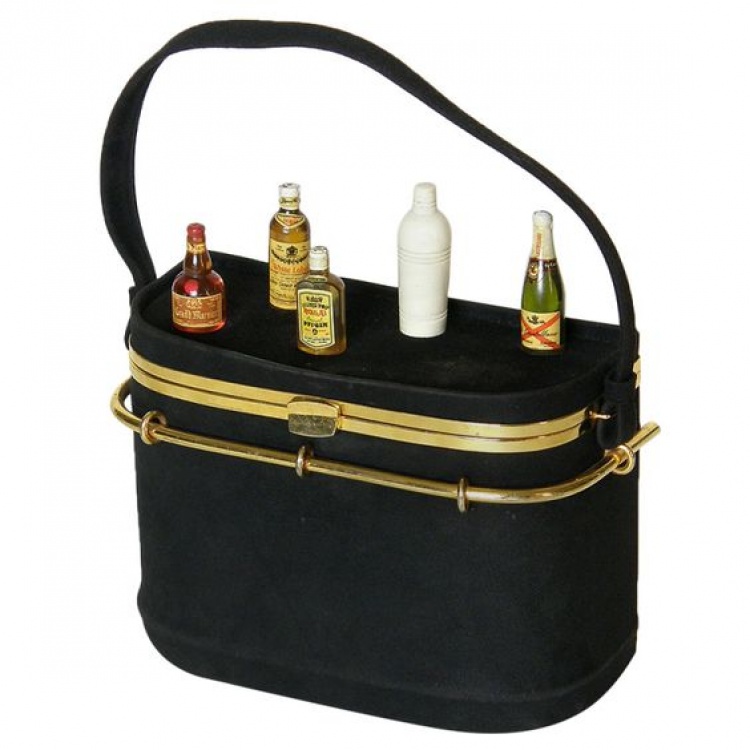 1940s cocktail bar bag of Anne-Marie
1940s bird cage bar bag of Anne-Marie
Nineties icons Cher and Dionne (Clueless) with their teddy bags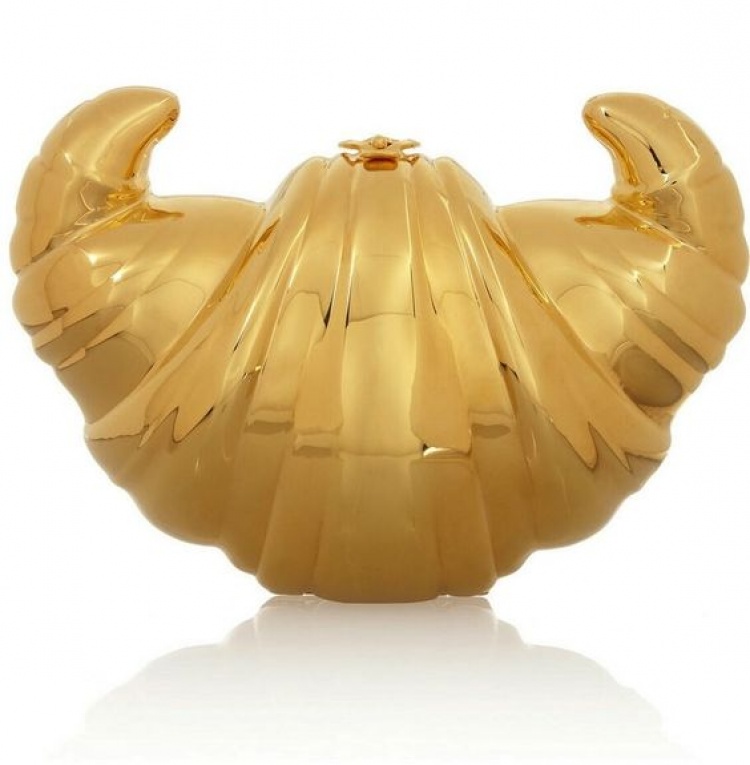 Croissant clutch by Charlotte Olympia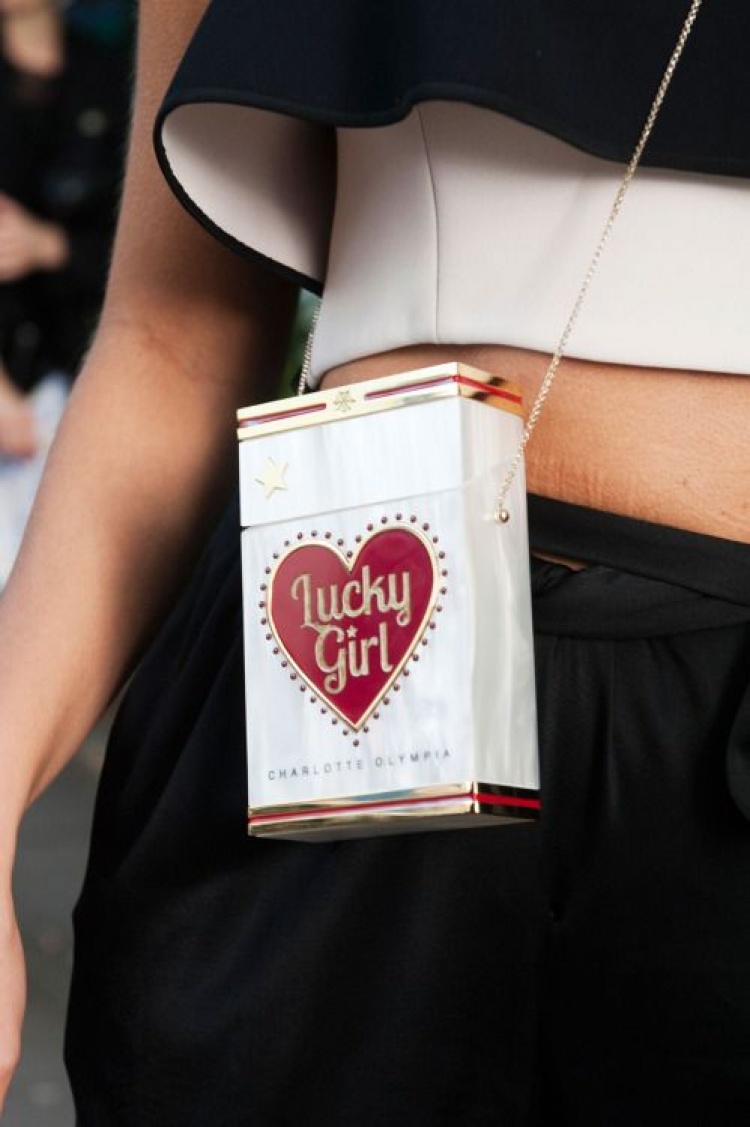 Cigarette package bag by Charlotte Olympia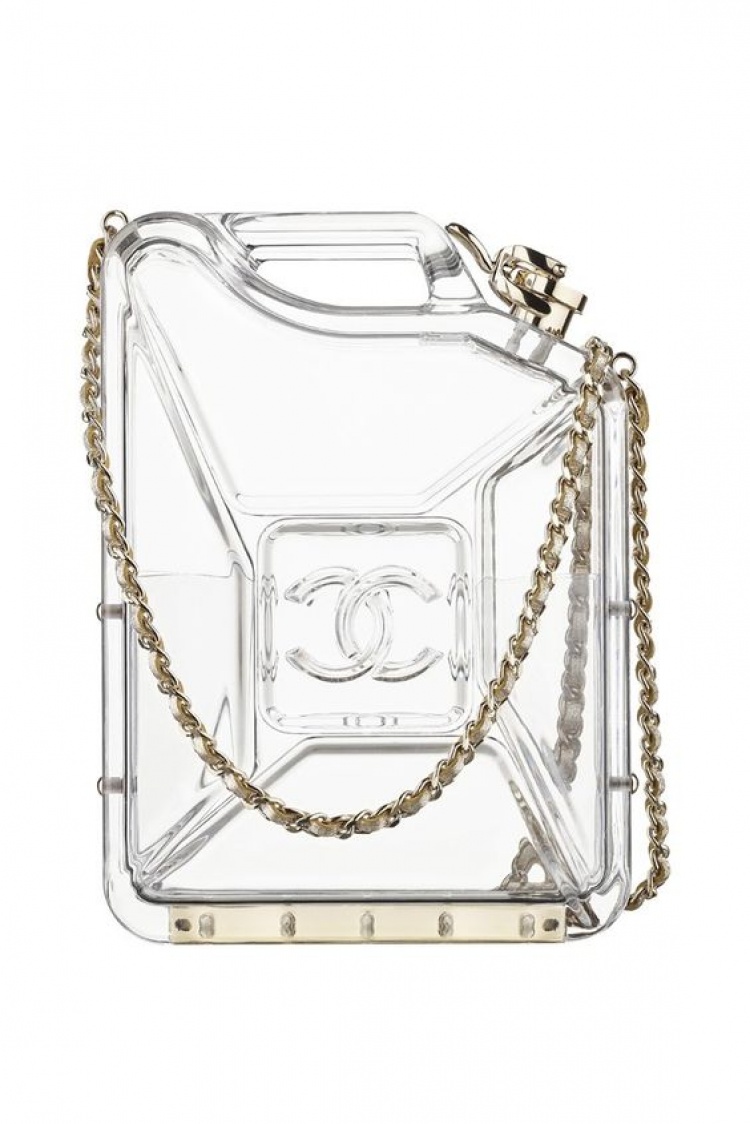 Jerrycan bag, Chanel 2015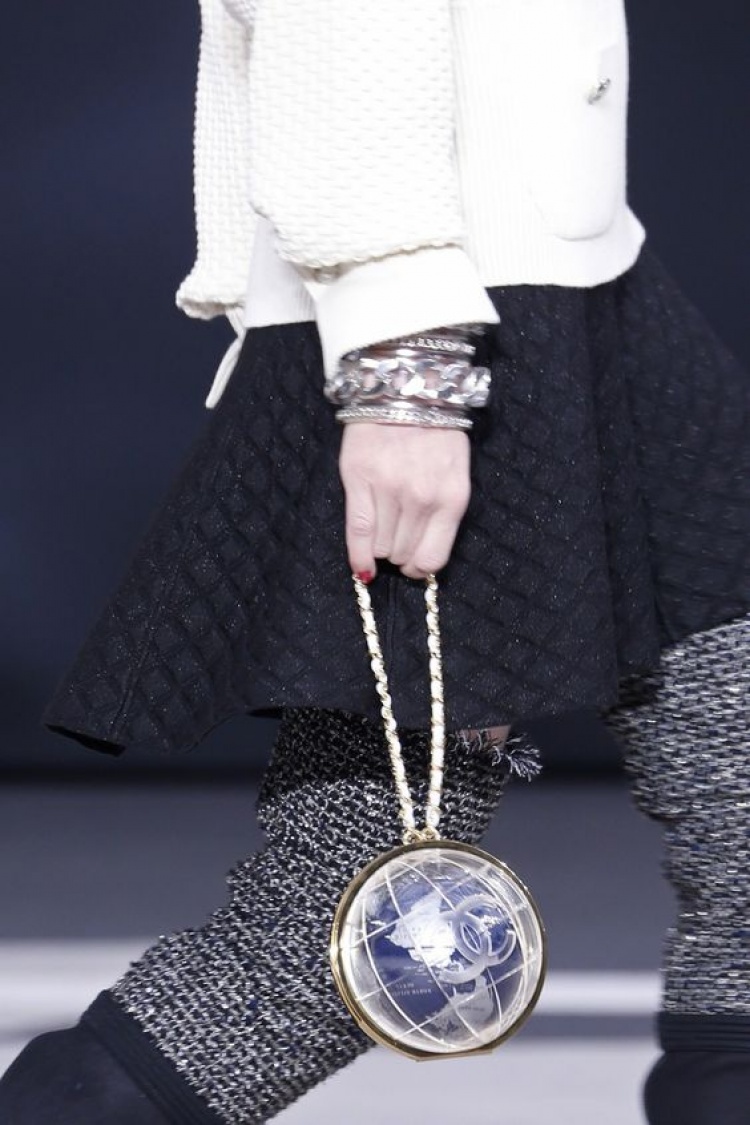 Chanel globe clutch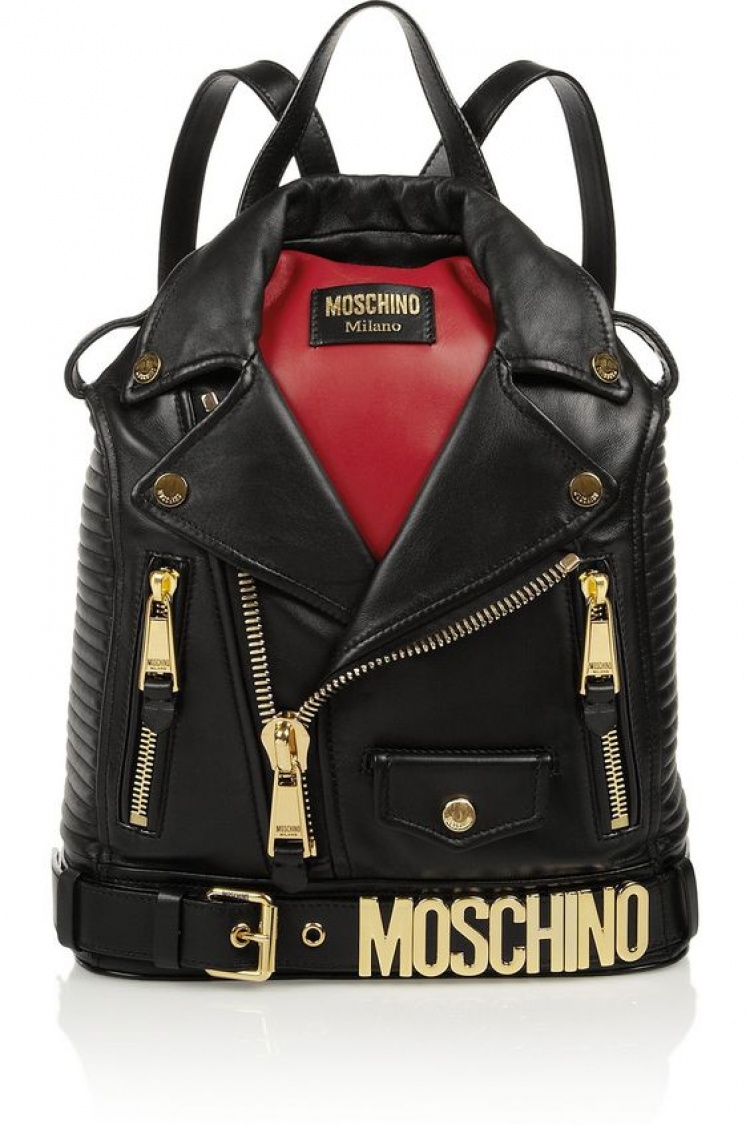 Moschino leather jacket bag 2015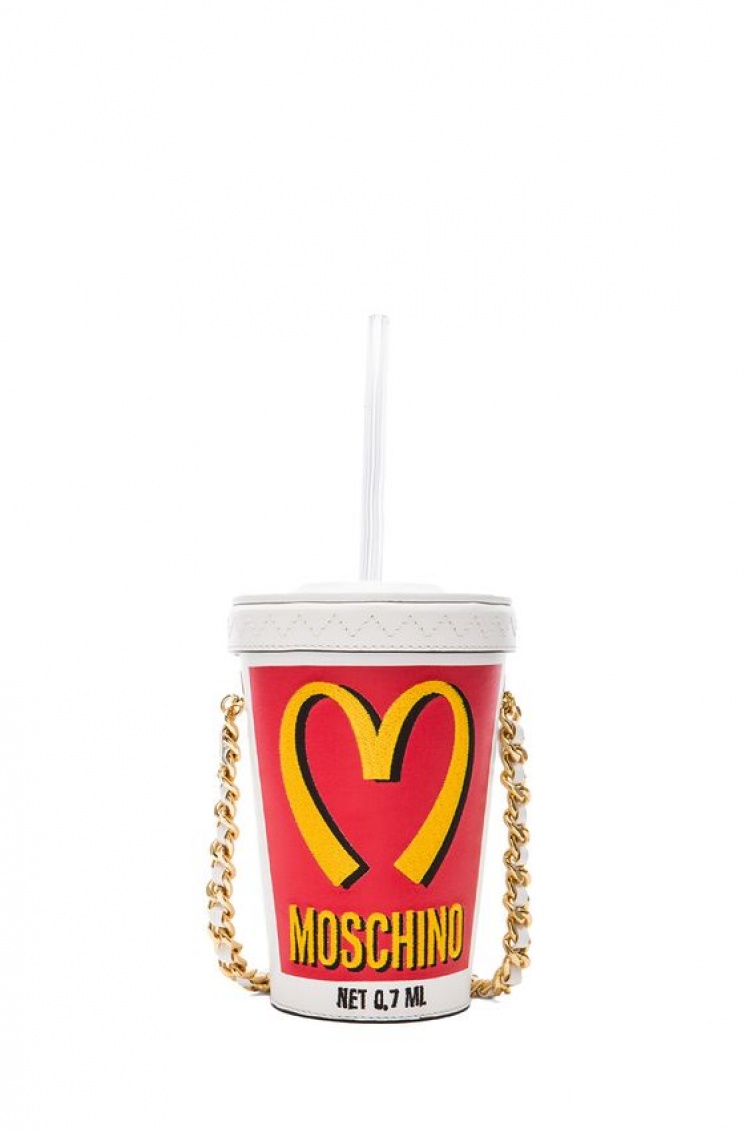 Moschino MCDonalds milkshake cup bag 2014