15 November 2015 // Serena Asselman //Rotterdam
//

COU COU CARINE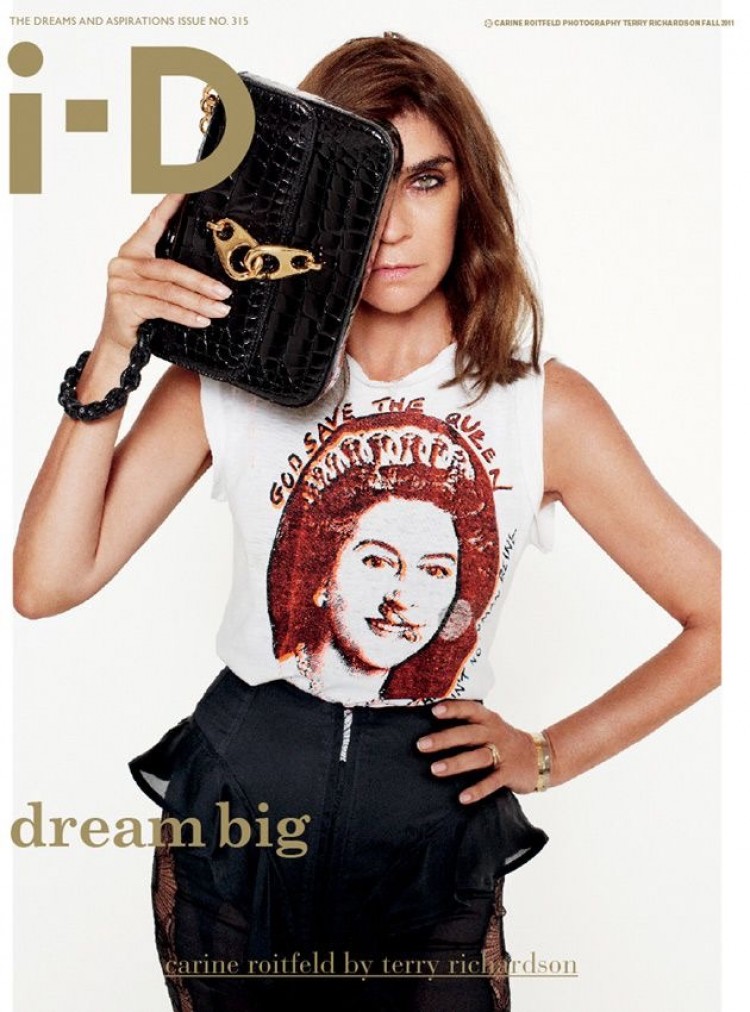 Carine on the cover if ID-magazine after leaving Vogue after 10 years, by Terry Richardson
Carine Roitfeld will always be my favorite stylist, the looks she has created through the fashion history are extraordinaire. Clean,chicque, sexy, fiminine, just always so on point. Her styling became grande when she started working with photographer Mario Testino and Gucci's mainman Tom Ford in the ninetees. Since that area the fashionworld is around her vision, she has such an influence. Making regular models topmodels, staying true to her vision of style and fashion. Gucci, Givenchy, Chanel, Masion Margiela, the fashion labels also adore Carine, she brings their beautiful couture alive.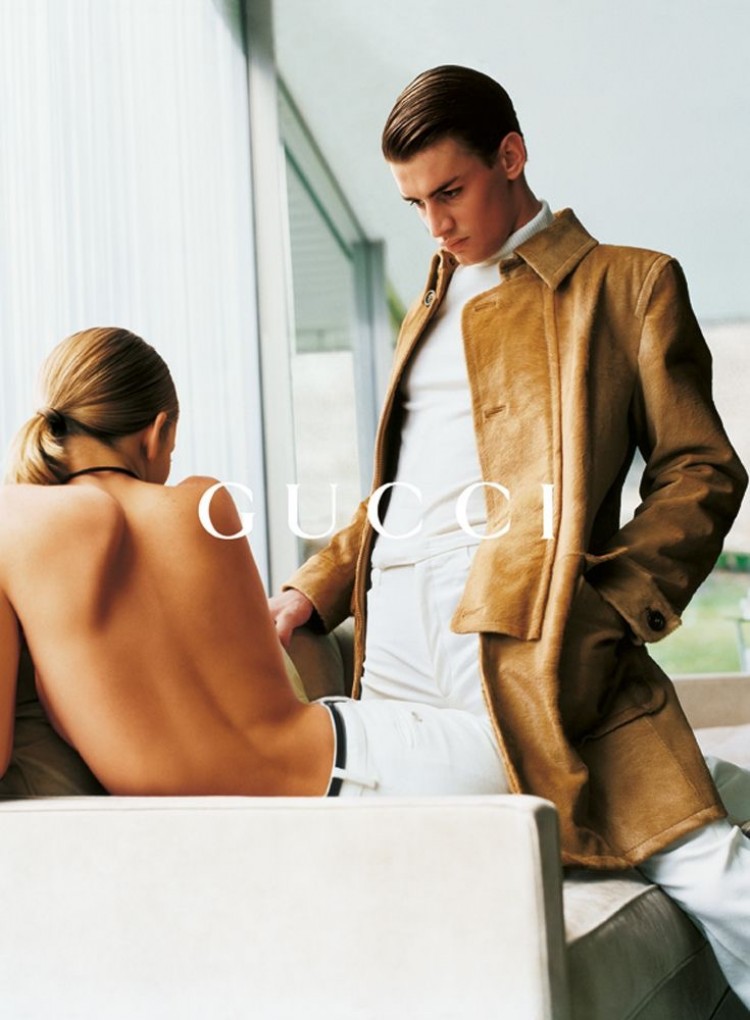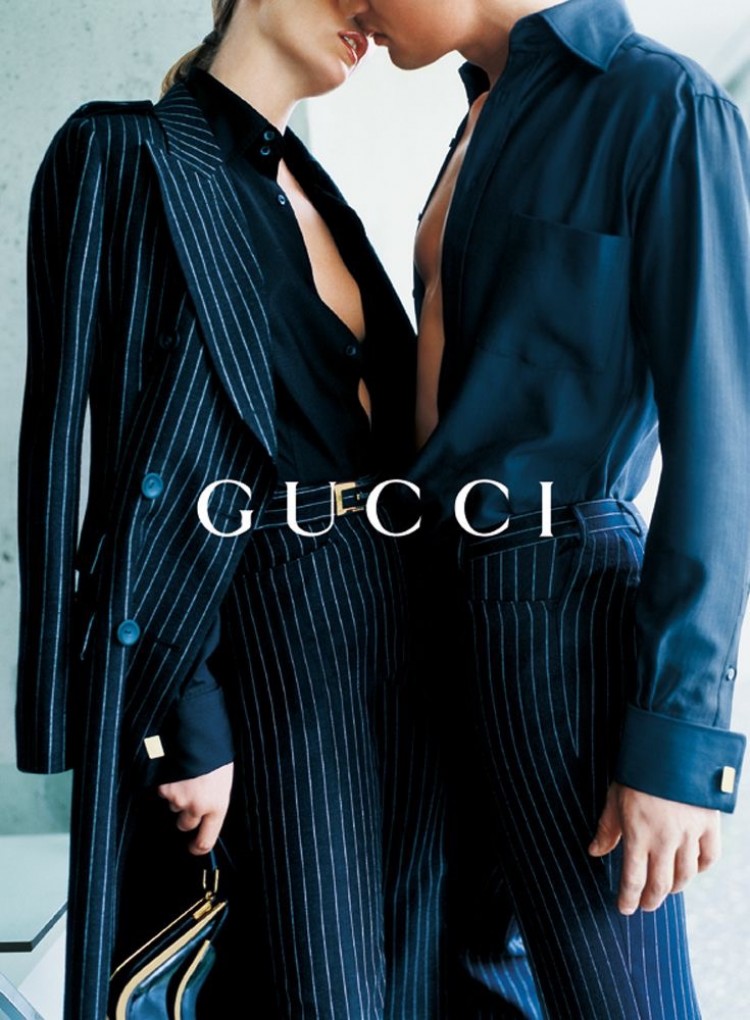 1996, Carine's first Gucci campaign together with Mario Testino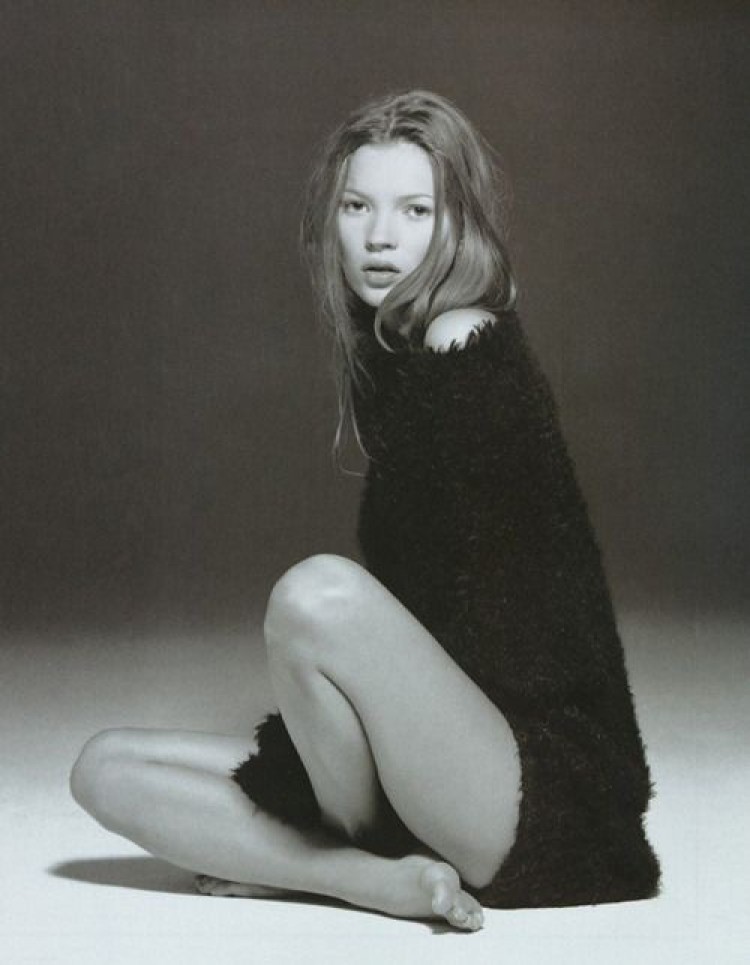 Carine on Kate Moss in the ninetees, minimalistic.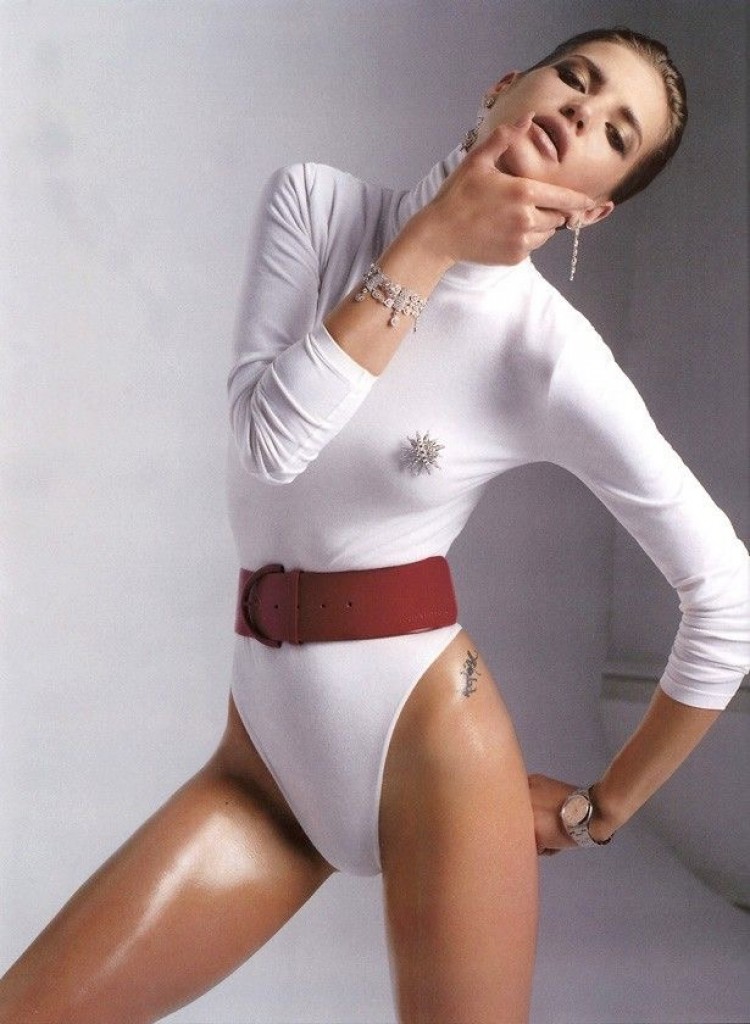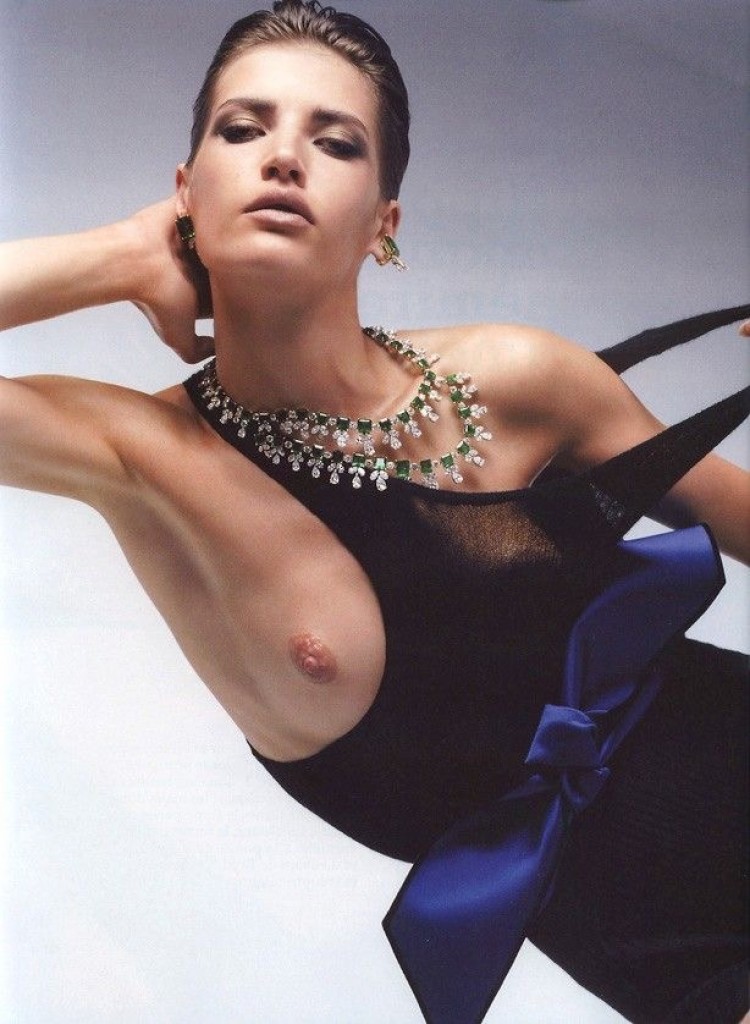 2003, Sporty chique by Carine and Inez & Vinoodh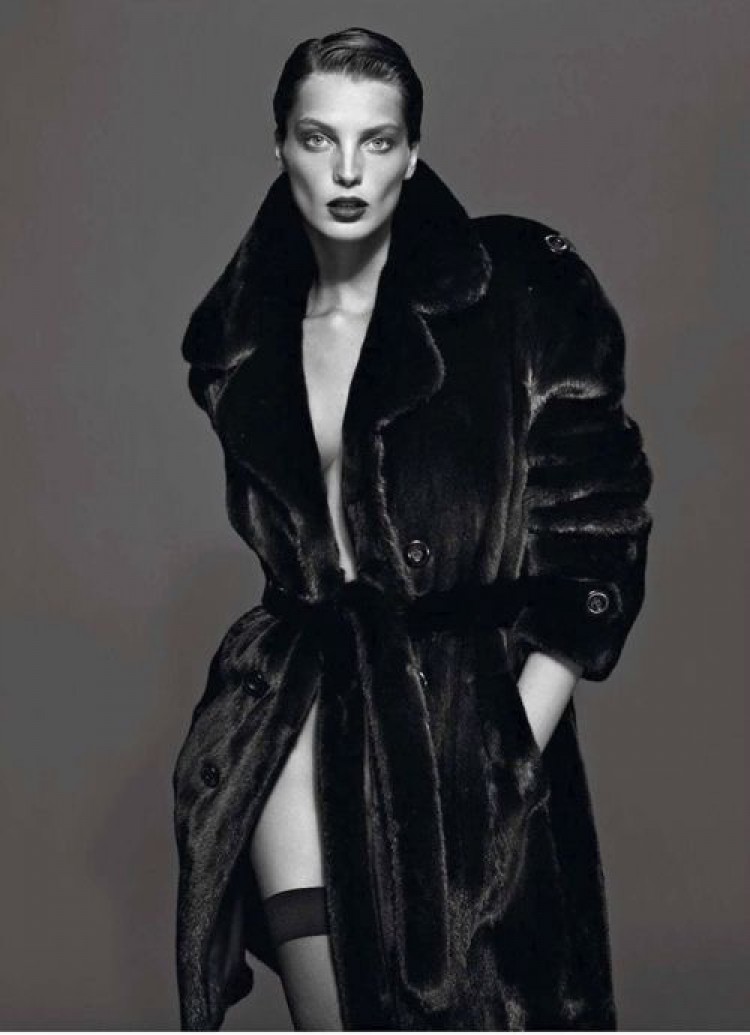 Fake fur on Daria Webowy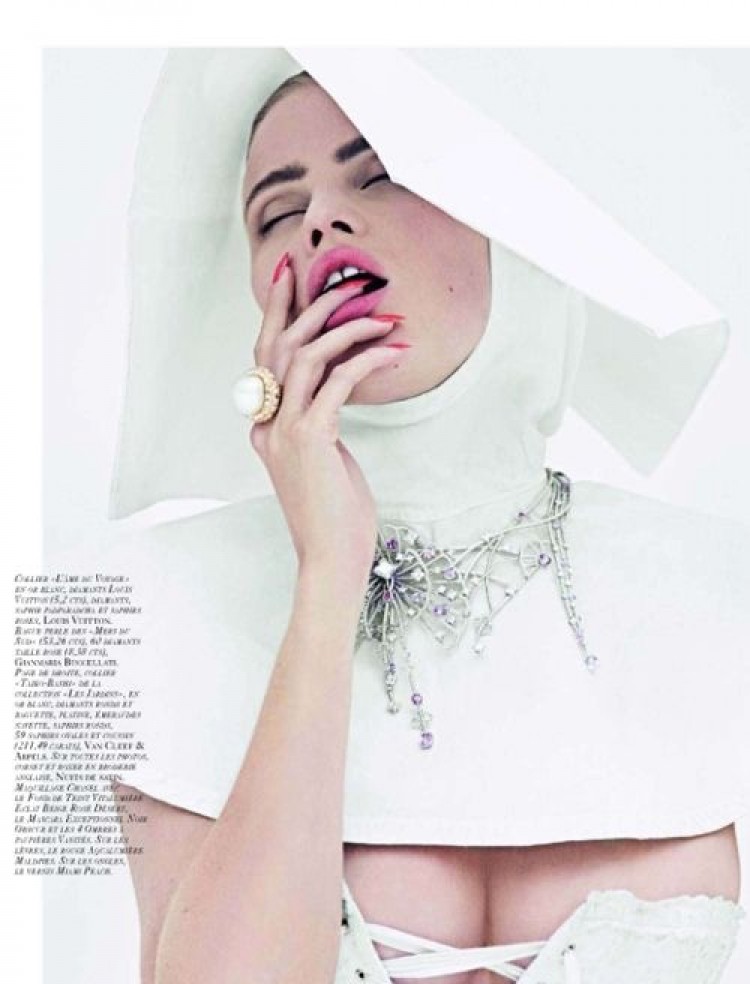 2009, Carine on model and muse Lara Stone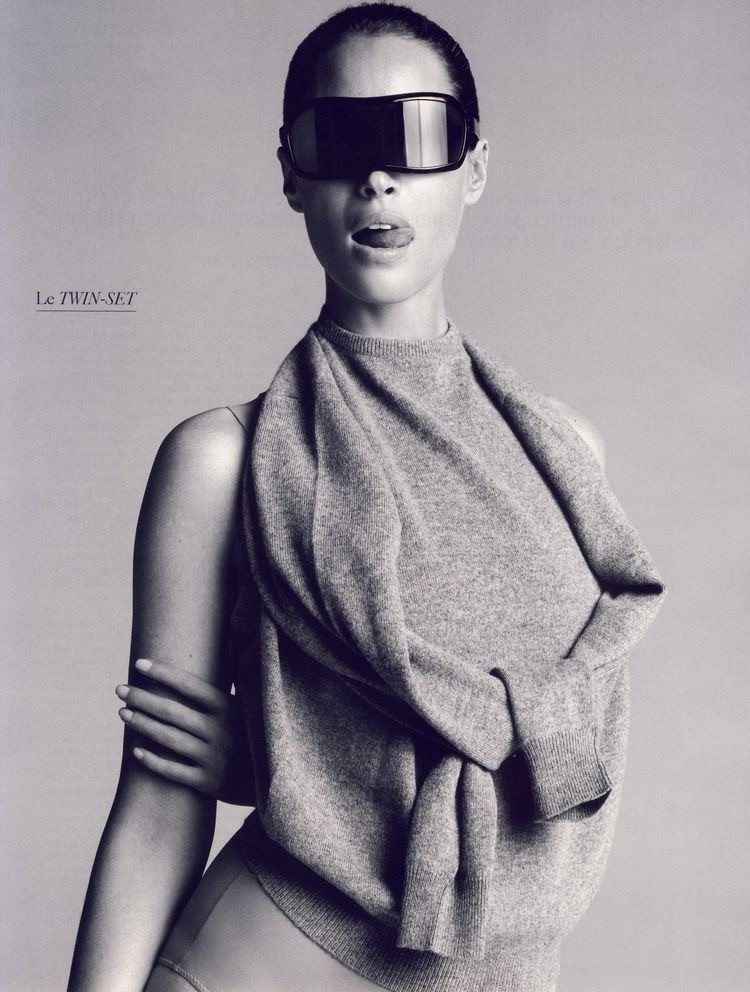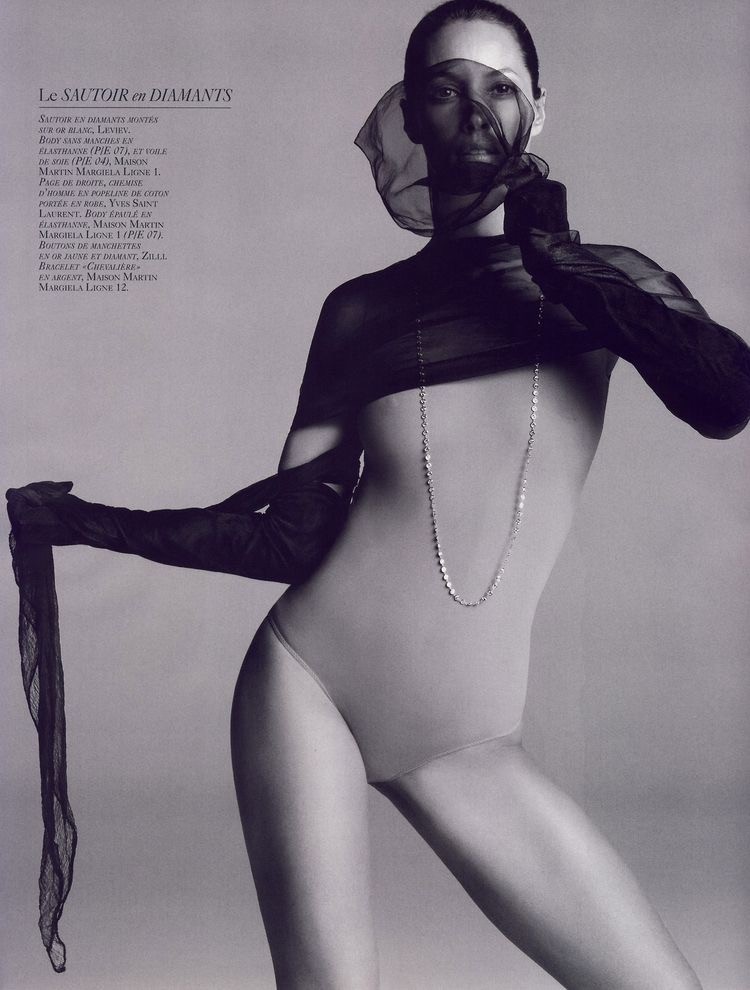 2009, Carine on Christy Turlingtin, by Inez & Vindooh, using sunnies of Maison Margiela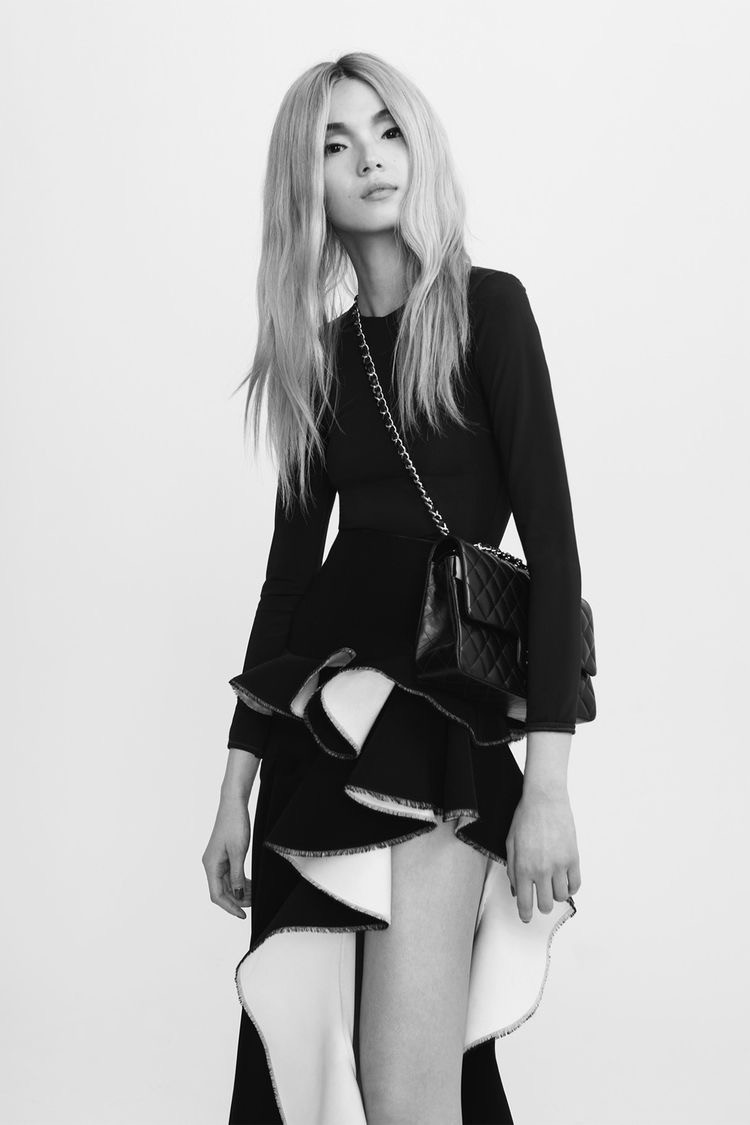 Carine gives Chanel 2.55 bag multiple personalities