23 April 2016 // Anona van der Linde //Antwerp
//

MARI GIUDICELLI

Mari Guidicelli is a Brazilian born model and a shoe designer with amazing style. She may be a familiar face to you, because we've seen her doing a lot of photoshoots for Maryam Nassir Zadeh, plus she was muse to Simon Porte Jacquemus and a model for Mansur Gavriel and Eckhaus Latta. You could say she's a new (york) Alexa Chung.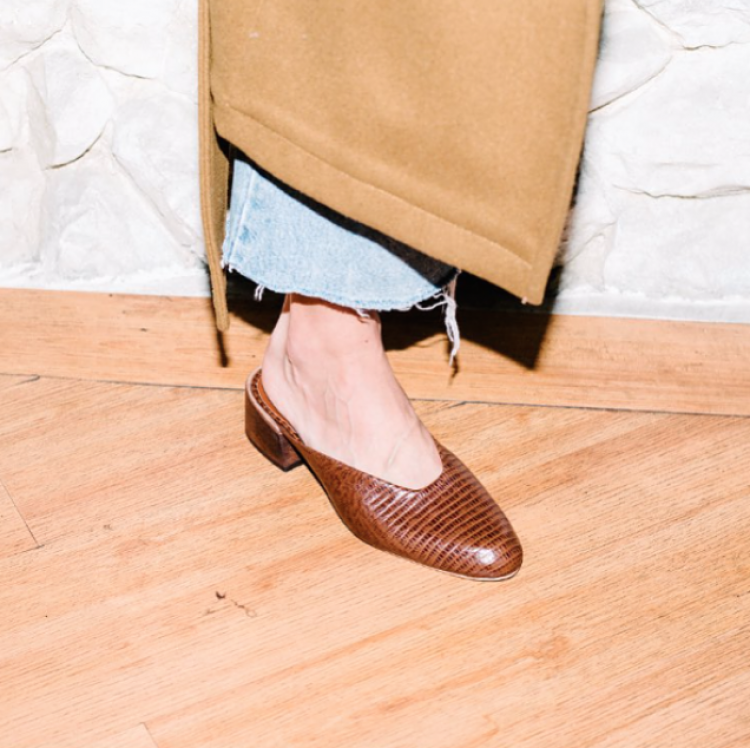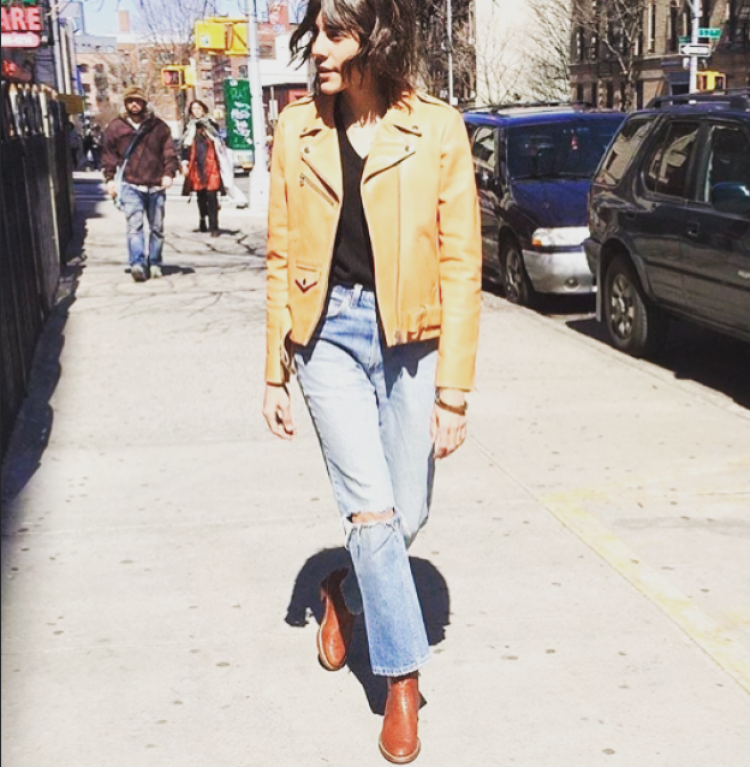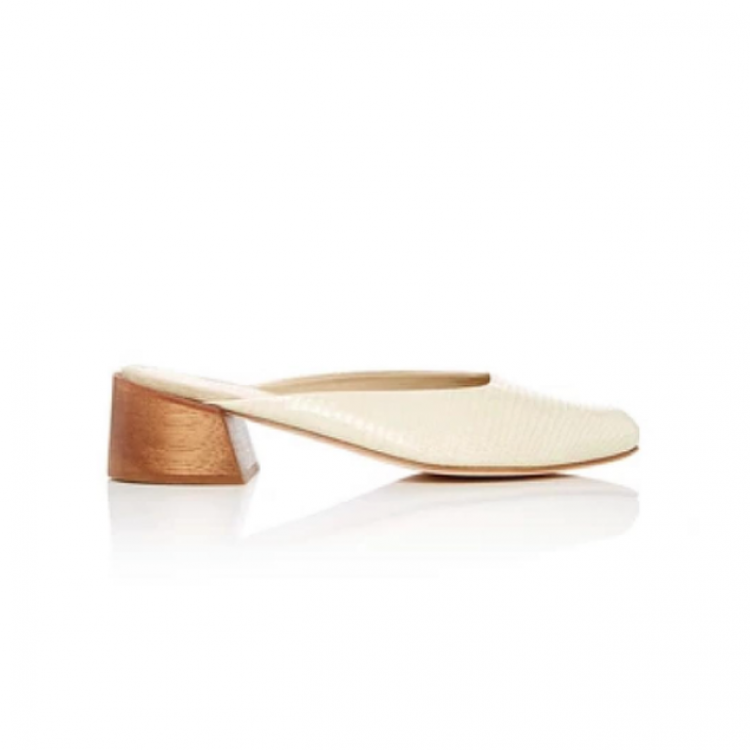 Mari Giudicelli only moved from Rio de Janeiro to New York a little more than five years ago (she had the opportunity to transfer schools), but she already managed to make a name for herself thanks to all her modelling jobs and it-girl status. She graduated from New York's Fashion Institute of Technology last year and has recently launched her first shoe collection - and I think her shoes are just perfect! They have a luxurious vintage look, but the ways she uses materials and colors make them modern.
During her studies she first focused on garment design, but she discovered soon that her passion lies in shoes. She spent hours in the school's shoe lab, working with leather and expanding her knowledge in handwork. After her graduation she didn't want to keep interning for big corporations so she started working on a lot of prototypes in her Brooklyn apartment. A lot of people kept asking for her shoes, so eventually she had to start looking for a manufacturer to make them in bigger quantity.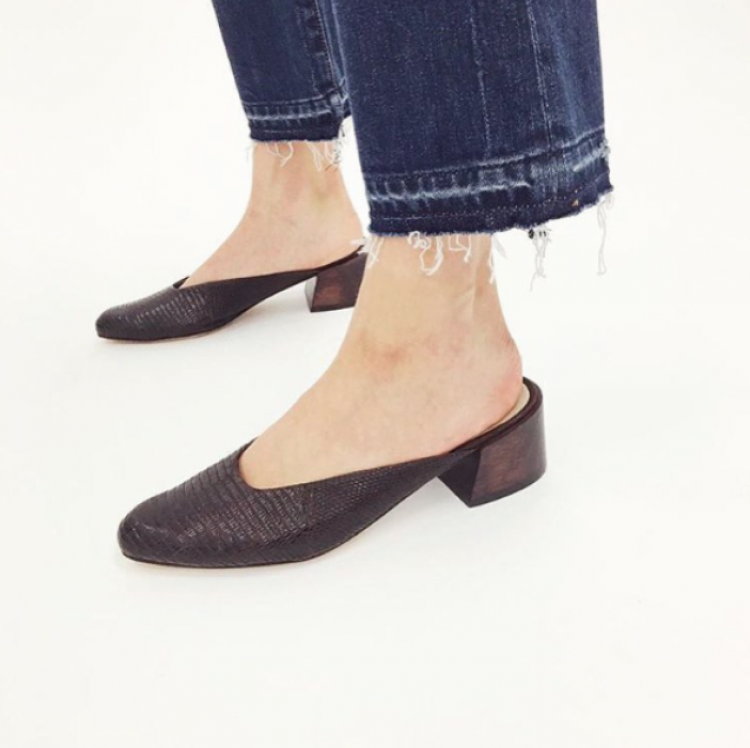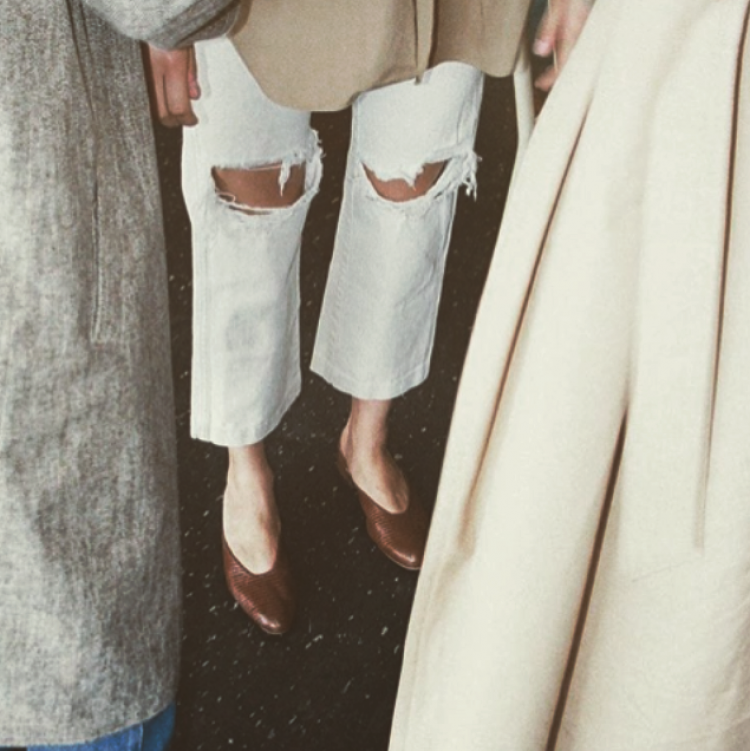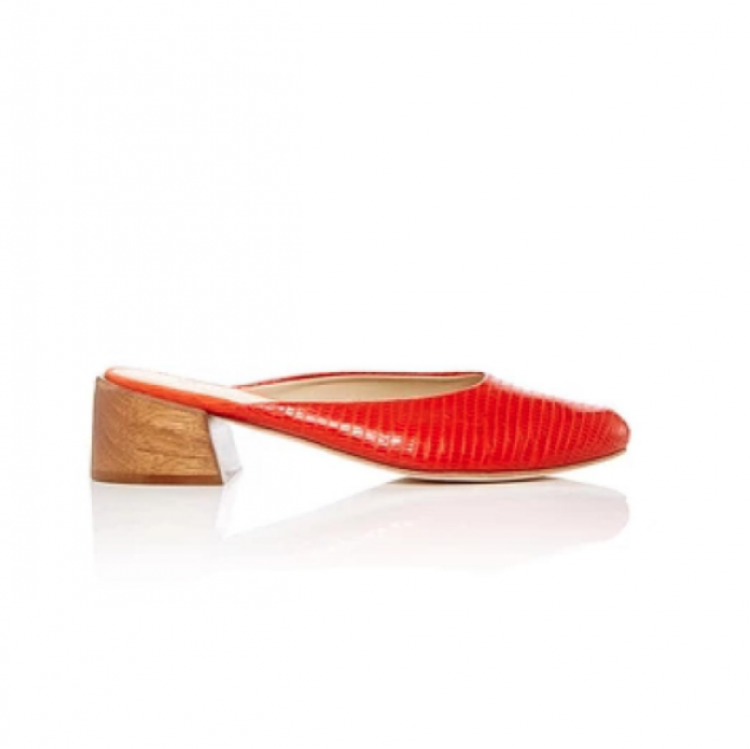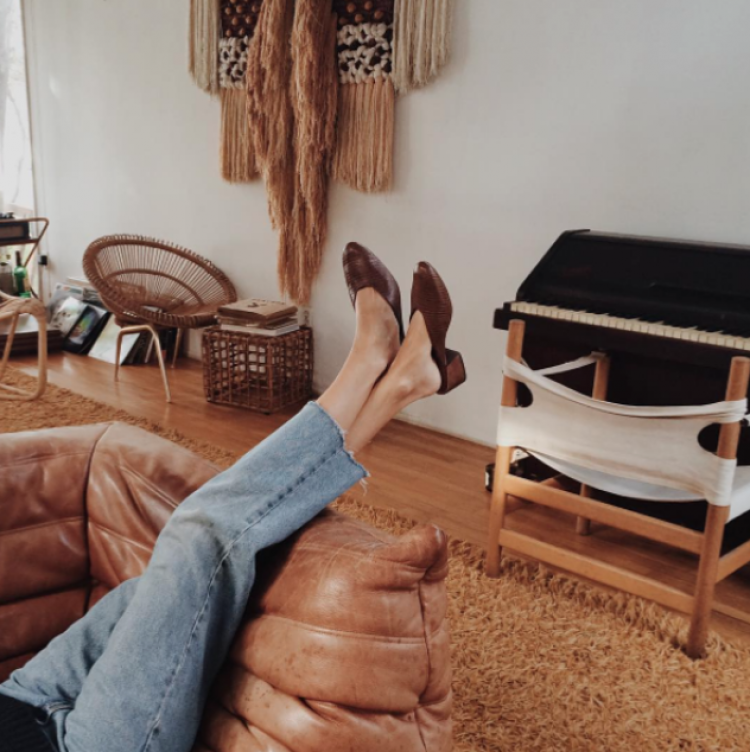 Her first collection will consist of four different types of shoes: a loafer, an ankle boot, and a mule with a high heel or a low block heel. They will be available in lizard leather or suede. Mari makes sure all the shoes are made out of the best quality materials, and they will all be produced in a family business in Brazil, to support local craftmanship.
Her designs 'come from a desire for a less cluttered life.' In an interview with Vogue she explains that her collection is designed with the idea that the shoes should get you through the day - they had to be elegant but also comfortable. I think she did a really good job on creating some timeless pieces that can be combined with almost everything. I especially love the way Mari herself wears the shoes with a pair of frayed jeans.
The shoes are a little expensive, but that doesn't take away the fact that it's fun to look at the beautiful designs and get inspired!