26 September 2015 // Anona van der Linde //Antwerp
//

ANOTHER OBSESSION

Let me introduce you to the greatest love of my life…

SHOES!

Now I know my boyfriend doesn't mind me saying this because he's just as big a shoe-freak as I am, I guess the mutual love for shoes makes us understand each other better and makes it okay for us to spend yet another huge amount on a new pair. It's so easy to come up with reasons to say YES BUY THEM!, if you're on the same page. No, saving up for that trip to Japan or NY doesn't really happen when you're crazy about shoes. Getting a driver's licence..? Maybe later.

Ever since I was a young girl, shoes had my attention. I remember dressing up in my mother's and grandma's shoes with my sister and pretending we we're very fancy ladies (with shoes that we're 10 sizes too big). Or the first time I got my very own glittery pink PLASTIC heels from the toy store! Remember those? What a huge moment in my life.

The years of the Spice Girls shoes we're of course very exciting years - for every girl growing up in the 90s. Although my parents never let me or my sister have a pair of our own. Which I still think is very sad, but maybe I'm a better person for it? Who knows. I remember the girls in school who did get to wear them, and the envy I felt! My mom knew how badly I wanted them so one day she invited a girl from the neighbourhood to come over and let me have a go on her platforms for the afternoon. We have pictures, it was a good day.

Unfortunately my bank-account can't afford me buying the latest pieces, so I have to look for more affordable solutions. Number one is late night browsing through the internet looking for sale items. Also the stock sales in Antwerp, around springtime, are great for a surprising find. A couple of years ago I found a very lovely pair of Ann Demeulemeester lace-up heels; and for a nice pair of Dries van Noten's you're definitely at the right address. I'm lucky to be living in Antwerp at the moment because there are a couple of great second-hand designers shops, like Labels inc. and Rosier 41, where you can always find a good pair of designer shoes (or clothing), make sure to look them up if you're ever in Antwerp!

At the moment I made it my main goal to search for the perfect simple, timeless pair of shoes. What is the ultimate 'everyday' shoe? Now that I'm getting "older" it's not all about the looks; I mean.. I love a good pair of high heels, but comfort is starting to play a bigger part in my life (now I really do sound old). Looking for fits and shapes that are good for everyday wearing and that you can enjoy for the rest of your life. You can see that easy, 'honest' and practical products are very wanted right now and thanks to social media like Instagram, the more independent brands and designers are becoming known quickly. Following are some special designers that are worth keeping an eye on.

Born in London and raised in the USA, Iranian shop owner and designer Maryam Nassir Zadeh. Being creative with fashion from an early age and having her grandmother as a role model - who had her own boutique in Teheran in the 70's, where she sold her own made hats and merchandise imported from Europe - opened her own shop in New York in 2008. She sells forward thinking fashion by a range of different designers. With a background in fashion design and styling, Maryam sells her own line as well. She has a very keen eye for selecting a soft color palette - colors that somehow all have a very 'earthy' feel. It is the mix of color and texture that tell the story of her collection. Her shoes are very easy-going and timeless.

New York based brand Mansur Gavriel, set up by Rachel Mansur and Floriana Gavriel, that is launching their first footwear line. (There is an ongoing discussion that Mansur Gavriel copied the designes of Maryam. Still, their brand is worth mentioning) They have a number of classic, well designed and good quality bags in different colors and sizes. They started out with the handbag line but next spring they're launching a footwear line. They are releasing 320 different styles (!). The line will consist of four different silhouettes with different heel heights (from flats to 11cm heels) and fifteen different colors, available in vegetable tanned leather or suede. Having the option of choosing between heel heights and a lot of different colors is very intriguing - considering that it's often a thumbs down, and such a shame, when you find shoes where the heels are a couple of inches too high or if the color is just not right for you.

Marais USA - a label launched in 2009 by owner and designer Haley Boyd. The brand is named after the Marais neighbourhood in Paris and combines Parisian nonchalance with New York practicality. The intention of Hailey is to make classic, well-made shoes for a reasonable price. They have some really nice essential shoes in their collection that fit in the 'easy-for-everyday' category. Many of their styles come in vegan material - eco and animal friendly!

A new hand made shoe brand, Martiniano, by Argentinian designer Martiniano Lopez. These shoes are all cut, stitched and sewed by Buenos Aires artisans, using time-honored techniques and good quality materials. The simplicity of these shoes and the the absence of any decoration makes these designs so strong; you get the chance to really appreciate the material and the color.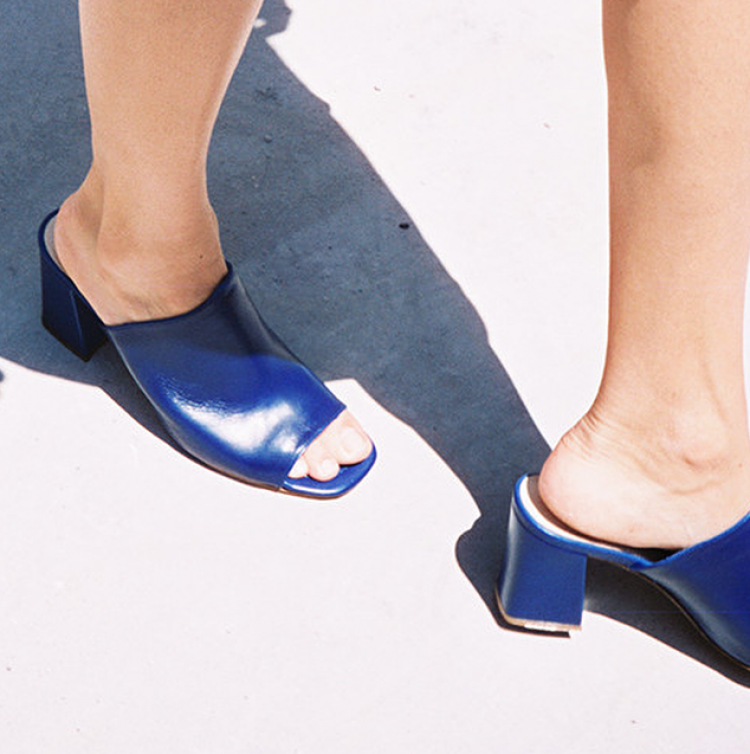 Maryam Nassir Zadeh - www.mnzstore.com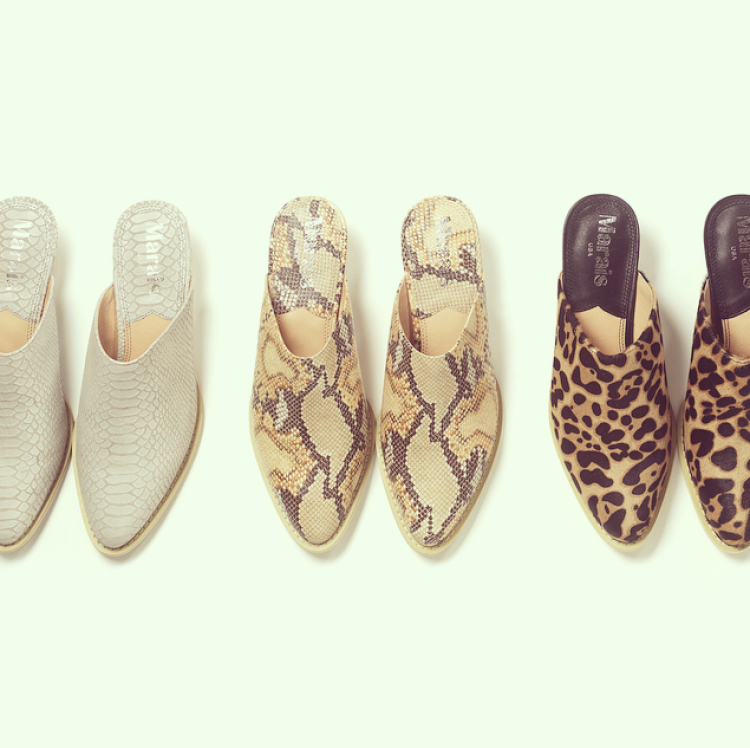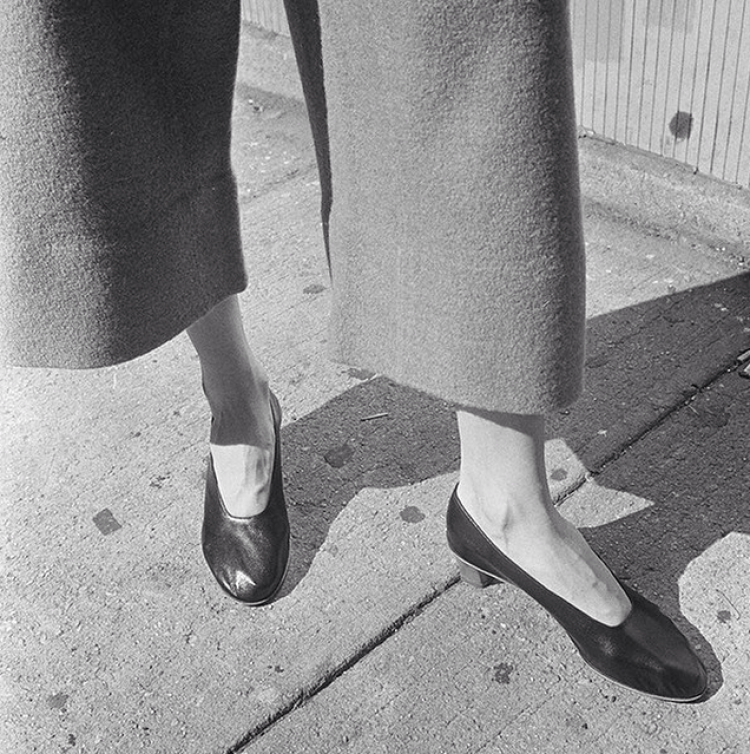 Mansur Gavriel - www.mansurgavriel.com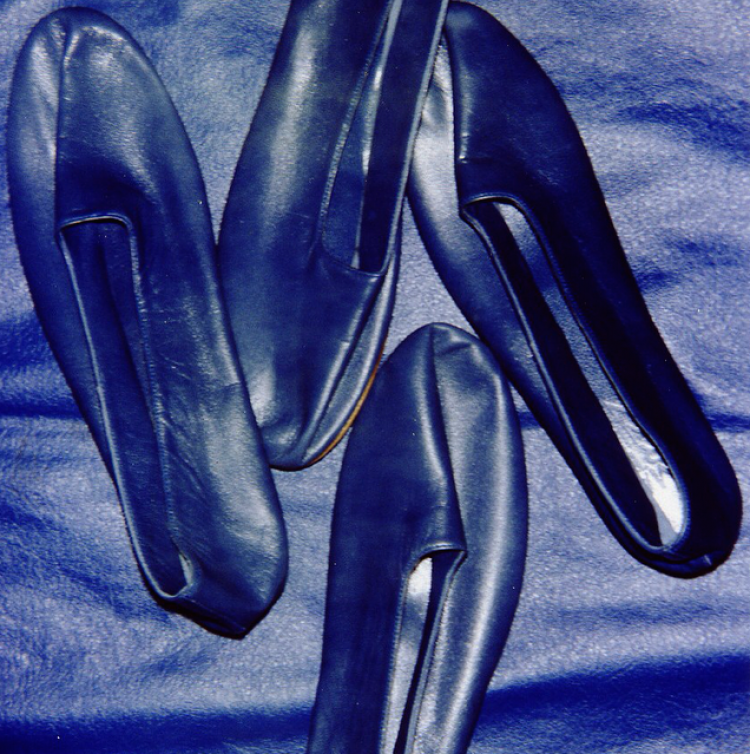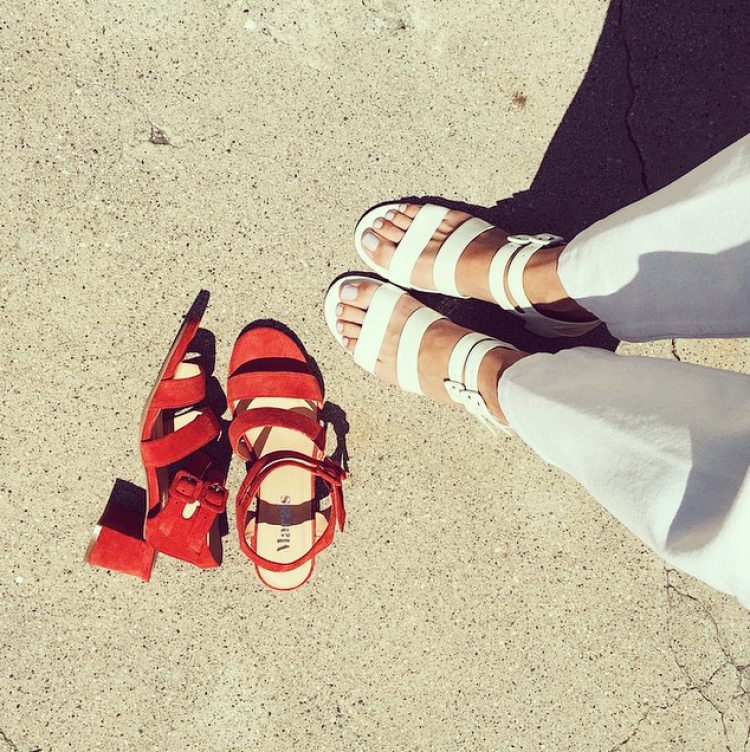 Marais USA - www.maraisusa.com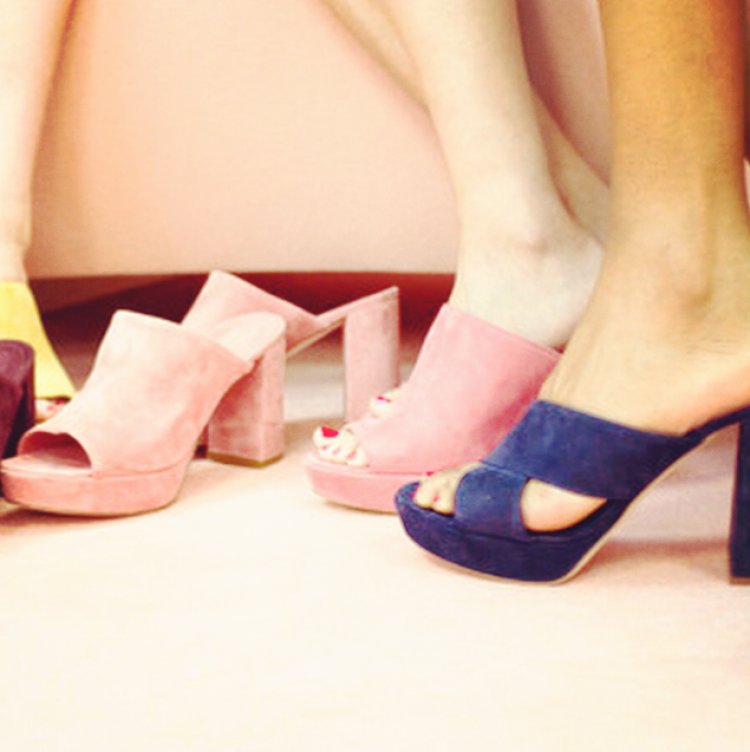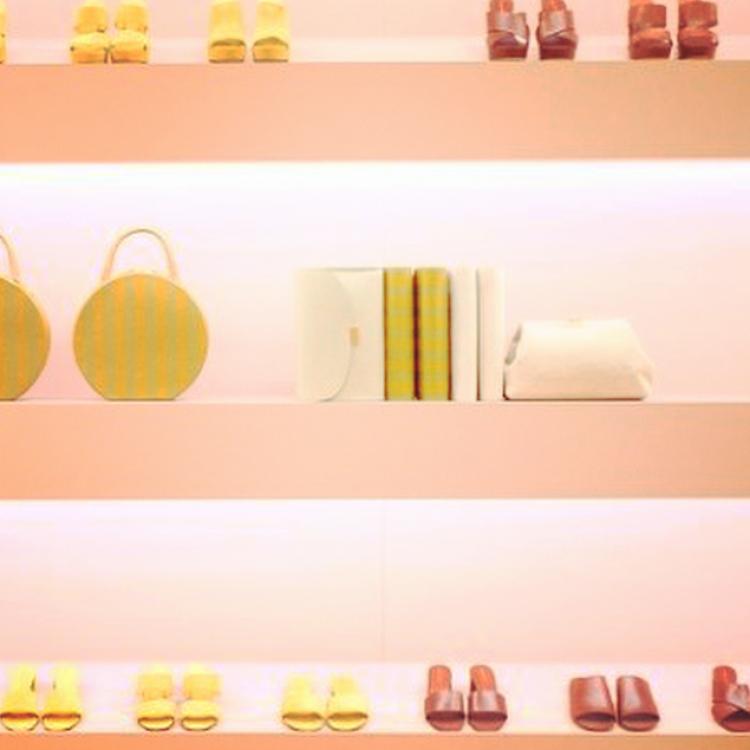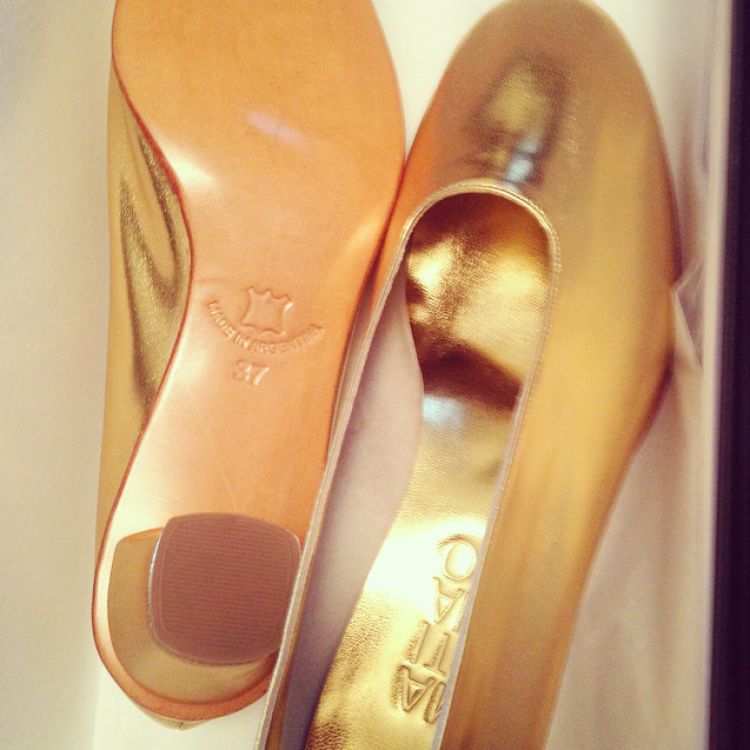 Martiniano - martinianolopezcrozet.tumblr.com