06 February 2016 // Anona van der Linde //Antwerp
//

2D FASHION

This weeks obsession is with the illustrations of Kelly Marie Beeman - a Brooklyn based artist who mostly does fashion illustrations. The figures in her illustrations exude a calm and exotic mood with their serene gazes and mix of soft and bold colors.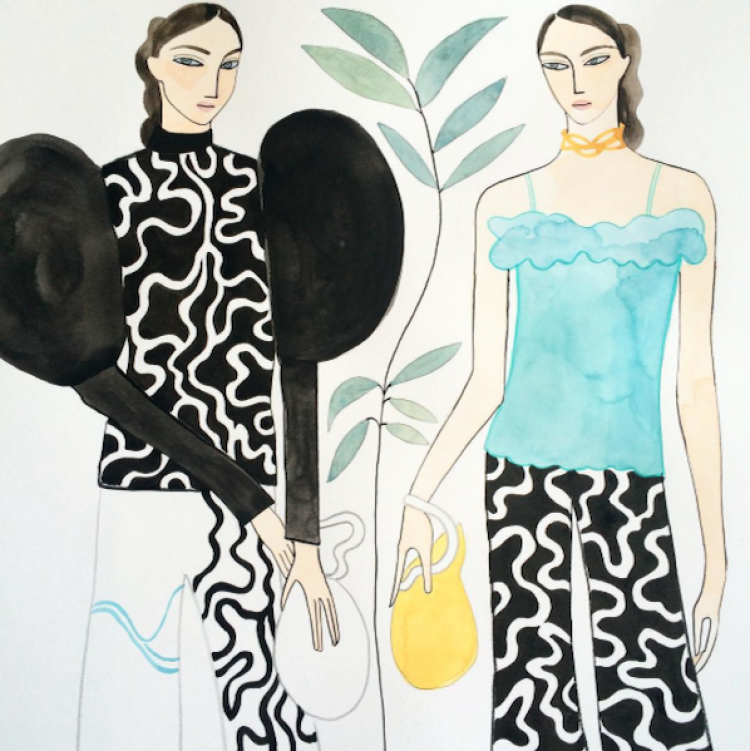 Illustration for J.W Anderson womenswear s/s 2016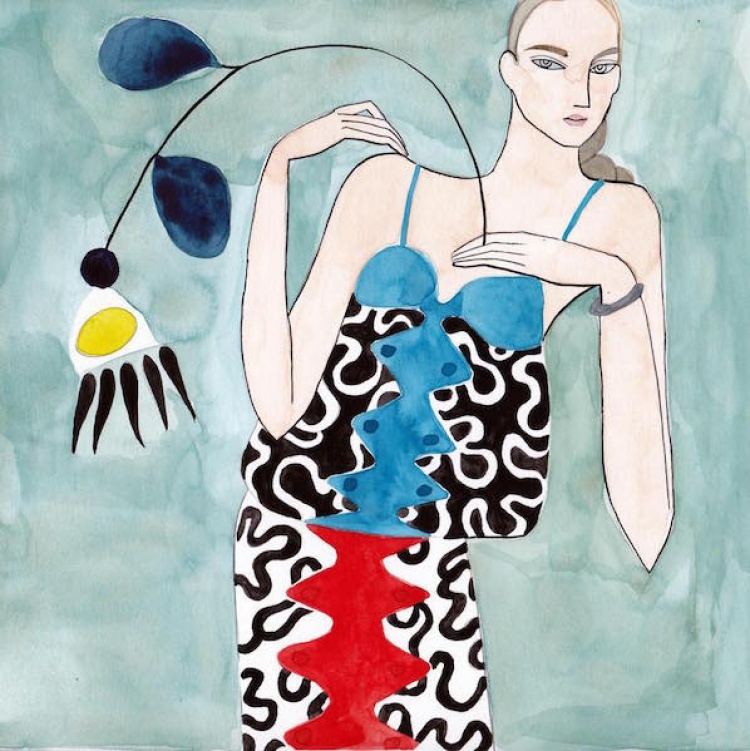 J.W Anderson womenswear s/s 2016
Kelly was born into a family of artists, where drawing was a big part of growing up; a fixed activity in the household. She remembers watching her mother for hours doing watercolor landscapes when she was about five years old. One of her first loves in art was Picasso, but her illustrations are a testament to her fascination for all art history; with references from Modigliani to Otto Dix.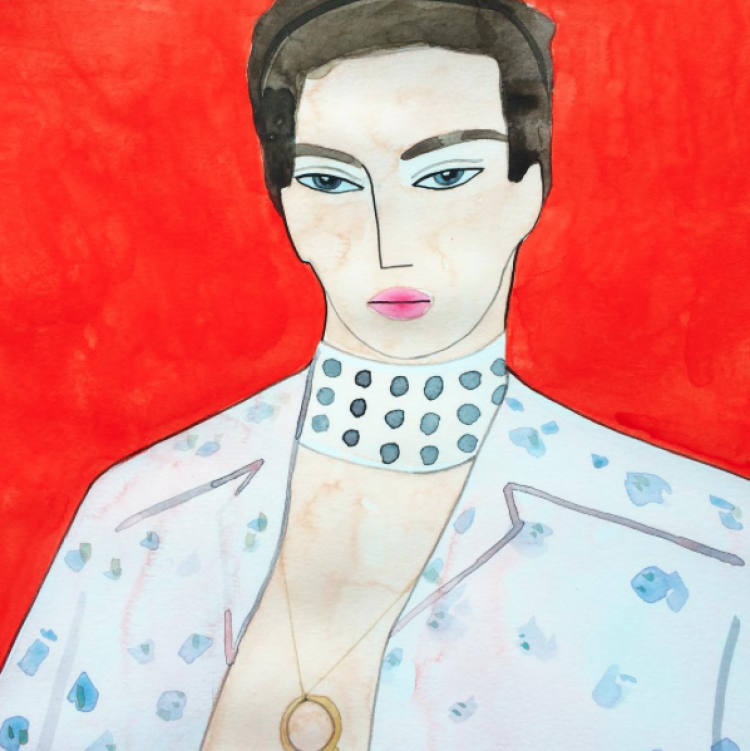 Illustration for J.W Anderson menswear s/s 2016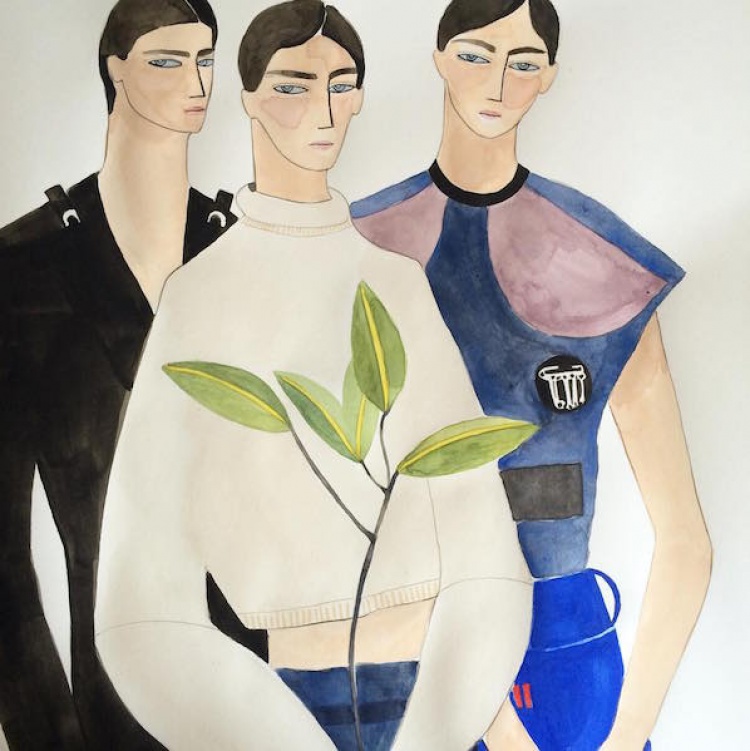 J.W Anderson menswear s/s 2016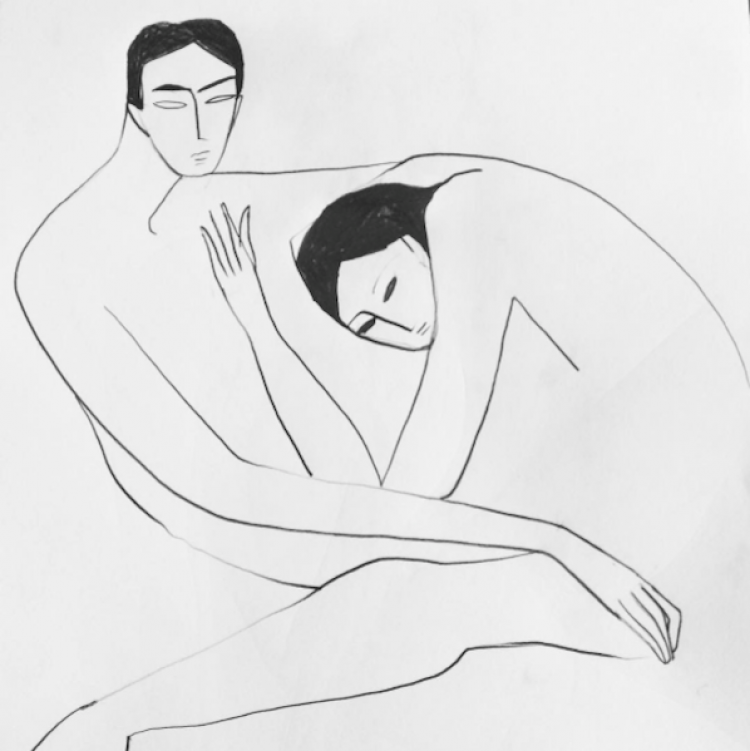 She is mostly drawn to figures and using organic elements in her illlustrations; like flowers and plants. For Kelly, drawing figures in her illustrations is a way to create life - you can feel the mysterious allure in the eyes - this pulls you into the image.
Kelly started out with nude figure painting; but when she began looking up fashion collections for inspiration to complement and define her nudes, she started to use clothing to create individuals of her nude female paintings. It was a way to give them a personality, with certain taste and attitude.
She recently put her name on the map with her illustrations of J.W Anderson's collections and his collections for Loewe. J.W Anderson discovered her on Instagram and invited her up to Paris to come and paint the Loewe menswear presentation. Kelly is excited about gender equality that is happening in fashion at the moment, which J.W Anderson is a big part of – it gives her a strong subject to work with in her illustrations.
Furthermore, I will just let these beautiful pieces of art speak for themselves!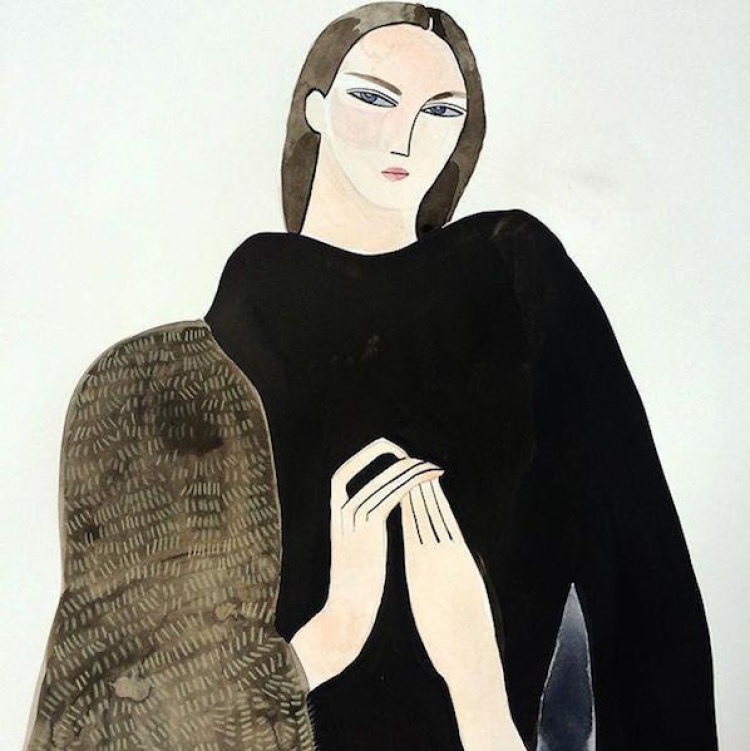 Dior Couture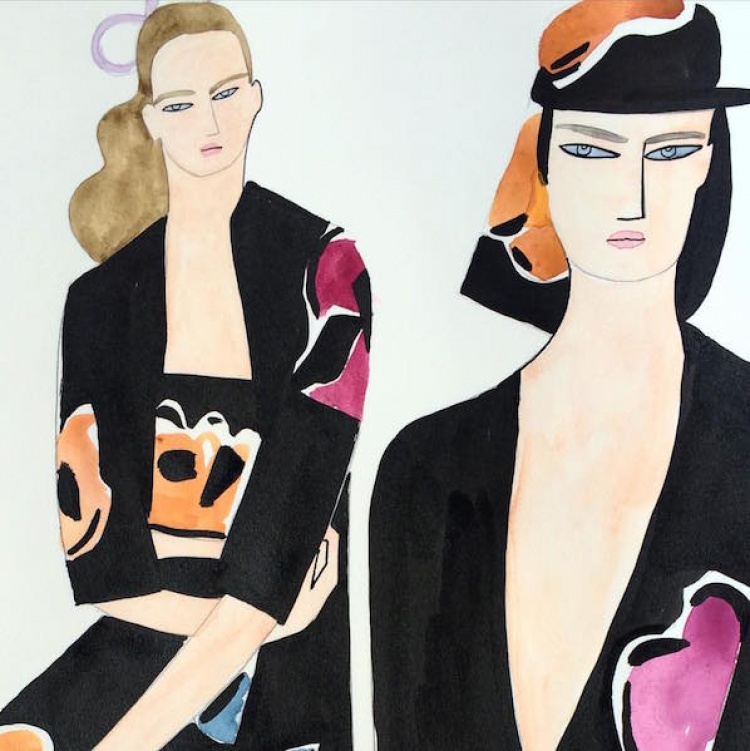 Adam Selman s/s 2016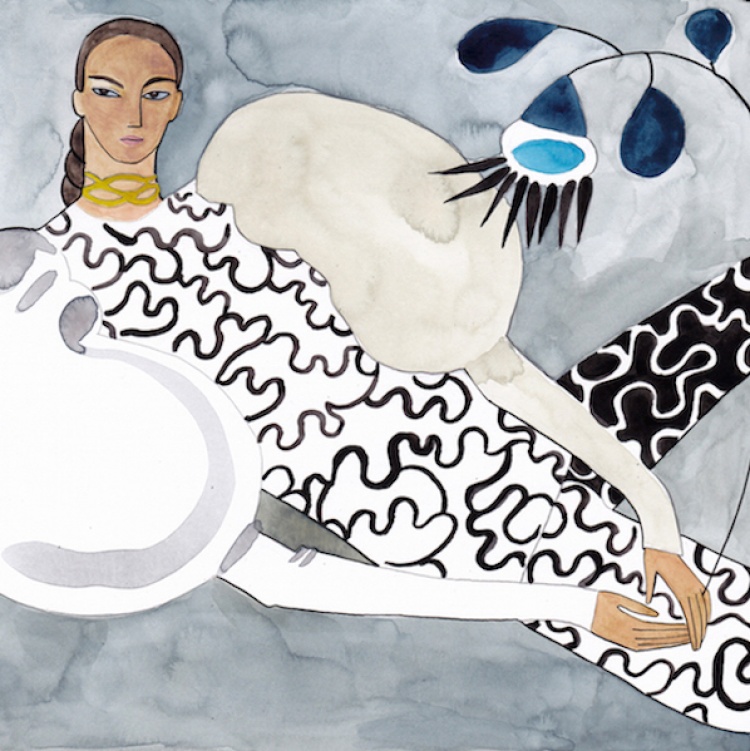 J.W Anderson womenswear s/s 2016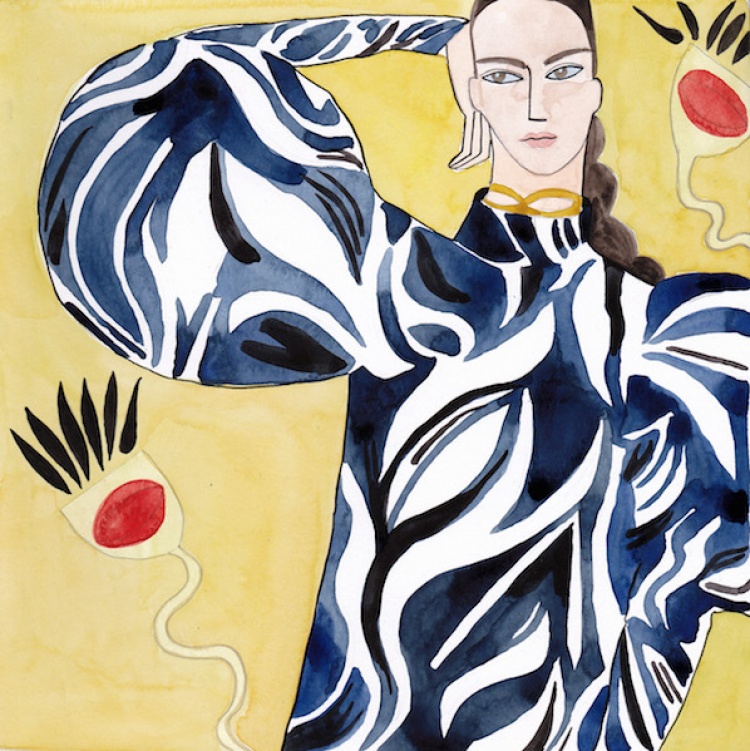 J.W Anderson womenswear s/s 2016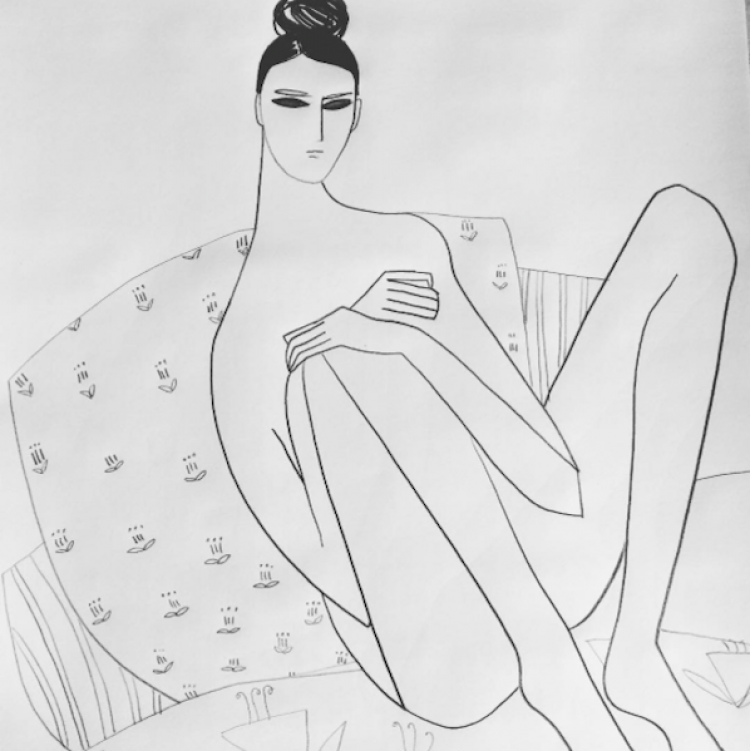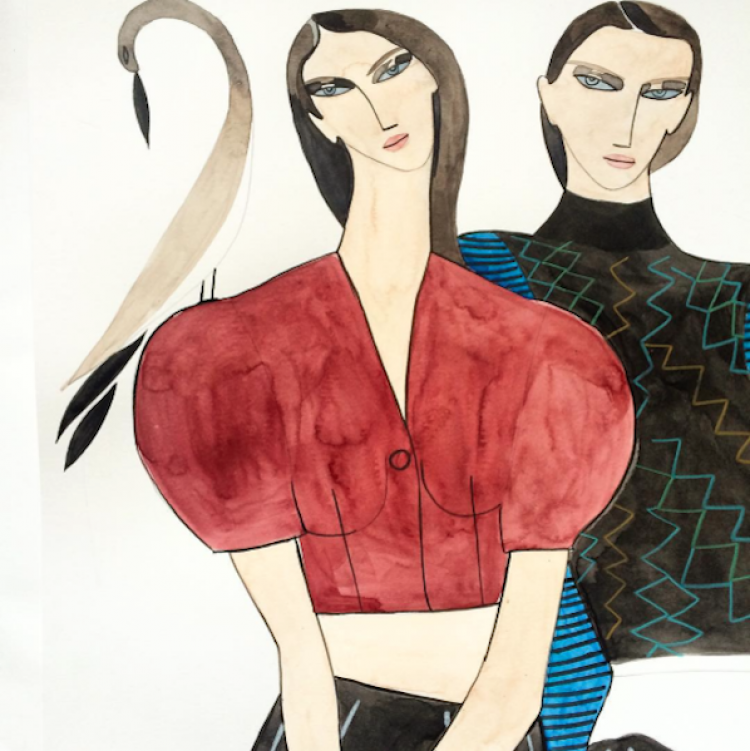 J.W Anderson pre-fall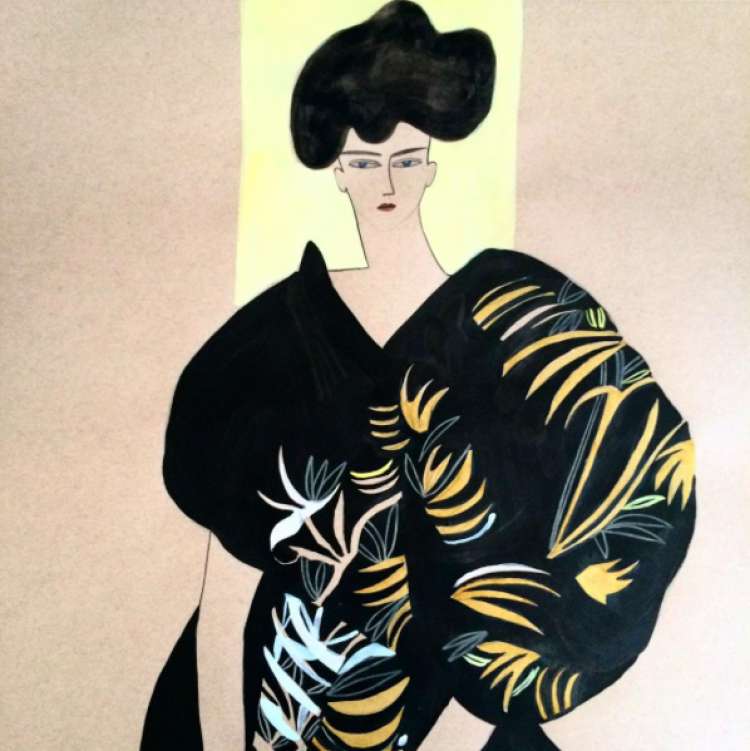 Maison Margiela Couture a/w 2015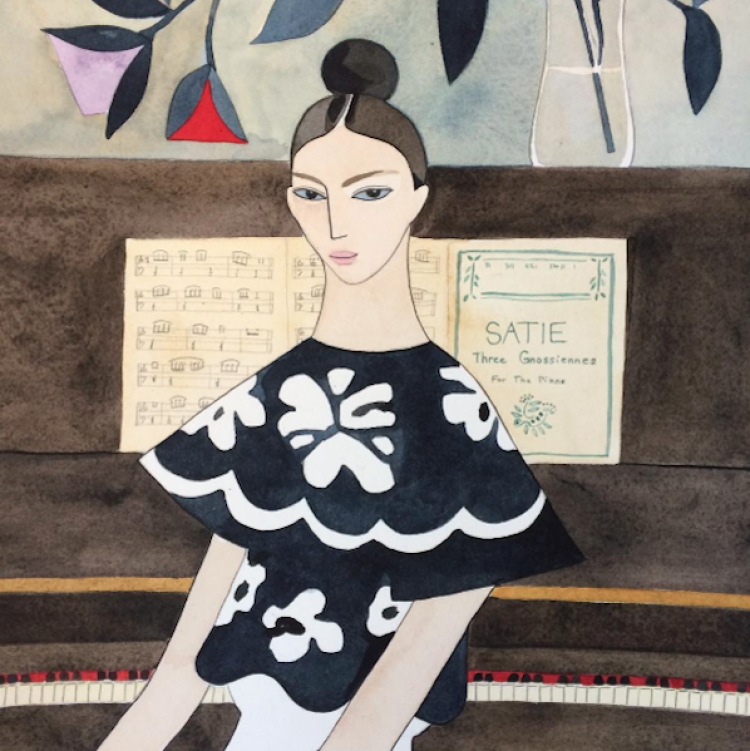 Dior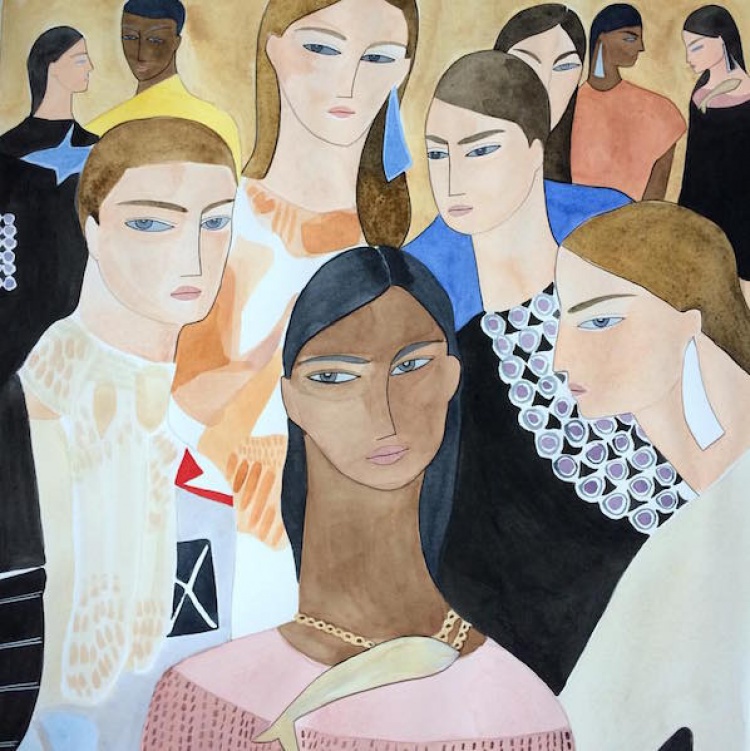 Loewe s/s 2016