02 May 2014 // Florine van Rees //Rotterdam
//

UMBRA VIVIANE SASSEN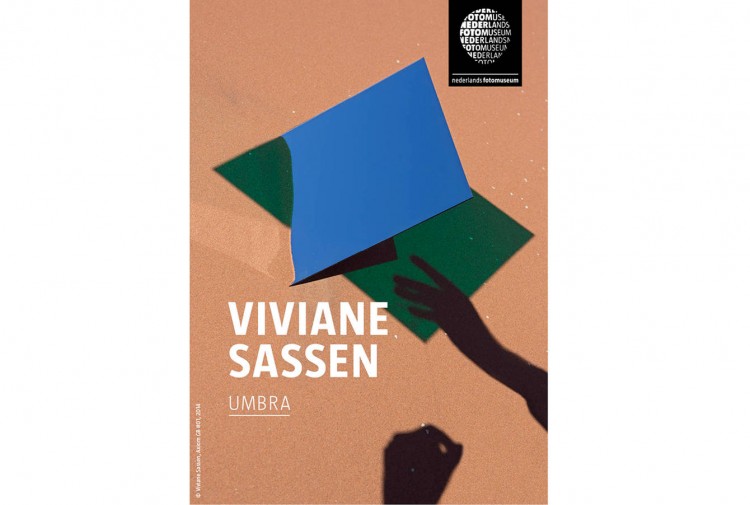 Viviane Sassen became known for her alluring colour photographs in which forms and content balance on the edge of abstraction. From 8 March to 1 June 2014, the Netherlands Photo museum in Rotterdam will present Viviane Sassen's project titled UMBRA. UMBRA is Latin for shadow. For the museum she made a new series of works that focus on the play of light and shadow. Sassen supplements these series with previously unseen images from her archives.
This exhibition is worth your time .
Go visit at Building Las Palmas Wilhelminakade 332, 3072 AR Rotterdam, The Netherlands.